This Porsche looks so clean…
---
If you're a 928 aficionado or have just been looking for a really clean 80s Porsche to add to your garage, the search might be over. This 1980 Porsche 928 seems about as clean as anything currently on the market and is one of the cleanest ones we've seen in a while. Plus, it's a one-owner car, which is just fantastic. Listed on Awesome Joe Auctions, the deadline to bid on this Porsche is quickly approaching.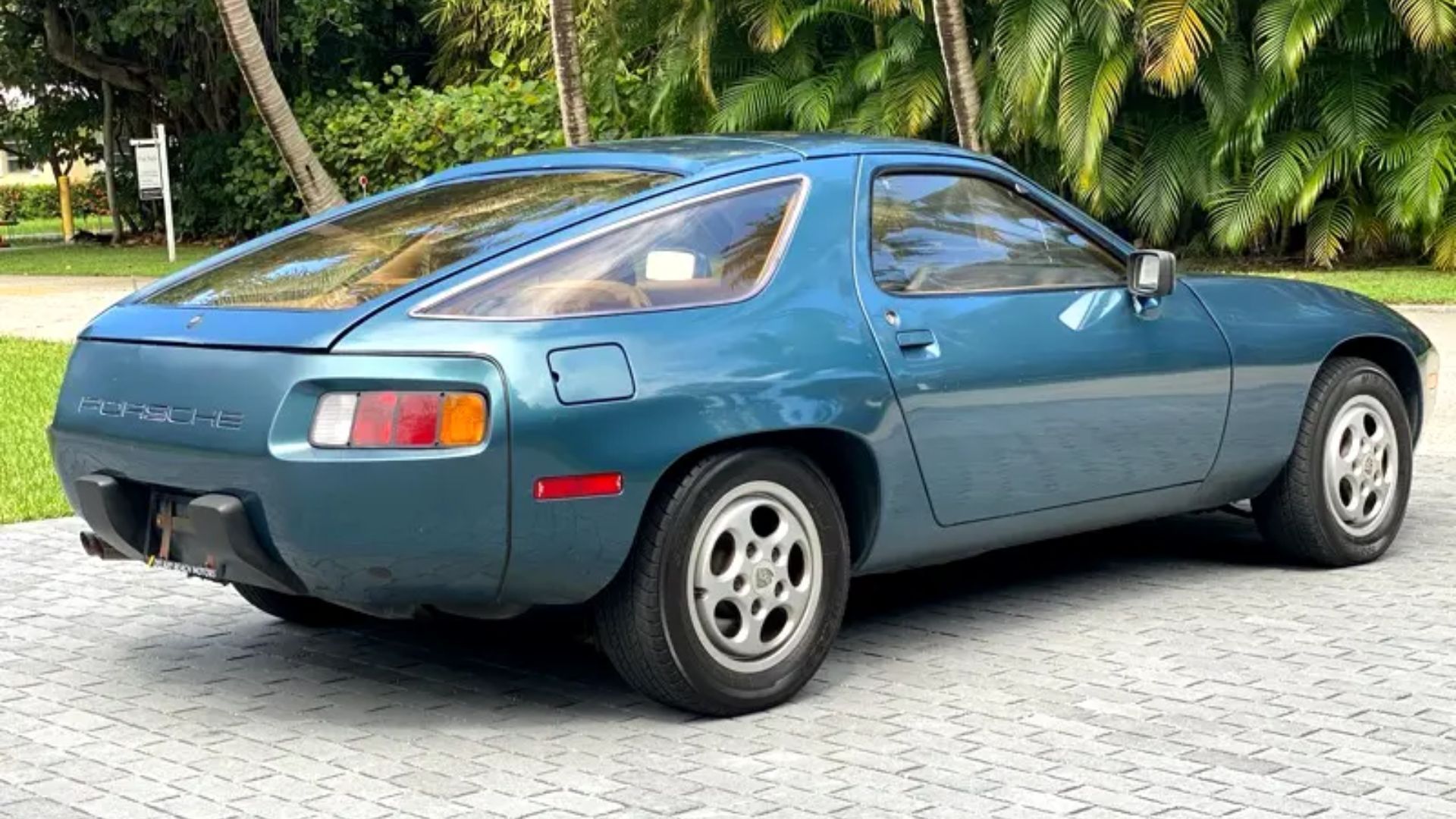 The whole point of the Porsche 928 was that it provided a front-engine, rear-wheel-drive layout in a lightweight package. That's why the German automaker used aluminum for the hood, doors, and other body panels. It was also designed for aerodynamics, hence the rounded shape of the headlights, rear fascia, etc. With a water-cooled V8, these cars are a blast to drive on the open road or even on surface streets.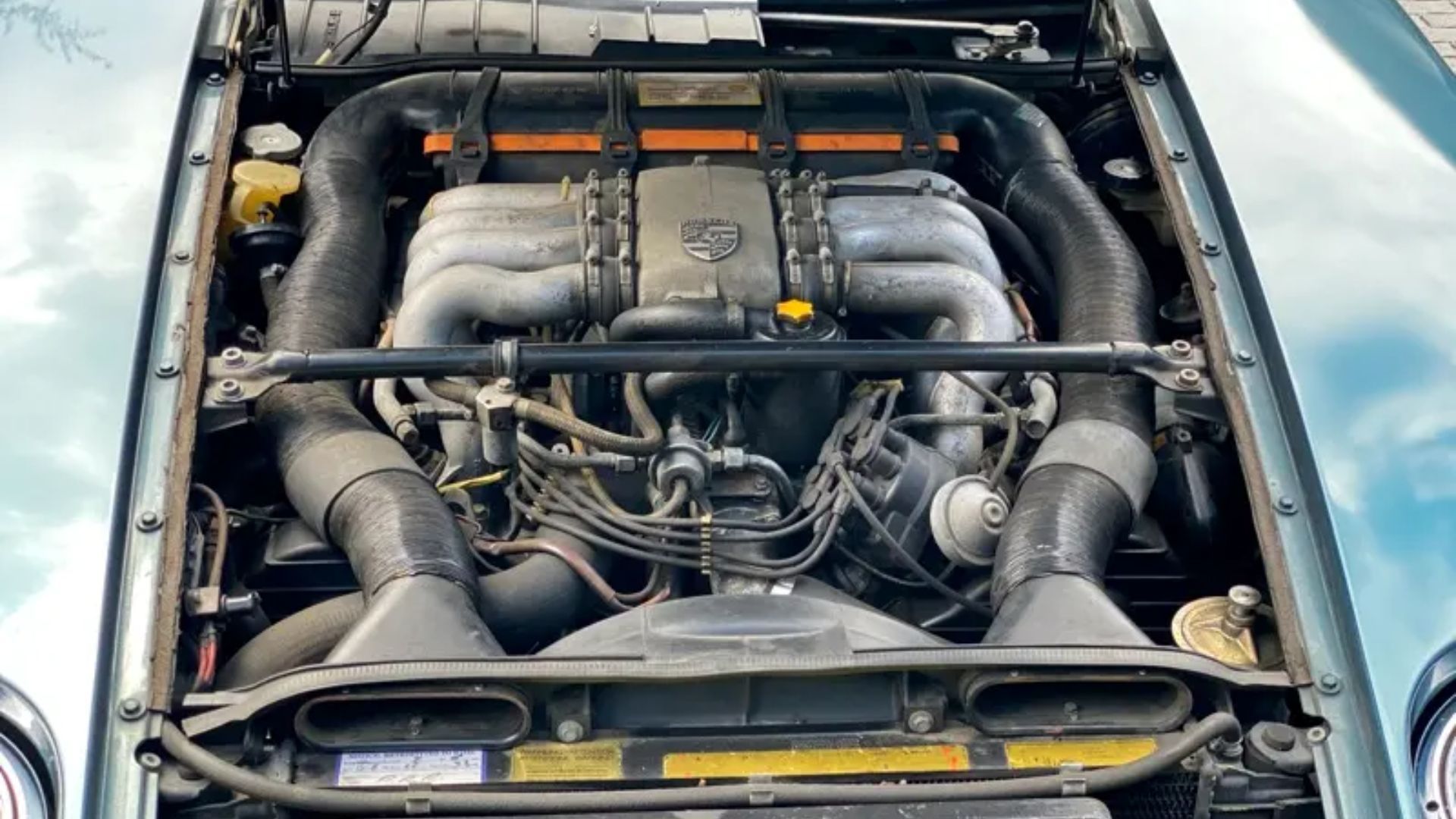 What you see gracing those straight, essentially flawless body panels is Petrol Blue, a color many consider to be one of the best ever used by Porsche. Plus, only 3,800 928s for the 1980 model year wore this color, so it's not exactly common. With a deep shine showing in the pictures, the owner seems to have understood how special this car and its paint are. The listing says it was always a garage-kept vehicle and its appearance testifies of that.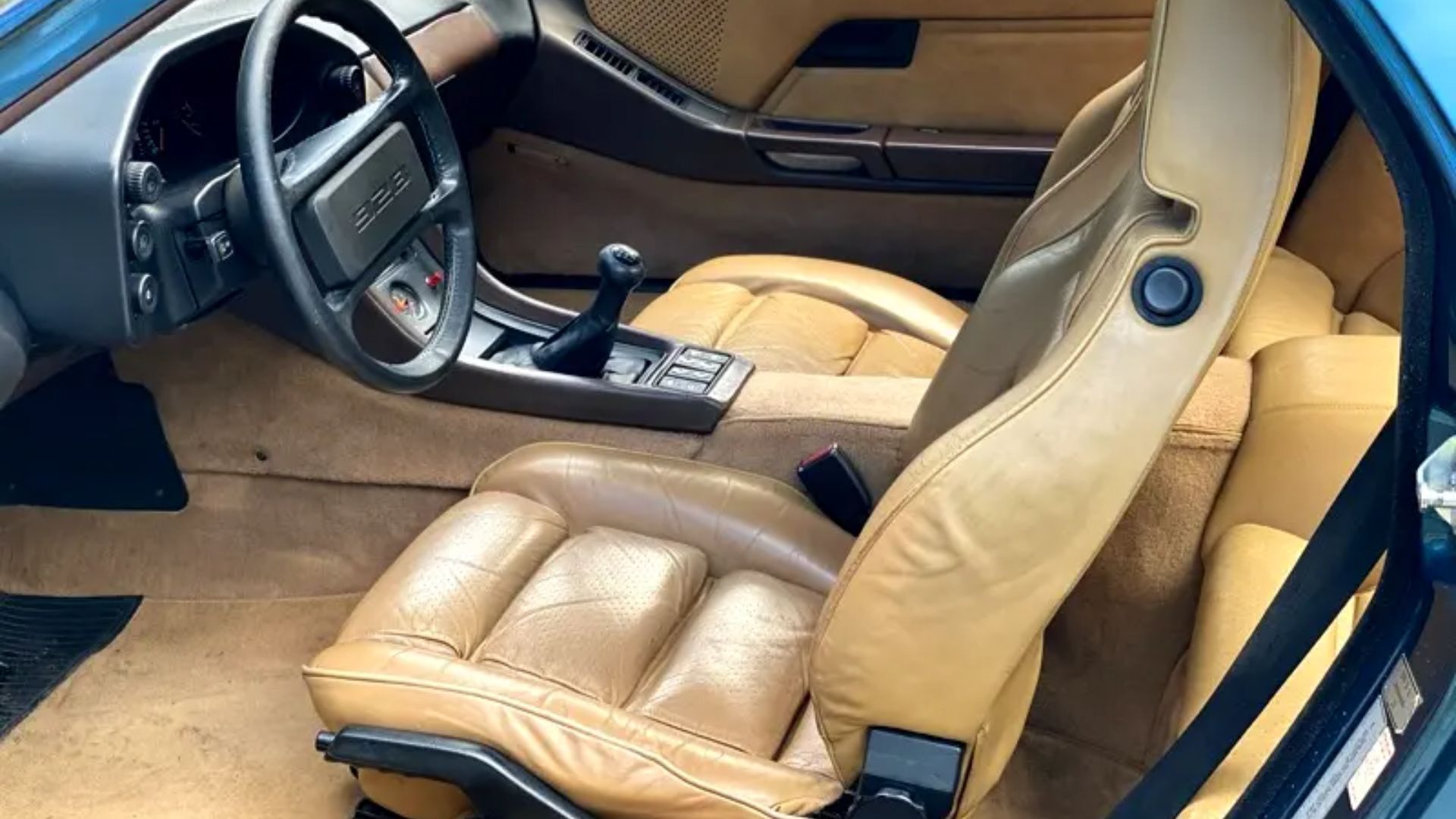 With about 80,000 miles on the odometer, which the seller says is accurate, this Porsche has been lightly used for the past 40 years. That means the interior isn't worn out even though it's all original. In fact, you can see the switchgear looks not too far off from how it did back in 1980. We really don't like how the term "time capsule" is applied too often to cars, but this one seems to qualify, which is really impressive.
Since this is a 1-owner car, it isn't missing all sorts of things like so many often do. You'd get 3 keys, all the factory handbooks, toolset in place in the car, etc.
You'll need to register for an account on Awesome Joe Auctions if you want to bid on this 1980 Porsche 928. The auction closes soon, so hurry if you want a shot at this car.