Grab these legally-imported right-hand-drive rides before someone else snatches them up.
---
No matter what your feelings may be about Japanese domestic market (JDM) cars, they're pretty hot property in the United States. Thanks to import rules dictating that a car must be 25 years old to be legally imported into this country, we're finally able to partake of some of the golden age JDM models. Served up for you now are the eight coolest we have on Motorious at the moment. Don't be surprised if some of these cars sell quickly, because we originally were going to do a top 10 list and had far more than that, but all the other really cool JDM cars sold before we could get this feature together.
1992 Mazda RX-7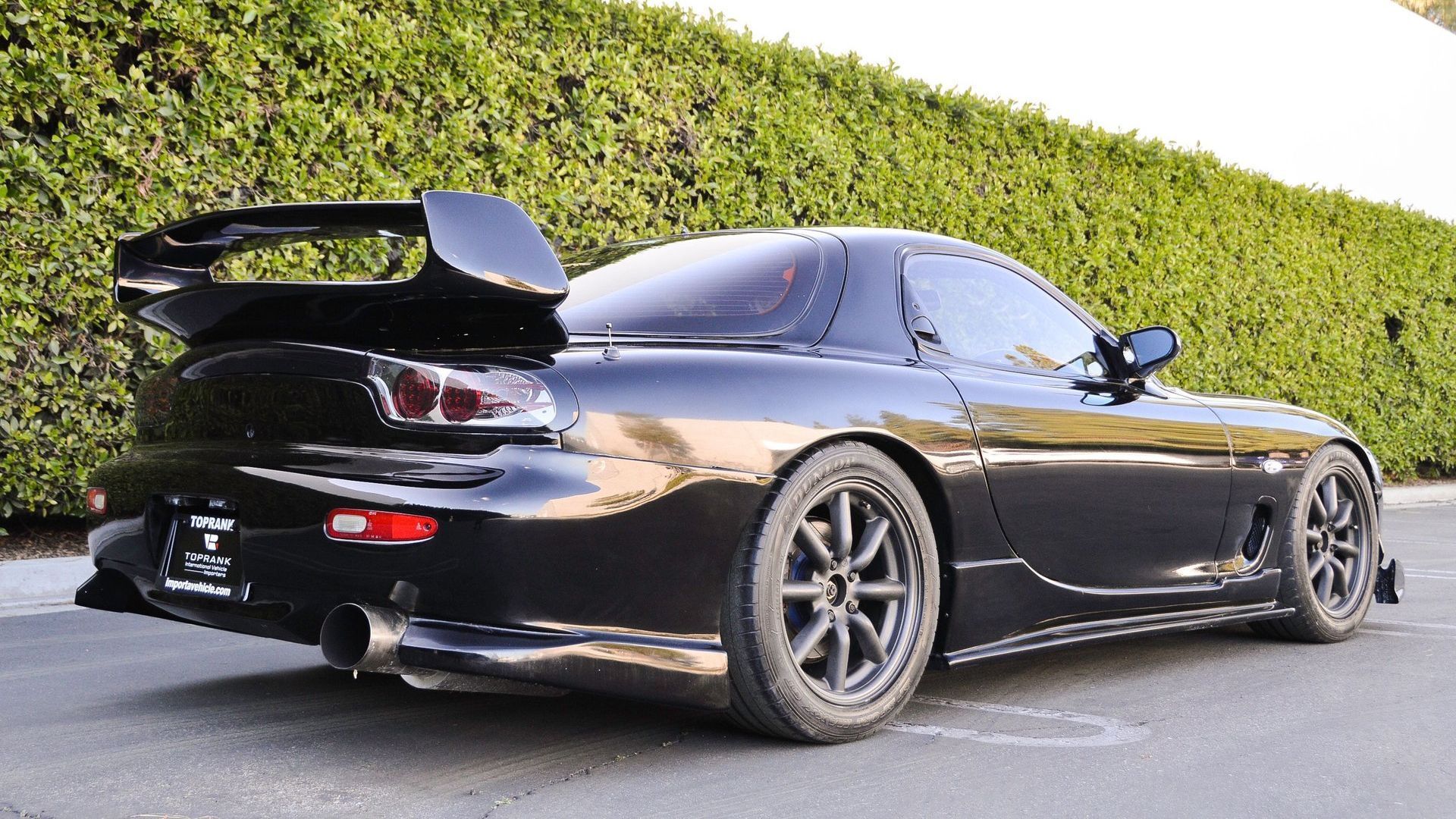 Anyone who really knows Japanese cars are aware of the dominant force known as the FD RX-7. While we were able to partake of these in the United States, this particular 1992 Mazda RX-7 is in excellent condition for its age. It sports a number of tasteful mods like a turbo timer, boost controller, aftermarket intercooler, exhaust, strut bars, and coilovers. Even the cosmetic tweaks have a professional glean. This rotary-powered car is just begging to be driven hard.
1994 Mitsubishi Lancer Evolution II GSR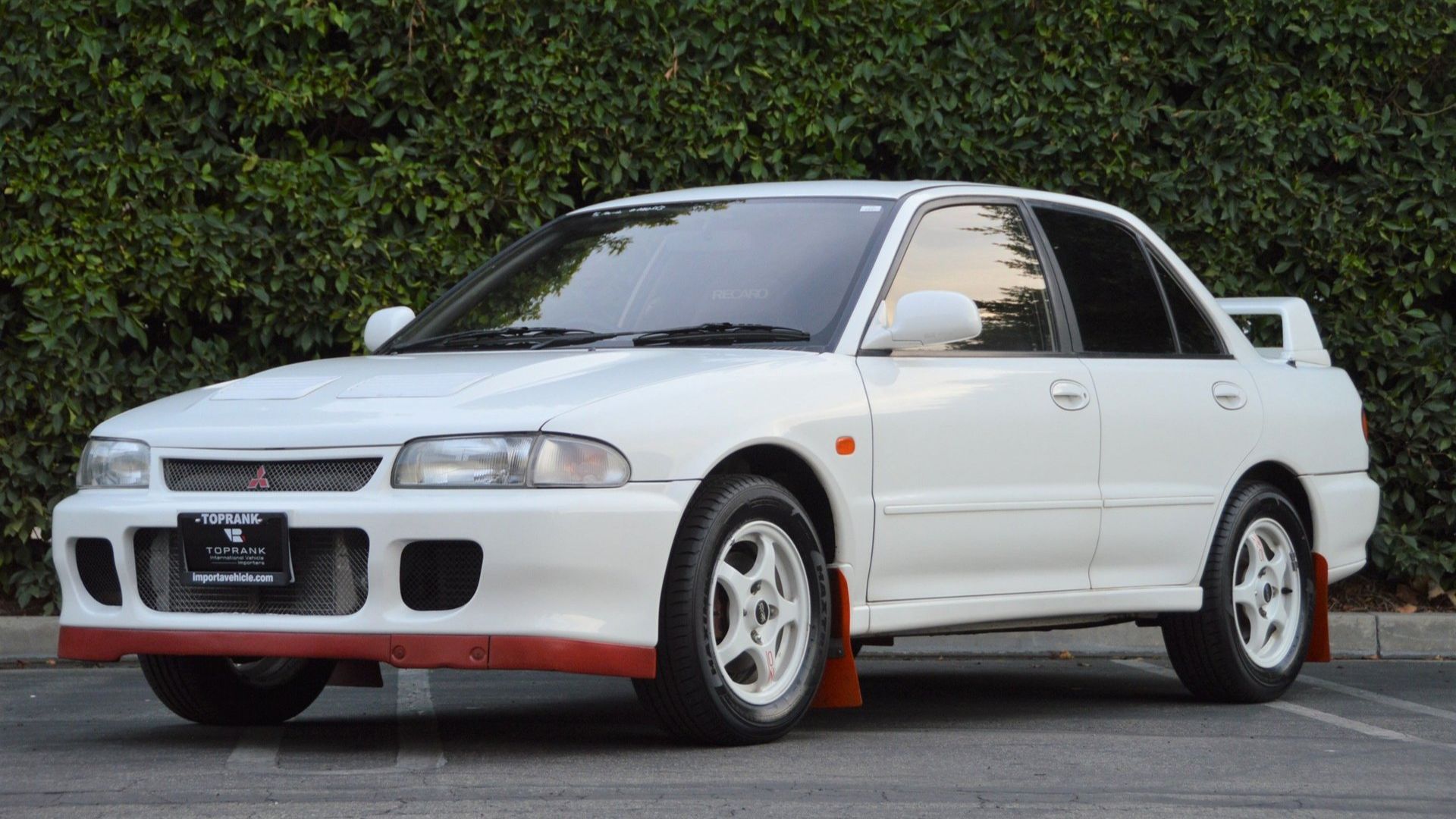 If you happen to love WRC Group A you'll immediately know what this 1994 Mitsubishi Lancer Evolution II GSR is all about. This largely unassuming-looking sedan struck fear in the hearts of other drivers, thanks to the potent engine from the Galant VR-4 being stuffed in a much lighter car. That means you get to command 256-horsepower and 228 lb.-ft. of torque through a snappy manual transmission and quick-reacting all-wheel-drive system. This car would be a blast to drive in just about any weather condition.
1999 Nissan Silvia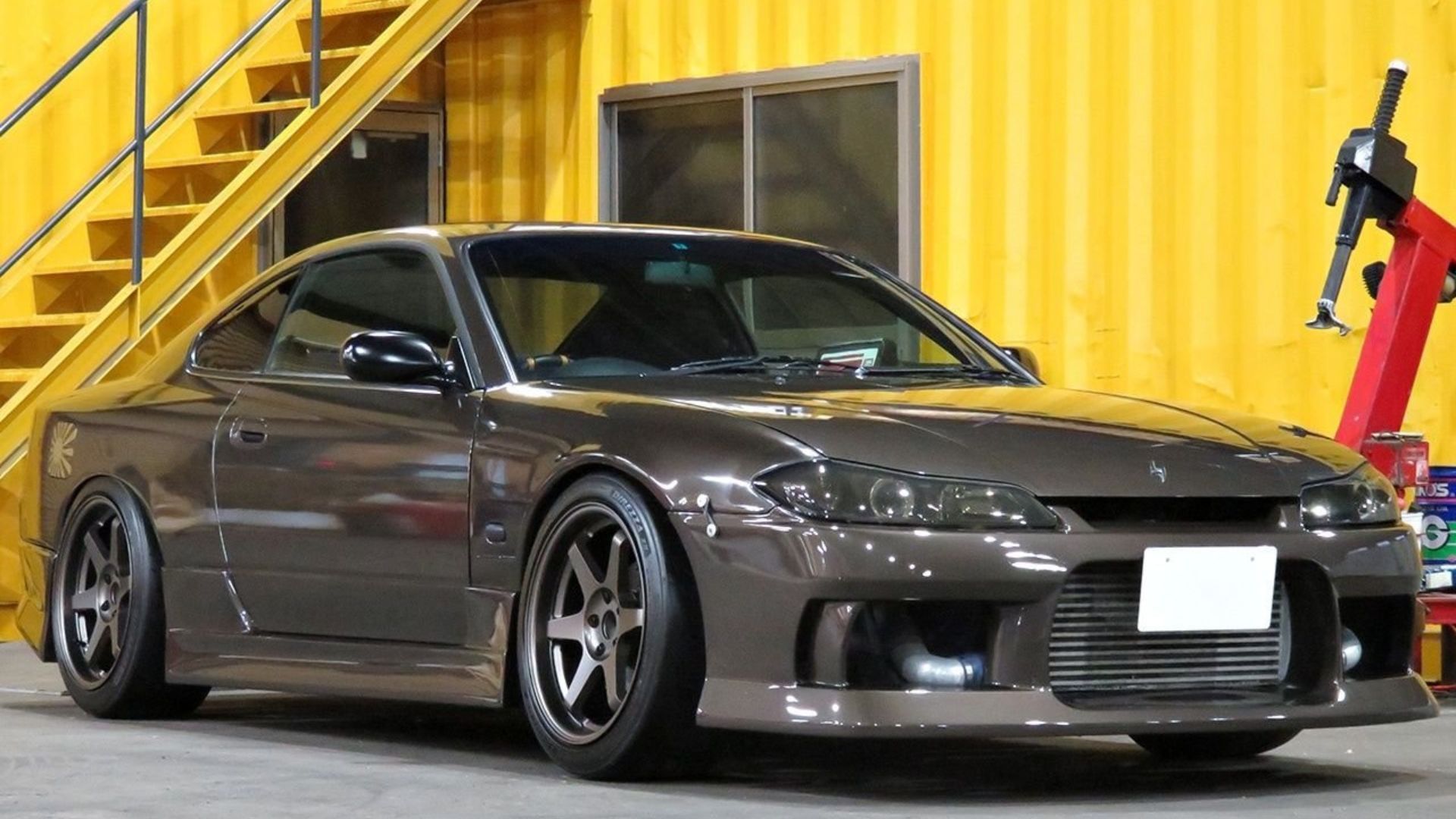 Maybe you've already run the math on this 1999 Nissan Silvia, but in case you haven't it's true that this car won't be eligible for import until 2024. There's an option to purchase it and store the coupe in Japan until then, which would keep you from paying even more for a similar S15 Silvia in four years. Enthusiasts in Japan, Canada, and other countries lucky enough to have this car already agree it's the best Silvia ever made by Nissan. It's also the last generation. This particular S15 has some modifications, like an upgraded turbo, intercooler, intake, exhaust, and front strut brace. It would make for an excellent drift car or just something cool to take out on the weekends, especially for the price.
1993 Toyota Supra RZ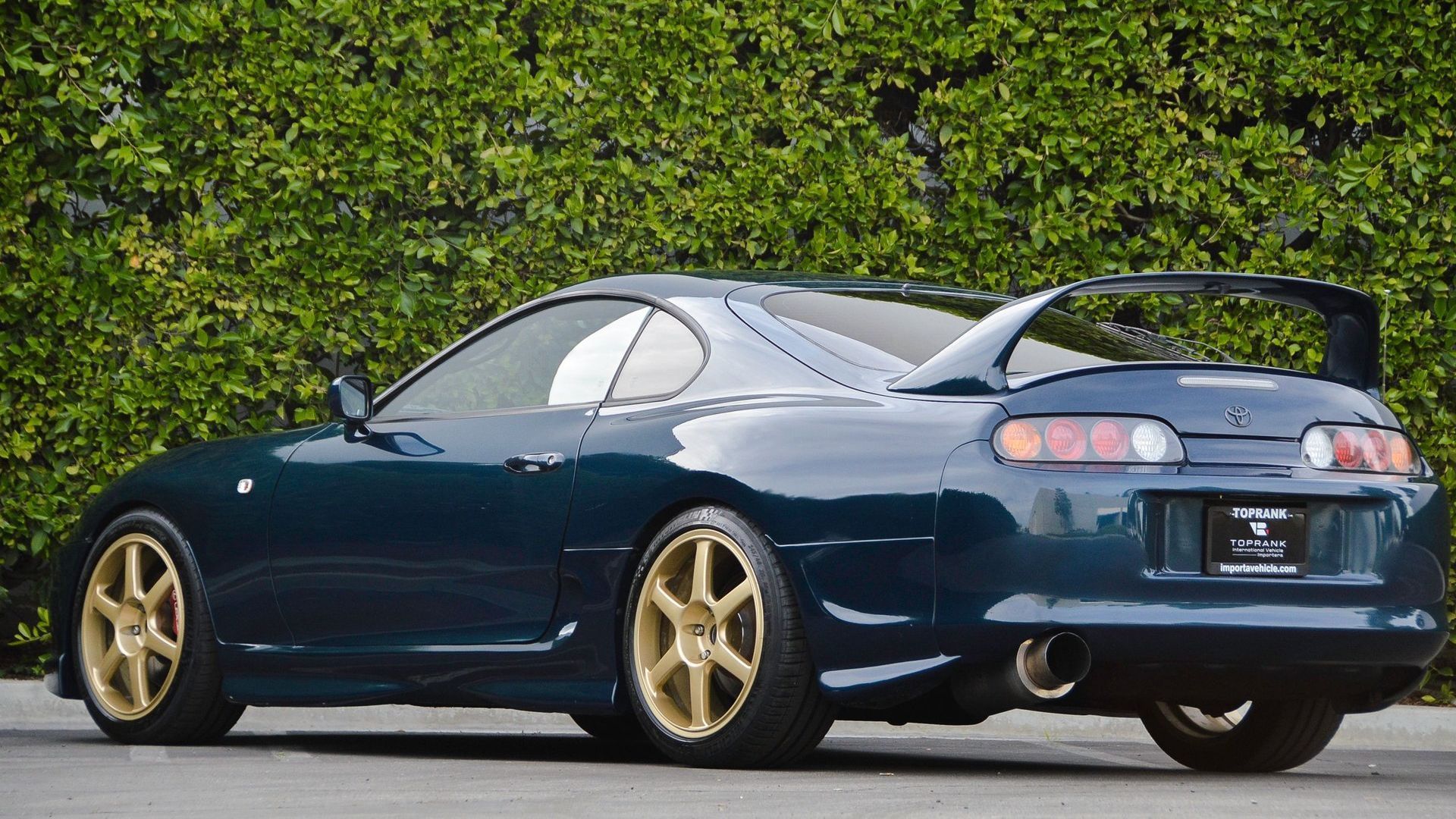 Just like the FD RX-7, we had the Mk IV Supra in the United States, however this 1993 Toyota Supra RZ of course has the steering wheel on the right. That's not where its unique nature ends. Cosmetic tweaks are restrained and fantastic, especially the 18-inch gold wheels. Plus, there are quite a few performance modifications, namely an HKS GT Pro Turbo, turbo manifold, boost controller, turbo timer, new ECU, coilovers, and Momo steering wheel. You could have many tire-roasting good times behind the wheel of this Toyota.
2001 Nissan Skyline GT-R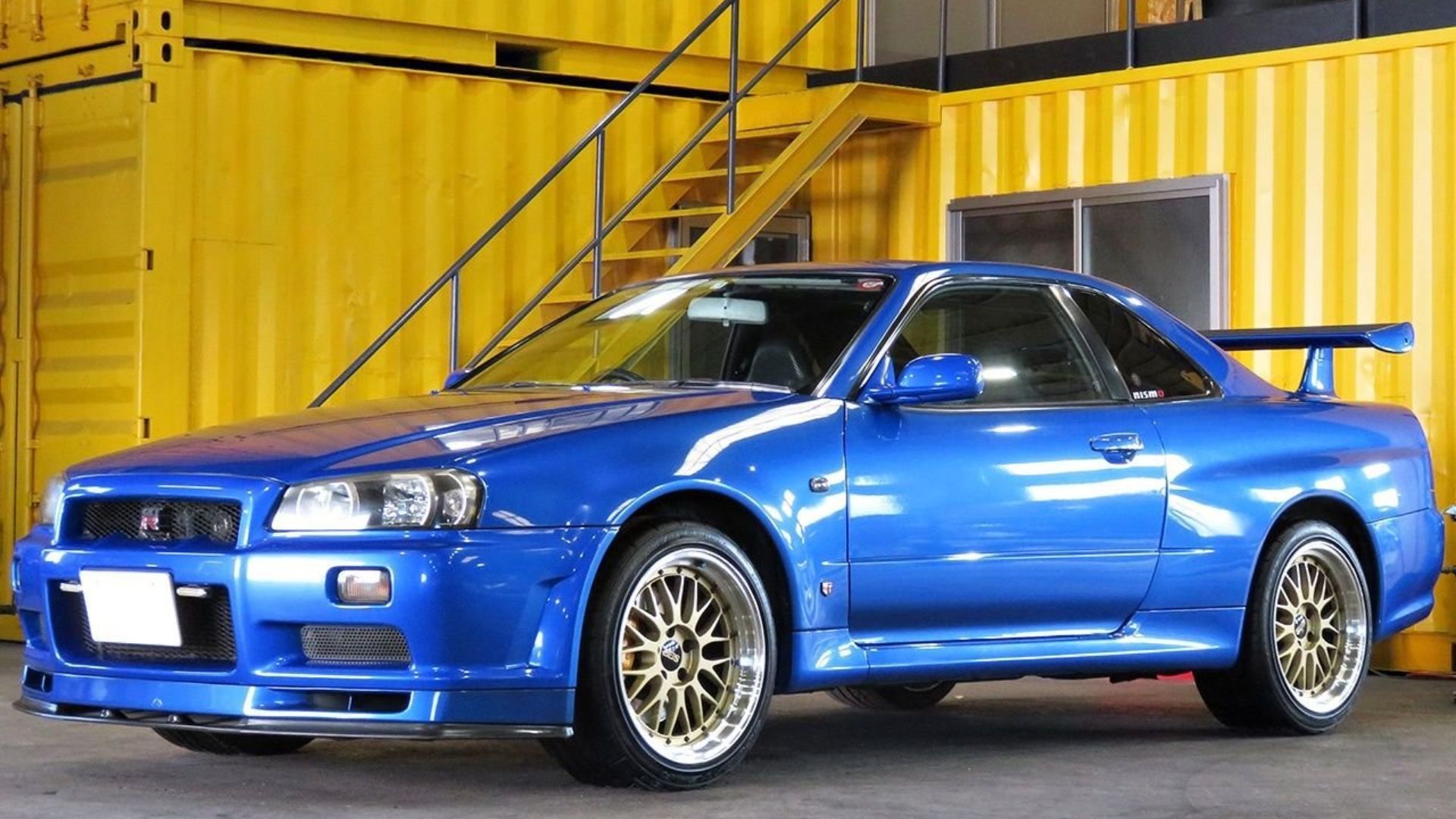 This is the big one, Godzilla in its most potent form. No you're not dreaming, there is an actual R34 being sold on Motorious. This 2001 Nissan Skyline GT-R will be eligible for import in 2026, but just like with the S15 Silvia you're getting it now before the price increases to something completely ridiculous. Plus you could be the first one out of your friends to be pushing an R34 and how cool would be that? This car looks quite clean, but you be the judge if delayed gratification is worth it or not.
1992 Mitsubishi Delica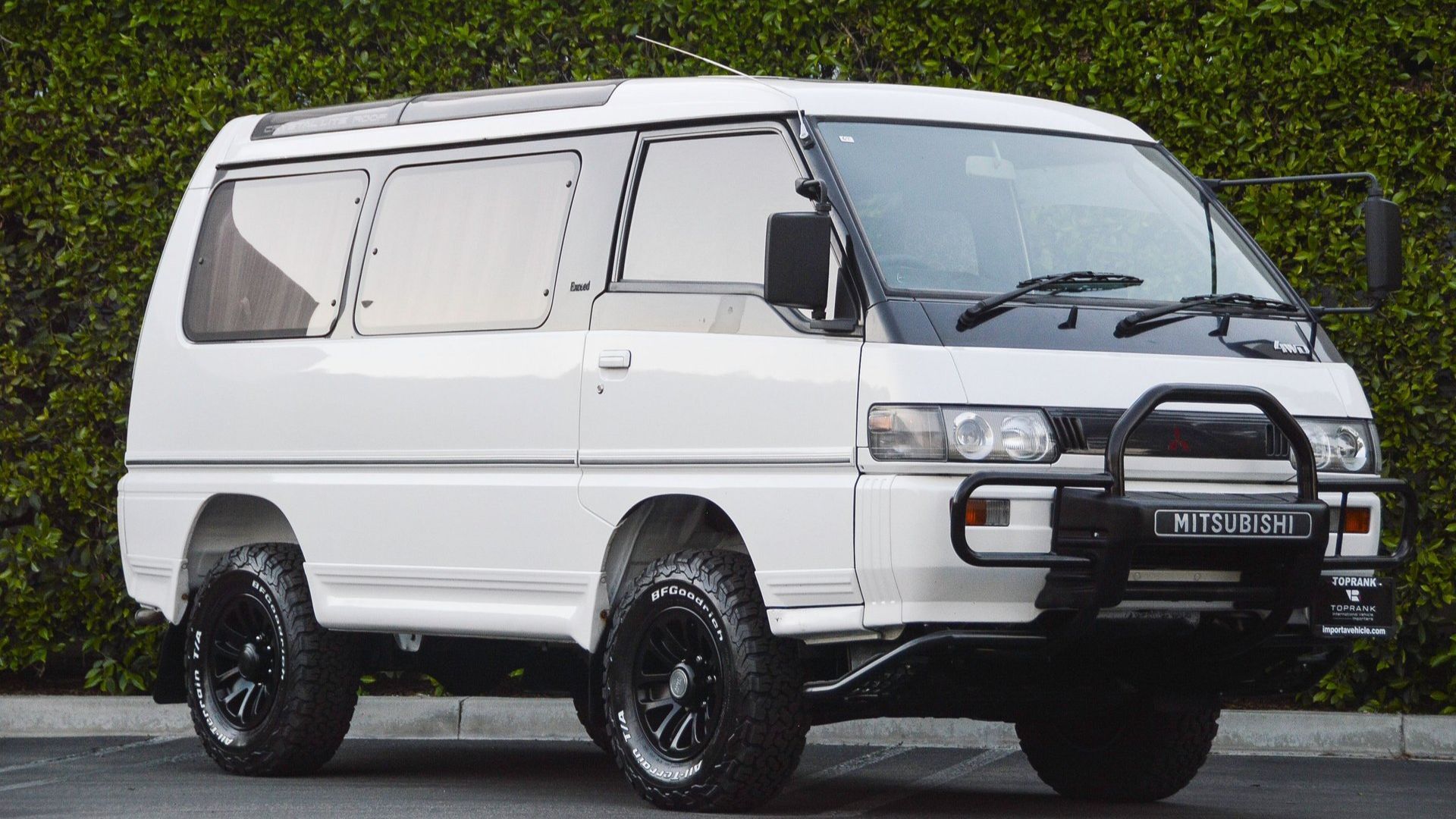 If you prefer marching to the beat of your own drummer or want to hit the trail in a completely unique rig, this 1992 Mitsubishi Delica should interest you. Yes, it's a minivan, but it has four-wheel drive and nice ground clearance. Plus, there's a diesel engine under the floorboards, which really helps with keeping this vehicle on its wheels when you're crawling over obstacles. That engine produces nice low-end torque, exactly what you need while pulling through sand, mud, or snow. Plus the interior is large enough to lay out sleeping bags and there are three rows for taking the whole family on an adventure.
1991 Honda CRX SiR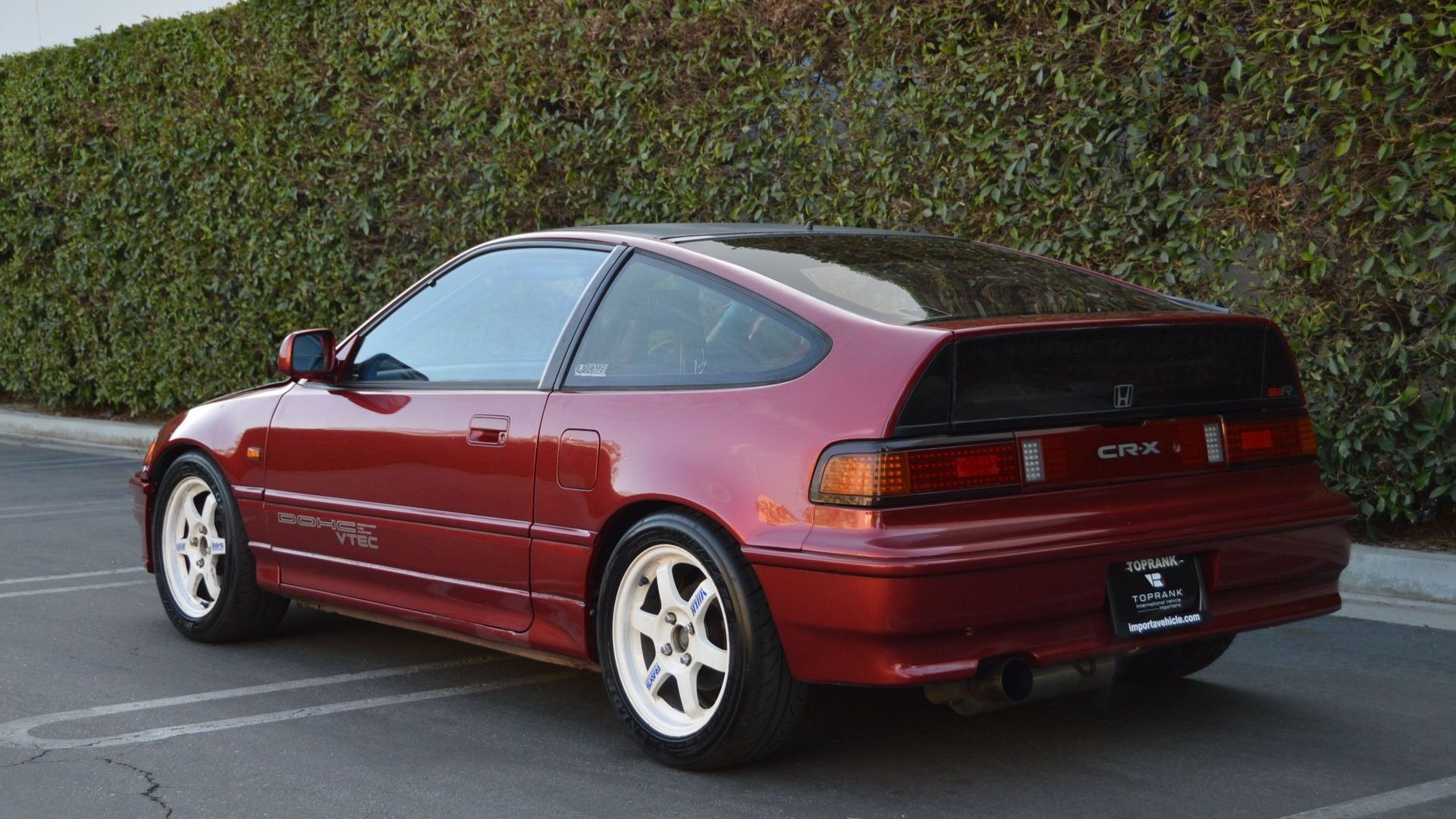 Sure, this imported 1991 Honda CRX SiR doesn't look pretty because it's obviously been tracked. That makes it a good option for someone who loves CRXs or who wants a lightweight, punchy coupe for track days. There are a lot of big modifications on this Honda, like the B20 engine block mated with the head from a B16A. To handle that power boost there's a limited-slip differential. You'll also note the roll cage, race seat, steering wheel, standalone ECU, and the coilovers lowering the already-low ride height. All this comes at quite the affordable price, which could make this a good project car if you feel so inclined.
1993 Nissan R33 Skyline GTS-T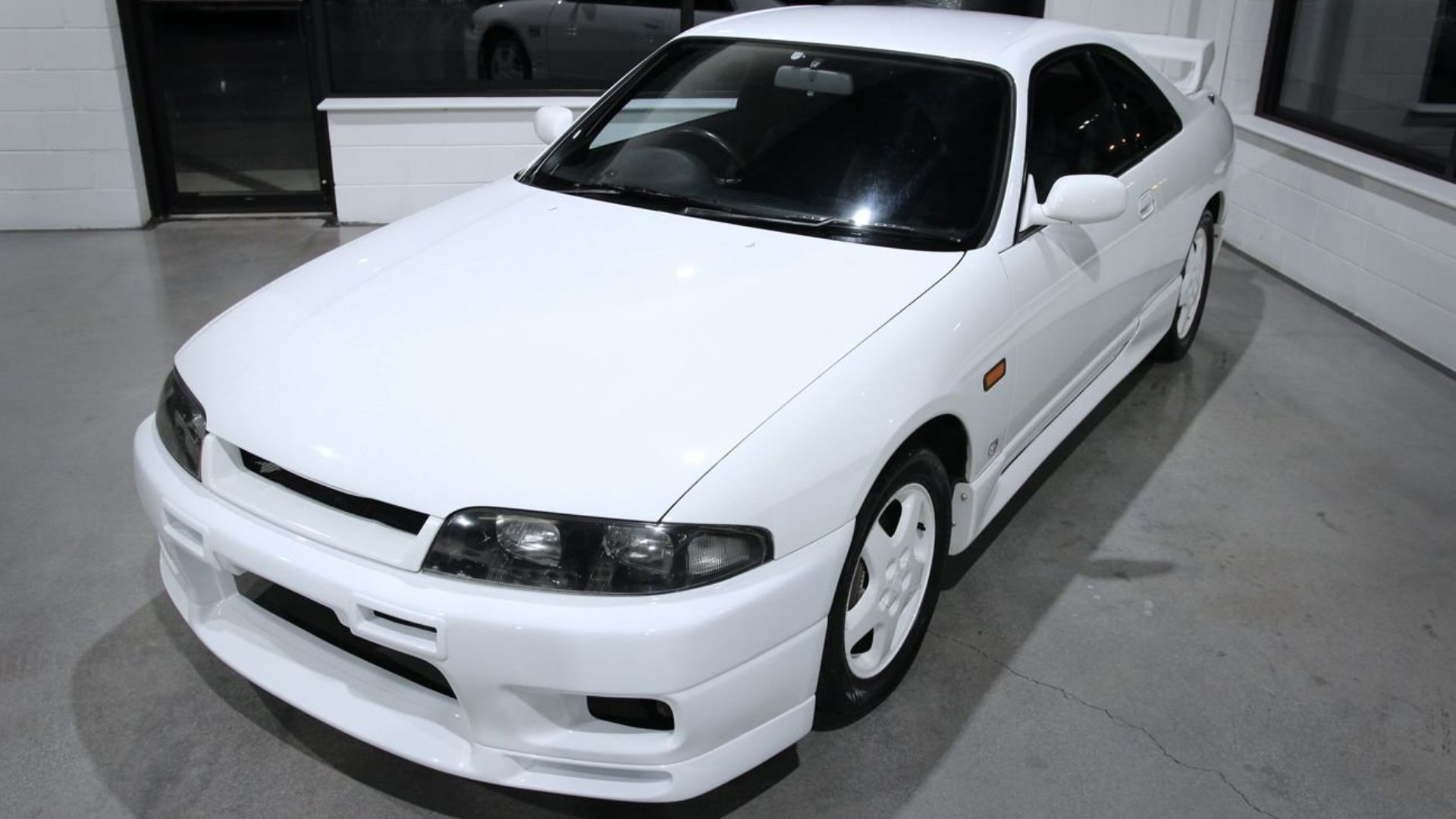 You might think selling your first-born child is necessary to have a Nissan Skyline in your driveway, but you're thankfully wrong. This 1993 Nissan R33 Skyline GTS-t is well within modest budgets and you get quite a bit for the price. It has the 2.0-liter inline-six RB25DET engine plus some light bolt-on modifications like an intake and exhaust. With the cash you save on this car, you could consider slapping on an upgraded turbo, intercooler, and plenty of other parts. Or you could just keep it super clean.
If you're a JDM fan, you might also be interested in the giveaway of a Subaru STI S209, which you can enter through purchasing a raffle ticket here.
More Cool Cars...