With the production car revealed, we get to see all the interesting details.
---
Anticipation has been off the charts for the NissanGT-R50 by Italdesign, a Godzilla with a $1,100,000 price tag, and now we finally get to see the end product. Initial reactions to the design of the production model have been mostly favorable. However, there will be considerable debate over whether it's a true supercar or lives up to all the hype.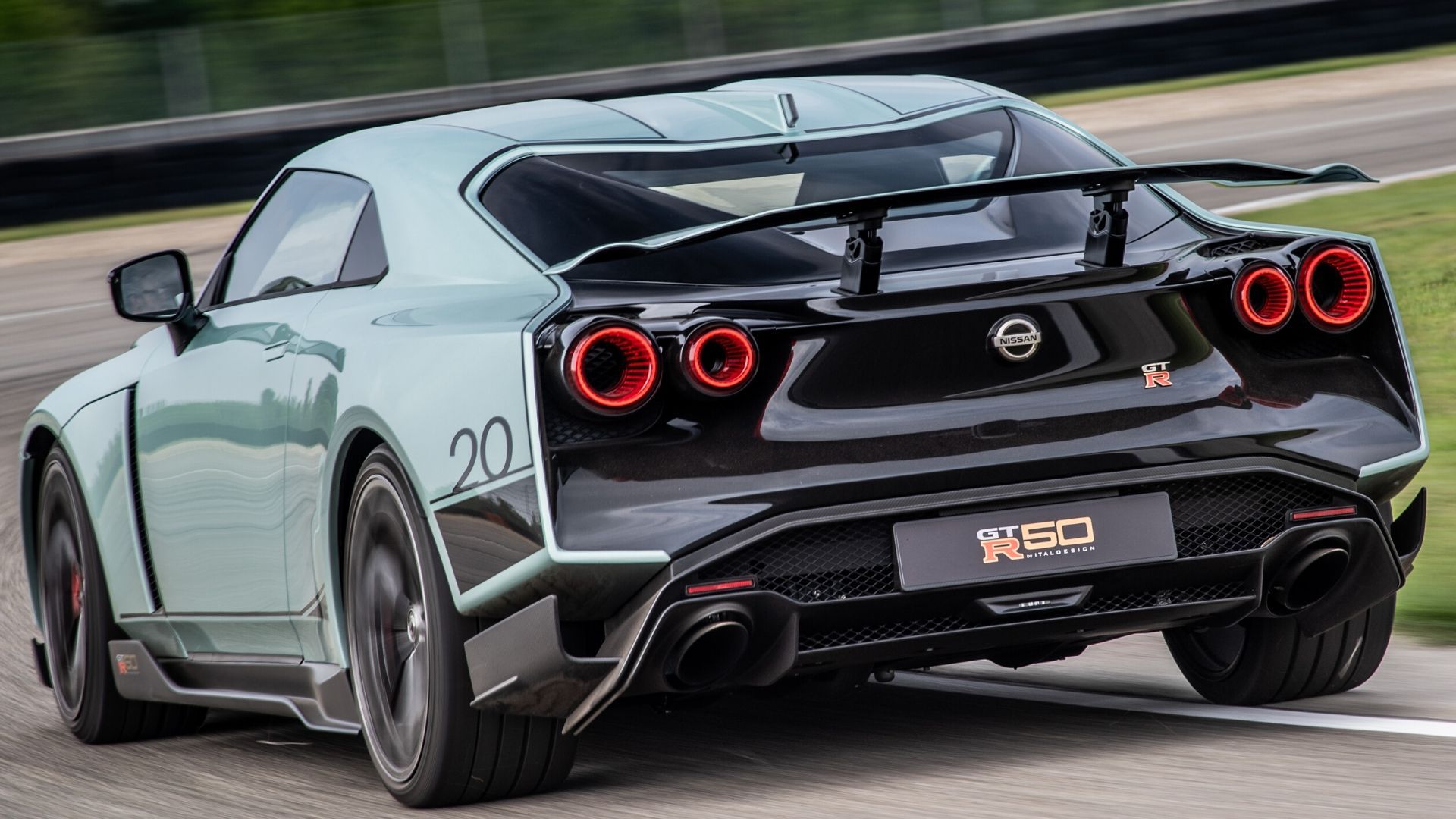 With production limited to a mere 50 units, this GT-R50 is a far cry from the Skyline GT-Rs of old. Obviously, most fans will only be able to gawk at pictures of the car, or if they're lucky drool at the sight of one in real life. The intent of Nissan creating the car with the help of Italdesign was to celebrate the 50thanniversary of the mighty GT-R.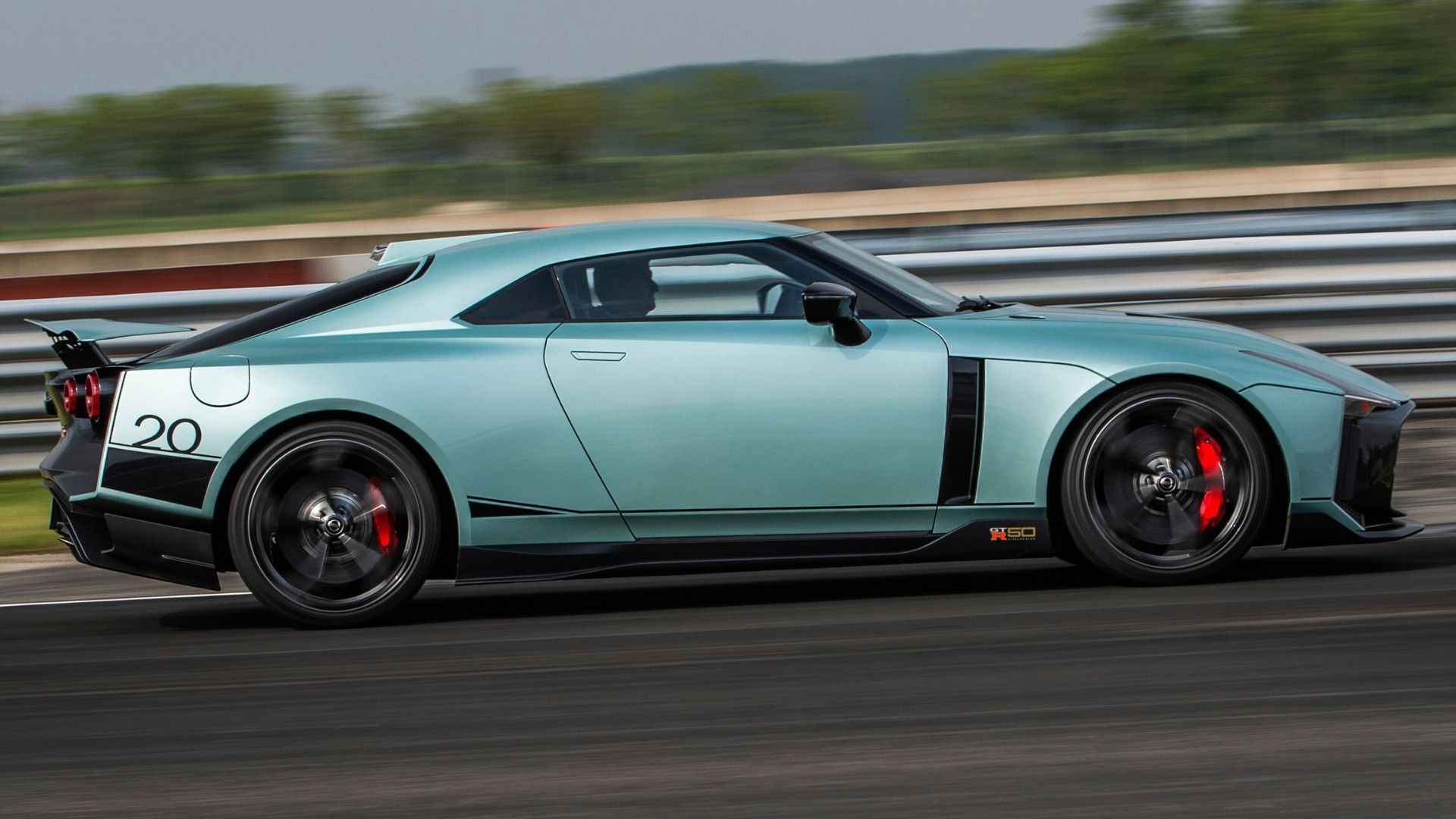 As you can see in the pictures, this is a longer version of the Nissan R35. The body has overall been smoothed out and made more Italian. The paint on this production example is subtle and the gloss black accents don't scream for attention, showing a level of restraint on the part of Italdesign which really should inform the design of the future R36.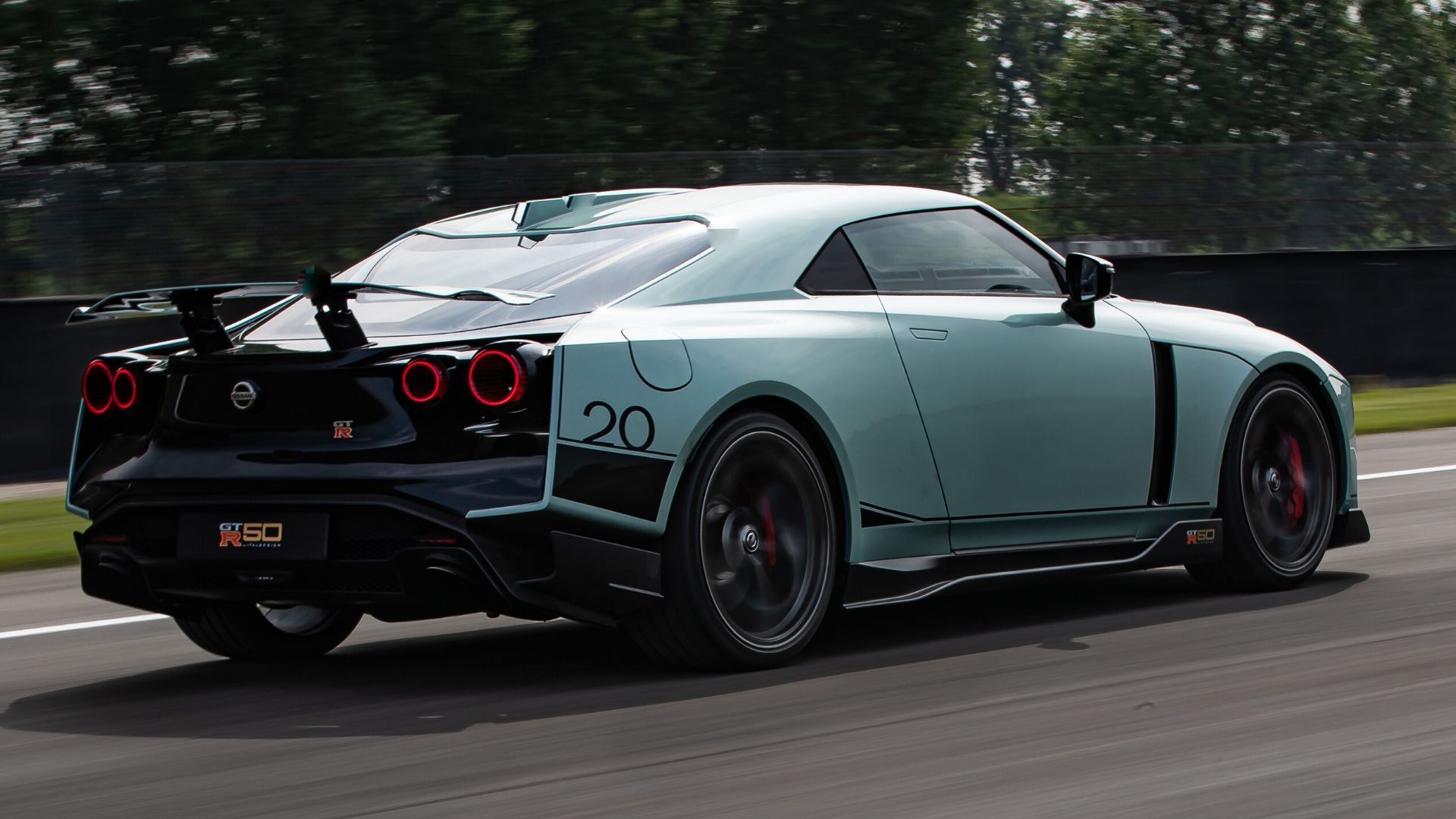 While many special-edition cars have an interior plaque and many one in the engine compartment, Italdesign did one better. Each of the GT-R50s features its production number on the rear quarter fender.
Just like the production Nissan GT-R, this GT-R50 uses a hand-built 3.8-liter twin-turbo V6 for dramatic performance. However, this engine has been tuned to churn out 710-horsepower and 575 lb.-ft. of torque, surpassing peak output from the mighty GT-R Nismo by 110-hp.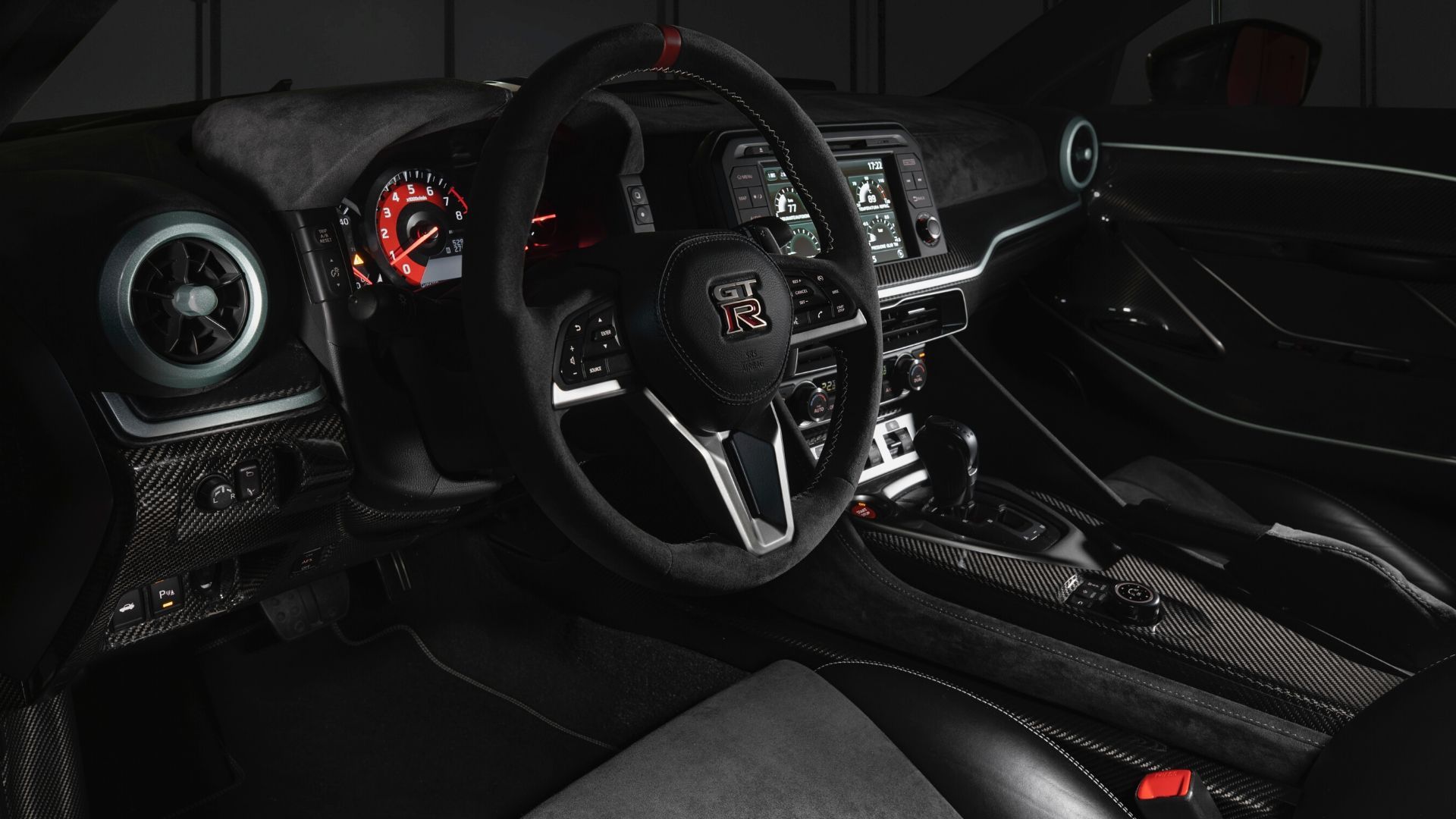 For a cool $1.1 million you'd expect a special interior. Italdesign serves that up with plenty of carbon-fiber and Alcantara. The layout is the same as you find in other GT-Rs, meaning the upgraded materials is the big perk.
We first saw the Nissan GT-R50 as a prototype way back in the fall of 2018 at the Geneva Motor Show. The official reveal of the production car was originally scheduled for this past March at the Geneva Motor Show, but that event was cancelled thank to the coronavirus scare.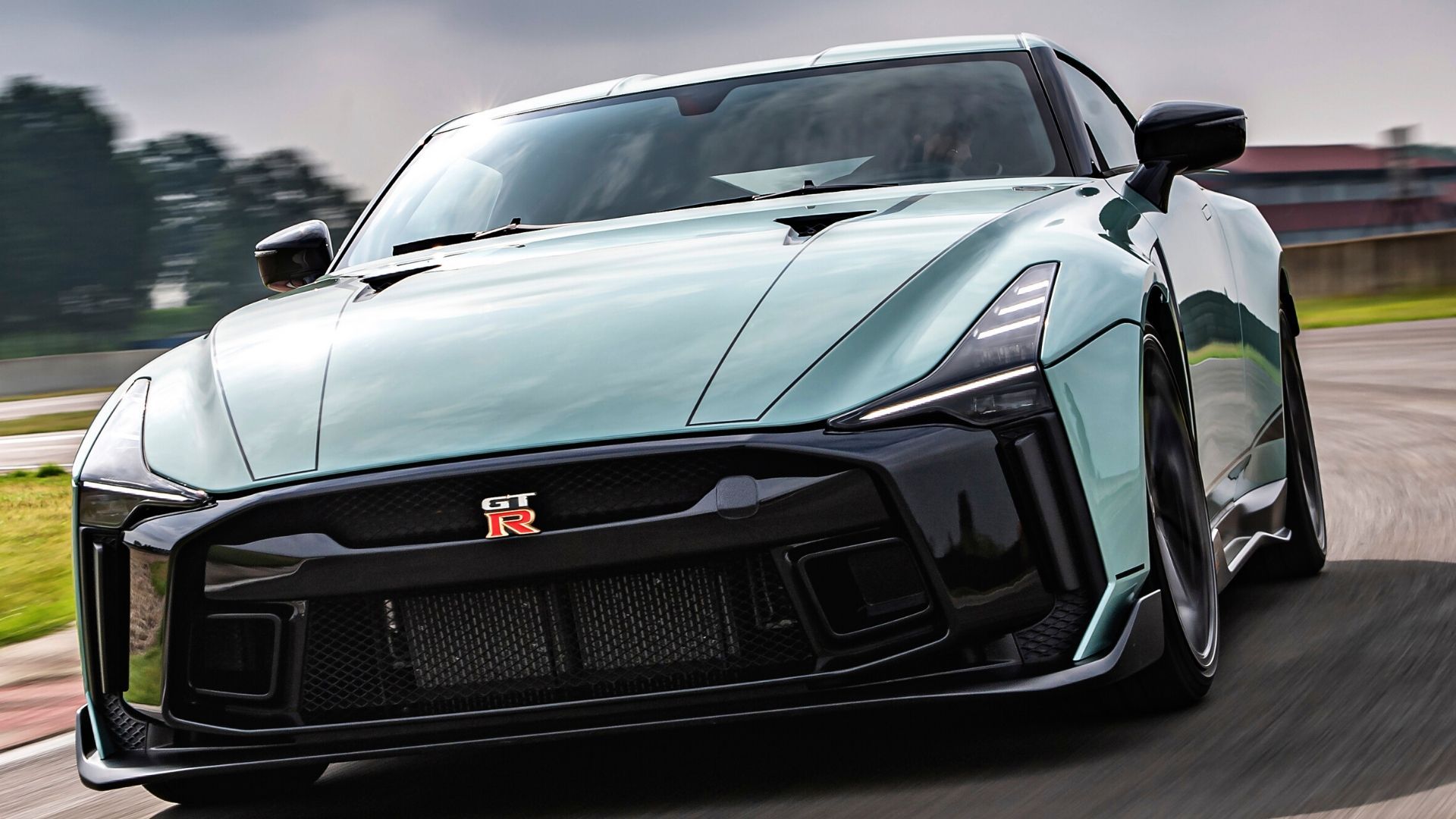 A few more Nissan GT-R50 by Italdesign cars will be finished by the end of the year, with the rest slated to be sent to their new owners next year. The first time one of these goes to auction will no doubt cause a stir. Just how much it fetches while crossing the block will be interesting to see.
More Cool Cars