From Peru to the podium, this classic Mustang race car has one of the most fascinating histories of any car we've covered here.
---
When a particular car's Trans Am racing pedigree isn't even the most interesting part of its history, you know you're in for a treat. This Mustang has been around the world, and it has the trophies to prove it.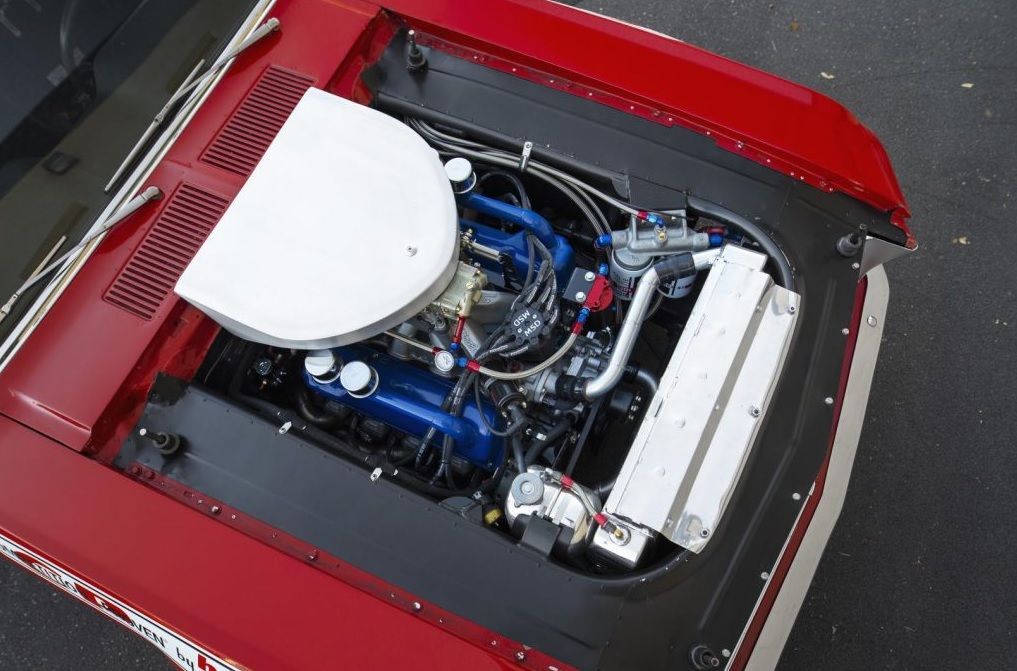 Originally built in Ford's Lima, Peru factory, this Mustang was campaigned by Cristóbal Galjuf in South America, with power coming from Boss 302 engines prepared by Holman-Moody in Charlotte, North Carolina.
After the conclusion of the 1971 race season, the entire car was shipped to Holman-Moody, where it was updated to meet SCCA Trans Am specs as well as remain compliant with FIA regulations. It ran at least one Trans Am test session in Atlanta before returning to Peru in late 1972.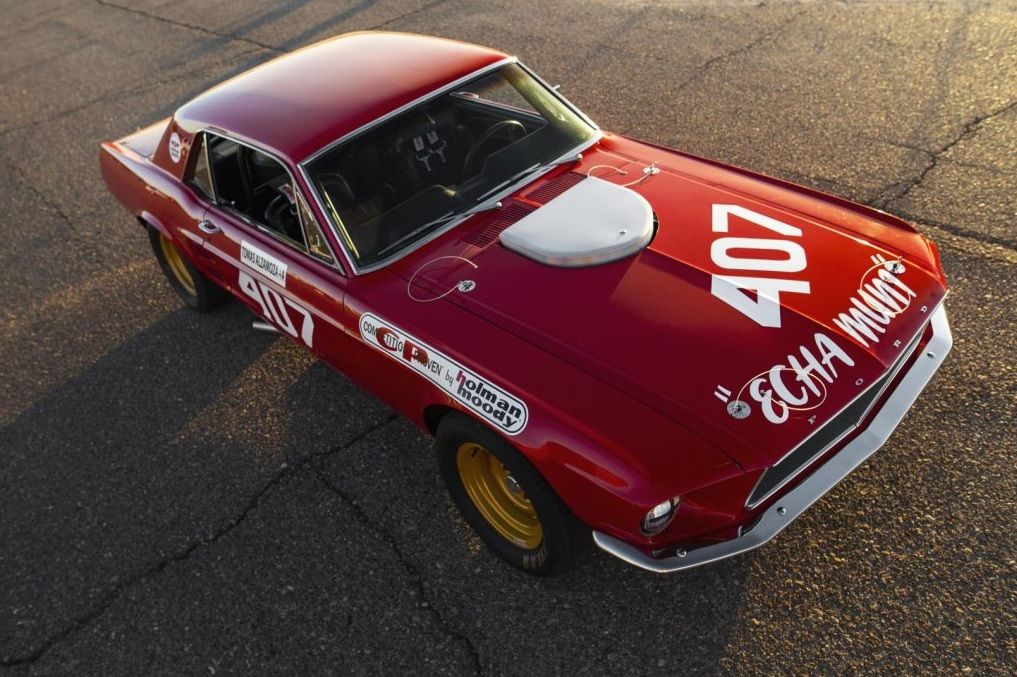 The 1973 and 1974 racing seasons saw this Mustang continue its dominance of the South American racing scene. Thanks in no small part to this special Mustang, Galjuf became something of a folk hero, earning the nickname El Magnifico Volante Capitalino. In English, that's "The Magnificent Capital Flyer." That's one heck of a nickname.
The car stopped racing around this time, although it remained under the same ownership. In 1993, it received a new engine – once again built by Holman-Moody – and spent some time in the Nicolini Museum in Peru before coming returning to the United States in the late 2000s.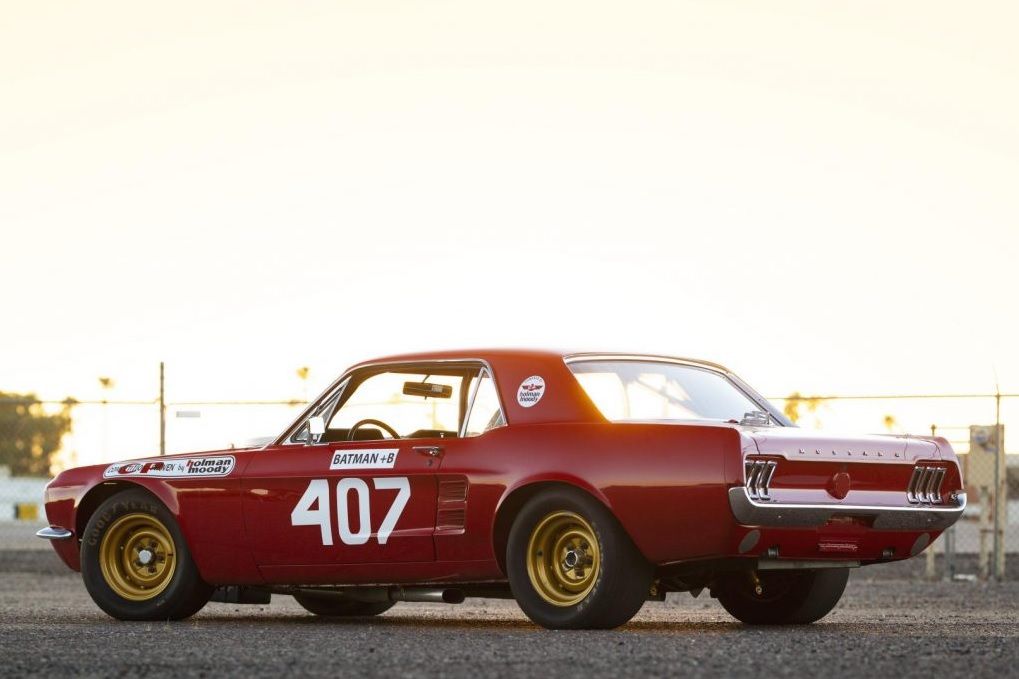 More recently, it was carefully restored. The car is ready for vintage racing or display – preferably a bit of both. Now, it can be yours. Russo and Steele is offering the car for sale for $275,000. That's a bargain for all of the history contained within the sheetmetal.