These  seats are from the original GM Motorama show car that became the Corvette. Are they really worth almost a hundred grand?
---
Most of us have a pretty good idea of what our cars are worth. How do you put a value on history, though? How do you gauge the value of something that's the only one of its kind?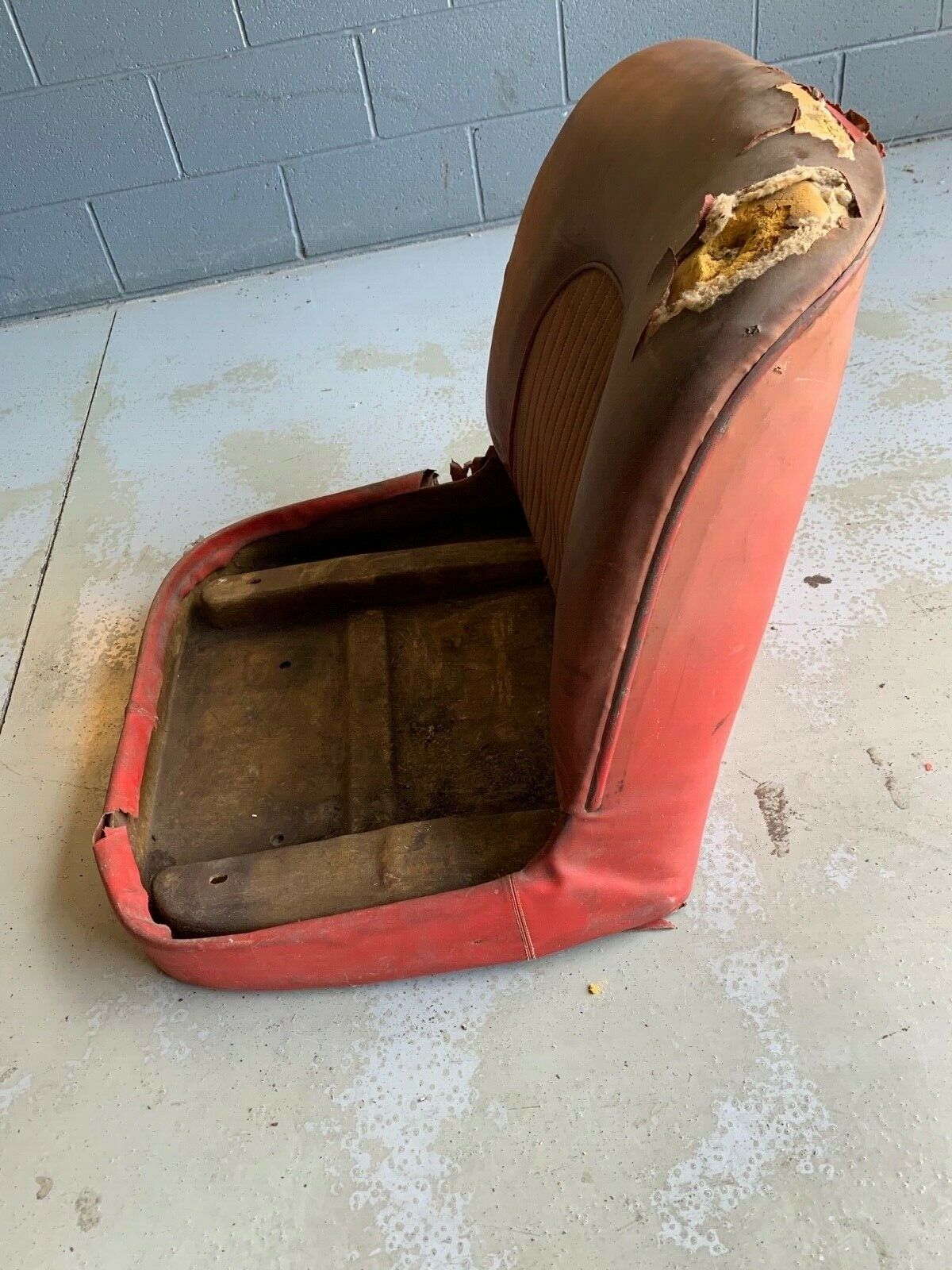 That's a tough question, and in this case, the owner of the items in question decided to shoot for the stars. They have the original, hand-stitched seats that were in the original Corvette show car as it appeared at events in early 1953.
According to the ad, the original prototype (and the second prototype) were updated in June of 1953 to more closely resemble the production cars for publicity photos.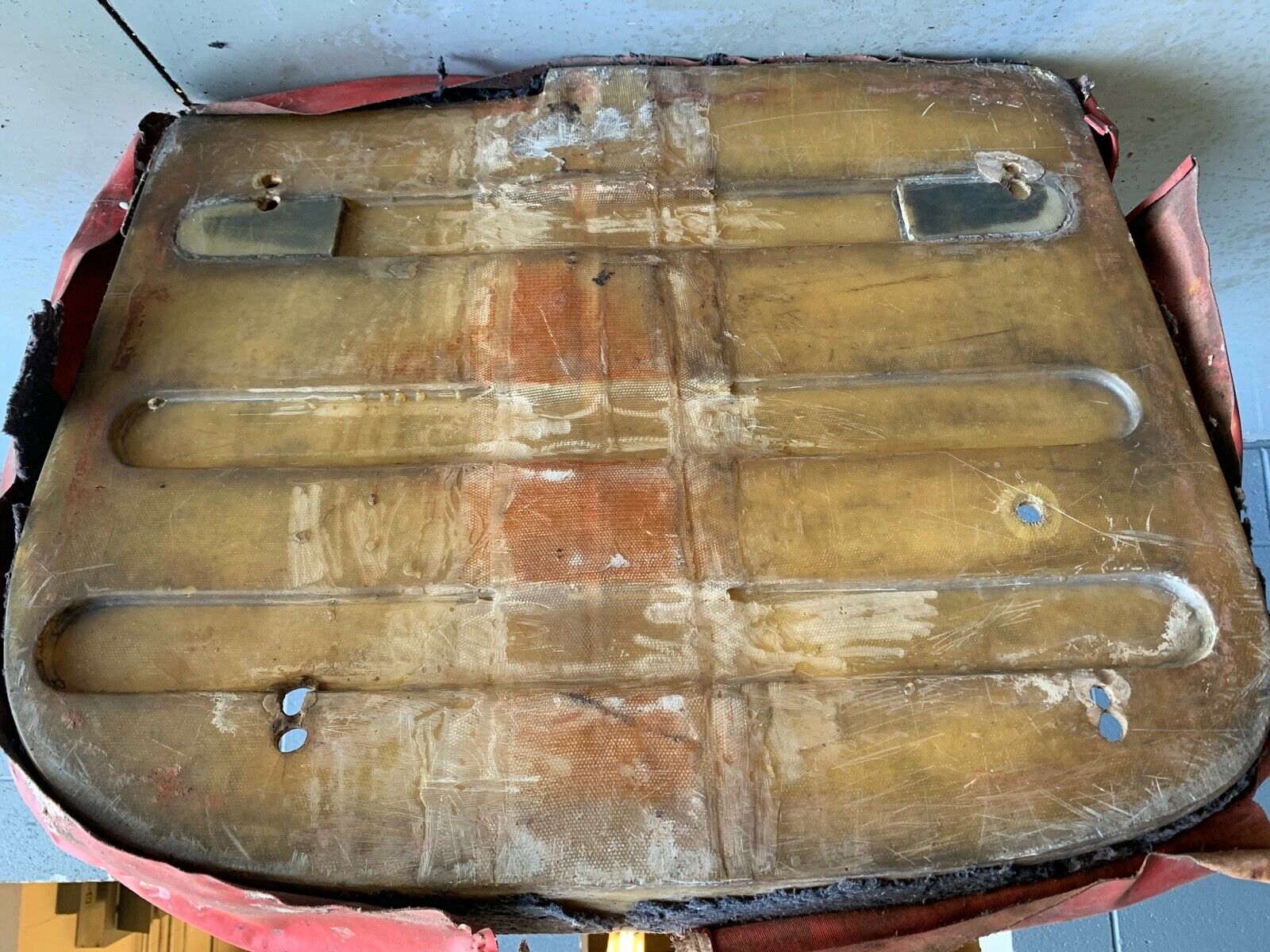 That's when these original seats were removed and subsequently stored. Now, these important parts of Corvette history can be yours for the incredible sum of $90,000.
That's a little over a third of the going rate for a 1953 Corvette. As we said before, though, these are one-of-a-kind items and are likely priceless as a result. If it was our money, it would be hard to come off $90,000 for them, but we do acknowledge that they're worth something.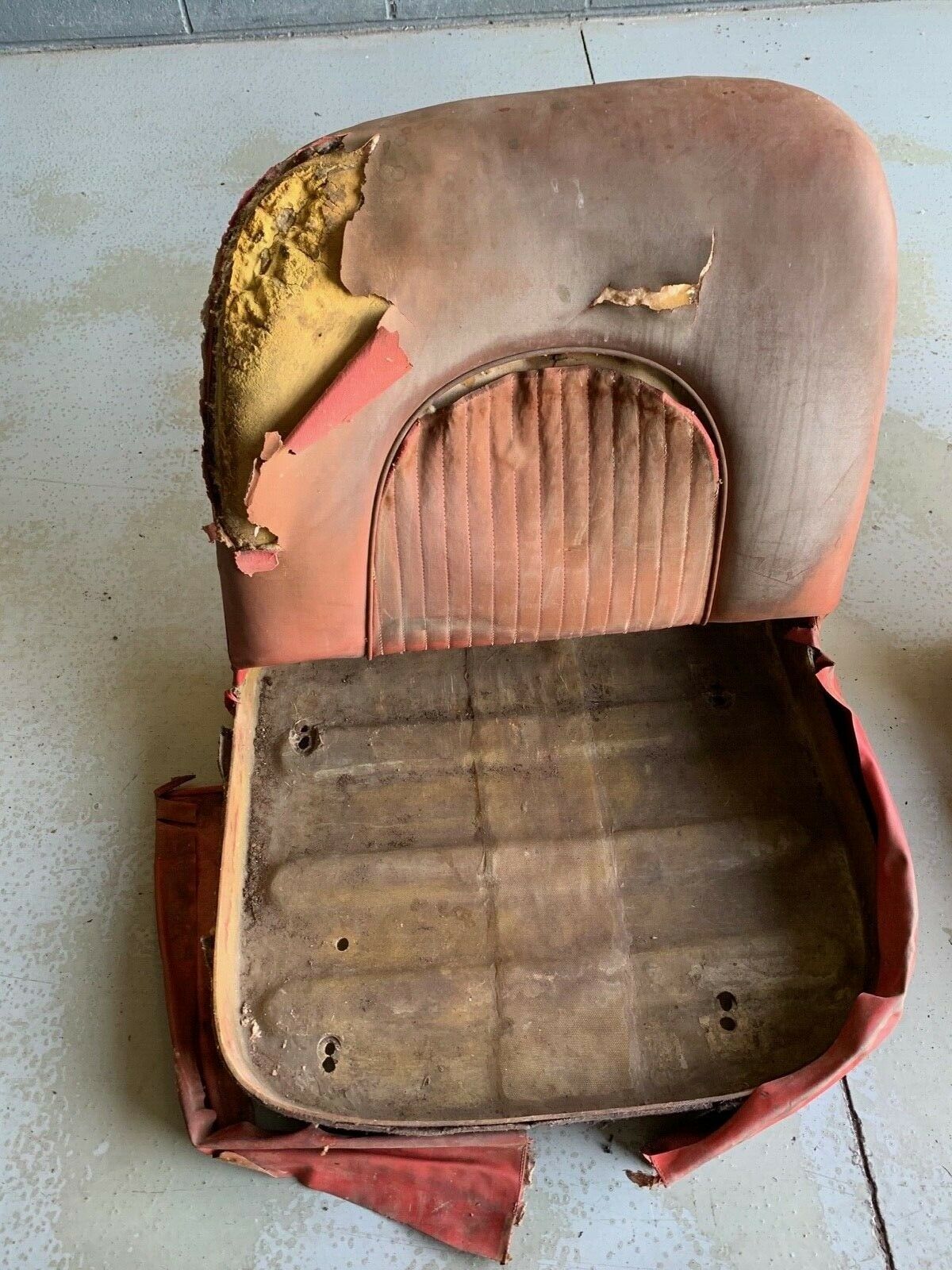 We're not sure exactly what should be done with these seats. They aren't in good enough condition to display, and they're too valuable to simply dispose of. The ad states that they'd be ideal for a "man cave," but would you actually let anyone sit on these things after paying that much for them?