We check out some of the most interesting cars up for grabs right now!
---
The classic and collector car market is a fantastically diverse tapestry of vehicles from every breed and era. Delving into the classifieds reveals some real gems waiting to find a new home with both enthusiasts and serious collectors alike. Every week we'll be highlighting the top cars in need of a new home that caught our eye.
Yenko, Thompson IMSA Corvette Is American Racing History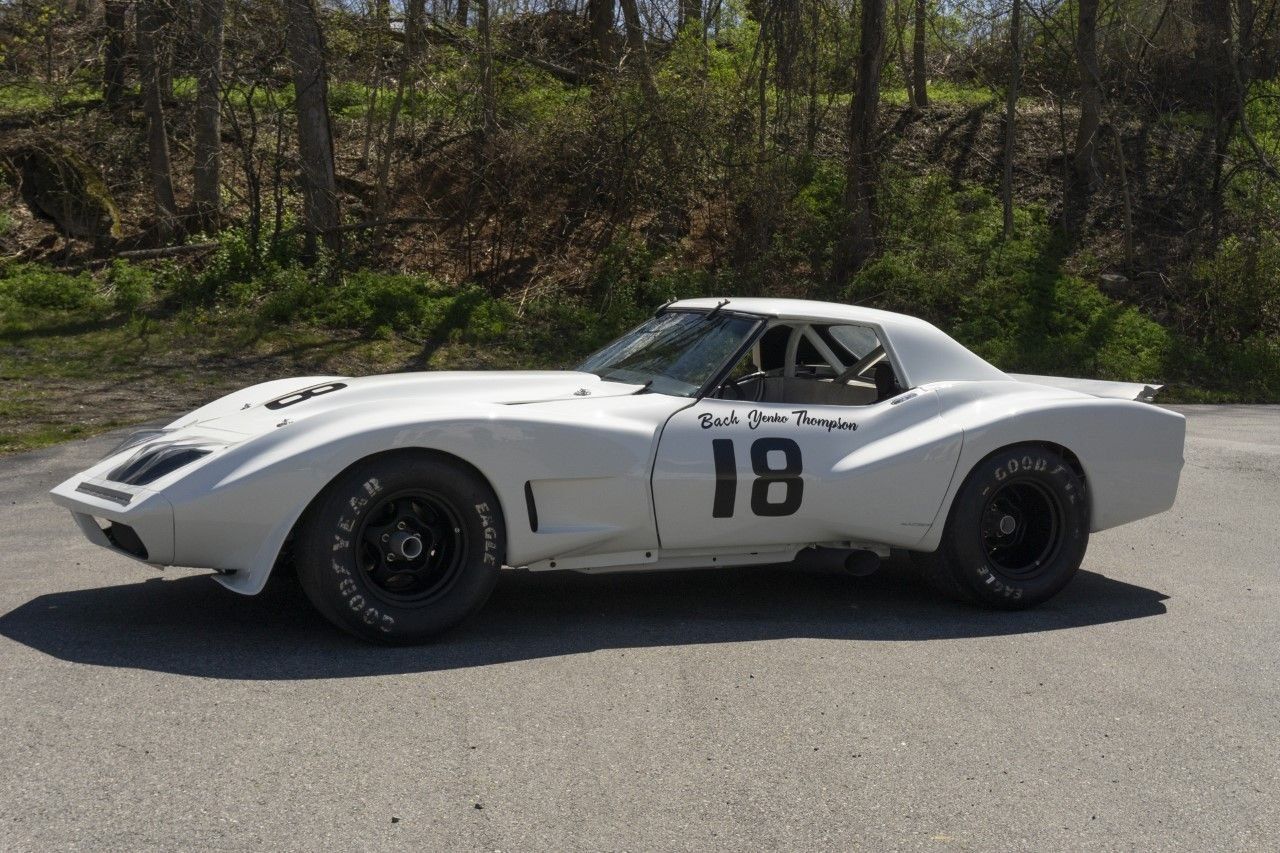 When it comes to racing Corvettes of the '60s and '70s, Don Yenko and Jerry Thompson are two of the biggest names. These men helped pit the Corvette up against some of the best racecars on the planet at challenging endurance courses around the world, and in 1975, this wide-body IMSA Corvette was their weapon of choice. This piece of American car racing history will be up for grabs this Fall through the Saratoga Auto Auction.
Roll In Style With This 1938 Buick Special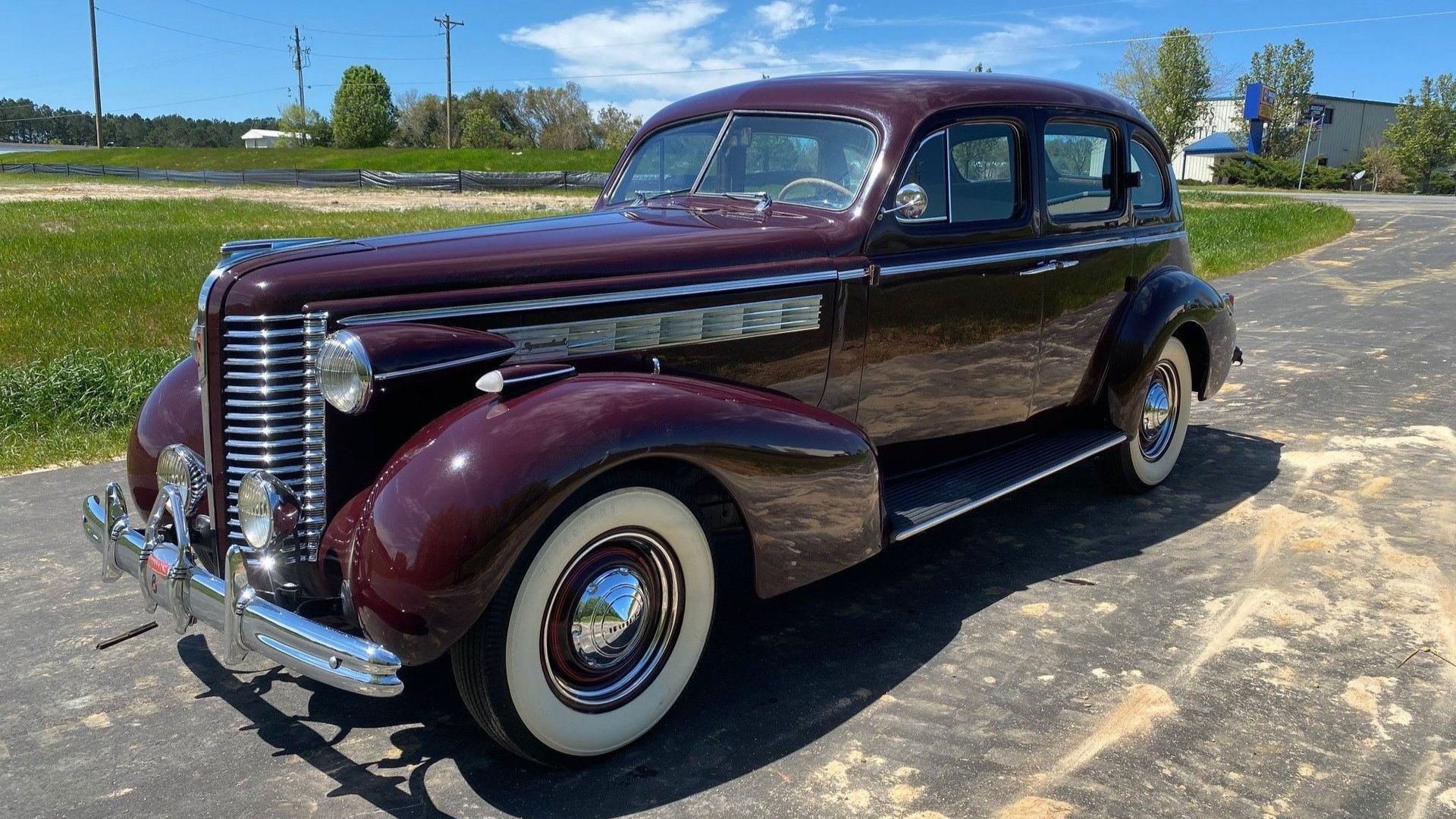 t's always great to see a pre-WWII classic car all done up and ready to take to some of the more selective shows out there. That's exactly what this 1938 Buick Special has been restored to do: not only turn heads but raise judges' eyebrows as well. If you're looking for a true classic American automobile that's ready to win, this could be a good fit.
2005 Dodge Ram SRT-10 Yellow Fever Is An Ultra-Rare Muscle Truck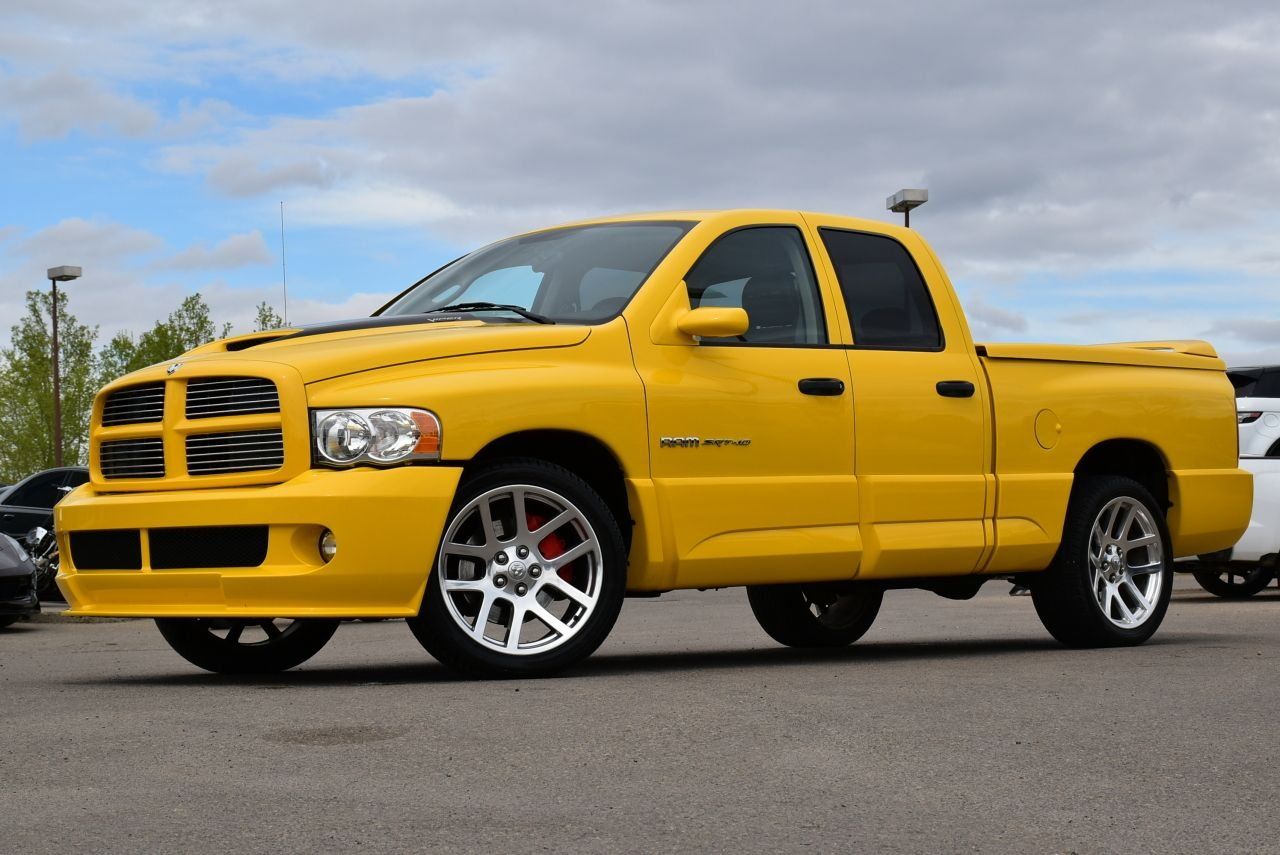 Sport trucks were all the rage in the early 1990s, but things got really quiet just after Y2K came and went. Fortunately, Dodge changed all that when it decided to cram the Viper's V10 engine under the hood of the Ram 1500 pickup resulting in the Ram SRT-10, and if these high-powered trucks weren't special enough, there were also a handful of low-volume special editions offered over the course of the truck's three-year production run.
In 2005, one of those was the Dodge Ram SRT-10 Yellow Fever of which only 500 were built including 300 four-door models like this one.
Jaw-Dropping 1970 Chevelle SS 454 Is Ready For A New Owner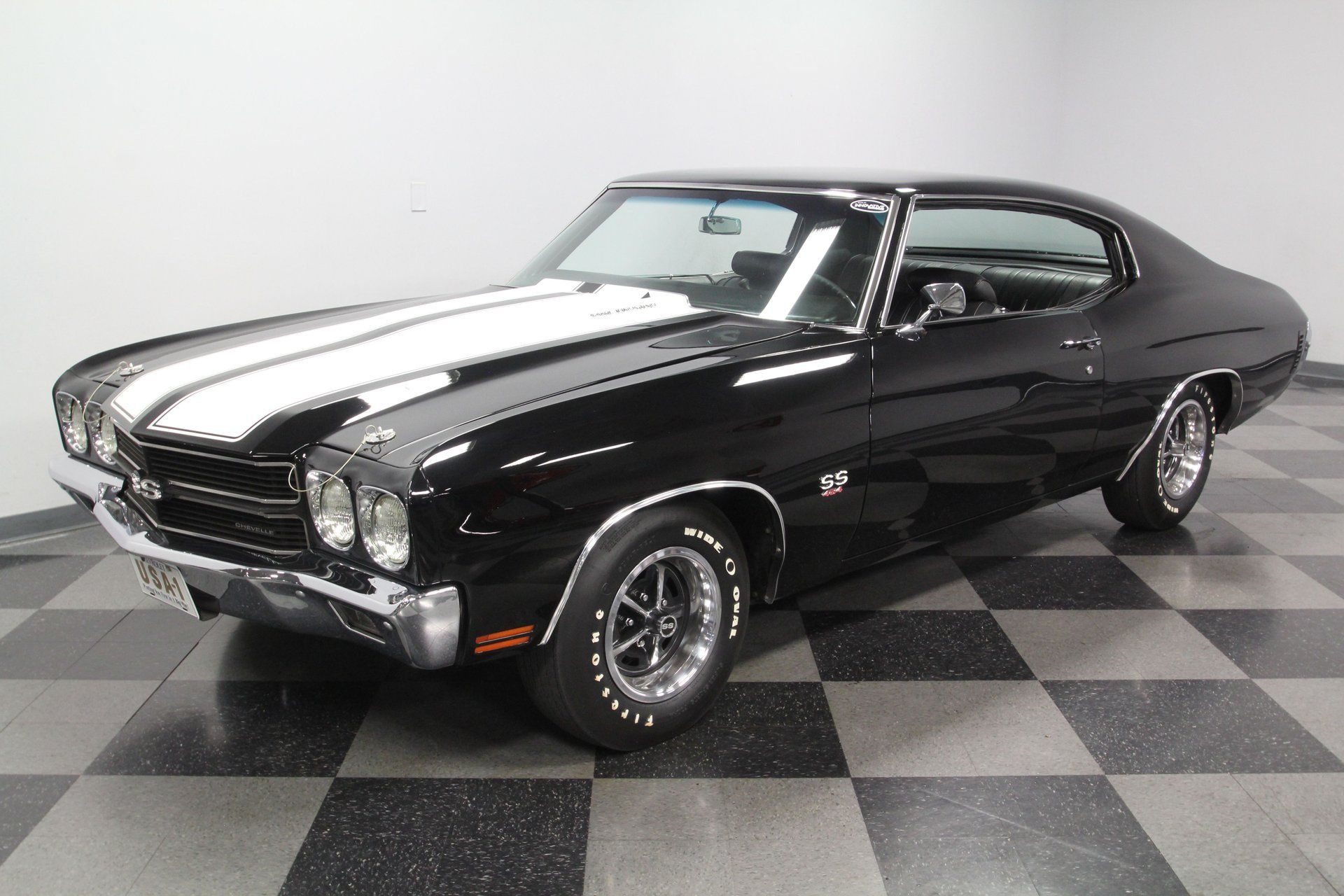 Few muscle cars evoke the same kind of immediate reaction from enthusiasts as this 1970 Chevrolet Chevelle SS 454. After all, it has the look everyone loves, even if the Mopar and Ford guys only will admit to that in their most private moments. And there's no denying its raw, unbridled performance. While a car like this might seem like a dream, someone is going to snatch this one up and be a very happy new owner.
One-Owner 1981 Pontiac Trans Am Is An All-Original Survivor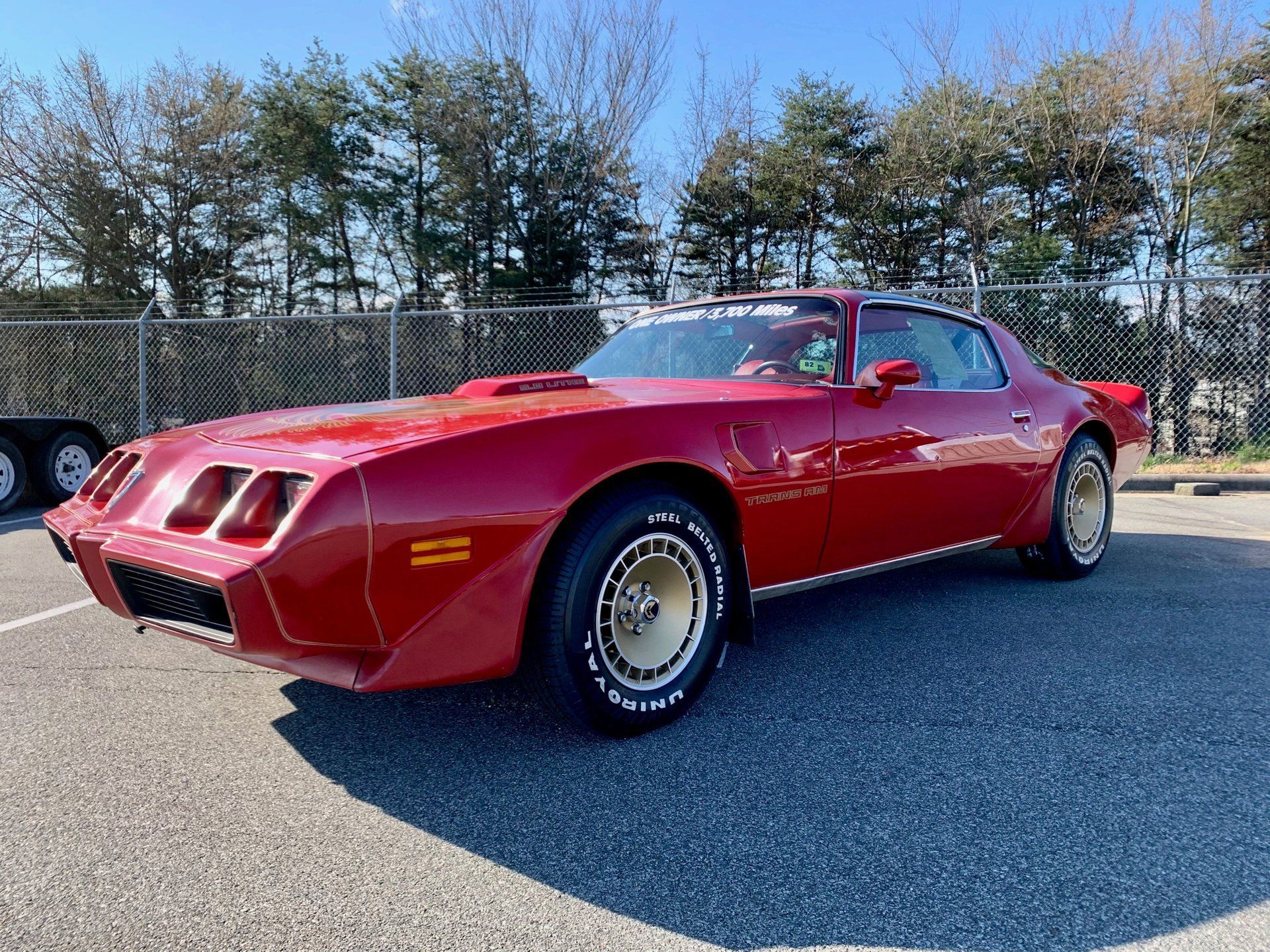 The phrase "time capsule" might be one of the more overused descriptors for a well-preserved classic car, but this is definitely a fitting way to describe this one-owner 1981 Pontiac Trans Am with insanely low mileage. With just 3,774 miles showing on the odometer, this Trans Am would make the perfect addition to any muscle car collection or classic car museum, and it's up for sale through Showdown Auto for $38,995.
1967 Chevy Camaro Uses The Strength Of A 454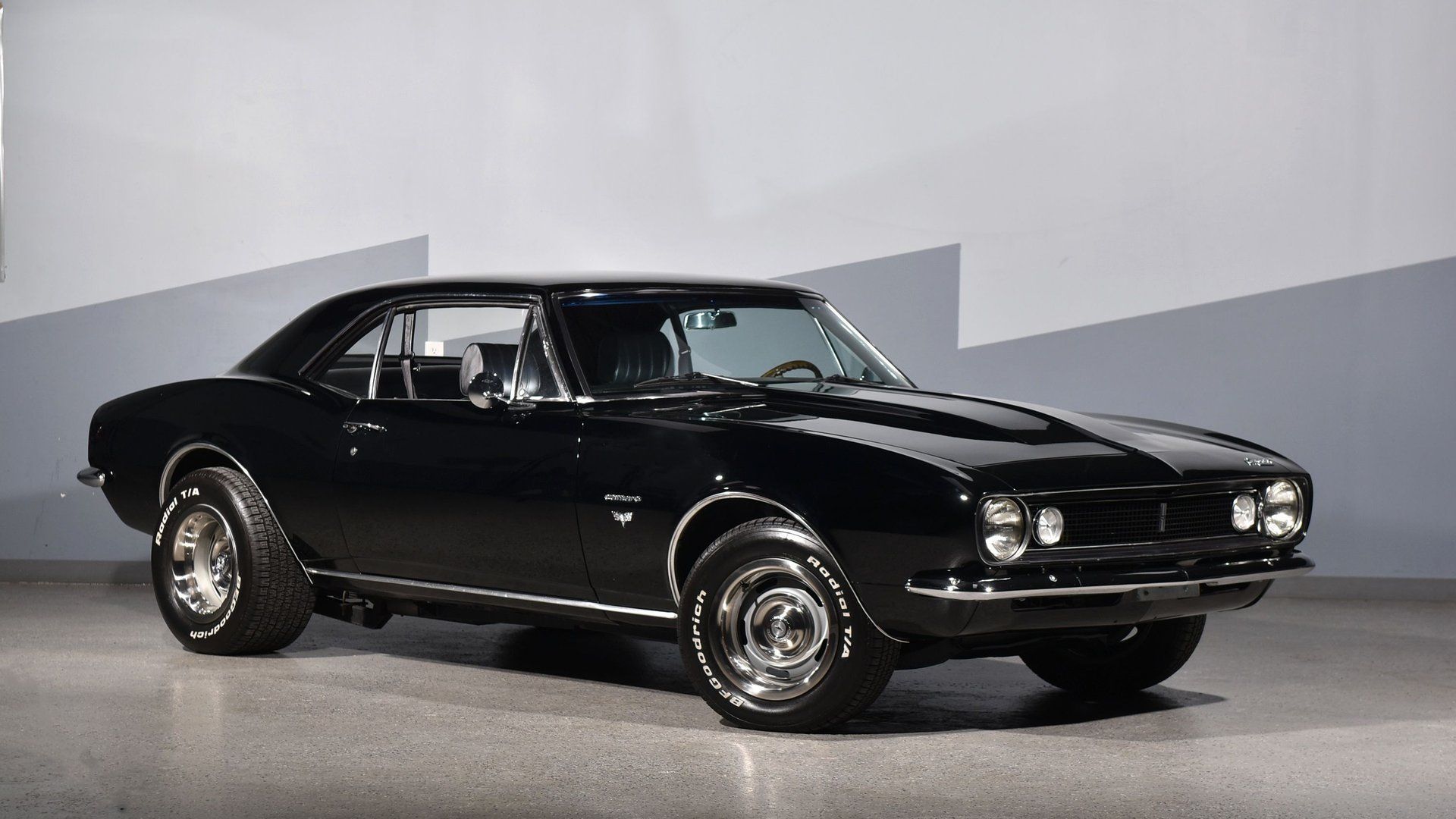 There will always be the bickering between Camaro and Mustang fans. Sure, the Challenger faithful will try to jump into the mix now their beloved muscle car has become relevant once more. However, the Mopar and Ford fanboys have to at least secretly admit this fully restored 1967 Chevy Camaro is pretty sweet. It packs a 454 V8 and other nice upgrades, plus it just looks so good.
Barn Find 1970 Plymouth 'Cuda Roller Is The Ultimate Resto Project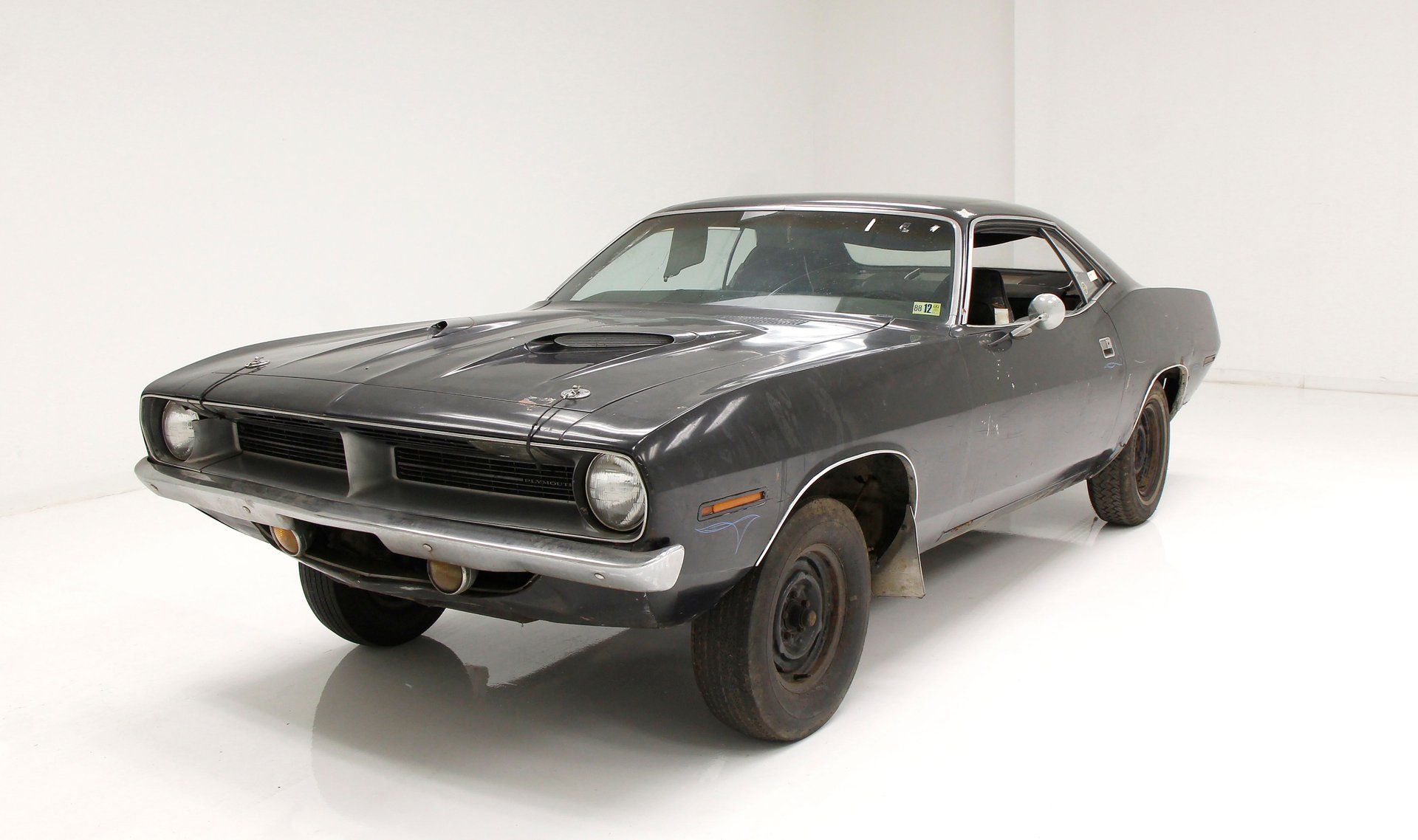 Meet a $10,500 Plymouth 'Cuda. As you might expect from just about any classic car – not to mention a legit Plymouth 'Cuda – at this price, whoever buys this Mopar muscle car is looking at an intense project or even a parts car. The good news, though, is that this 1970 Plymouth 'Cuda roller up for sale through Classic Auto Mall is mostly complete with solid bones making it a blank canvas for an extensive restoration or a high-dollar restomod makeover. Either way, we're sure you Mopar fanatics are drooling over this 'Cuda!
Low-Mileage 2003 Ferrari 360 Is A Must-Have For Any Collection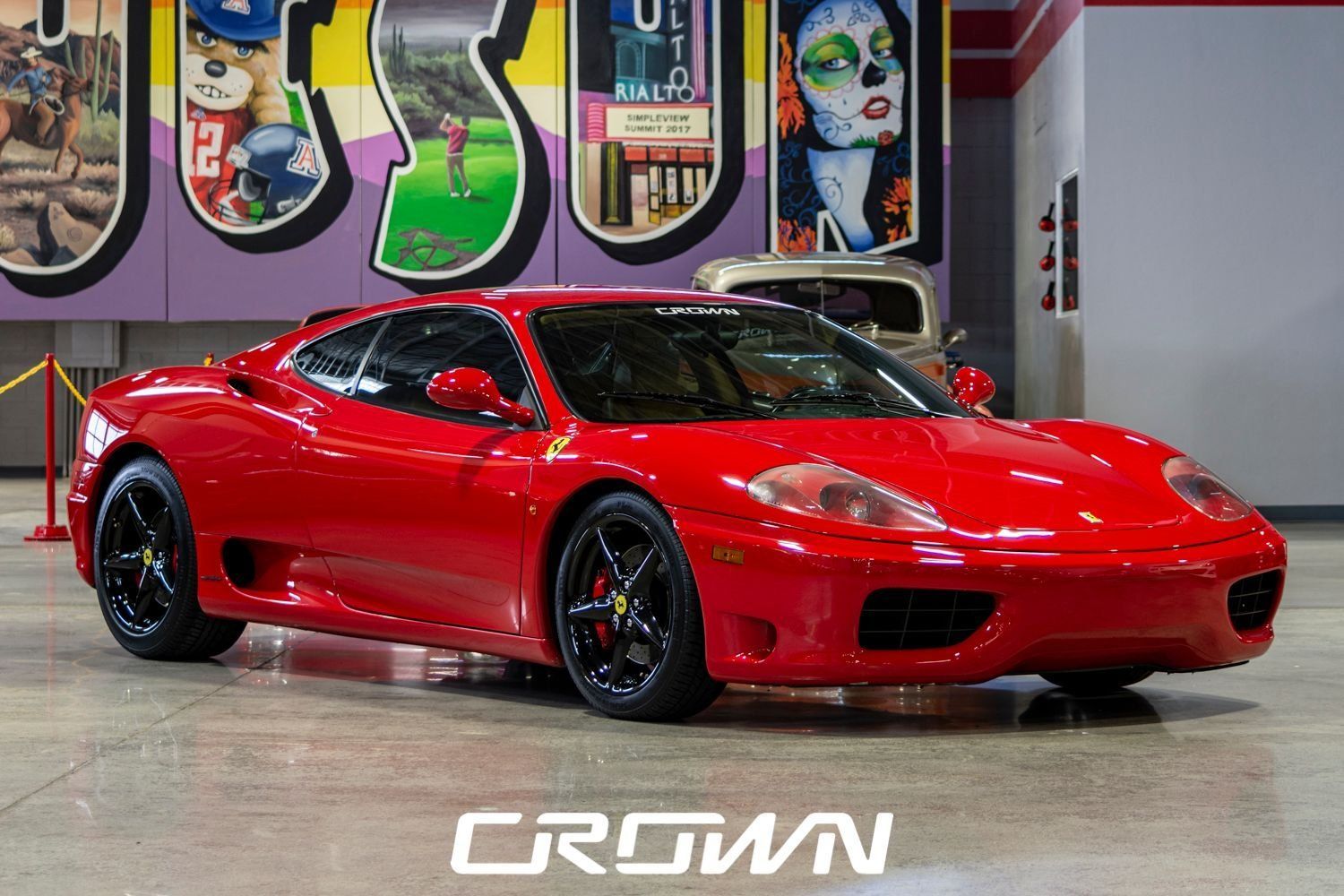 When Ferrari introduced its 360 sports car, it marked a huge trickle down of performance from preceding supercars and racecars with an aluminum space frame and a high-tech transmission. What you're looking at here is a super-clean example of the 2003 Ferrari 360 Modena with low mileage, and it's up for sale through Crown Concepts of Tucson, Arizona.
Bring All The Nostalgia In A 1985 Pontiac Fiero GT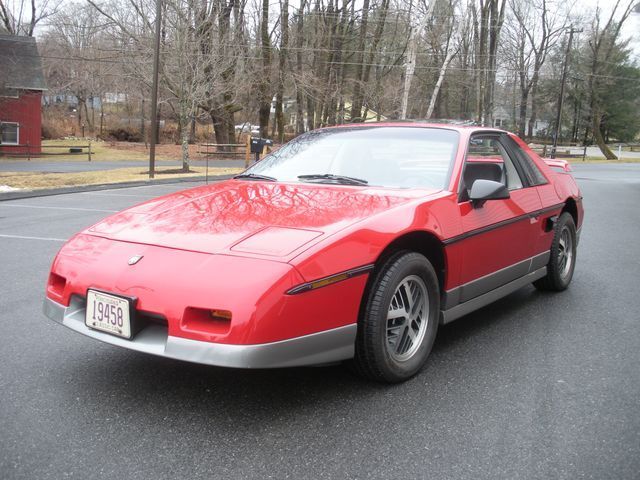 The '80s were in an interesting time to say the least with sky-high big hair, clashing neon colors, and leg warmers. Music was completely different, and so were the cars. Cars from that era have been increasing in popularity as they are fall even further into classic territory with each passing day. One of the cars from that time is the mid-engine 1985 Pontiac Fiero GT. Carlisle Auctions is excited to offer this radical example to anyone wanting to bring back the mid-'80s in utmost style. Online and Phone Bidding is available for this sale.
This Custom 1974 Ford Bronco Is Ready To Blaze The Trails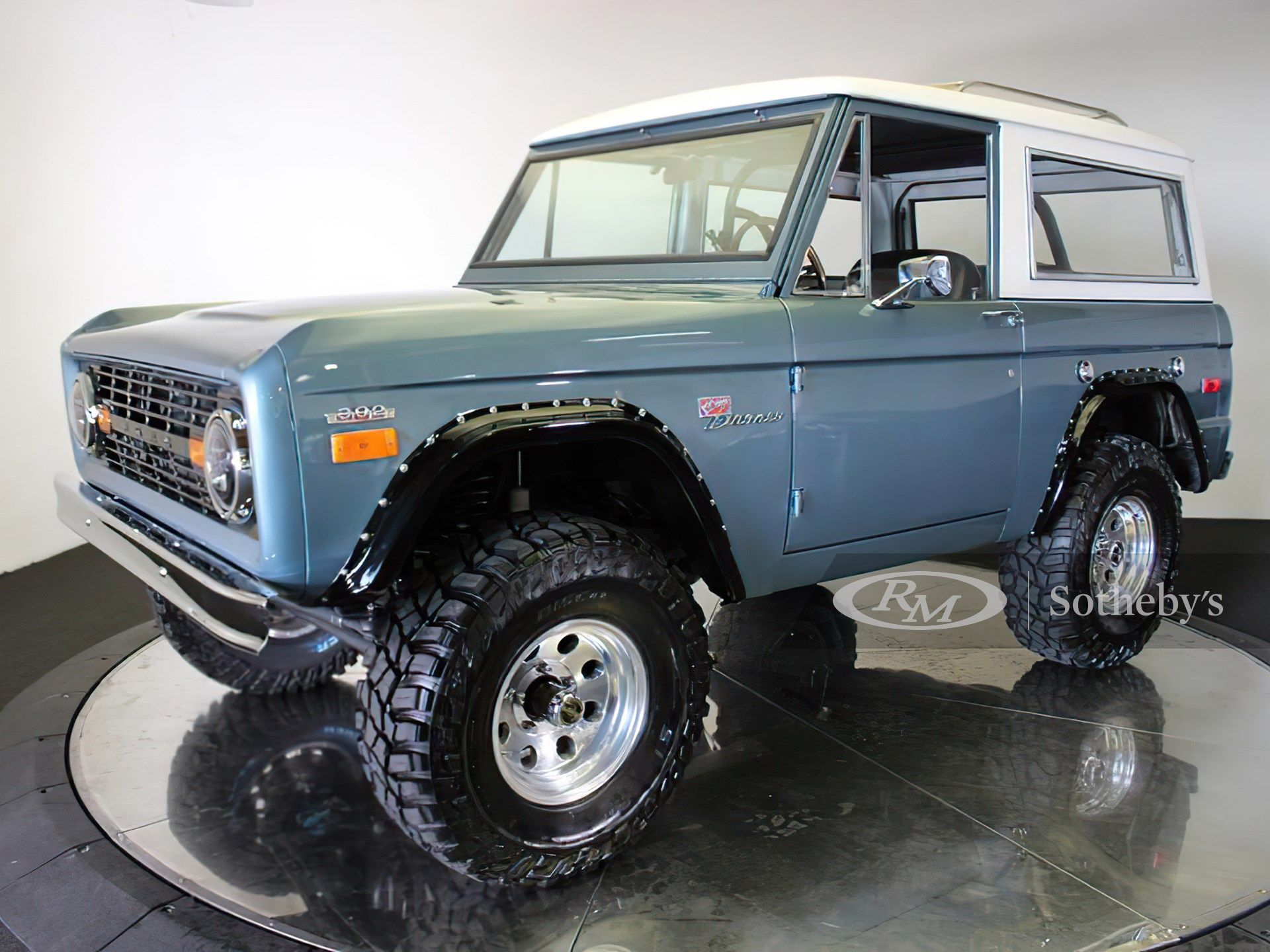 Built to compete with the Jeep CJ-5 and International Scout Harvester, Ford released the first-generation Bronco that was produced from 1966 through 1977. This new Bronco SUV was equipped with rugged good looks with plenty of attitude. In fact, the 1974 model year proved to be the most popular as Ford sold 25,824 units. RM Sotheby's is excited to offer this 1974 Ford Bronco Custom through their Online Only: Driving Into Summer auction.
Motorious would like to thank the TechForce Foundation for their continued support of the Automotive Technology Career path. The mission of the TechForce Foundation is to support and encourage technical education for the  automotive, diesel, collision repair, motorcycle, marine, NASCAR and other transportation industries through scholarships, grants, career development, and other special programs. Click here to see the exciting  programs that TechForce offers and the people they support.