This classic American car has been done up to the nines.
---
It's always great to see a pre-WWII classic car all done up and ready to take to some of the more selective shows out there. That's exactly what this 1938 Buick Special has been restored to do: not only turn heads but raise judges' eyebrows as well. If you're looking for a true classic American automobile that's ready to win, this could be a good fit.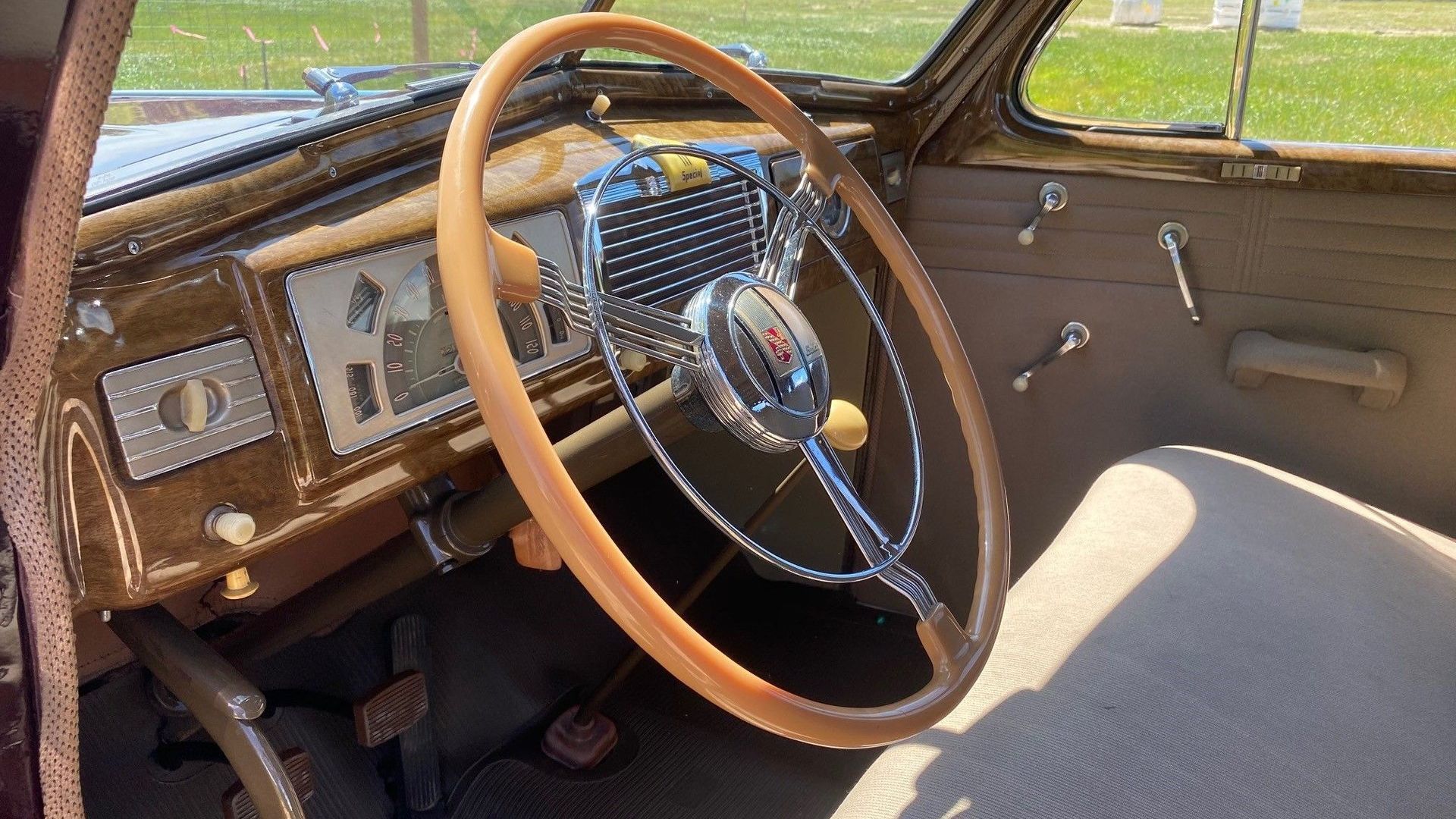 Amazingly, the dealer says this old Buick has been owned by only two people. At 82 years-old that's pretty incredible and is a testament to its being well-sorted. After all, if this car were a hot mess, people would be unloading it constantly so it would have a provenance a mile long.
A frame-off restoration left no detail untouched on this beautiful Special. Look at it from any angle and all you see is perfection in every nook and cranny. The Maroon paint has a deep shine to it, while the chrome has all been triple show plated so it will dazzle the eye. All the lights look pristine, including the fender-mounted turn signals. Correct wide whitewall tires, black wheels, and chrome hubcaps complete the look.
It's the same story with the tan interior, where all the upholstery, carpeting, and headliner show a crispness. There are zero signs of cracking or peeling on the dash, which houses a charming face clock. While it's not stated in the ad, all the gauges and controls look original or are very clever reproductions, including the steering wheel.
Under the engine cowling is a Fireball 248ci straight-eight engine, which is clean and features a freshly-painted block and cylinder head. This engine offers surprising power for a car of this age, while the three-speed manual transmission adds to the entertainment factory. There are even hydraulic brakes.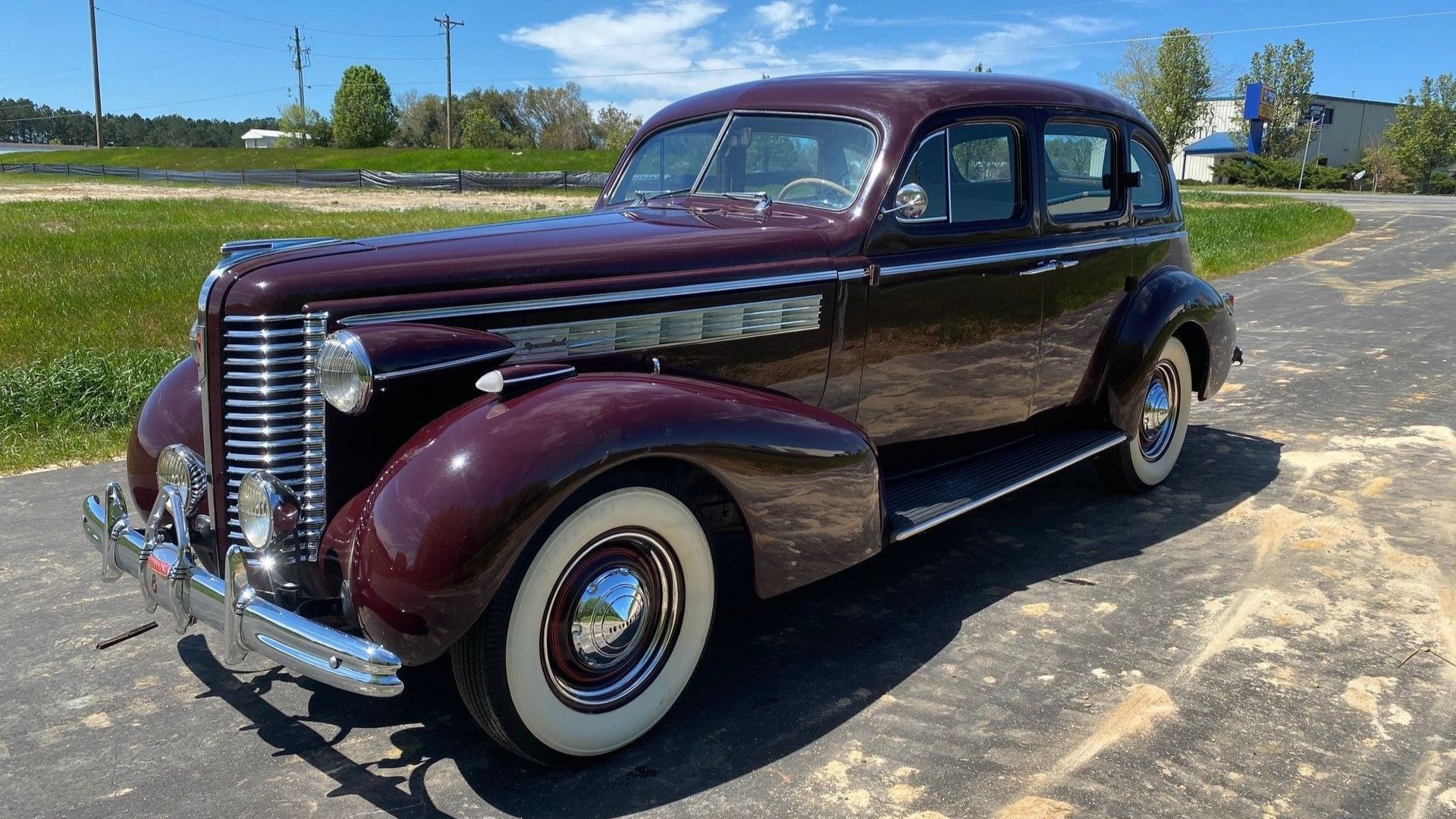 A car so well-done like this 1938 Buick Special is hard to come by, especially of this vintage. If you're interested in possibly purchasing it, GAA Classic Car Auctions is the dealer handling the transaction.
More Classic Cars