Imagine garaging these two beauties.
This is your chance to win a 2020 Chevrolet Corvette C8, a restomod 1962  Chevrolet Corvette C1, plus $45,000 cash from Dream Giveaway. All you have to do is click here to enter and use the code "MOTORIOUS" for bonus tickets. Once you donate $25 or more, this code will increase the number of tickets entered into the drawing on your behalf.  That means your odds of winning this amazing package are greater. This unique opportunity is being extended to you simply for being a Motorious reader.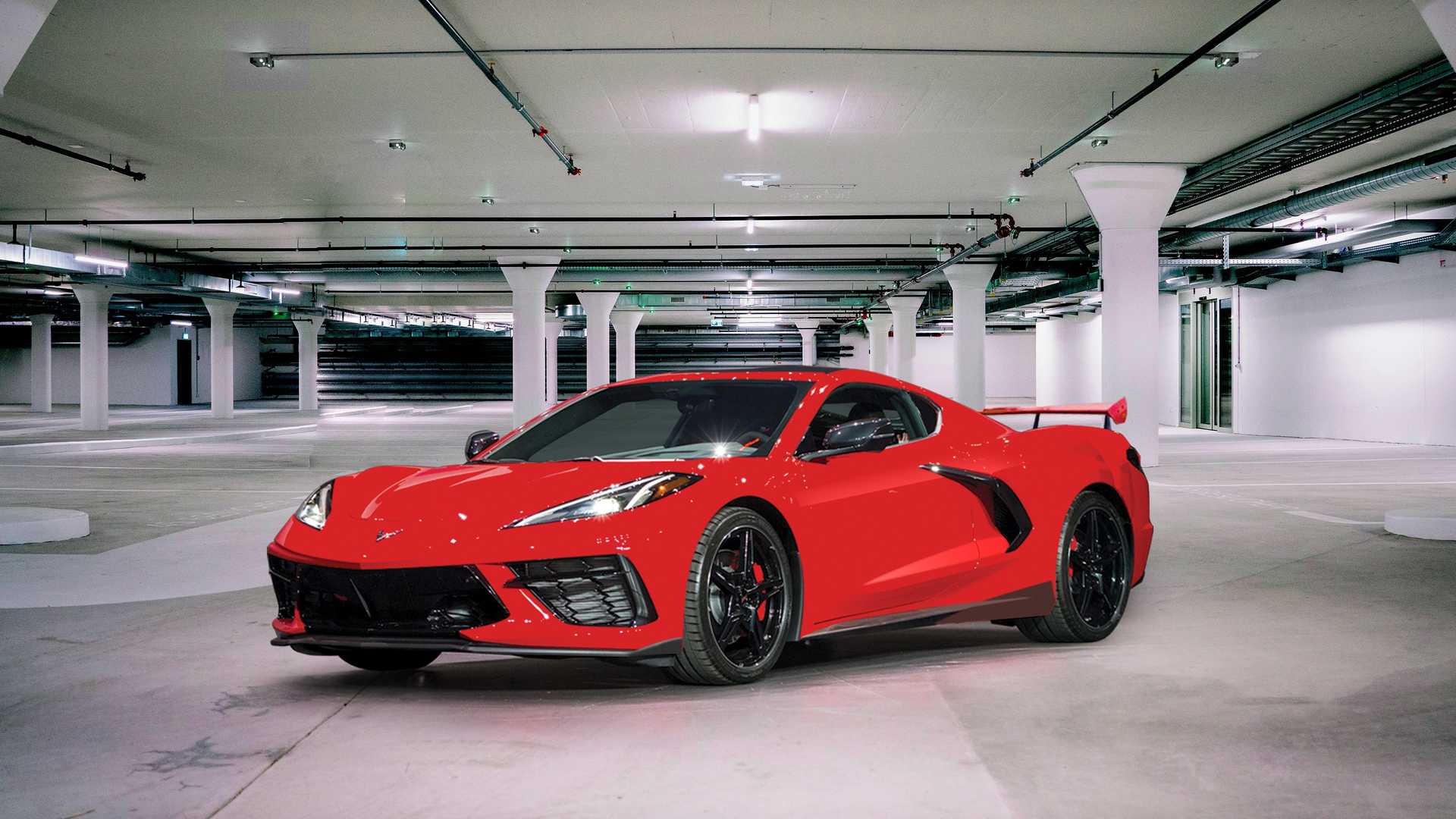 Click here to enter and use the code "MOTORIOUS" for bonus tickets.

Now, this Dream Giveaway prize package is the sort of thing every Corvette fan would absolutely love. As the first mid-engine production model in the sports car's 68-year history, the 2020 Chevrolet Corvette Stingray is a true game changer. This one wears fiery Torch Red Paint, plus comes with the Z51 Performance Package and 3LT Premium Equipment Package for tremendous looks as well as fantastic features. You also get the thrilling performance of the 495-horsepower 6.2-liter V8, which absolutely catapults this car forward.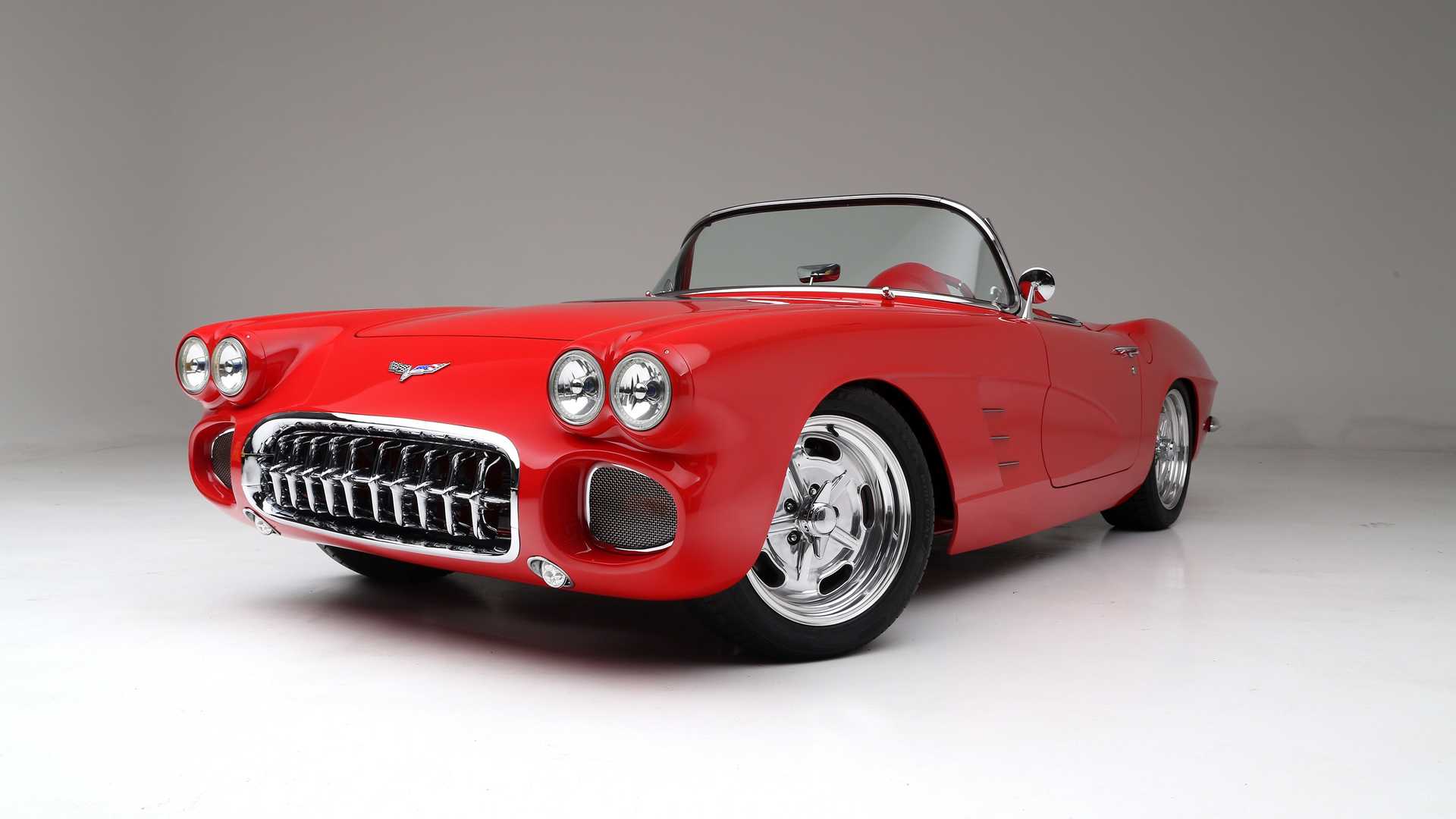 The lucky winner also gets a restomod 1962 Chevrolet Corvette roadster, which is breathtakingly beautiful in Salsa Red. It comes with a removable hardtop and Flame Red leather seats. After a complete restoration, this car has been outfitted with some unique features, like the ZR1-style hood with an insert to show off the LS3 V8 underneath. You'll also note the front grille is custom-built using parts from 1957 and 1958 Corvettes. An automatic transmission, Wilwood brakes, 17-inch wheels, and other tremendous details abound in this build. People will flock to this car when you take it to a show or meetup, and they will definitely stare as you drive by.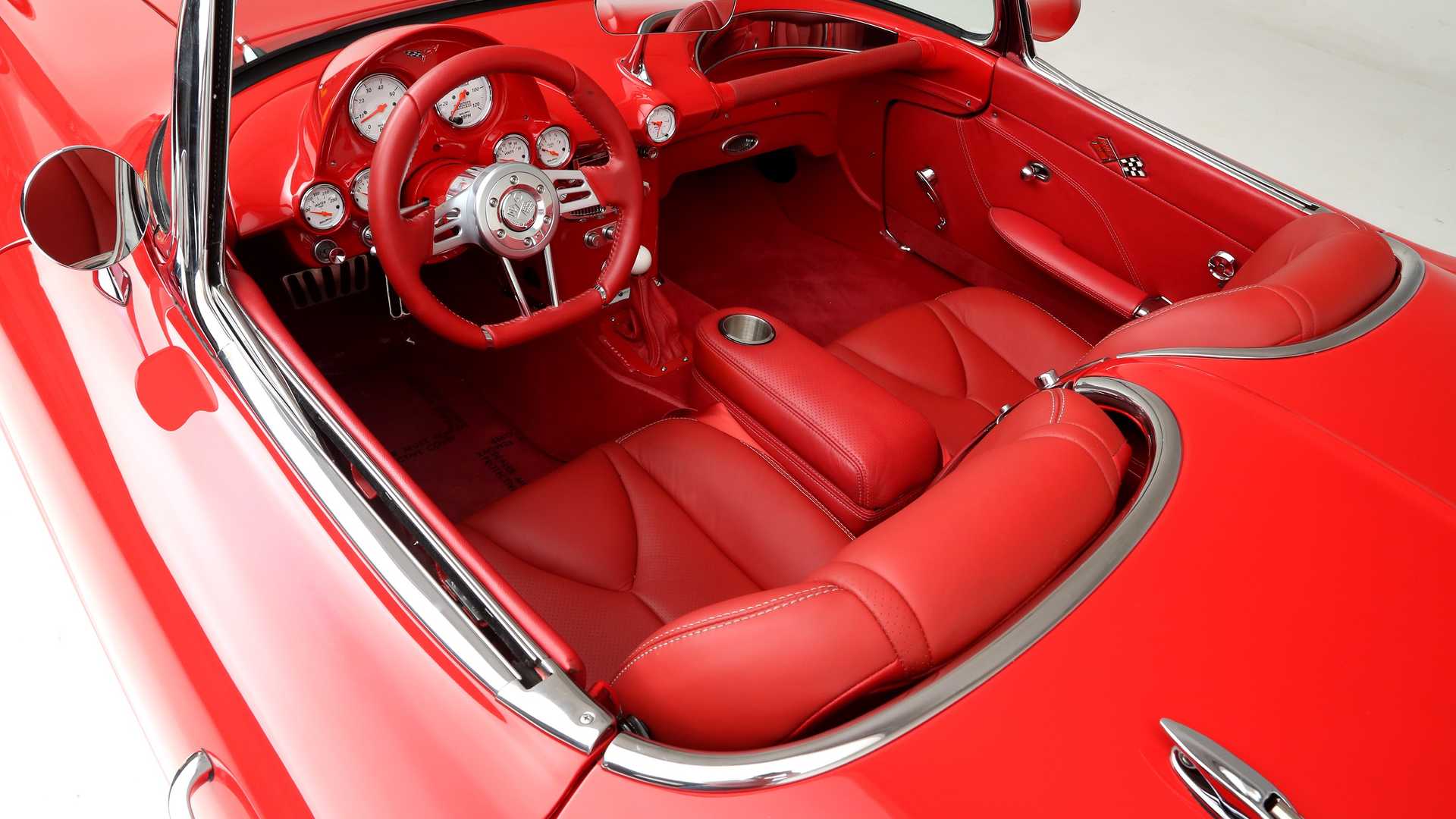 Finally, that $45,000 in cash will pay for  the taxes on these two cars, so you're not faced with the need to sell  either one, so enter now. Proceeds from this giveaway contest go to children's and veterans' charities, so you're helping a great cause at the same time, making this a win-win.