More than 200 entries were submitted, and these were the best ones according to FCA's lead designers.
---
Fiat Chrysler Automobiles' Drive For Design contest is usually open to high school students, but due to the Covid-19 pandemic, the automaker has kicked off a special social media aspect for anyone to take part in to help kill some time. This 24-hour  Drive For Design Sketch Battle was announced on Facebook, and in an attempt to spark the imagination for the "wickedest and most outrageous" designs for a Ram truck, FCA released an in-house rendering of a modern version of the Dodge Rampage. Now, we're getting a look of some of the top sketches that were chosen from more than 200 entries.
Participating in this contest was easy as it required entrants to draw, sketch or photoshop a design of what they'd like to see a future Ram truck look like and submit it on Twitter or FCA's Facebook page with the #DriveforDesign hashtag and the text "FCADriveforDesign.com" placed somewhere on the photo. FCA's lead designers, Ralph Gilles and Mark Trostle, then picked their favorites, and here are some of the drawings they chose.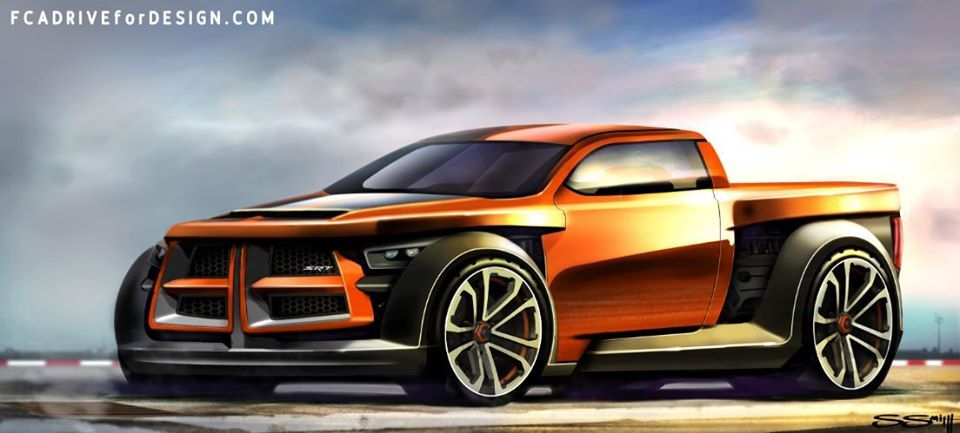 Taking inspiration from FCA's sketch, it's no surprise that some of these designs also envisioned a future Rampage pickup. The sketches spanned everything from modern-looking designs to futuristic rigs. Let us know in the comments below which of these designs is your favorite.
To create its RAMpage rendering, Chrysler combined the front end of a Ram 1500 with the body of a Dodge Challenger Hellcat Widebody that has been modified with a pickup truck cargo bed. To troll Hellcat haters, the designer also made sure to leave on the yellow splitter guards!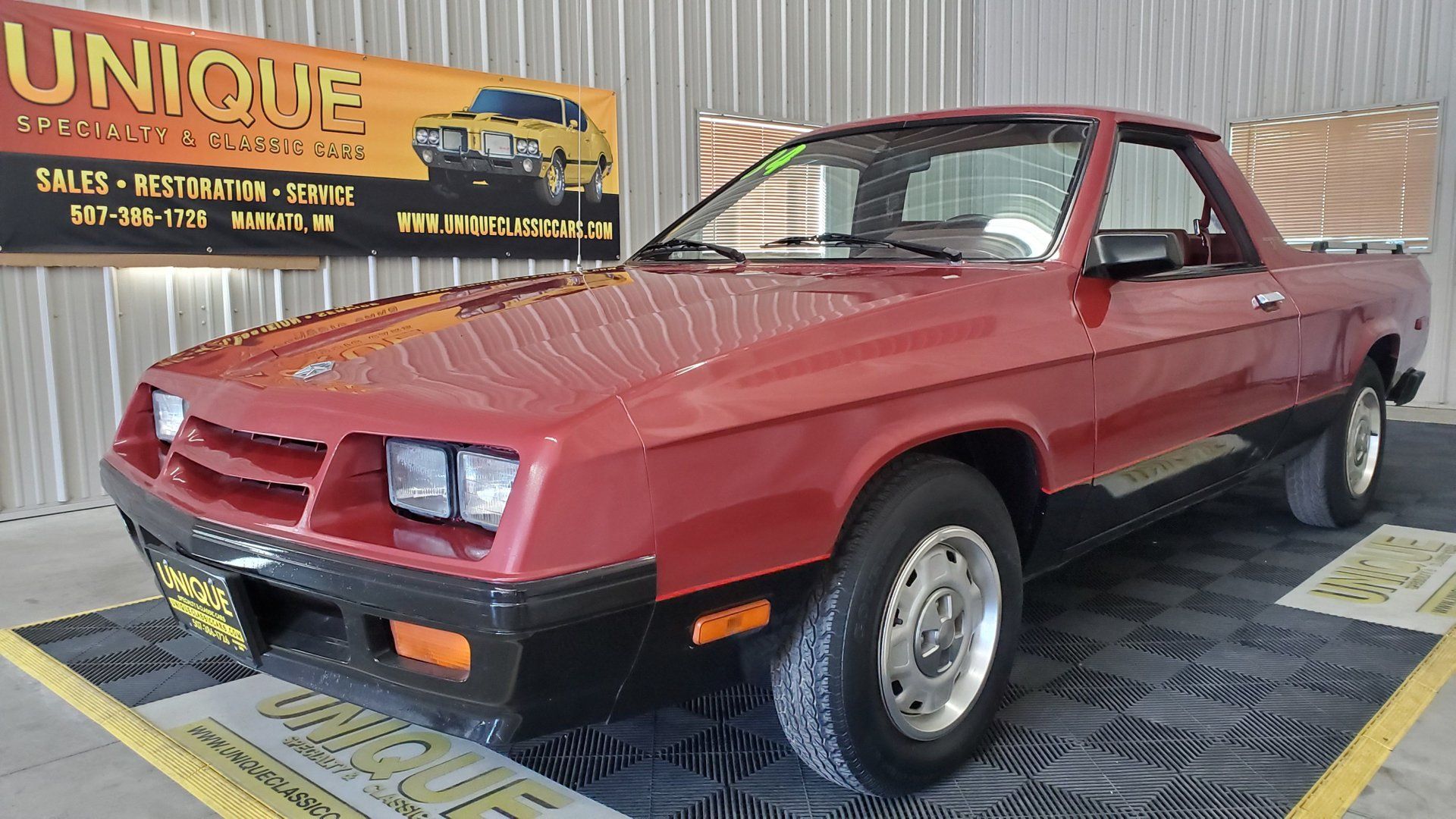 This isn't the first rendering Chrysler has released lately either; to introduce the Drive For Design contest, FCA revealed a teaser sketch of Hellcat-powered Ram Rebel TRX, which is expected to make it to production. Don't expect the same for this Rampage.
The original Dodge Rampage was produced from 1982 until 1984 using the same platform as the Dodge Omni. These compact trucks were Chrysler's answer to car-based trucks like the Chevrolet El Camino and Subaru Brat, and it was accomplished by adding a cargo bed to the L-body Dodge Charger (1982-87). In 2006, Dodge resurrected the Rampage name for a front-wheel-drive pickup truck concept vehicle, but no production version was ever made.
Related Articles...