This retro machine is in showroom condition.
---
The '80s were in an interesting time to say the least with sky-high big hair, clashing neon colors, and leg warmers. Music was completely different, and so were the cars. Cars from that era have been increasing in popularity as they are fall even further into classic territory with each passing day. One of the cars from that time is the mid-engine 1985 Pontiac Fiero GT. Carlisle Auctions is excited to offer this radical example to anyone wanting to bring back the mid-'80s in utmost style. Online and Phone Bidding is available for this sale.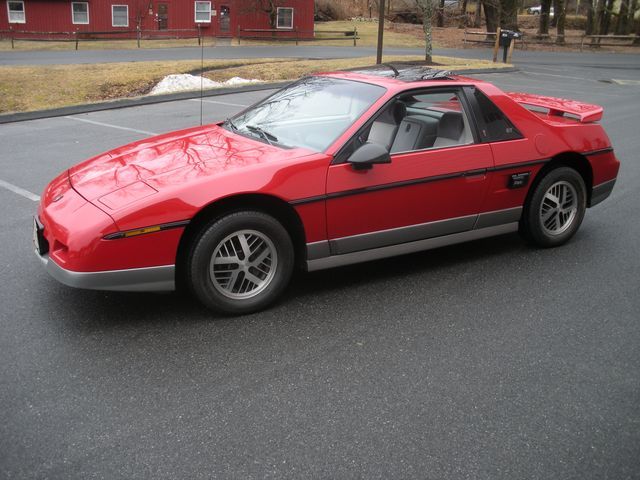 This '85 Fiero still retains its brilliant factory red paint. The exterior also features the highly desired hidden headlights along with plastic body panels. In showroom shape, this car comes from a private owner that meticulously took care of it.
Under the hood sits the original overhead-valve 2.8-liter V6 engine that is naturally aspirated and capable of 140-horsepower. An automatic transmission shifts power down to the rear wheels. The Pontiac Fiero GT has a top speed of 112 miles per hour.
Open the doors to a clean interior that includes the original upholstery. This '80s machine is well-optioned, and it even comes equipped with air conditioning, the ultimate creature comfort to keep the cabin nice and comfortable. Tunes play through in-seat speakers.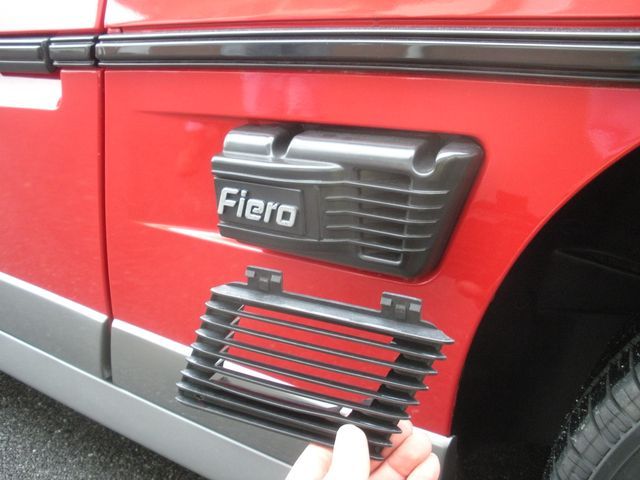 In fact, this car needs nothing to prepare it for summer driving as it is ready to roll as is. There's no denying that this rad 1985 Pontiac Fiero GT will offer plenty of thrills and nostalgia to its next owner, and it is sure to turn some heads due to its showroom condition. So, go ahead, put on some Duran Duran, and plan to hit the main boulevard in perfect '80s style. Don't forget the AquaNet.
Please go to carlisleauctions.com for more information. Spring Carlisle will be held from June 17th-20th with the Spring Carlisle Auction taking place on June 18th and 19th. With Father's Day being June 21st, it will be closed so patrons can spend time with their families. To save 50% off your bidder registration enter SPEEDSPRING20.