Beautiful and beastly, this GM pony car is one to really consider.
---
There will always be the bickering between Camaro and Mustang fans. Sure, the Challenger faithful will try to jump into the mix now their beloved muscle car has become relevant once more. However, the Mopar and Ford fanboys have to at least secretly admit this fully restored 1967 Chevy Camaro is pretty sweet. It packs a 454 V8 and other nice upgrades, plus it just looks so good.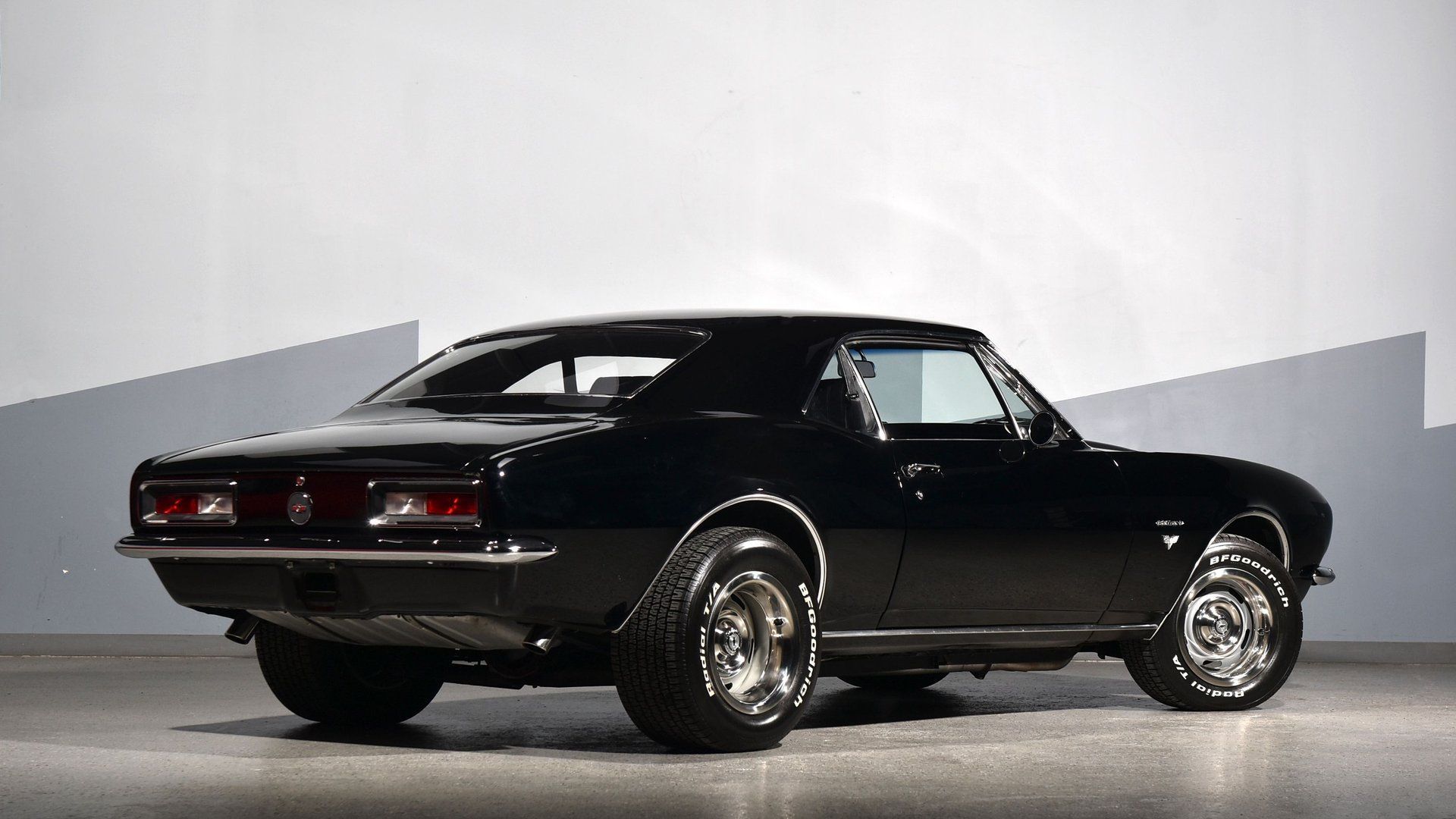 According to the seller, this Camaro was built about 10 years ago and has under 1,000 since. How someone can resist driving this Chevy much at all for so long is a mystery, but the next owner is going to benefit from that level of restraint.
Thankfully, the owner didn't go for the full "sinister" look we've seen too much of in the recent past. The black body panels are classy and accentuate the body curves just so, especially when they're freshly polished. But you also get nice highlights from the brightwork, the factory badges are in place, while the headlights and taillights aren't smoked. Also, there's nothing dark about the Rally wheels.
The black interior looks as close to perfect as most anyone could expect. Adding some variety and warmth is the wood-rimmed steering wheel. Procar Pro-90 Series 1300 front seats and matching rear seat adds way more comfort than you'd get with the factory setup.
Easily the best part of this build is all the mechanical upgrades. Not only do you get a fully-rebuilt 454 V8, there's an aggressive cam and a claimed 550-600-horsepower on tap. You get the thrill of a B&M TH400 with a 2600 stall converter. Headers have been installed, which feed into a 4-inch dual Flowmaster exhaust.
Other areas have been addressed as well, like the hydraulic power brakes, power steering with new linkages, and all the wiring redone along with a modern fuse box installed. Vintage Air AC has also been installed. Traction bar rear supports and full frame connectors keep everything rigid enough for hard driving.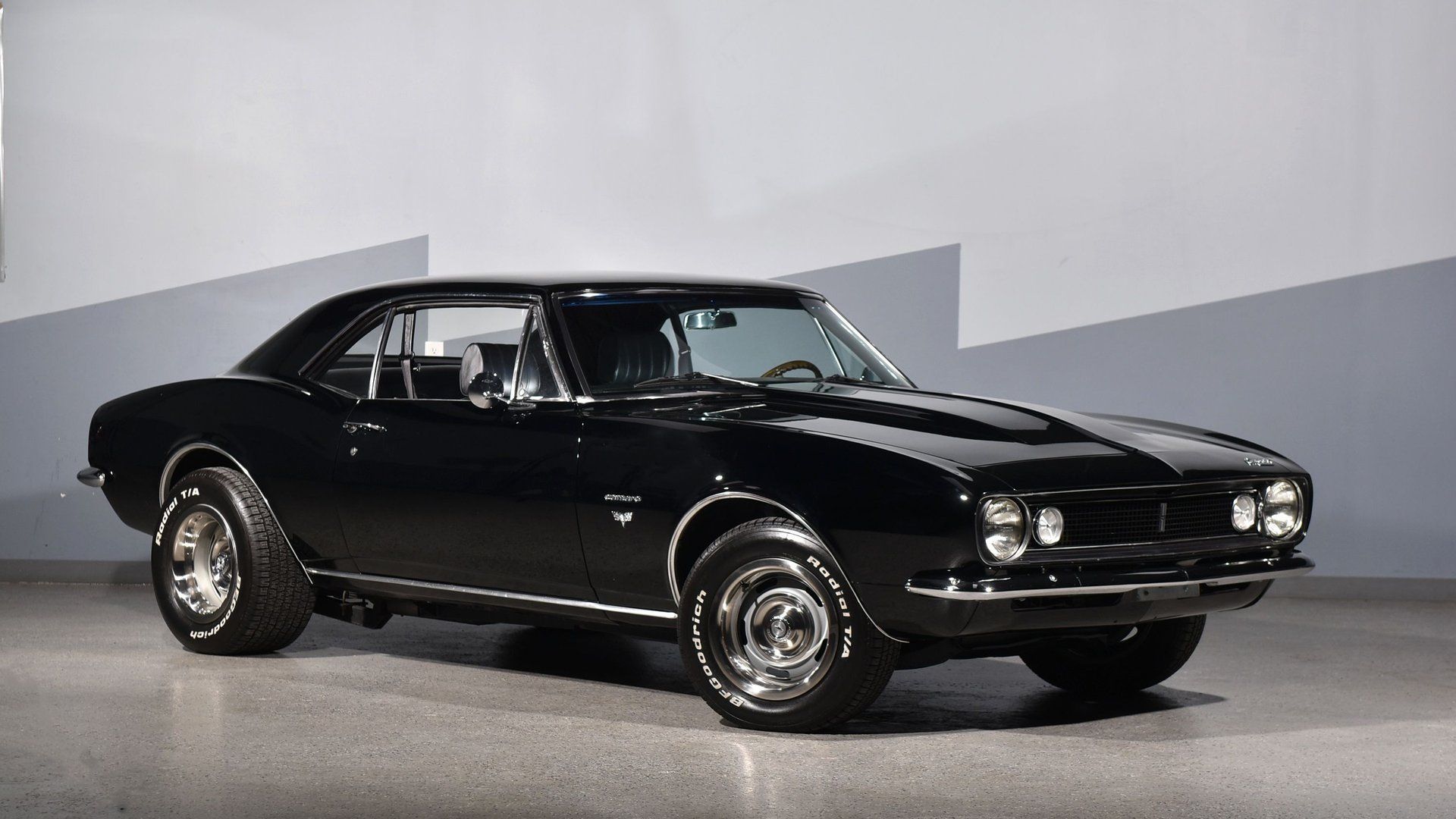 Imperial Motorcars is the dealer handling the sale of this 1967 Chevrolet Camaro.
More Muscle For You