And this 86-mile Hemi 'Cuda is being sold for $1.2 million!
---
Owning a Hemi 'Cuda is a dream for Mopar lovers and classic car fanatics alike , but owning the lowest-mileage 1970 Plymouth Hemi 'Cuda known to exist is the Holy Grail for any collector. And to make this dream car even dreamier, it's completely unrestored and remains in all-original condition!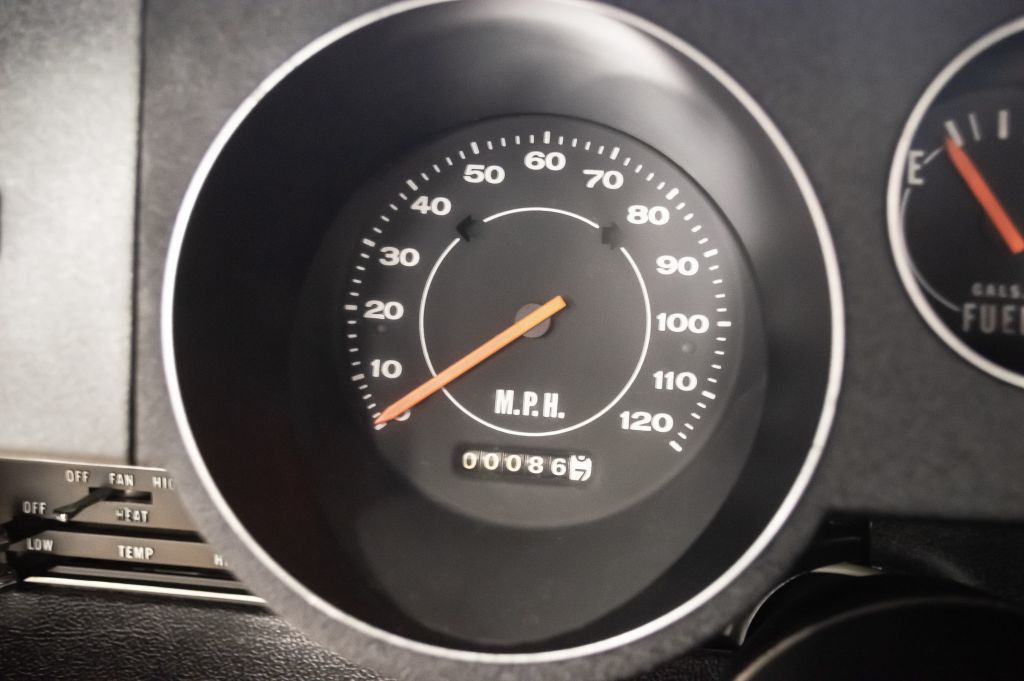 Similar to the 149-mile 'Cuda we reported on recently, this 1970 'Cuda was purchased for one reason: to go drag racing. This 'Cuda rolled off the assembly line in May 1970, and it was sold just a month later to a West Virginia man who modified the car for the strip while retaining all of the original parts to turn it back to stock. Sadly, the drag-racing owner passed away less than a year later having put about 30 quarter-mile runs on the car, and it sat until 1977 with just 42 actual miles. The subsequent owner returned the car to stock and drove it just one mile in his 16 years of ownership, and over the next several owners, the mileage crept slowly to 81 miles in 2015. Since then, it's been driven just five miles in as many years!
The limited driving from the handful owners shows that each of this Hemi's caretakers knew exactly how special this car is. Today, it survives as the ultimate time capsule wearing its original Tor Red paint job and black interior as well as the original numbers-matching drivetrain. According to the listing, this is one of the last 10 Hemi 'Cudas built for 1970, and this car's 425-horsepower 426 Hemi V8 is paired to a three-speed automatic transmission.
This low-mileage Hemi 'Cuda is about as appreciating of an automotive asset as you get. Fifty years ago, this car sold for around $4,000, and the last evidence of a price is a 2015 Mecum auction where it didn't sell with a high bid of $450,000. Today, it's being listed for $1.2 million through The Vault.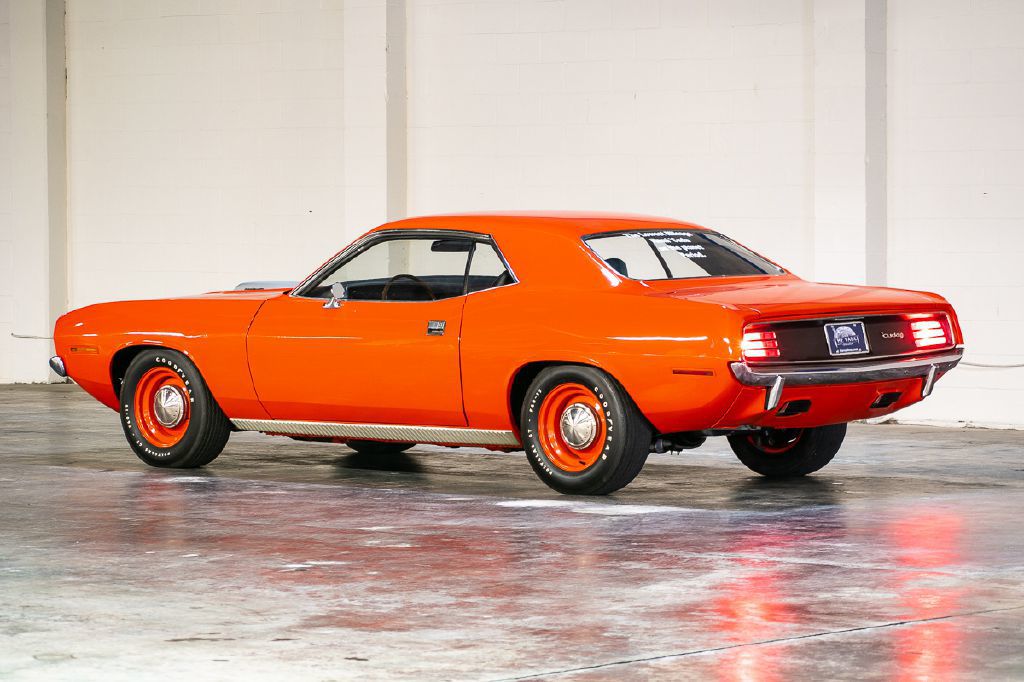 Related Articles...