You'll definitely show up in style in this exotic Italian beauty.
---
When Ferrari introduced its 360 sports car, it marked a huge trickle down of performance from preceding supercars and racecars with an aluminum space frame and a high-tech transmission. What you're looking at here is a super-clean example of the 2003 Ferrari 360 Modena with low mileage, and it's up for sale through Crown Concepts of Tucson, Arizona.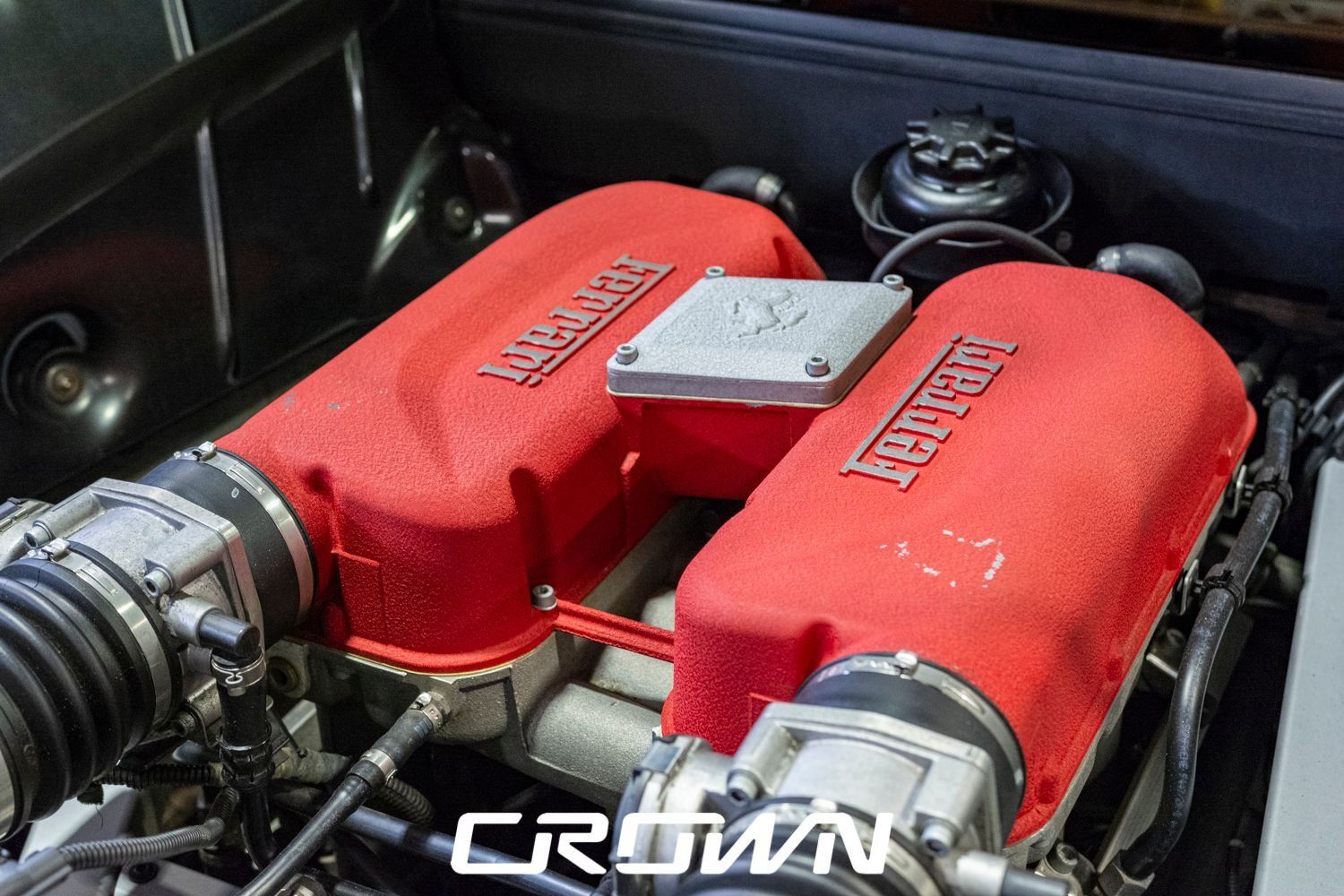 You can't miss this gorgeous 360 Modena thanks to its signature Ferrari Red paint job, but this sports car also stands out with unique touches that include the black wheels and the black, vented rear grille panel from a 360 Challenge; not only does this racing-spec grille help improve engine cooling, it also looks really good! The only modification made inside this Ferrari is the Kenwood aftermarket stereo that adds modern cabin technology such as Pandora, satellite radio and Bluetooth.
The 360 was bred for performance with its rigid and lightweight chassis and a mid-mounted 3.6-liter V8 laying down 395 horsepower. This engine was available with a gated six-speed manual, but for optimal track performance, Ferrari's high-tech F1 automated manual transmission is the way to go. In addition to having less than 20,000 actual miles, this Ferrari has been excellently maintained over the years and it's fresh off a complete recommended service less than 3,000 miles ago. On top of that, it rides on a brand-new set of high-performance tires, which means this car is ready for business whether it's out on the road course or the back roads.
This wonderful 2003 Ferrari 360 Modena would make the perfect addition to any collection, and it's being listed for $84,929. Be sure to contact Crown Concepts for more information on this Italian beauty or any of the other classic, collectible and tuned cars they have listed for sale.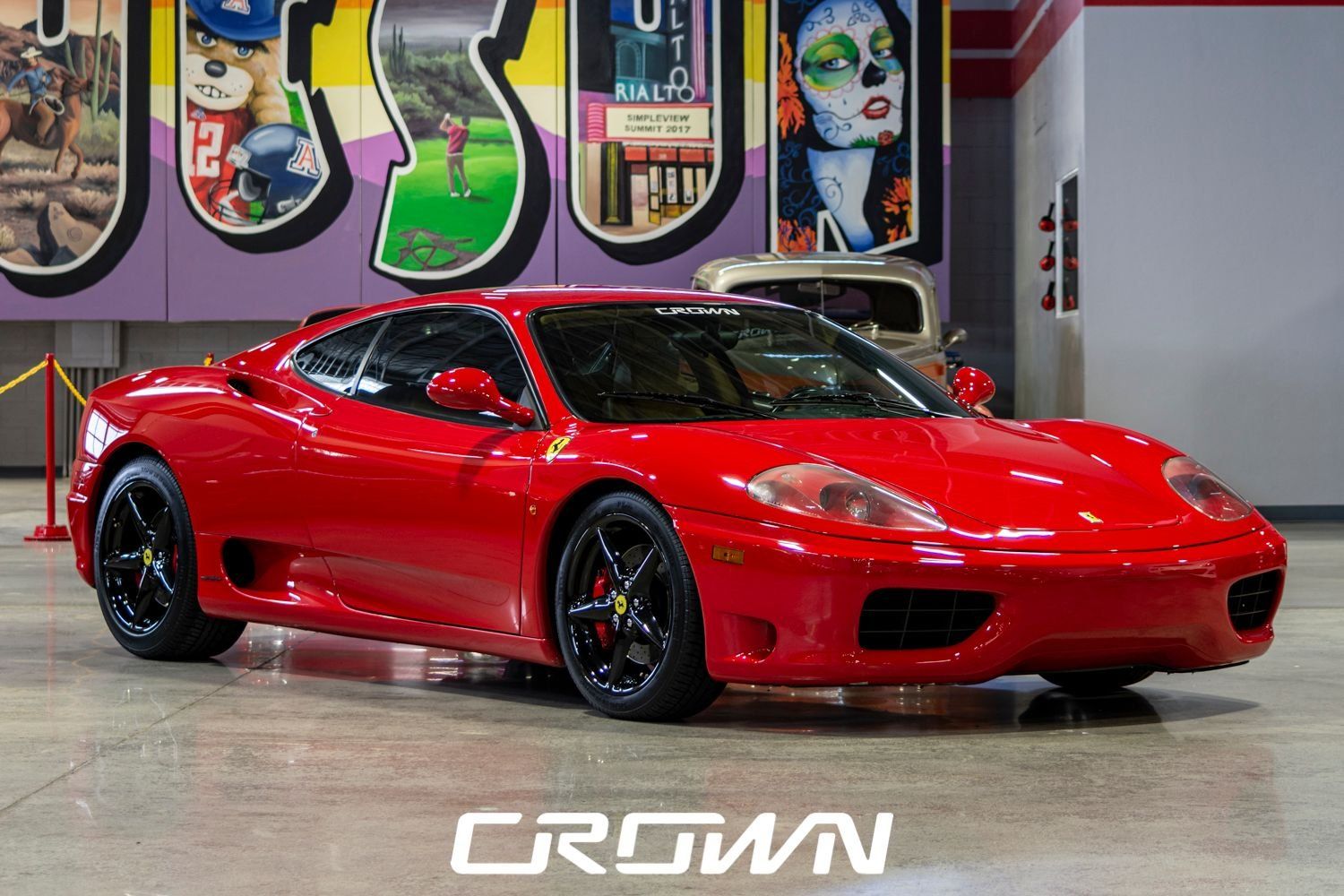 More From Crown Concepts...