Let's hope for a better 2021!
---
When the pandemic hit, we weren't sure how we were going to move forward in providing coverage of the collector car industry. With everything shutting down, auctions being cancelled, and car shows deemed dangerous, we thought we'd have a slow reporting year, but were we ever wrong! Just like in many other areas, it has been rocky for automotive enthusiasts. Here are some of the most read heartbreaking stories on Motorious in 2020.
California Fire Takes Home And Lifelong Collection Of Restored Classic Chevys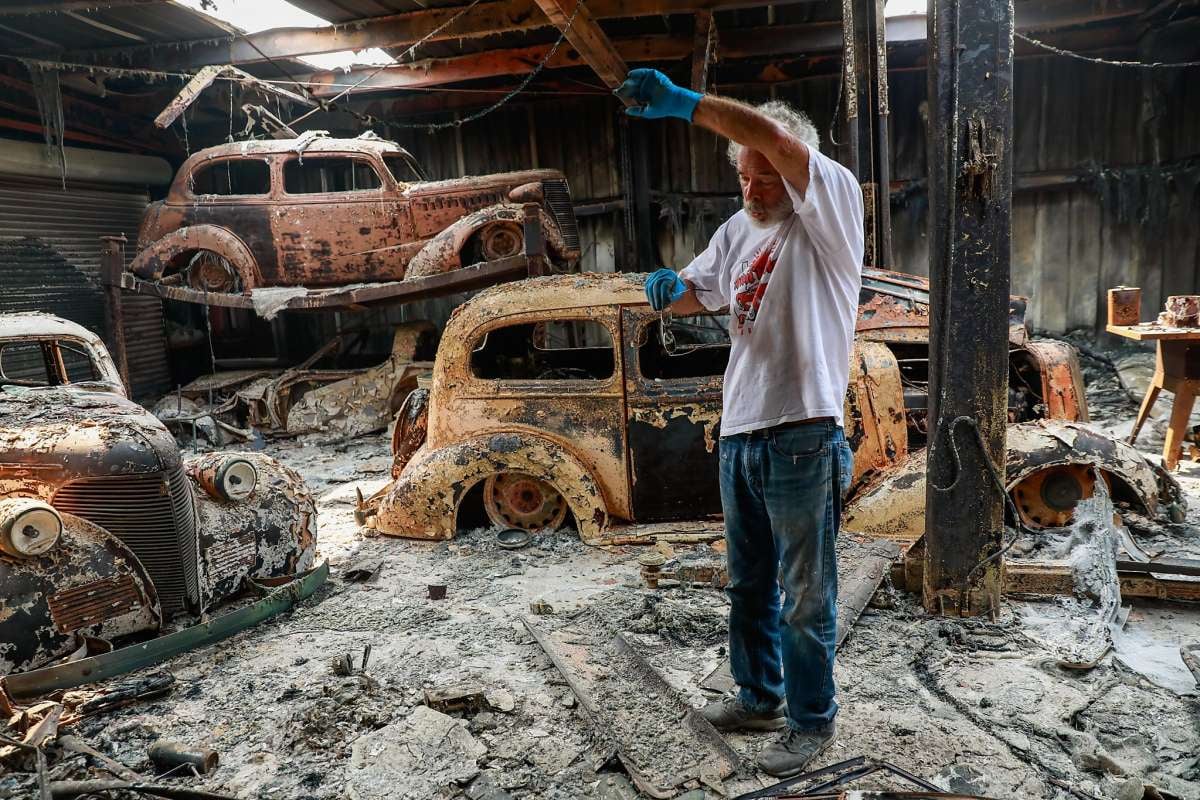 Ken Albers, a 72-year-old retired land surveyor, and his wife Marci, 70, have lived in their house for 30 years on a five-acre property in Vacaville, California. That's three entire decades of memories made in a home that no longer exists after the LNU Lightning Complex Fire swept rapidly through the countryside on Wednesday, August 19th. The Albers were lifelong collectors, so not only did they lose their home, but the wildfire showed no mercy as it engulfed Ken's entire collection of restored classic Chevrolets.
Read the full story here.
Dodge Challenger With Ashes Inside Stolen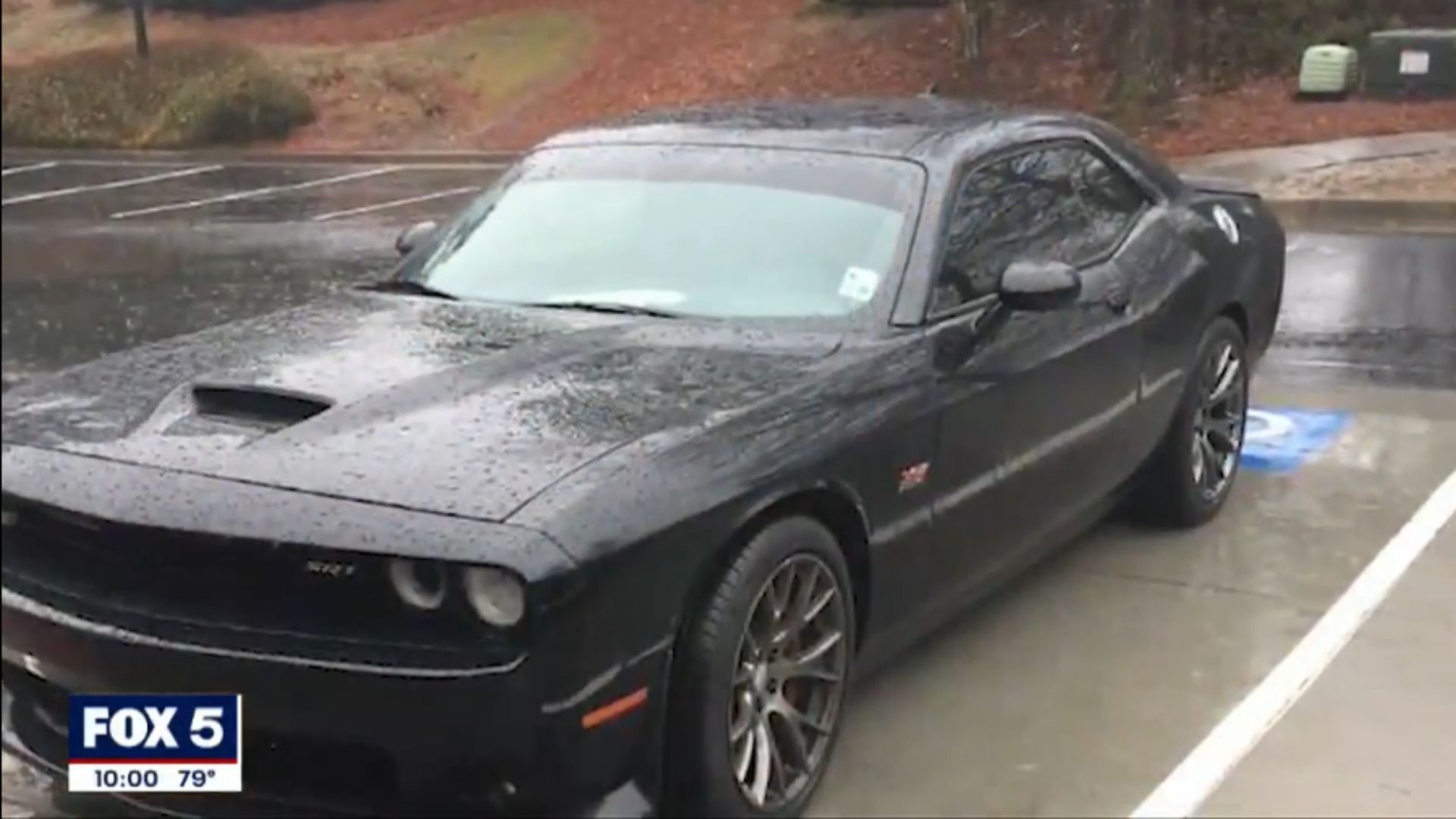 A nurse who relocated to Atlanta to help treat COVID-19 patients had her Dodge Challenger stolen. That alone would be pretty devastating, but this nurse had her late fiancé's ashes in the car. The father of her only child recently died, the thieves adding to her suffering by stealing the muscle car her fiancé drove, as well as his remains.
The stolen car is a 2016 Dodge Challenger SRT 392. It's a hot American performance machine with the 6.4-liter Hemi V8 and 485-horsepower on tap, which likely attracted the attention of the thieves. We've seen quite a few Dodge muscle cars stolen as well as attempts to steal them lately, but this one is especially tragic.
These criminals weren't sophisticated in their approach at all. While the muscle car was sitting in a parking lot, they brazenly smashed one of the windows to gain access. How they started the car is unknown, although there are sadly ways to do that with modern keyless ignitions, such as signal capture and reproduction.
This grieving nurse was inside a store shopping for a birthday present for her daughter, who is about to turn one. The plan was to hold a memorial service in Louisiana, where this nurse calls home, and intern the ashes in a graveyard there. Now that dream has been shattered.
Read the full story here.
Tropical Storm Beta Has Cost Some Texans Their Dream Cars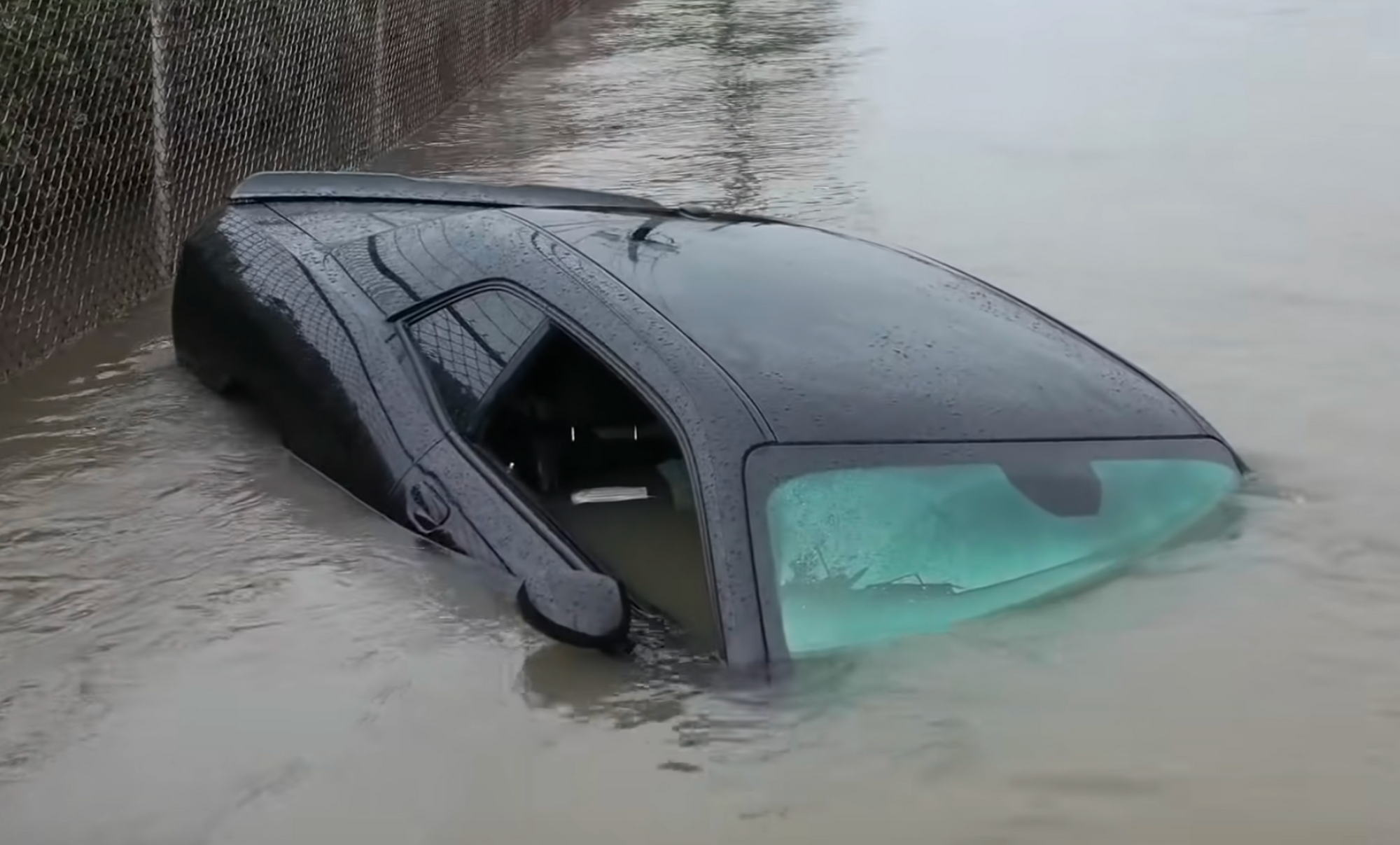 While it appears that some Houston residence trying to drive through the storm have hopefully survived the floods, it seems that many of them did so at the expense of what were some very nice vehicles. Live Storms Media surveyed the Houston area with a drone shortly after parts of the city received a massive 10-inches or more of rain. Among the vehicles that fell victim to flash flooding are several F-Series trucks, a Dodge Challenger, and a Mustang. Many other vehicles can be seen as well, though these are either too far underwater to be identified or not as notable as America's favorite pickup and some of the baddest modern muscle cars.
Adding to the horrific scene of flooded out cars, many of the vehicles can be seen with their flashers still on and doors open from where the owners had to make the undoubtedly tough decision to bail out and start swimming to safety. One four-door sedan even appears to still be running, as the water is just barely covering the exhaust pipe.
Read the full story here.
Restored 429 Mach 1 Mustang Destroyed Just Miles Away From Destination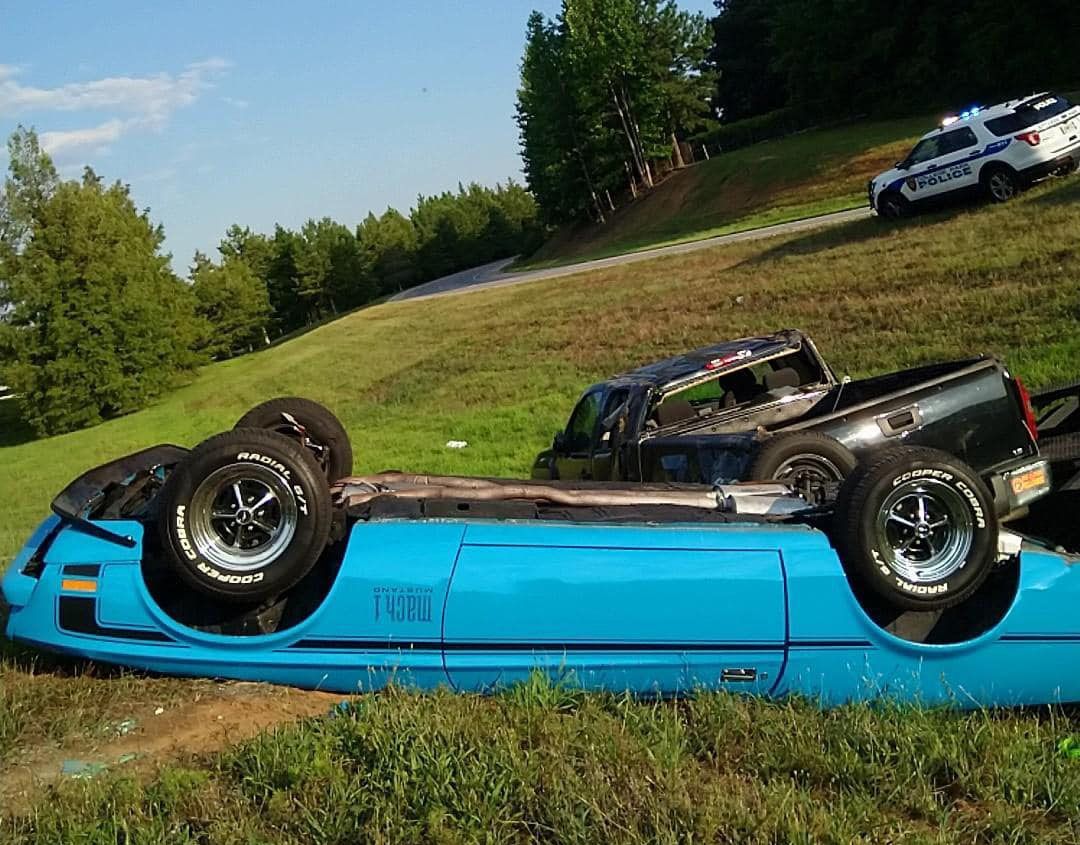 Cars sitting atop an open car trailer while rolling down the interstate is a common sight. Most often this involves brand new cars being delivered to a dealership, but many private buyers hire auto transport services to deliver a vehicle they had just purchased since many classic cars that are sold are purchased from out of state. That was the case here with a beautiful restored Mach 1 429 Ford Mustang. Except, this ended up being a shipping disaster that ultimately ended in tragedy for this classic Ford pony.
Read the full story here.