This reads like a plot from one of the earlier Fast and Furious movies.
---
During these times of coronavirus shutdowns, people have fantasized about using the wide-open roads for nefarious purposes, including doing a record Cannonball Run. Some teenagers in Framingham, Massachusetts are accused of stealing several expensive cars, street racing them, and leading police in two separate hot pursuits, one ending in a wreck. It seems maybe someone didn't get the memo that The Fast and Furious wasn't a guide to reality.
According to police, the stolen vehicles were an Audi, Maserati, Mercedes-Benz, BMW, and Dodge Ram. No model information has been supplied by authorities, but considering the cars were reportedly selected for street racing and joyriding purposes, it seems reasonable to assume they were higher-end and more performance-oriented models.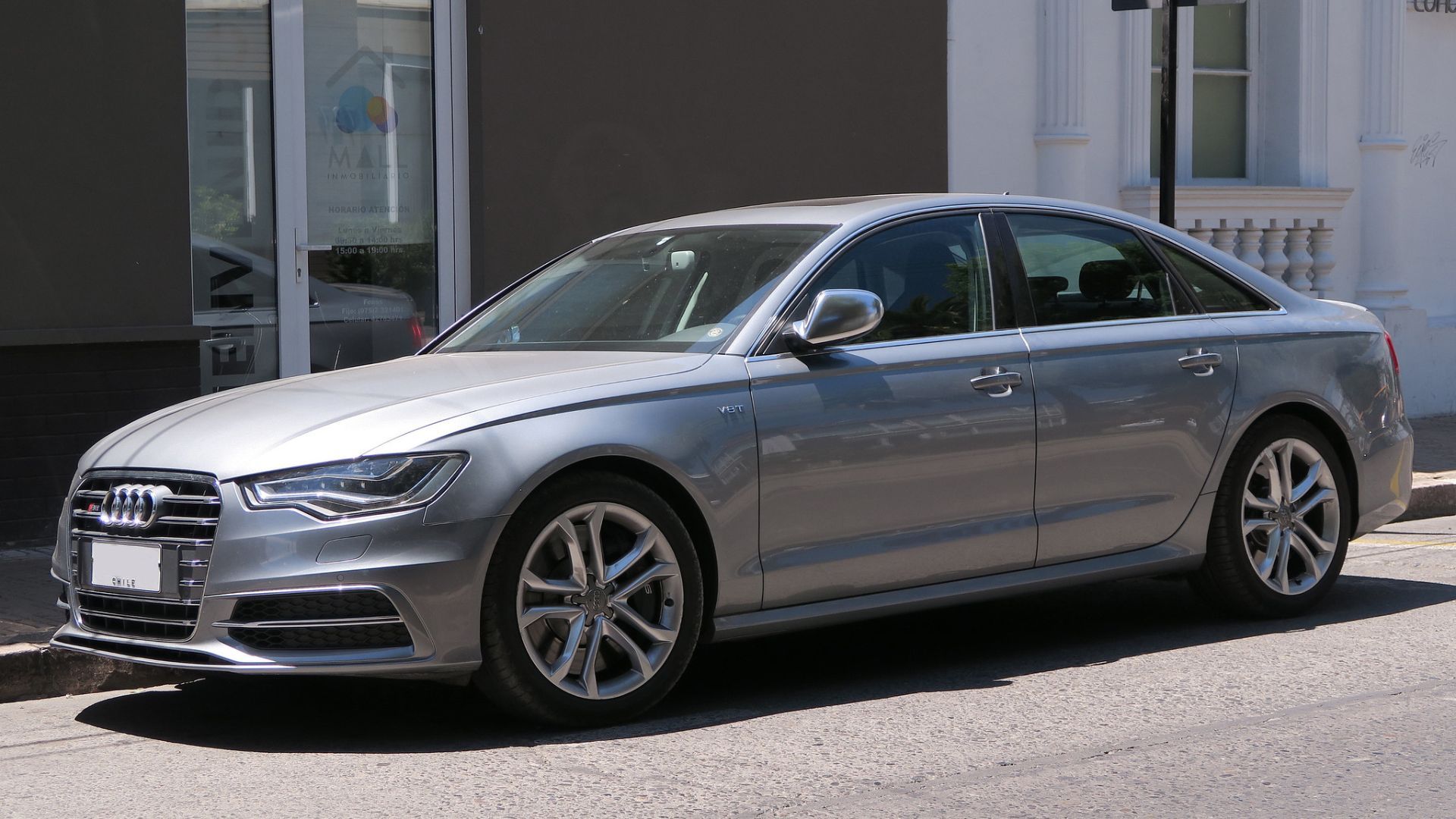 Early last Wednesday it was discovered that the vehicles had been stolen from a car auction yard in nearby Adesa. From evidence, police concluded the Dodge Ram was used to drive through a fence, the other cars following behind.
Police started to connect the stolen cars with two vehicles seen drag racing in the early morning hours, hitting an estimated 110 mph. When police tried to apprehend the suspects, one got out of the Mercedes-Benz and was able to flee on foot while the other outran officers.
It was the following day when police in Southborough came across the second vehicle from the drag race, as well as the other stolen vehicles with the suspects sleeping inside. When the driver of the Dodge Ram realized the police were approaching, he reportedly took off with the police in hot pursuit, crashing a short time later. All the suspects at the scene were arrested and all are reportedly minors.
The stolen BMW is still unaccounted for, so it's possible there's another suspect at large, or the vehicle was transferred to a chop shop. Southborough Police are looking for leads at this time.
Sources: MySouthborough.com, The Metro West Daily News
Images credit: Flickr
More Car Crimes