How is the collector industry adapting to so many shutdowns?
Collector and Classic Car Auctions have been around since the early 1970's which is when notable Kruse International held their first collector car auction in Auburn, IN. The Kruse classic car auction quickly grew and became a destination event for car guys each Labor Day. Although, Kruse International was plagued with economic disruptions and legal debacles they enjoyed some successes that include being purchased by eBay in 1999 for stock valued at $130 Million.
Thomas Barrett, a car collector from from Phoenix, AZ was inspired by the success of Kruse International in the early 70's and decided to hold his own auction to cull his personal collection. Later, Barrett partnered with a friend Russell Jackson to form what is now arguably the most well-known collector car auction on the planet, Barrett-Jackson. Over the past 5 decades many others have joined the auction industry that is focused on a hobby and relentless passion for the automobile.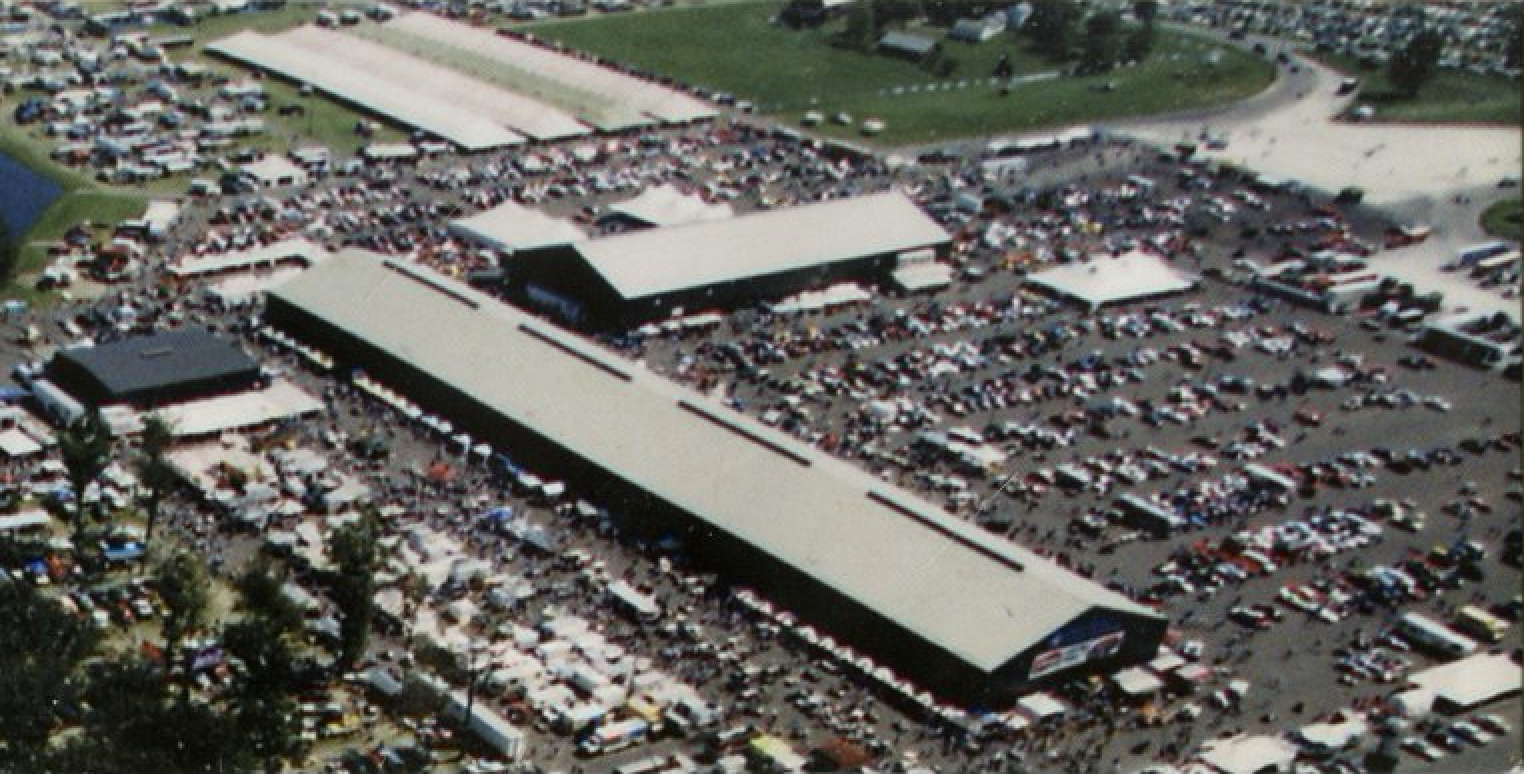 As the use of technology has become more prevalent and purchasing items online has become the norm the collector car market has also transitioned to an online model. Most physical car auctions include the ability to bid and purchase by phone or through a myriad of platforms such as Auction Mobility and Proxibid. Many of the collector car classified sites also include auction platforms as demonstrated by Hemmings and Motorious. The collector car market is very different from the retail daily driver market in that most people are looking for a unique vehicle that is typically not found within driving distance of their home.
According to Speed Digital, a technology provider for Collector Car dealers, approximately 80% of collector vehicles are sold online with the first "tire kicking" being at the moment the vehicle is unloaded from the transporter. The past decade has seen the rise of a once obscure company Bring-a-Trailer (BaT) that originated as a grass roots community discussing cars. BaT is now the preeminent online destination for purchasing collector cars and boasts a bid of $3.125 Million for a  2015 Ferrari LaFerrari (did not meet reserve).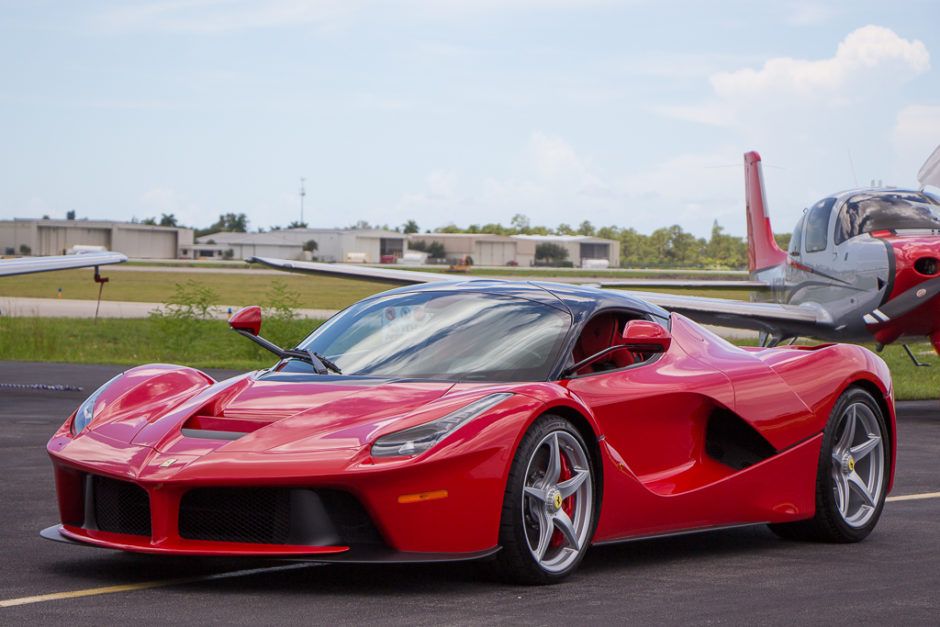 As the COVID-19 Pandemic spreads across the United States and "Social Distancing" has become part of our daily vocabulary many of the physical auctions have been forced to either postpone or take the auction completely online. The following auctions have online only offerings within the next few months.
Pros & Cons of online only auctions
Pros
Reduced travel costs - Both consigning and buying online can have significantly reduced costs associated with personal travel (airfare, hotels, meals).
Reduced transportation costs - There is the potential that also the cost of shipping associated with transporting vehicles to and from the venue is reduced. This is especially true if the vehicle is a "no sale" as the consignor is on the hook for transportation to the venue and then back after the auction.
Flexibility - Technology allows the use of alerts on particular vehicles making a better use of time as compared to being on site watching vehicles cross the block that are of no interest to the buyer.
Leveraging a larger car community - Platforms such as Bring-a-Trailer allow commenting which provides information and sometimes specific expertise from a worldwide audience.
Cons
No physical inspection - There is no substitute for a personal physical inspection. While websites offer numerous photographs, videos and detailed descriptions there are always opportunities for errors.
Missed comradery - Many of the annual auction events provide an opportunity for enthusiasts to get together. These events have become a highly anticipated pilgrimage to the hobby and a chance to bond with like-minded individuals.
As the COVID-19 Pandemic subsides will we see more online auctions or will the car community bounce back to reveling in exhaust filled venues listening to the chatter of the auctioneer?