Most pickups haul lumber, rocks, or hay. This one hauls you-know-what instead.
---
Here in America, we love our trucks. For decades, the best-selling vehicle in this country has been a pickup truck. They're used for everything from hard work to daily commuting.
This pickup truck is a bit different. Any truck fan knows that the Chevrolet S-10 is an ideal candidate for a V8 swap. It's a relatively easy job, from both a mechanical and electrical standpoint.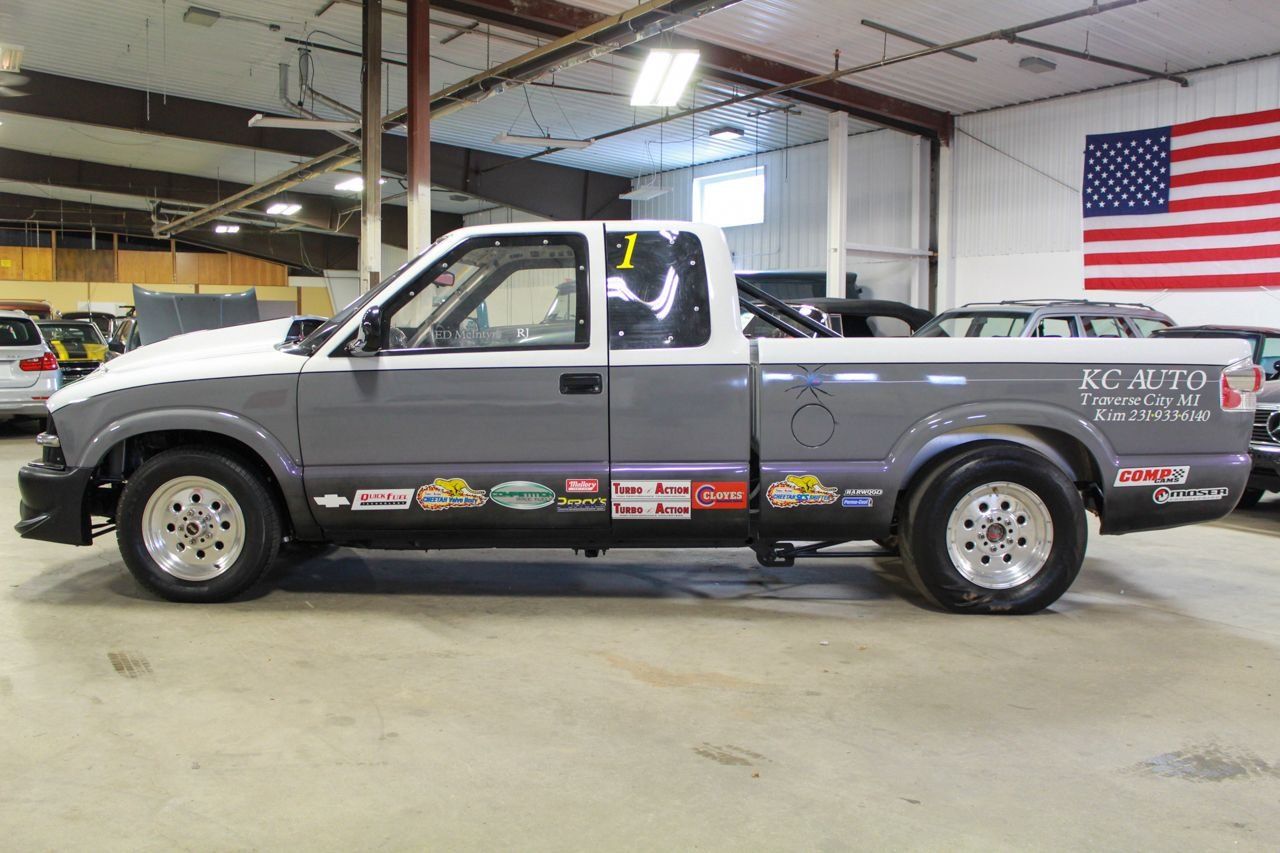 When all is said and done, you've got a powerful, lightweight, rear wheel drive V8 machine. It's comfortable enough to drive every day and useful enough to earn its keep.
The people who built this truck took your average S-10 V8 swap and brought it to the next level. They built a dedicated drag car, capable of running the eighth mile in the low seven second range. We'd like to see what this thing could run in the quarter mile.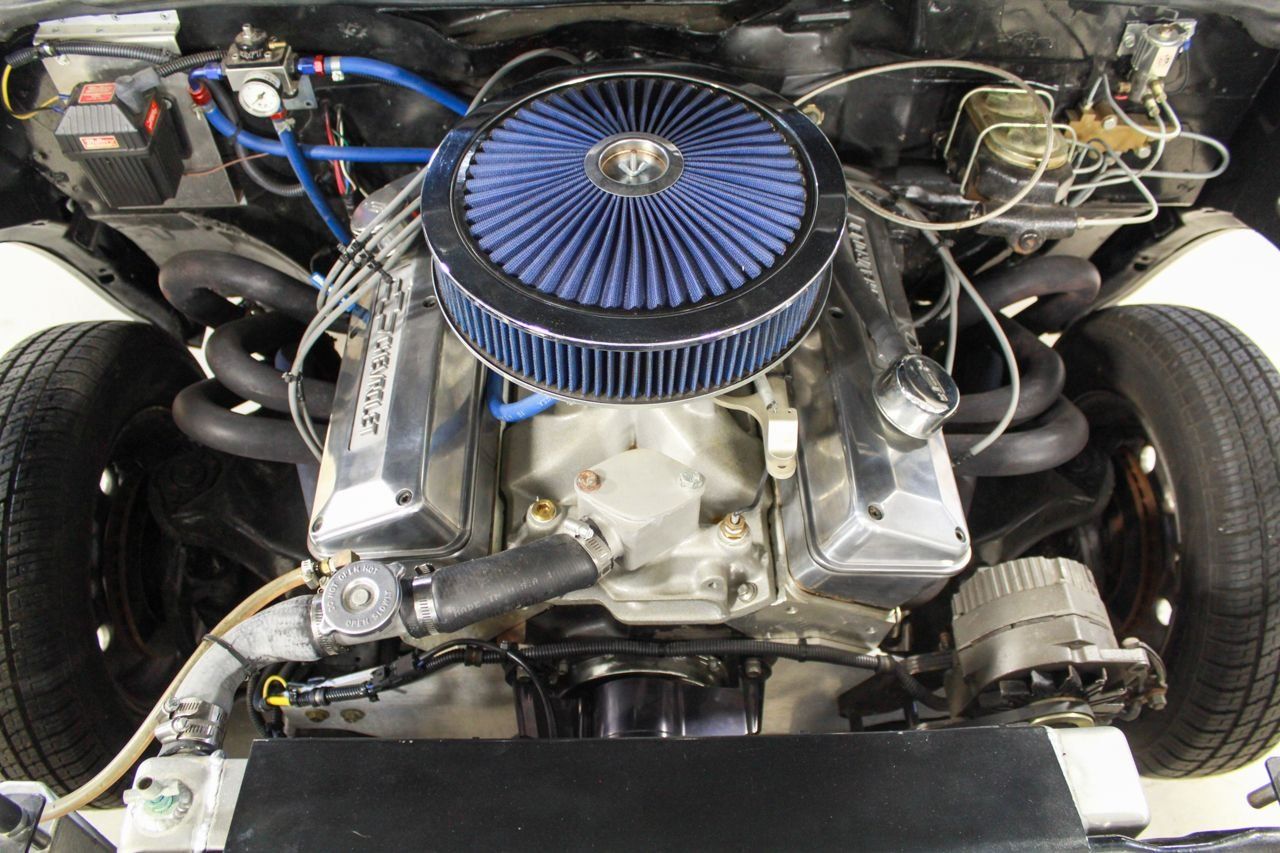 Instead of the usual mild small block swap, these folks went with a built 396 cubic inch big block. Although these trucks are light to begin with, anything that got in the way of the pursuit of raw speed was replaced by lightweight components or removed altogether.
Lexan has replaced the window glass, the "headlights" are merely plastic covers, and the bed has been gutted for the fuel cell. You won't be hauling lumber any time soon.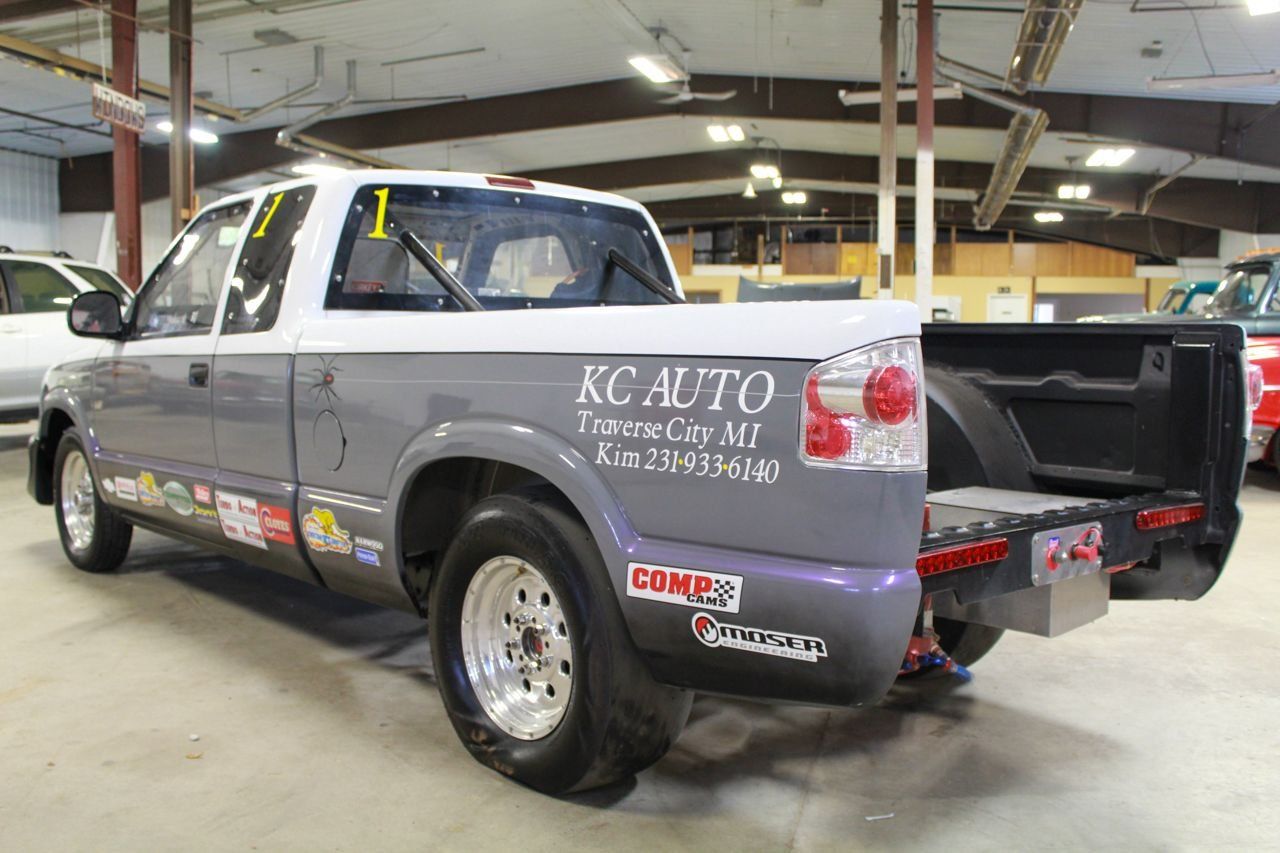 That's just as well, since this truck "is not compatible for street use of any kind," according to the ad. Simply put, there's no way that you're getting plates for this thing. Heck, you won't even get a title.
What you will get is a seriously fast drag racing machine. You can find it at GR Auto Gallery in Traverse City, Michigan for $14,900. That means that you're pretty much just buying the engine and getting the rest of the truck for free.