After months apart, Stormy goes home!
---
Update: After months apart, Stormy, the stolen French bulldog, has been reunited with her owner. Stormy was stolen in from a Buckhead, GA gas station in September when thieves stole the car she was in. According to 11Alive "Stormy was found on Cascade Palmetto Highway and brought into LifeLine's Fulton County Animal Services (FCAS), but she had no microchip, which made it hard for the staff to find her owner."
The Charger was actually located a few days after it was taken, in an apartment complex, but we did not not update with this detail because we didn't want to scare the crooks into hurting Stormy.
What a great Christmas present for Stormy and her family!
Original Story:
Have you ever run across a story that was too close to home? Literally a figuratively? That's how I felt reading the story of a family pet that was taken close to my home, as well as their car. I live in Metro Atlanta, have two bulldogs that act like toddlers and have been raised alongside my kids, and I can't imagine the pain of having one taken from me, but I've seen people eyeing them while traveling before. To boot, I also drive a white Dodge Charger.
I am calling on the keen-eyed Motorious readers, the people who notice cars the most, can help bring this fur baby back home - although, I'm sure the family want both back.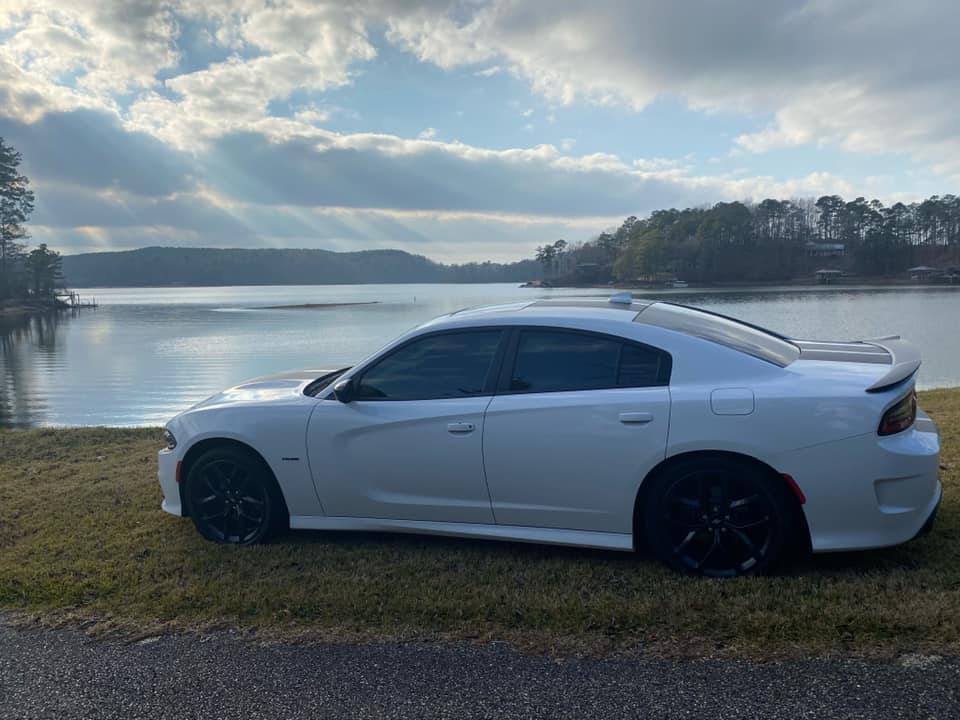 Metro Atlanta has had a rough couple of weeks, and crime is through the roof. This is the second time I've heard of a family pet being stolen in the metro since thefts, property damage, violent crimes, and murders have shot up to a rate that's hard to swallow.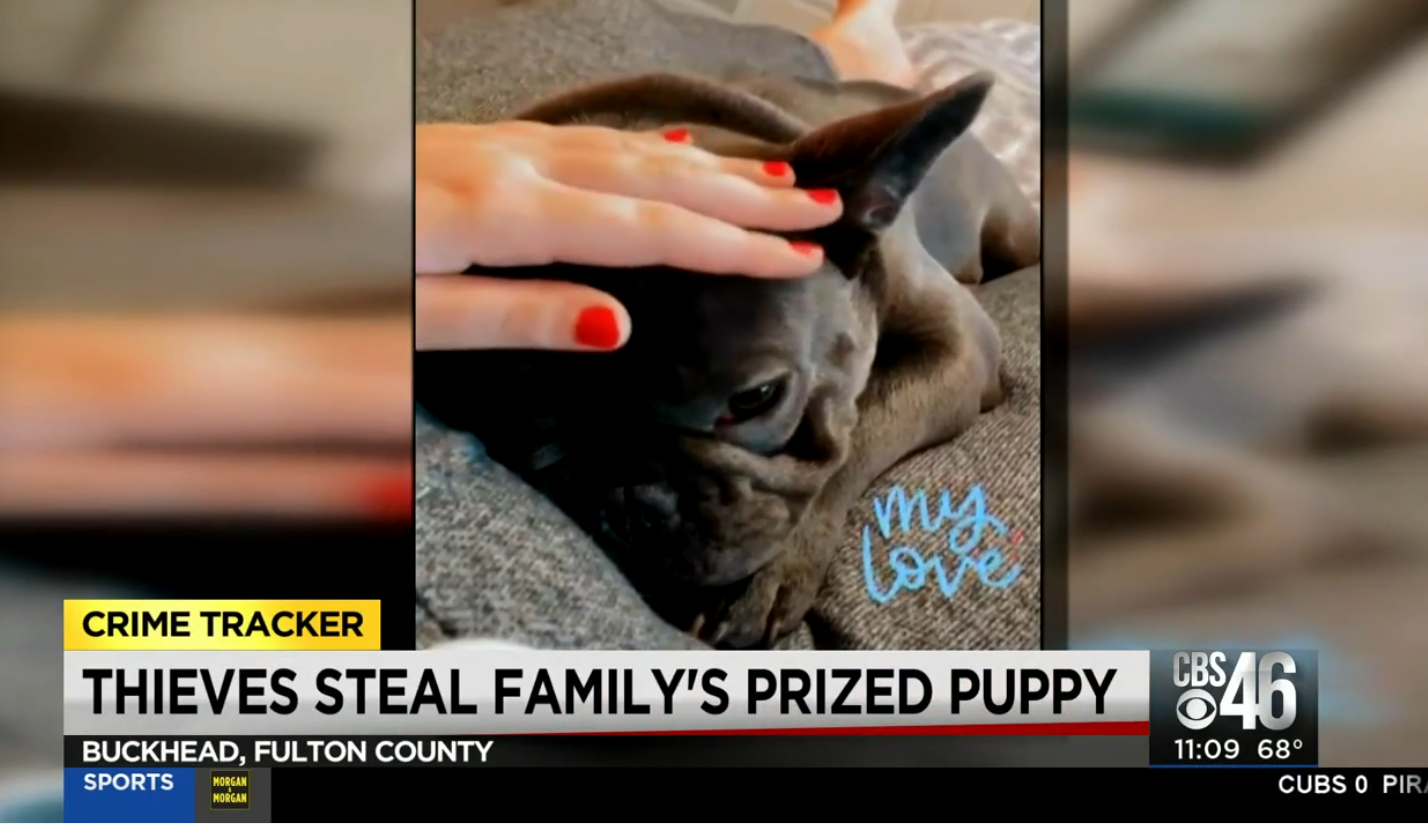 On Wednesday evening, a family traveling back to Florida from Atlanta, stopped at a Buckhead gas station on Paces Ferry road had their 2019 Dodge Charger with French Bulldog inside.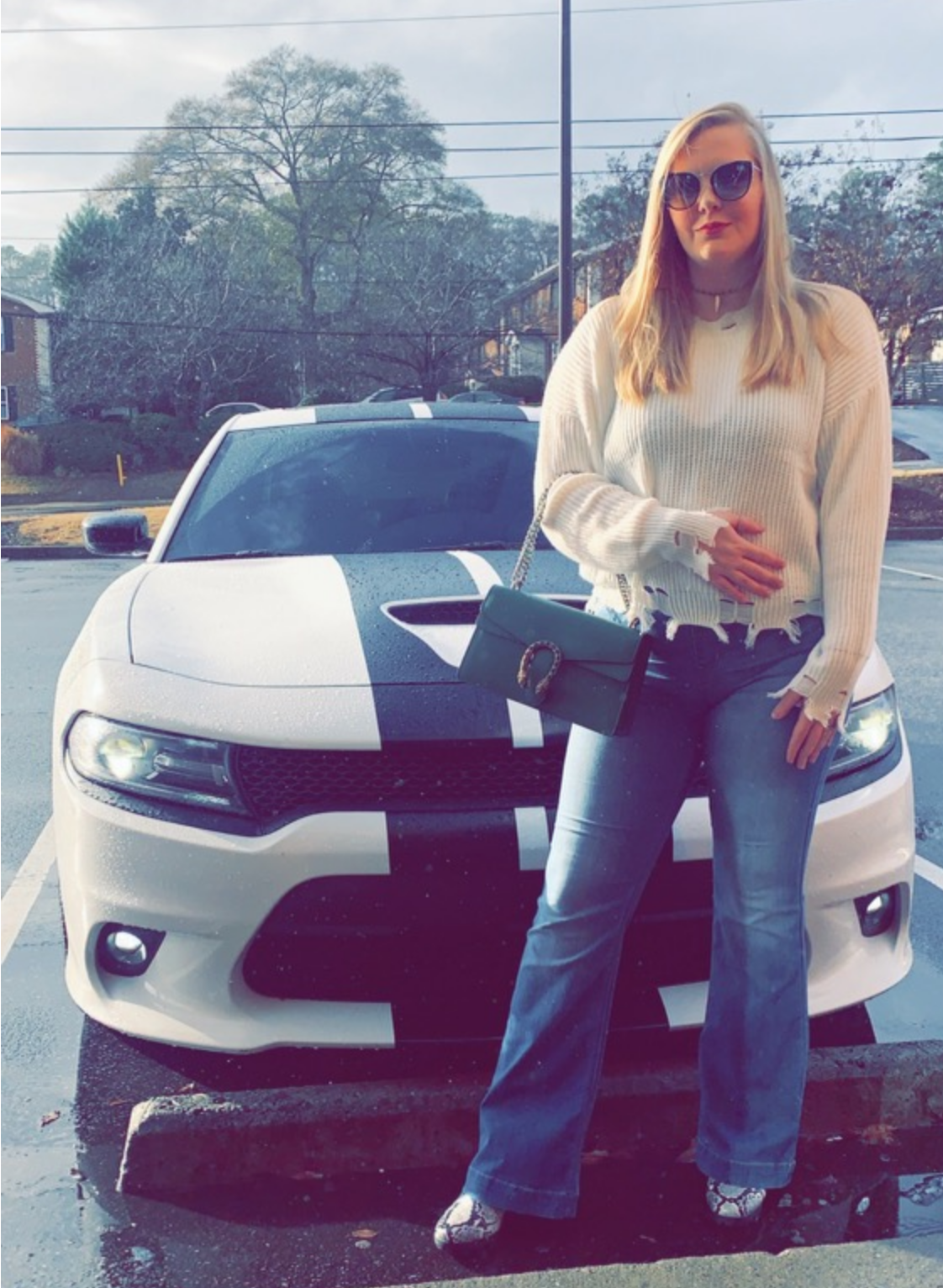 Please take a long look at the photos and the pooch, Stormy, a dark gray female French Bulldog, and keep an eye out on the road, as well as any pet sites. Bulldogs are worth thousands of dollars, even after they've grown out of puppy-hood, and there's a high chance that the thieves will try to sell her.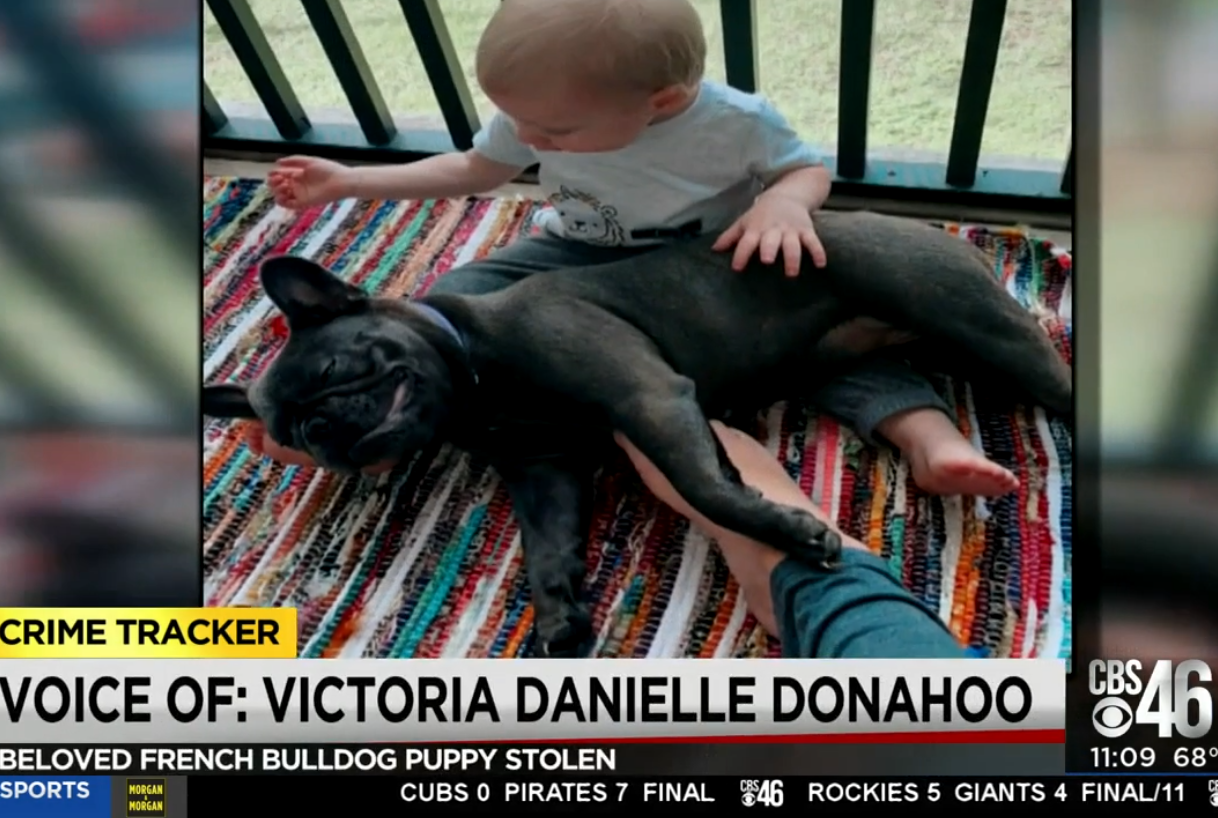 Report any leads to the Buckhead Police Department, or contact the owner, Victoria Donahoo at 256-404-8907 - or send me an email and I will do anything I can to help find the appropriate resource to help get the pooch home Elizabeth@Motorious.com.
Update: We have removed some information sensitive to the investigation, and still need the public's help getting the word out. Please check your local sites, Facebook pages, and keep an eye out for the French Bulldog being sold or advertised to be bred.