Which one of these cars would you buy your dad?
---
The classic and collector car market is a fantastically diverse tapestry of vehicles from every breed and era. Delving into the classifieds reveals some real gems waiting to find a new home with both enthusiasts and serious collectors alike. This week, we're highlighting the top cars we think your dad would love for Father's Day.
Take A Ride On The Wild Side In This Custom 1949 Chevy Rat Rod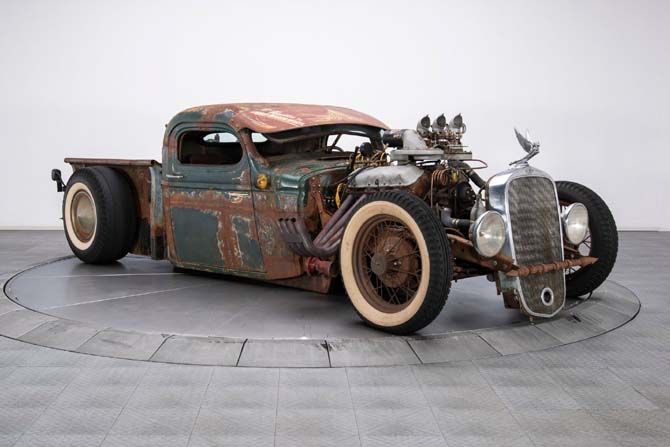 Rat rods have definitely seen a spike in popularity recently, and this incredible 1949 Chevy Rat Rod Truck is about as wild as these custom vehicles can get. If you want to own every car show you attend, this custom rat rod up for sale through RK Motors is the way to go.
Tear Up The Road In A 1970 Plymouth 'Cuda Restomod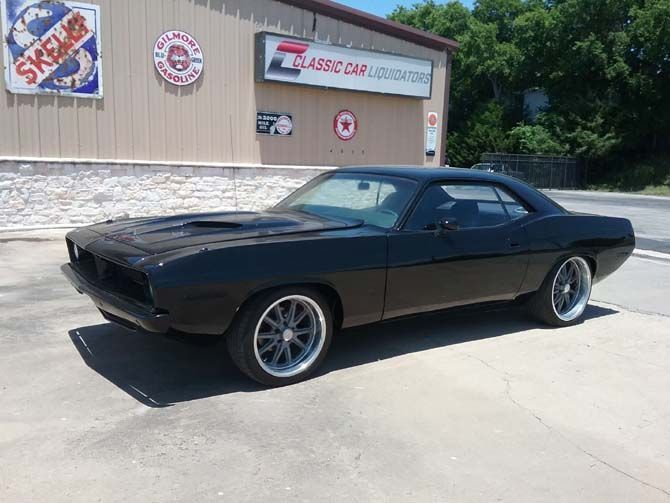 The 1970 Plymouth 'Cuda is one of the most revered muscle cars ever made, which is why these cars are so desirable even in barn find condition. If you're looking for a unique 'Cuda but don't want to take on your own project, this 1970 Plymouth 'Cuda restomod is turn-key and ready to roll!
Restored 1968 Shelby GT350 Is Ready To Show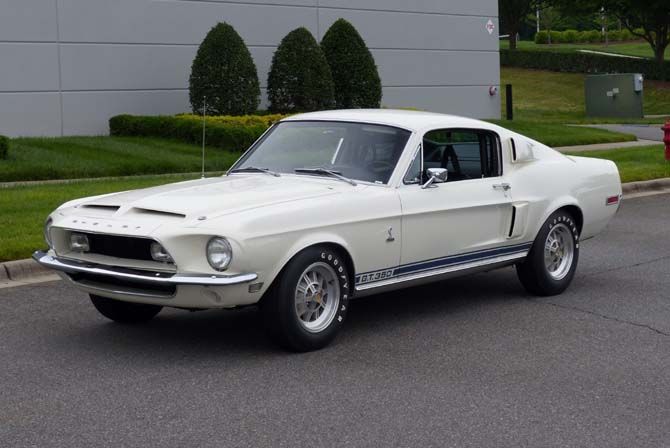 Today, the Ford Mustang is one of the most tunable cars for enthusiasts, and that all started with the Shelby GT350. Introduced shortly after the Mustang's debut in 1964, Carroll Shelby squeezed as much performance and handling out of this car to develop the GT350. The 1968 Shelby GT350 you see here has been fully restored, and it will be up for auction next month through GAA Classic Cars.
2015 Camaro Takes Duty As Modern Trans Am SE Bandit Edition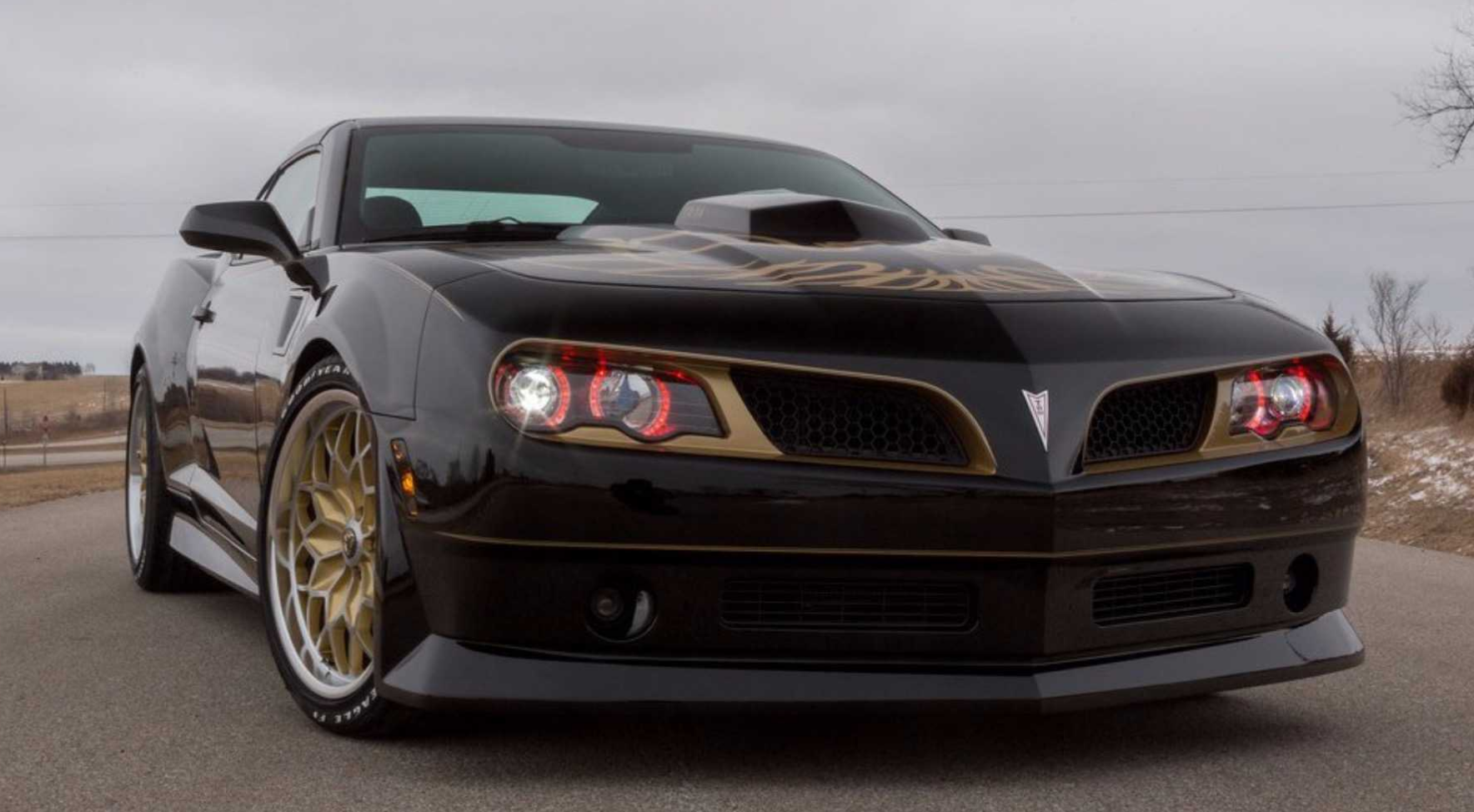 Licensing the name and logo from GM, Trans Am Depot picked up where GM left off. The company, along with the help of the Bandit himself, took 77 2015 Chevrolet Camaros and turned them into modern editions of the 77 Trans Am featured in the Movie - T-Tops and all.
One-Off 1962 Chevrolet Corvette Restomod Is A Show Stopper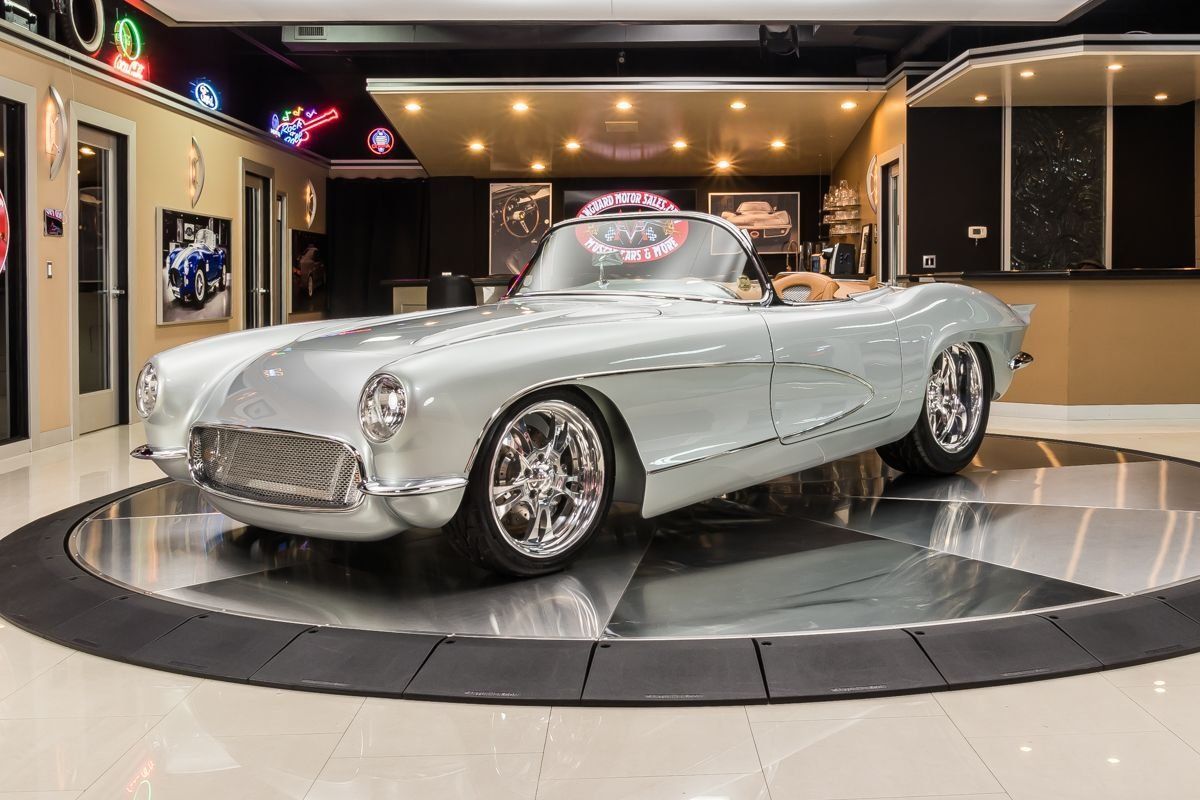 For custom car builders, shows like SEMA, Autorama and World of Wheels are the biggest ways to get noticed, and the listing for this 1962 Chevrolet Corvette says that this fully custom 'Vette has been on display at all three. With such prominent car shows under its belt, this jaw-dropping C1 Corvette is now looking for a new home.
Ditch The Gladiator For This 1982 Jeep CJ8 Scrambler Restomod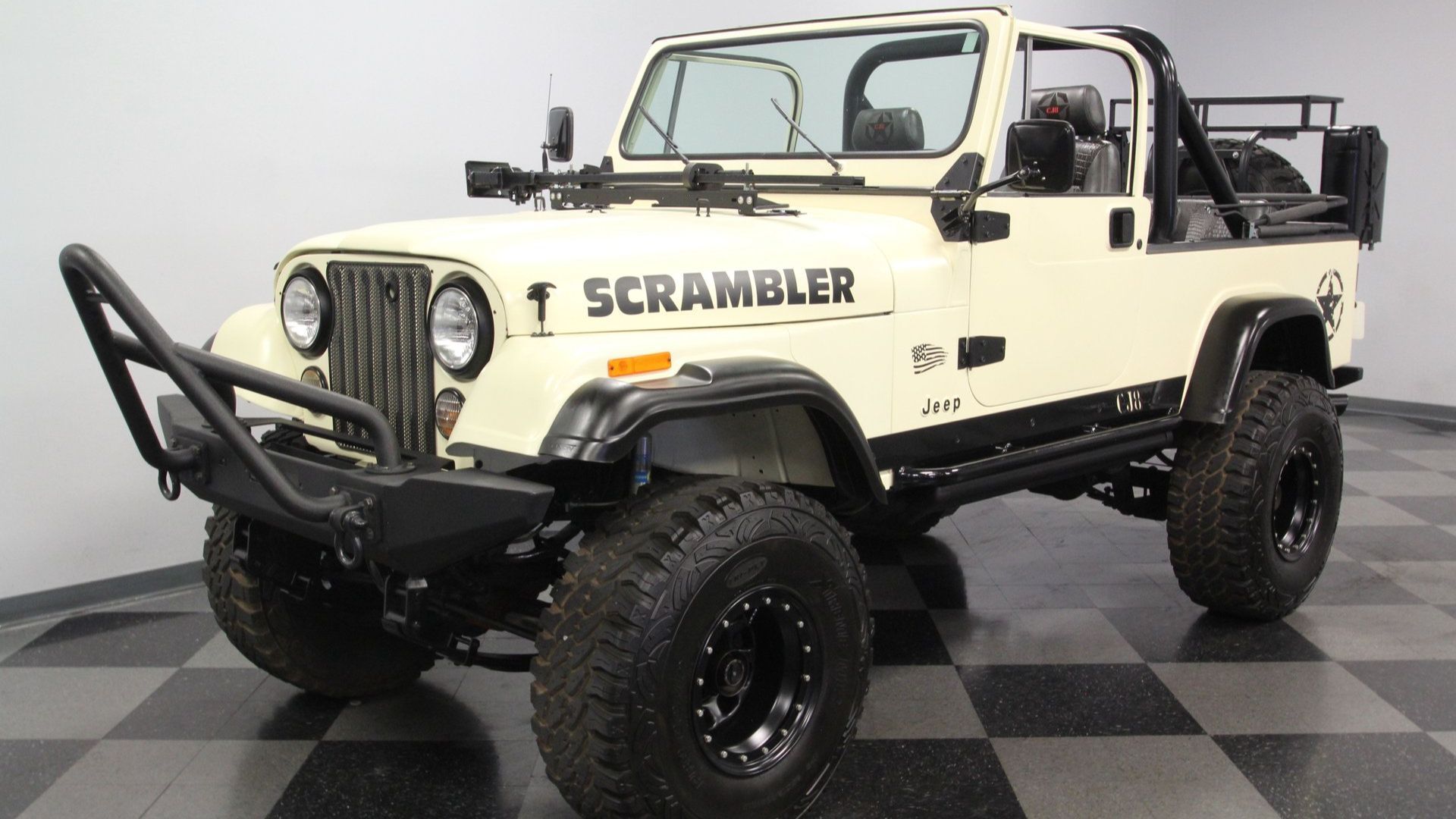 It's understandable why people are so worked up over the Jeep Gladiator, considering it's the first pickup truck from the storied American off-road brand in far too long. And while we're definitely fans of the Gladiator, especially when one's been customized for serious rock crawling, this CJ8 Scrambler restomod in many ways is even better. This rig has been featured on other sites, so don't expect with all that exposure it's going to be sitting on the market much longer.
Pro Touring 1967 Chevelle Malibu SS Is A Winner
There's a serious following for the Chevelle, a vehicle which for the GM faithful and even just the GM sympathetic is pretty much the pinnacle of what a muscle car can be. Many would gladly take just about any Chevelle these days, considering how prices keep climbing, but for those who are serious about having a track-ready and show-winning vehicle, this '67 Chevelle Malibu SS could be perfect.
1968 Chevy Camaro Runs LS Power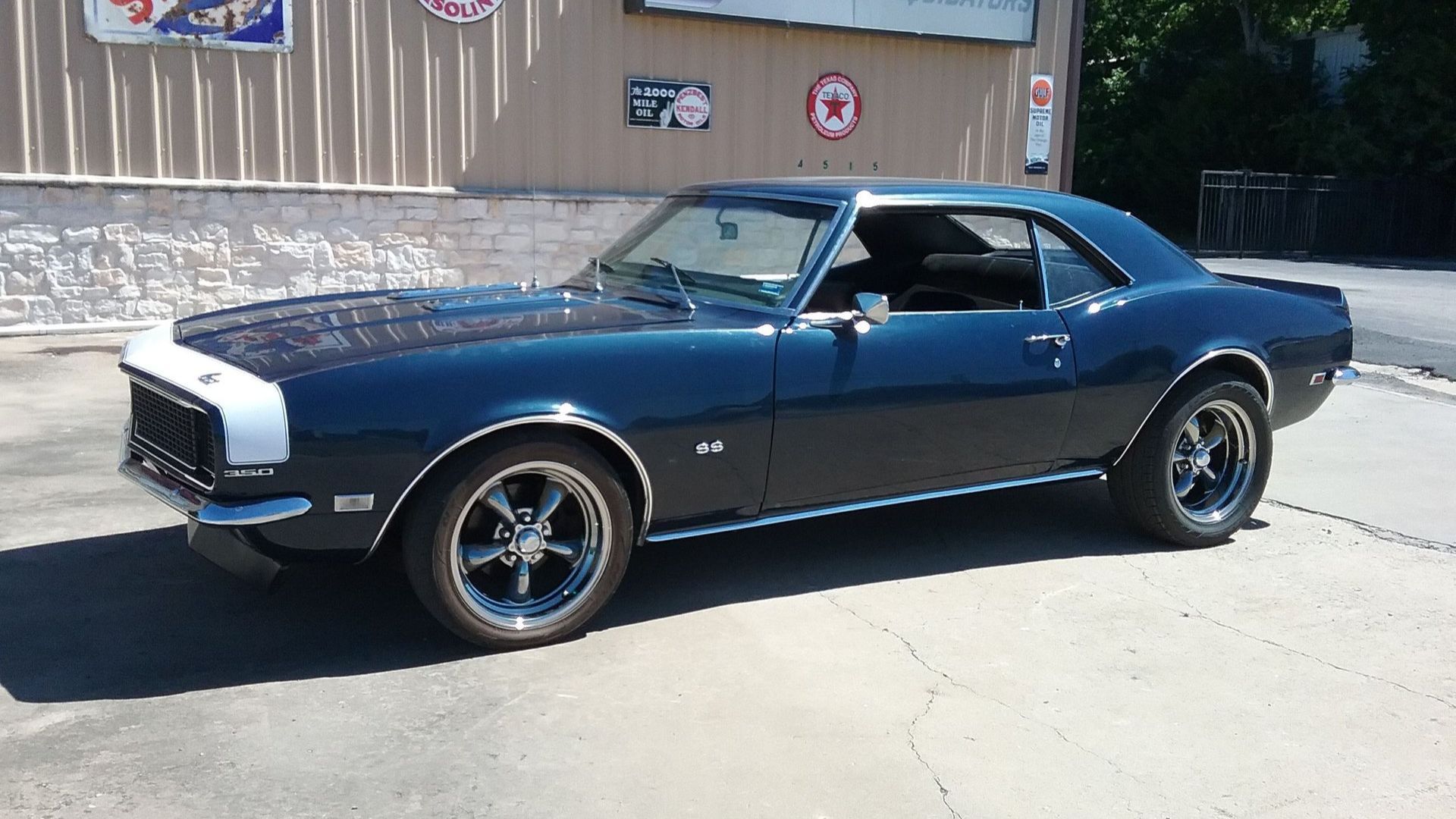 A lot of people just love how the '68 Chevrolet Camaro looks, and you can hardly blame them. Those simple yet muscular body lines make for a classic design you can't find on modern muscle cars, including the current Camaro. And while it's great to get a numbers-matching example, sometimes it's just as fun to play with a more potent restomod.
Lead The Pack In This 1994 Ford Mustang Cobra Indy 500 Pace Car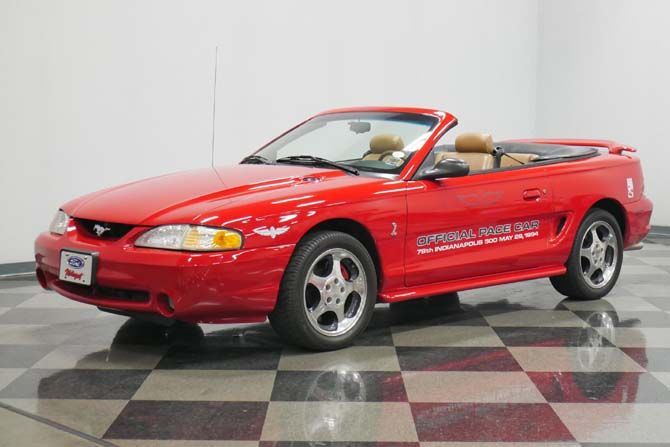 The 1994 model year was a big one for the Ford Mustang as it not only celebrated the 30th anniversary of Ford's pony car and ushered in fourth-gen Mustang, but it was also the third (and most recent) time that a Mustang had the prestigious opportunity to act as pace car for the Indianapolis 500. To celebrate this, Ford built 1,000 examples of the 1994 Ford Mustang SVT Cobra Indy 500 pace car replica, and this one survives in excellent condition with extremely low miles.
Chevy K5 Blazer Has Vintage Ruggedness And Modern Power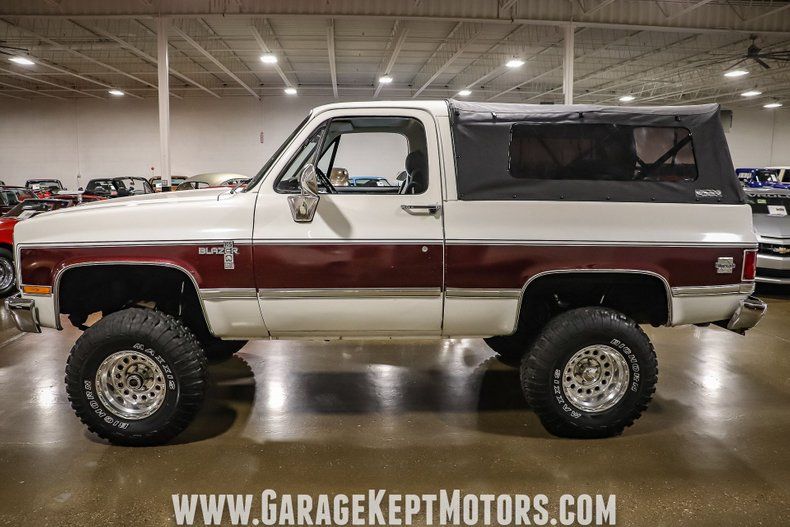 It's an obvious statement to point out that the vintage off-road and SUV segments are on fire, and this 1987 Chevy K5 Blazer perfectly demonstrates why. Representing the second-generation of one of the most popular SUV names ever, is an off-road capable sports utility vehicle with rugged good looks, and tons of versatility.
Motorious would like to thank the TechForce Foundation for their continued support of the Automotive Technology Career path. The mission of the TechForce Foundation is to support and encourage technical education for the automotive, diesel, collision repair, motorcycle, marine, NASCAR and other transportation industries through scholarships, grants, career development, and other special programs. Click here to see the exciting programs that TechForce offers and the people they support.