Grab a restomod to shock and awe.
---
A lot of people just love how the '68 Chevrolet Camaro looks, and you can hardly blame them. Those simple yet muscular body lines make for a classic design you can't find on modern muscle cars, including the current Camaro. And while it's great to get a numbers-matching example, sometimes it's just as fun to play with a more potent restomod.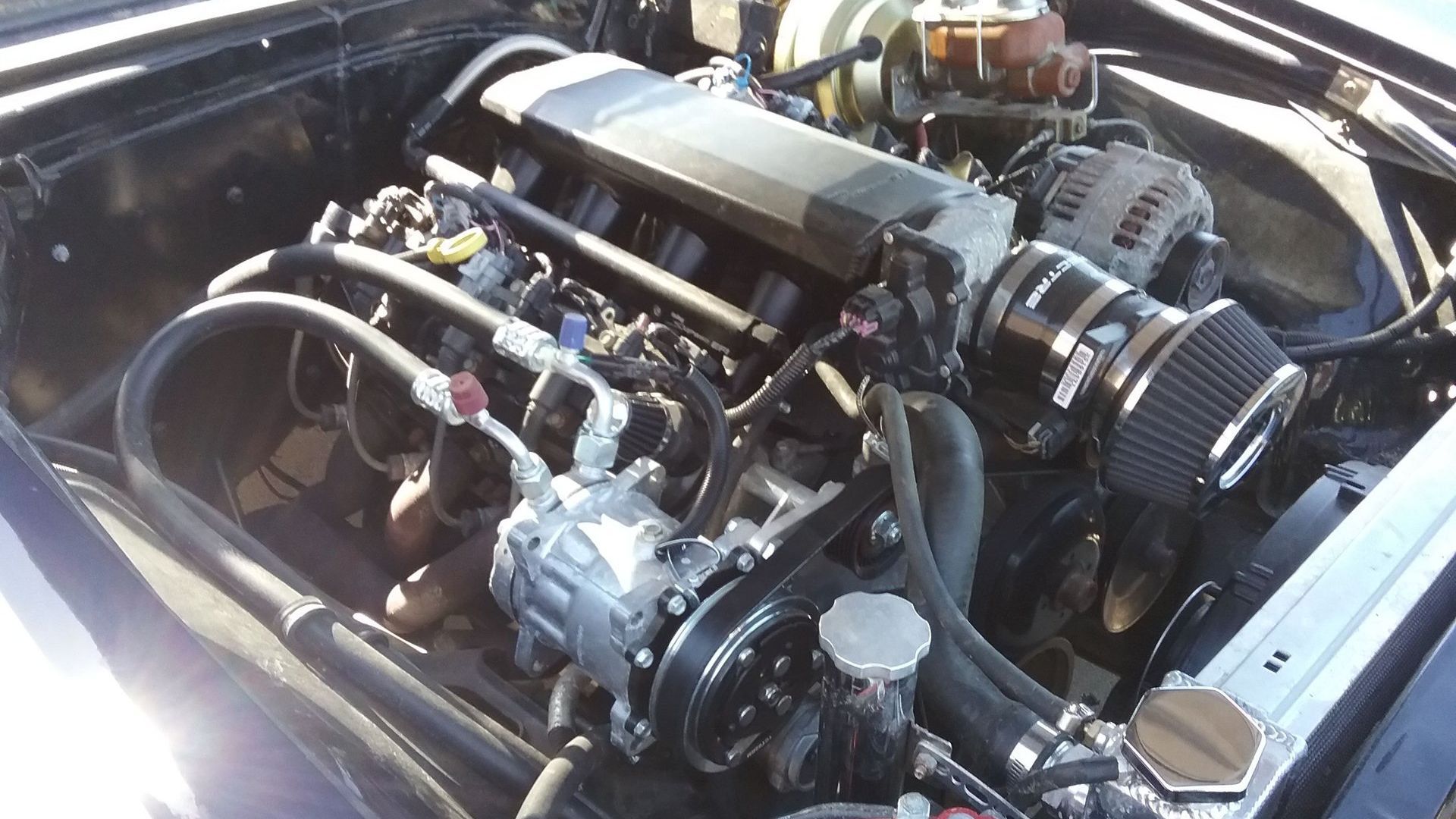 As stated above, this particular 1968 Camaro packs a real punch with a modern 5.3-liter LS V8 under the hood. There's no real indication of this engine swap on the exterior, so other people on the street or at a show would be none the wiser, until you either punch it or pop the SS hood to show off. This Camaro still wears its SS and 350 badges, so it has an original feel.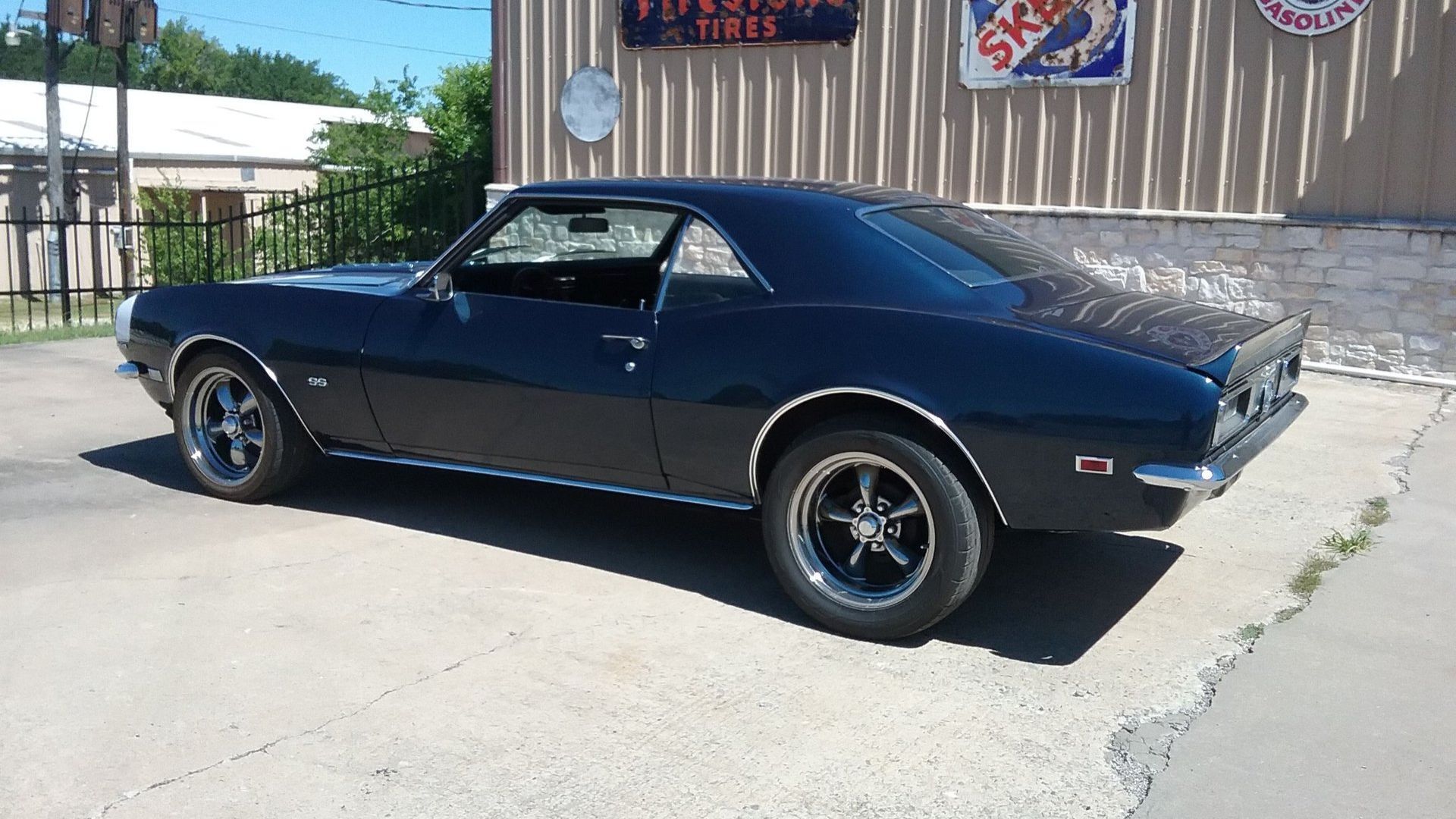 Power is good, but control is just as important for performance. This car comes with power steering and front disc brakes, making it easier to rein in. Subframe connectors, a front sway bar, plus front and rear spoilers all help with handling. There's also an aluminum radiator with electric fan so you don't overheat this engine on a hot summer's day or pushing the envelope.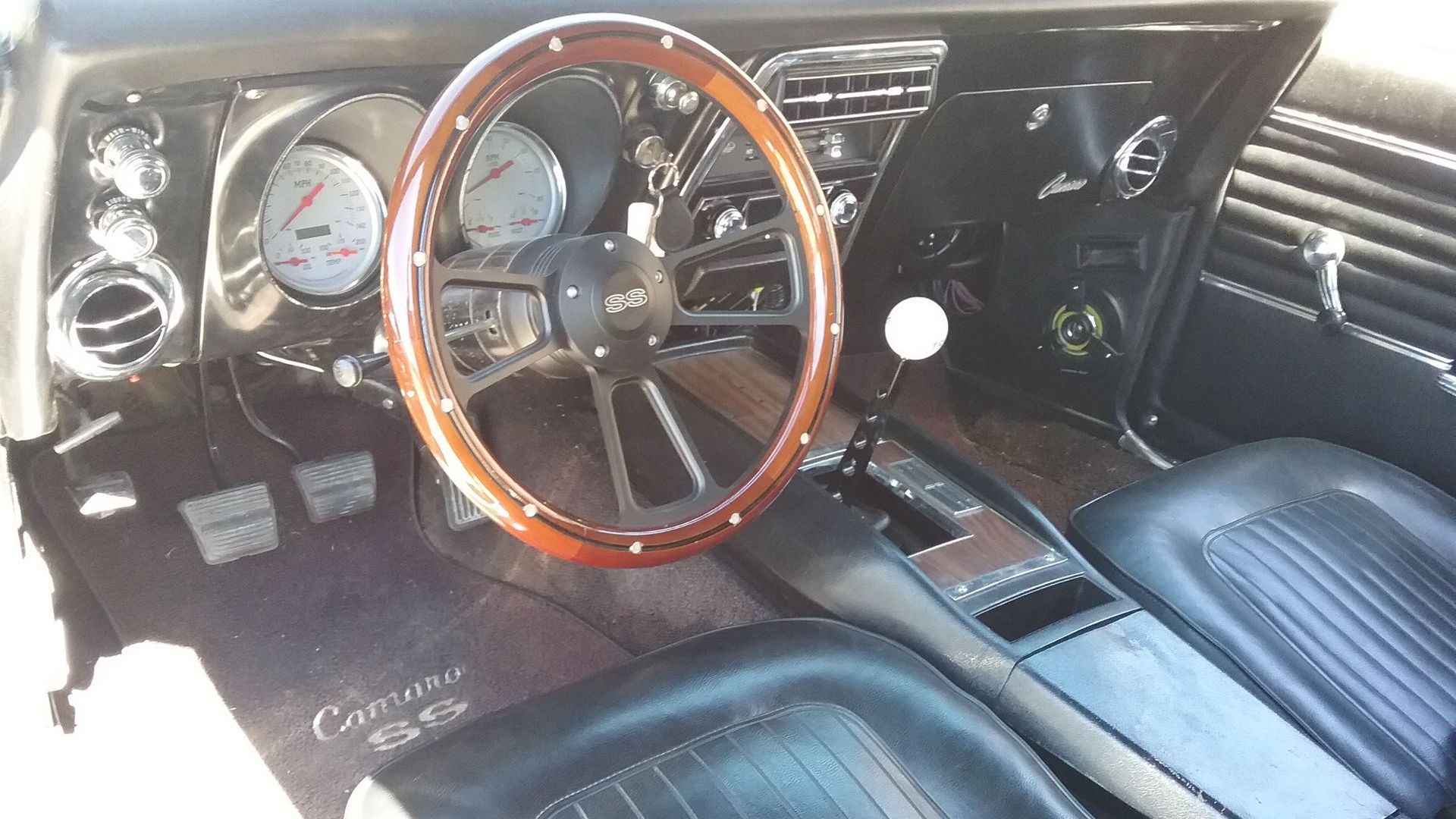 While performance is, in our opinion, the most important thing about a car, looks is a close second. This Camaro is impressive but avoids being too flashy, thanks to that Fathom Blue body with White stripe. Chevrolet didn't encrust the '68 Camaro with a bunch of chrome, either, and this car stays true to that philosophy of understatement. American Racing Torque Thrust wheels pair very nicely with everything else.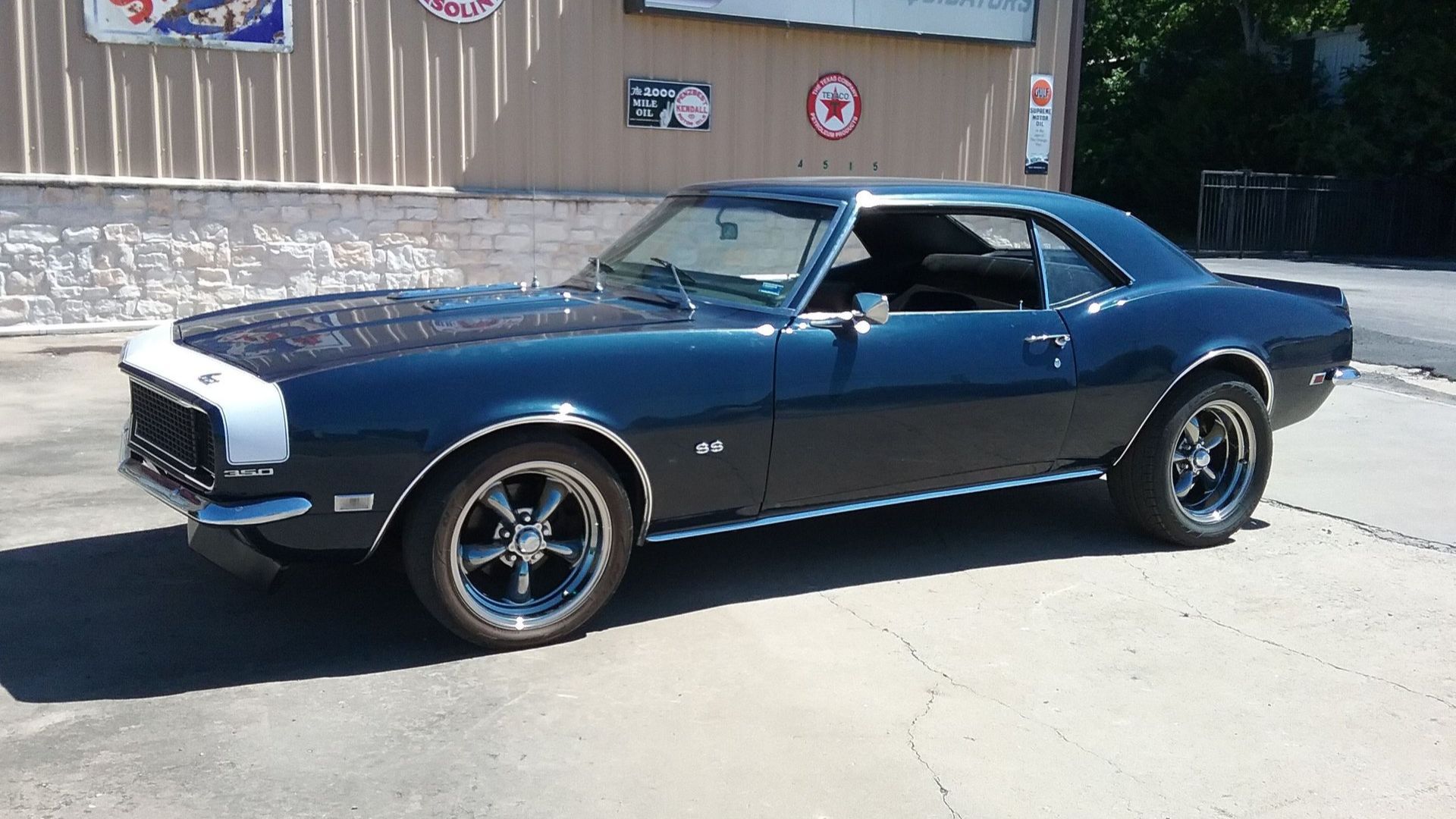 Largely original, the interior looks great and comes with some clever improvements. There's Vintage Air AC and a modern sound system those who don't know classic Camaros might mistake as original. A wood-rimmed steering wheel and white shifter ball are nice touches.
This 1968 Chevrolet Camaro is being offered for sale through Classic Car Liquidators.