This glorious pony car takes the stage at auction stunning Shelby fanatics.
---
1968 was an amazing year for the, now famous, Ford Mustang and its various Shelby brethren such as the GT500. Carroll Shelby had previously been tasked with turning the mule that was the 1964/65 Mustang into a potent racing pony. This challenger produced such cars as this 1968 Shelby GT500 KR Convertible which takes the classic pony car look and adds a bit of the Shelby roadster style which the company had previously become famous for. Fortunately, that was combined with the power and engine tweaking that the Shelby American team did their best to create an amazing vehicle. The only downside to these cars is the general scarcity and lack of availability for most buyers. Luckily we have a possible solution to that issue.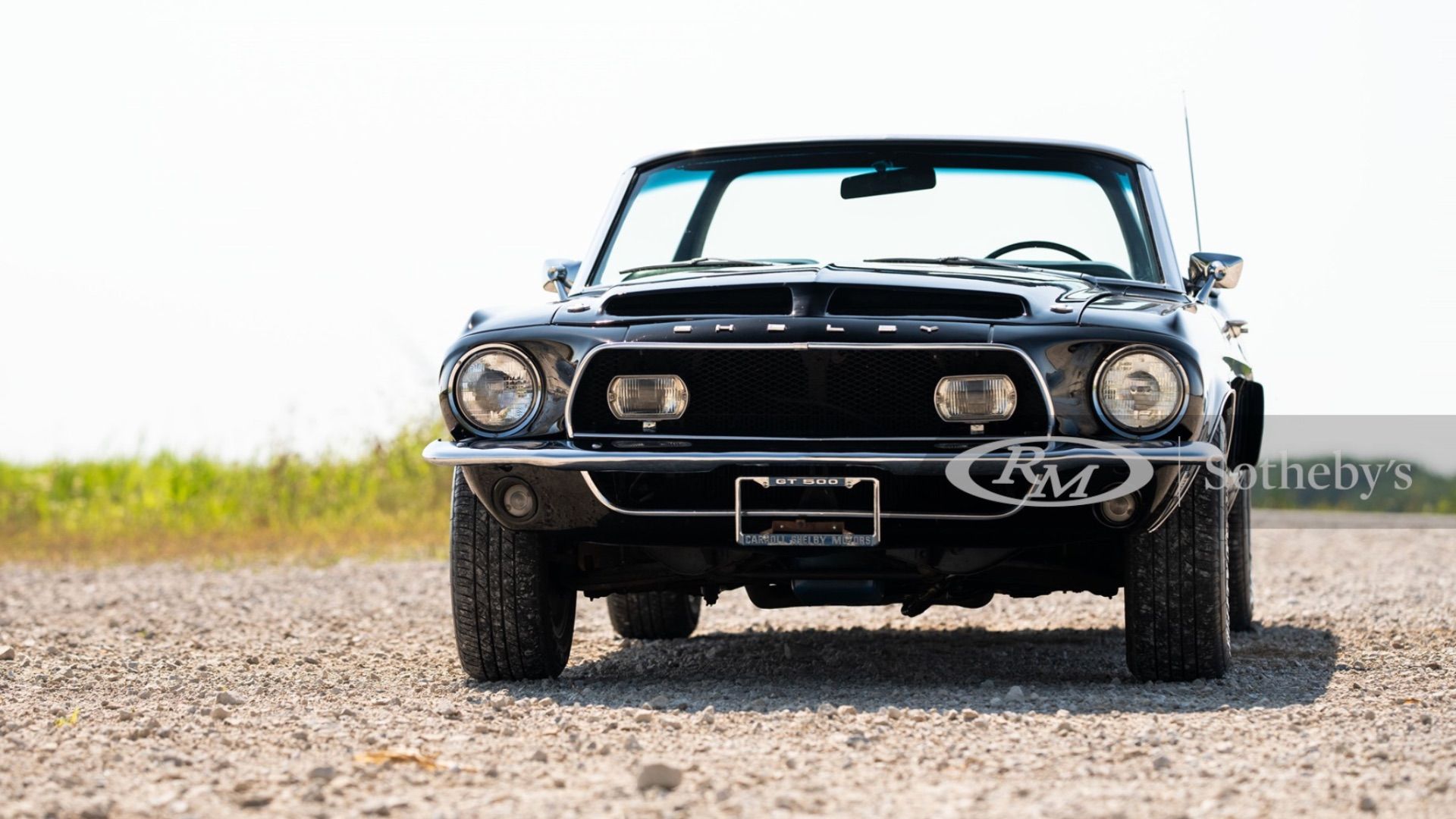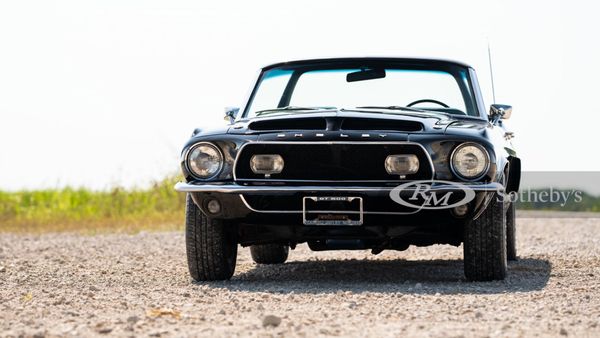 Under the hood of this glorious hot rod is the legendary 428 ci Cobra-jet V8 which pushes out somewhere in the realm of 335 horsepower. Of course, no Shelby car would be complete without a fun, fast, and highly efficient automatic transmission which allows for smooth transferring of speed and linear power progression. It should be noted that while advertised as having 335 horsepower it is estimated that the real number is closer to 400, although this should be taken with a grain of salt because dynos exist and you don't need an estimate when you can see for yourself.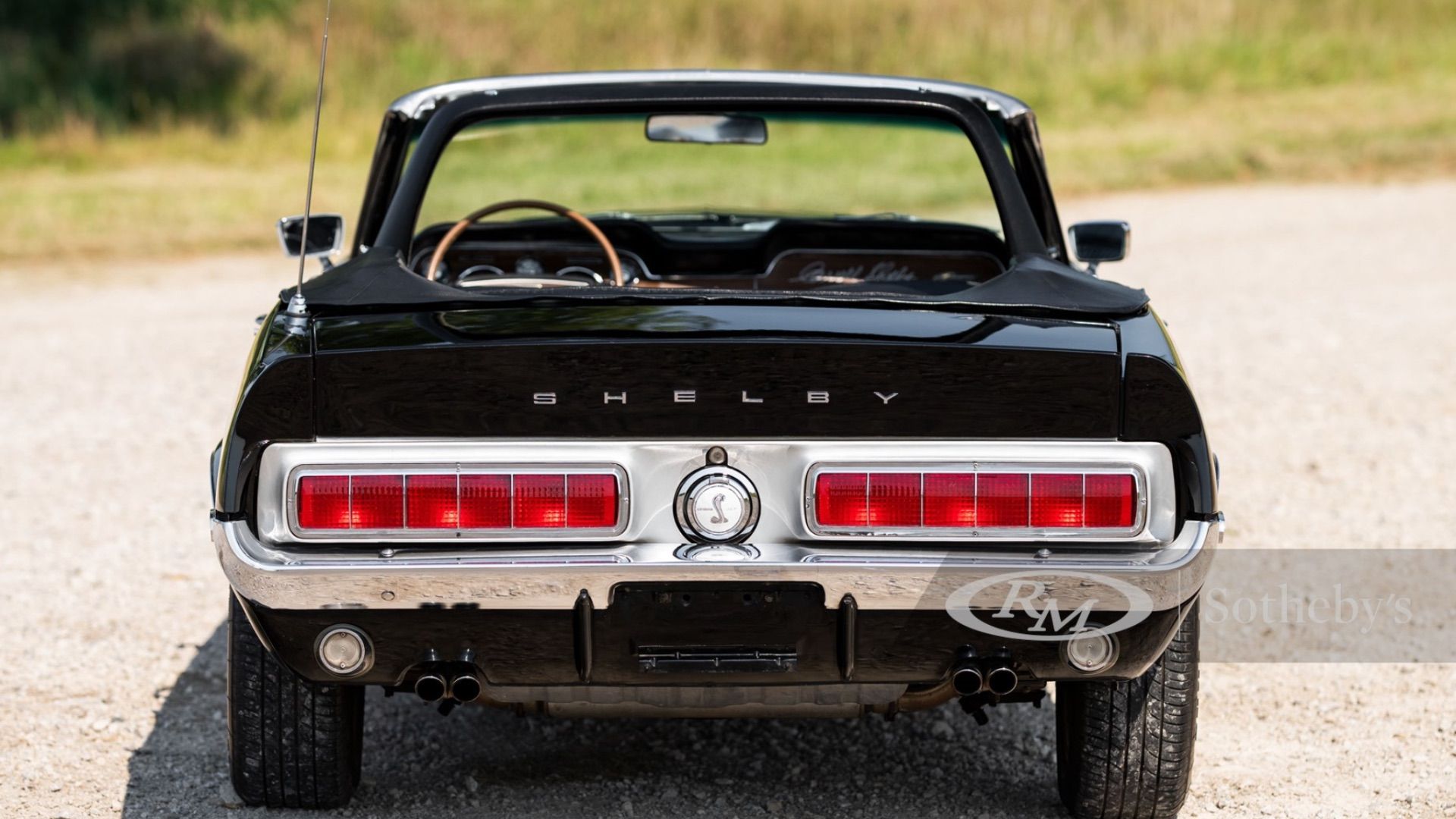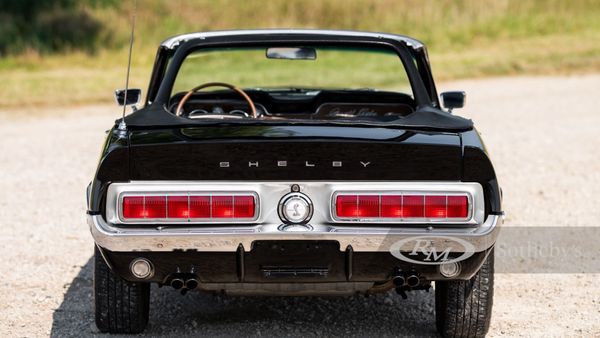 This black beauty is a far greater car than its normal Mustang, and ever regular GT500, brothers. Keeping the driver from entering into a potentially fatal situation is an anti-roll bar which both creates a stabler ride and decreases the risk of serious injury in the event of a roll-over crash. However, the suspension t has received the Shelby American treatment so it should be able to handle any tight situations you might want to throw at it. Being a Shelby American original, many car enthusiasts, both young and old are going to want a piece of this fine automobile. You had better hurry if you want to be the one who takes home the prize.