Everyone loves to see a classic Chevrolet Corvette, whether it's cruising down the road or sitting in a parking lot. Now you have the chance to be the owner of a head-turning 'Vette thanks to a group called Corvette Heroes. Through the organization, 36 classic Corvettes will be given away to 36 lucky people through a national sweepstakes you can enter now.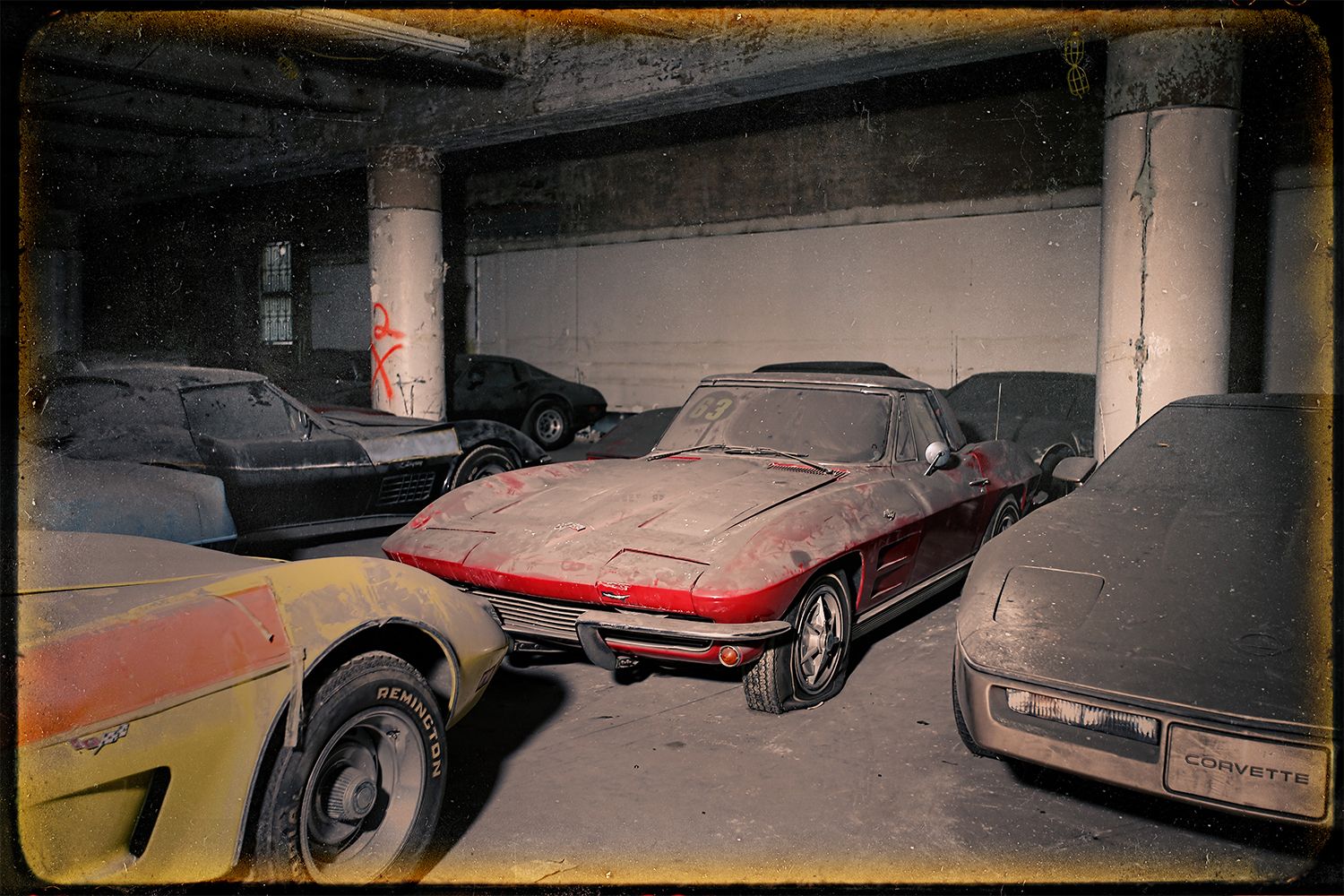 Just imagine cruising down Main Street behind the wheel of a 1967 Chevy Corvette or dropping the top of a 1956 Corvette convertible. You could even win an extremely rare and highly-coveted 1953 Corvette and be the star of any show.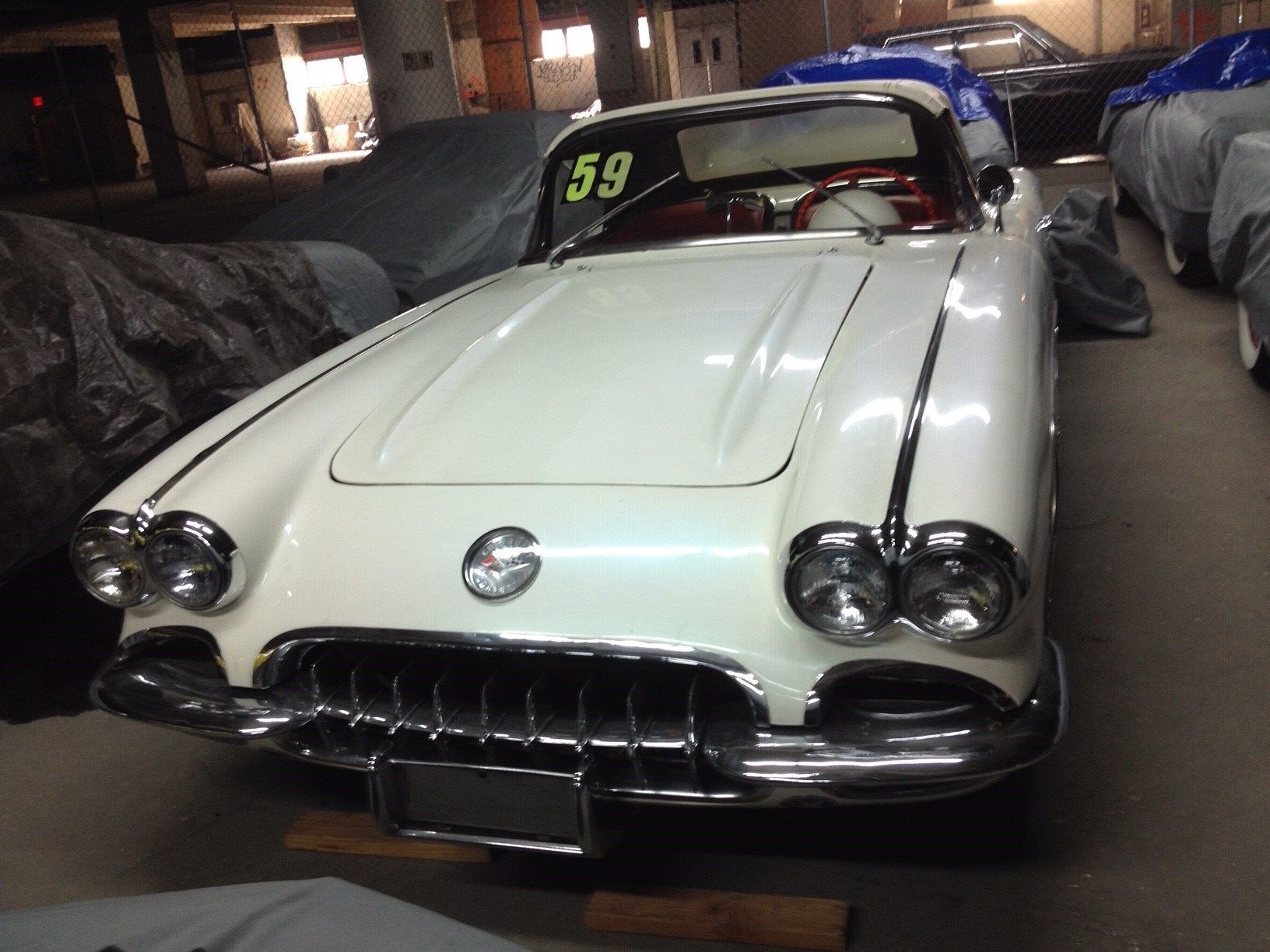 All of the cars being given away in the sweepstakes are part of what some call the ultimate barn find. You might have read about the Peter Max Collection, a group of Corvettes collected by an eccentric artist and hidden away in New York City for years on end. The collection has one of every model year the Corvette was made, starting with 1953 and ending with 1989. It was originally the grand prize for a giveaway on cable TV network VH1. Max bought the cars off the winner and planned to use them in an art project that never came about, and so they sat in one location and then another since the late 80s.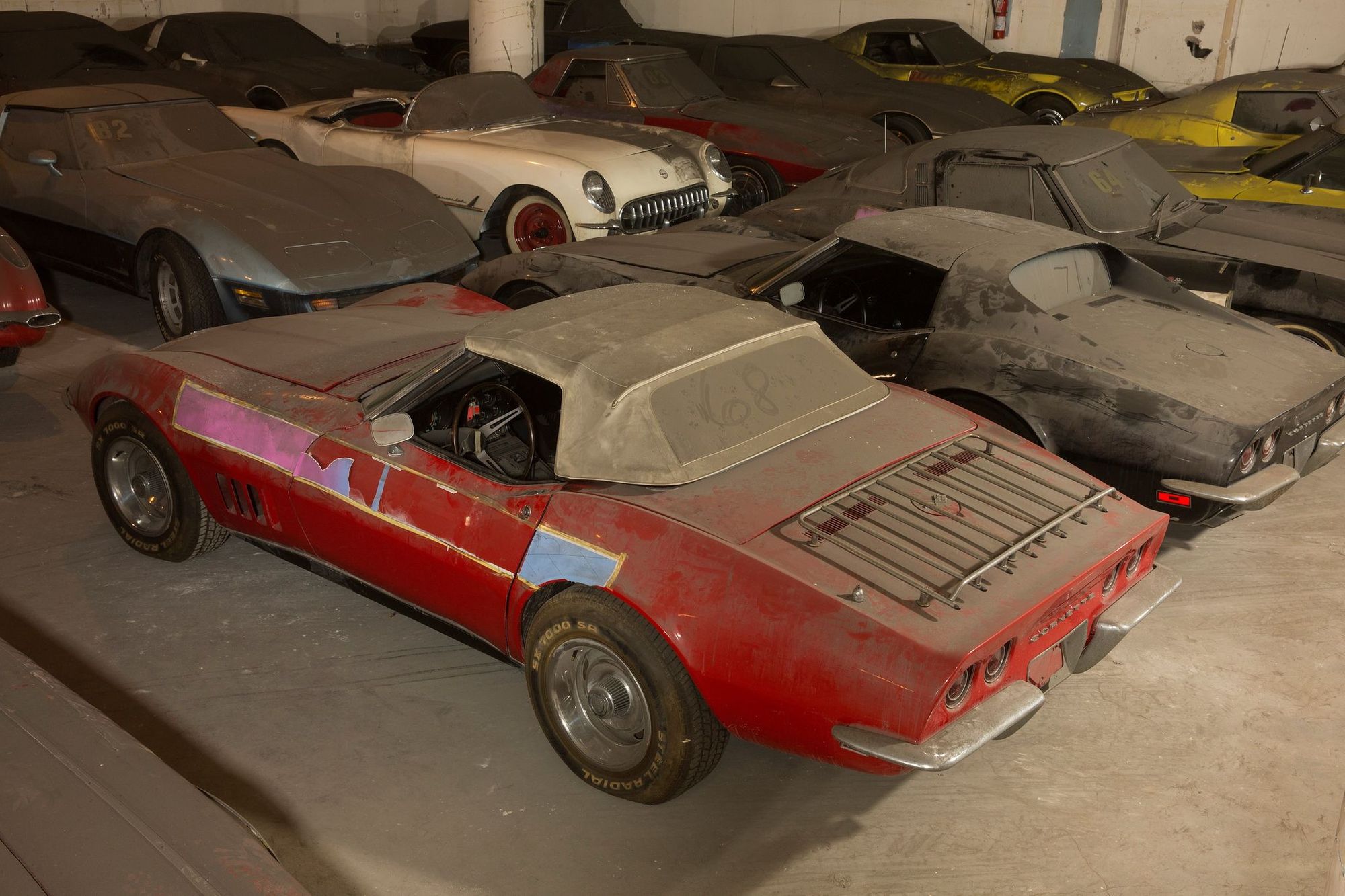 Corvette Heroes is run by New York parking garage and real estate professionals, plus the co-owner of the Gotham Comedy Club. The group is dedicated to finding loving homes for these historic cars so they are proudly displayed and driven. The Corvettes have been restored by Dream Car Restorations in New York and are ready to be driven.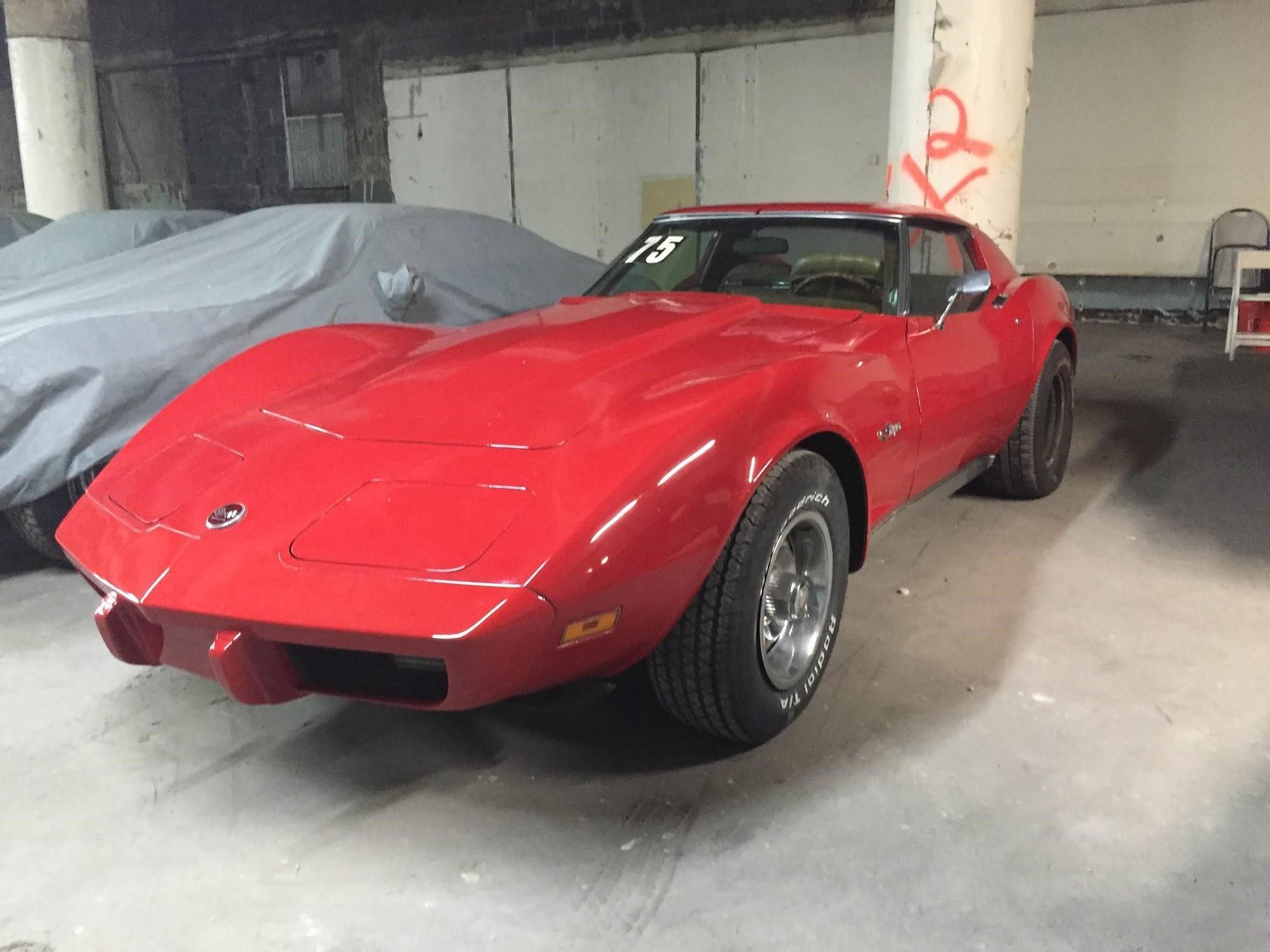 There are some unique aspects to this sweepstakes. Because there will be 36 winners, your chances of getting a car are better than in some other sweepstakes.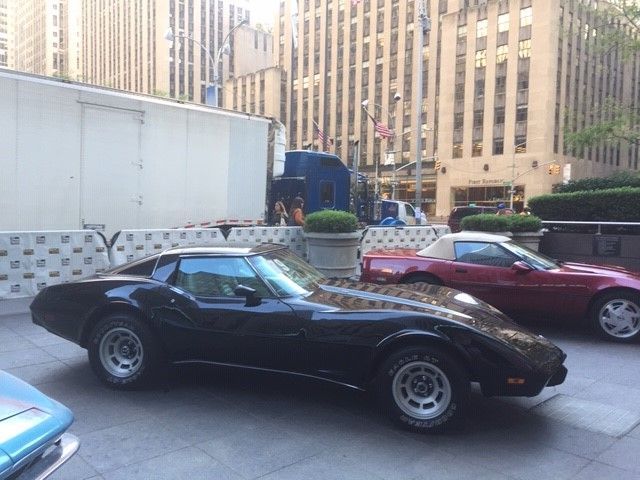 All proceeds go to American military veterans through the National Guard Educational Fund, which is very much a worthwhile cause.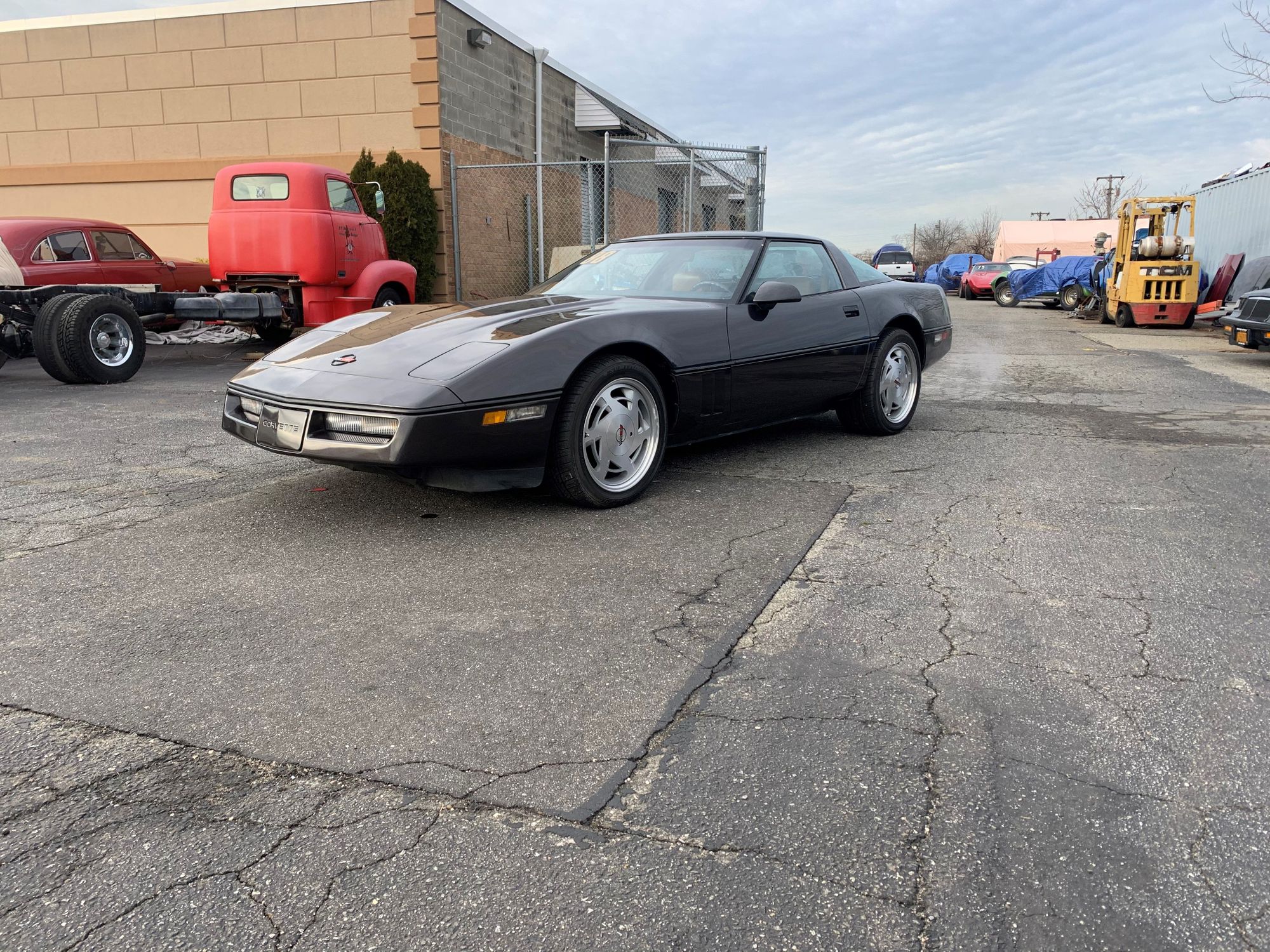 So, now is the time to sign up for the sweepstakes and hopefully win one of the 36 Corvettes.
Related Articles...