Why would anyone create such a bizarre-looking muscle car?
---
Just when you think you might have seen every strange Chevy Camaro concoction, another twisted creation crops up. This time we have a 1987 Chevrolet Camaro IROC-Z transformed in some areas to look like a 2011 Camaro SS. While many would react with revulsion to such a thing, not everyone does. That's evident, because this Frankecar just sold on Facebook Marketplace.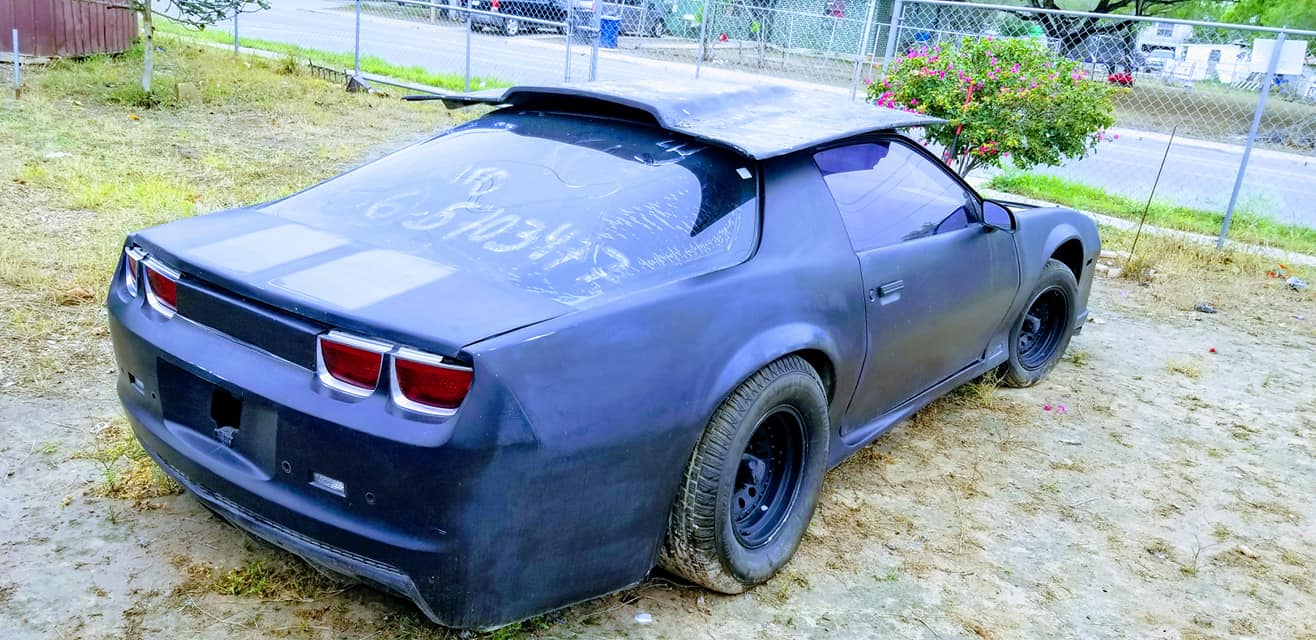 Maybe the new owner wanted to make a car people would stare at in sheer horror? Or maybe they just love to watch the world burn? Before you think that's being too harsh, when the seller posted the car on the Facebook group RGV Cars Trucks Parts Sale Trade he said, "Please keep all negative comments to yourself." The guy knew the post was going to get roasted but obviously wanted to offload his creation.
As you can clearly see, the front and rear fascias off a 2011 Camaro SS, including the trunk lid, although modified to accommodate the hatch. The hood is never in place for any of the pictures, so hopefully it fits, but that exposes the 5.7-liter L98 V8 which came with the IROC-Z. According to the seller, the transmission was fixed using a shift kit, but you'll have to decide exactly what that means.
The first reaction you'll likely experience after the shock of seeing this weird muscle car mashup will be, "does it run?". According to the guy selling it, yes. How well does it run? Considering the rear passenger-side tire is completely flat in the photos, we're going out on a limb and saying not horrible well. That, and the coolant reservoir has a giant chunk missing from one of the top corners, another indication this car isn't exactly going on 500-mile road trips.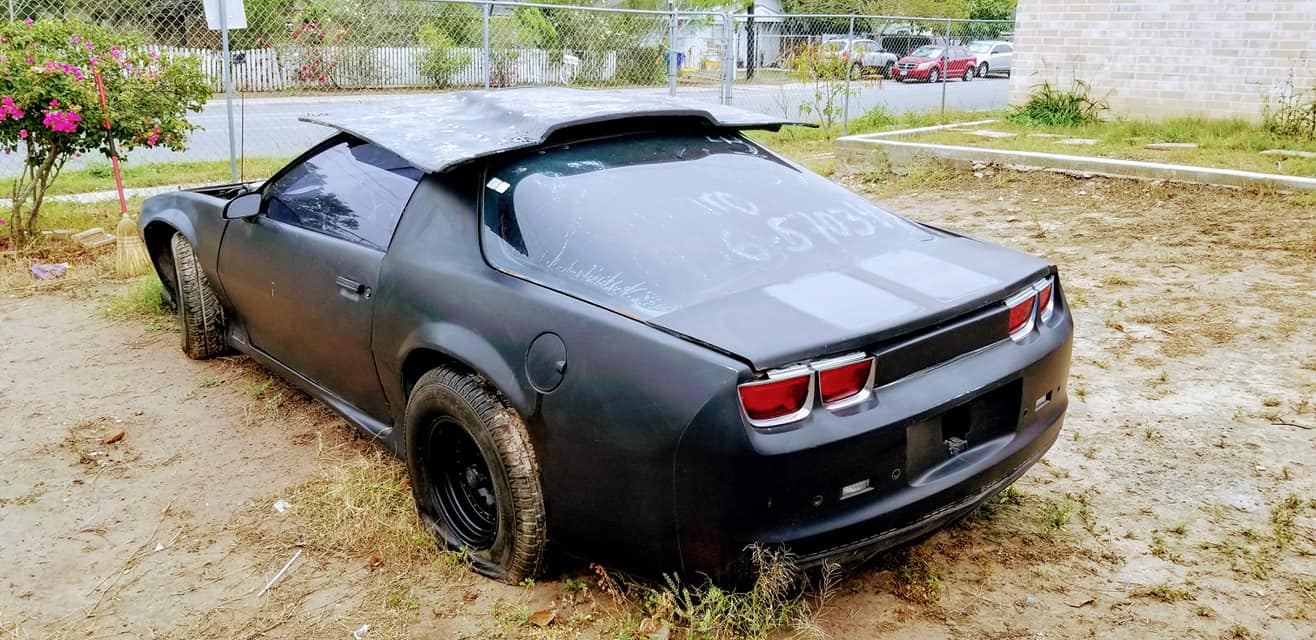 At least whoever bought this car got those gnarly Edelbrock, Accel, and K&N stickers which would've been obscured by the hood. As for the rest of the car, it looks like a giant project and admittedly is at best polarizing. Plenty of people on Facebook seem to love it, so maybe the guy will create another.
Photos credit: Facebook
More American Muscle