We check out some of the most interesting cars up for grabs right now!
---
The classic and collector car market is a fantastically diverse tapestry of vehicles from every breed and era. Delving into the classifieds reveals some real gems waiting to find a new home with both enthusiasts and serious collectors alike. Every week we'll be highlighting the top cars in need of a new home that caught our eye.
2018 Ferrari 812 Superfast Makes For A Great Entrance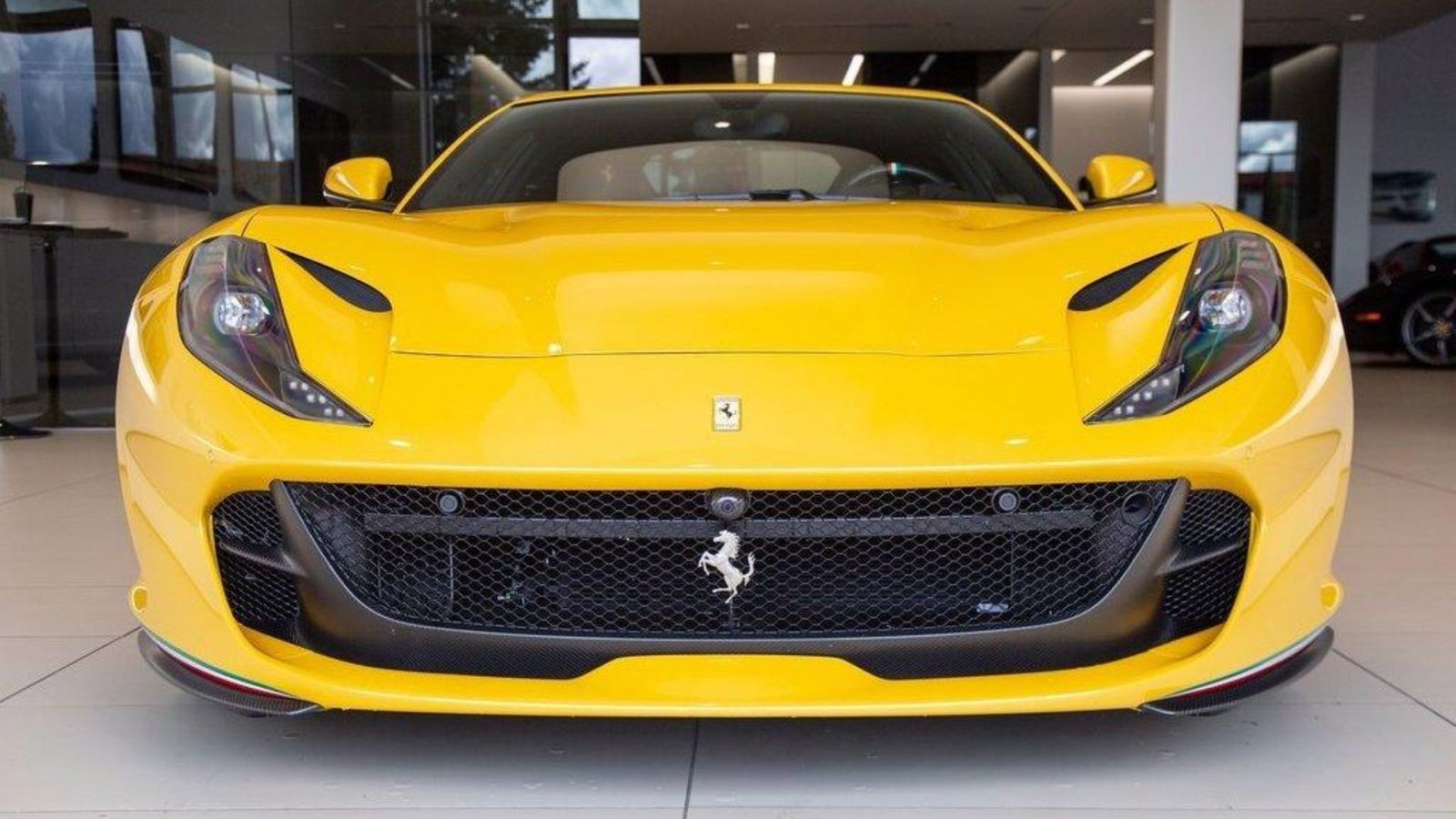 When most people think of a Ferrari, they picture something red and likely with the engine mid-ship. If you're the type of person who likes to smash expectations and break out of the box, but still desire a modern machine from Maranello, this 2018 Ferrari 812 Superfast could be your ticket. With a shocking yellow exterior and a big, thumping V12 under that expansive hood, this is the kind of ride which will make people stop and notice. For the moment it's being offered through Ron Tonkin Gran Turismo.
Make 'Em Green With Envy In An Ultra-Rare 1970 Chevy Corvette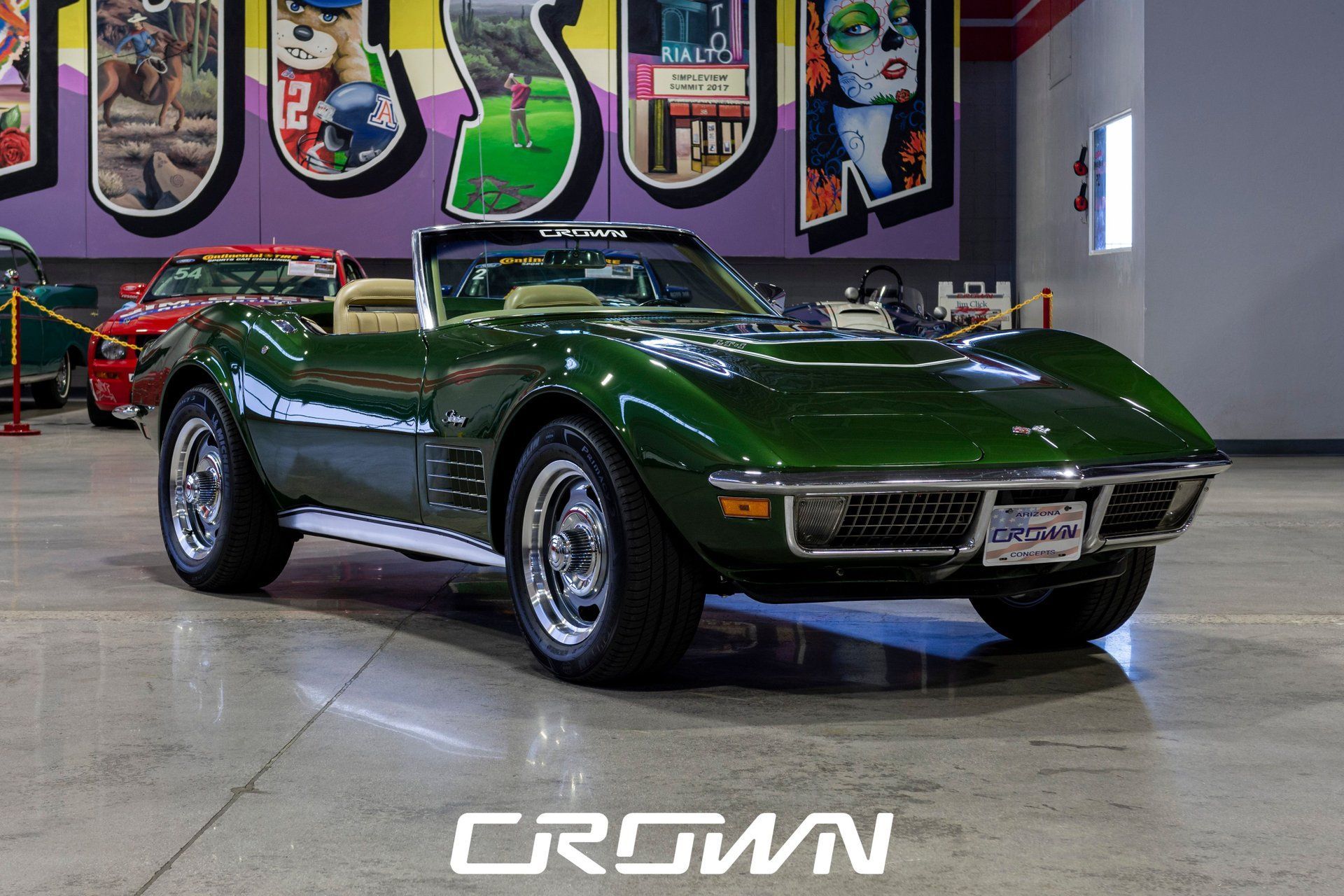 Ever since the Chevrolet Corvette was introduced new for the 1953 model year, plenty of interesting stories have collected over the decades. When it came to the 1969 Corvette model line, production was delayed at GM due to a parts strike which gave the 1970 model a shortened production run. In fact, a total of 17,316 examples were built, but only 1,287 of them were actual LT1 cars. With that said, Crown Concepts is excited to offer the opportunity to own this rare numbers-matching 1970 Chevy Corvette Convertible LT1.
1970 Dodge Challenger R/T Has Accumulated Only 61K Miles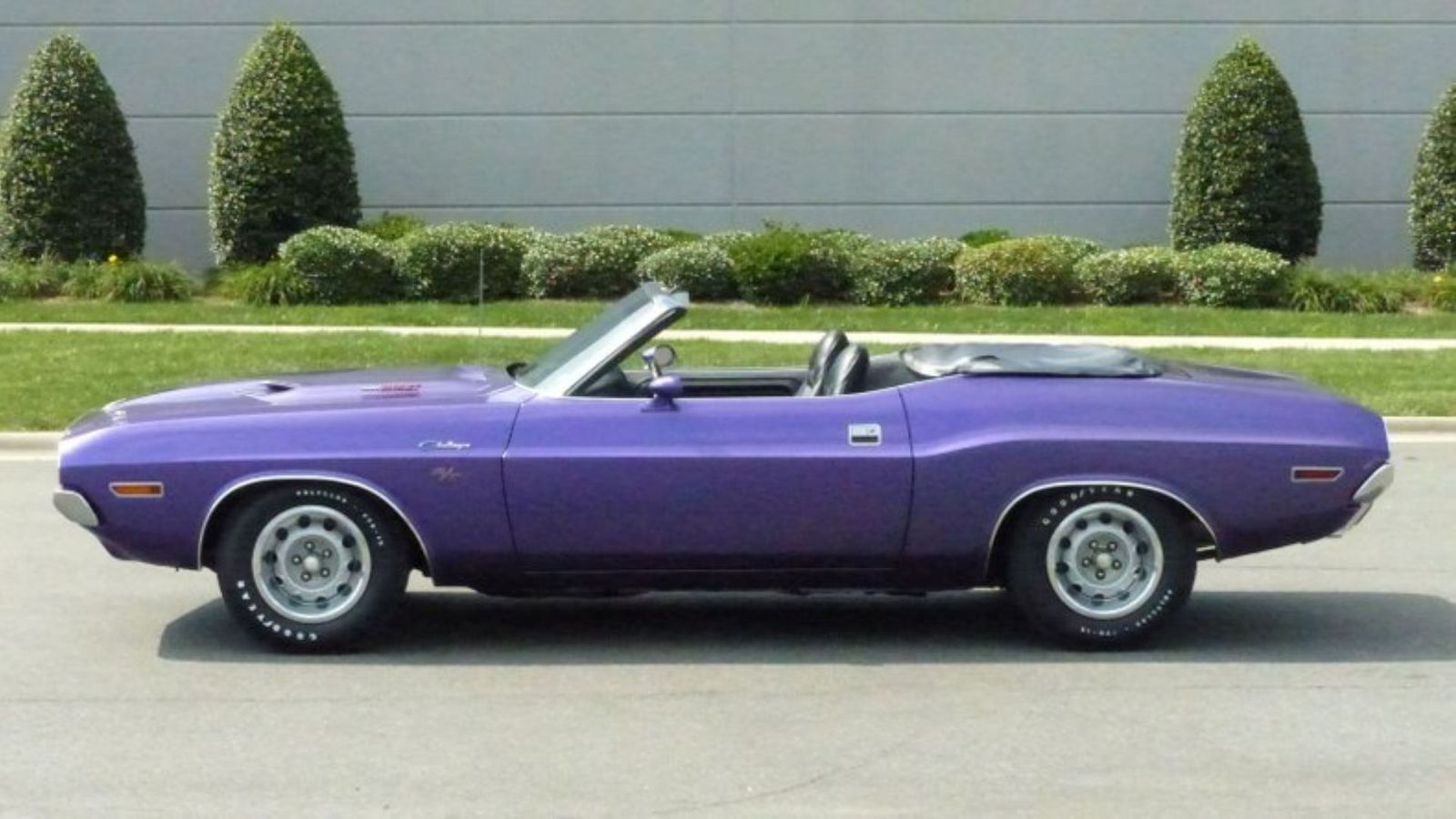 It was a long time ago this 1970 Dodge Challenger R/T was made, 50 to be exact, so you'd expect by now it would have accumulated all kinds of rip-roaring miles worth of fun. Expectations are set so they can be smashed by someone, and in this case it was an owner who saw the value of this classic American muscle car. They had the restraint to limit use to 61,000 actual miles, According to GAA Classic Cars. But that's just the beginning of what makes this Mopar a highly collectible and ultimately desirable vehicle.
1965 Backdraft Cobra RT4B Makes You Fall In Love With Driving Again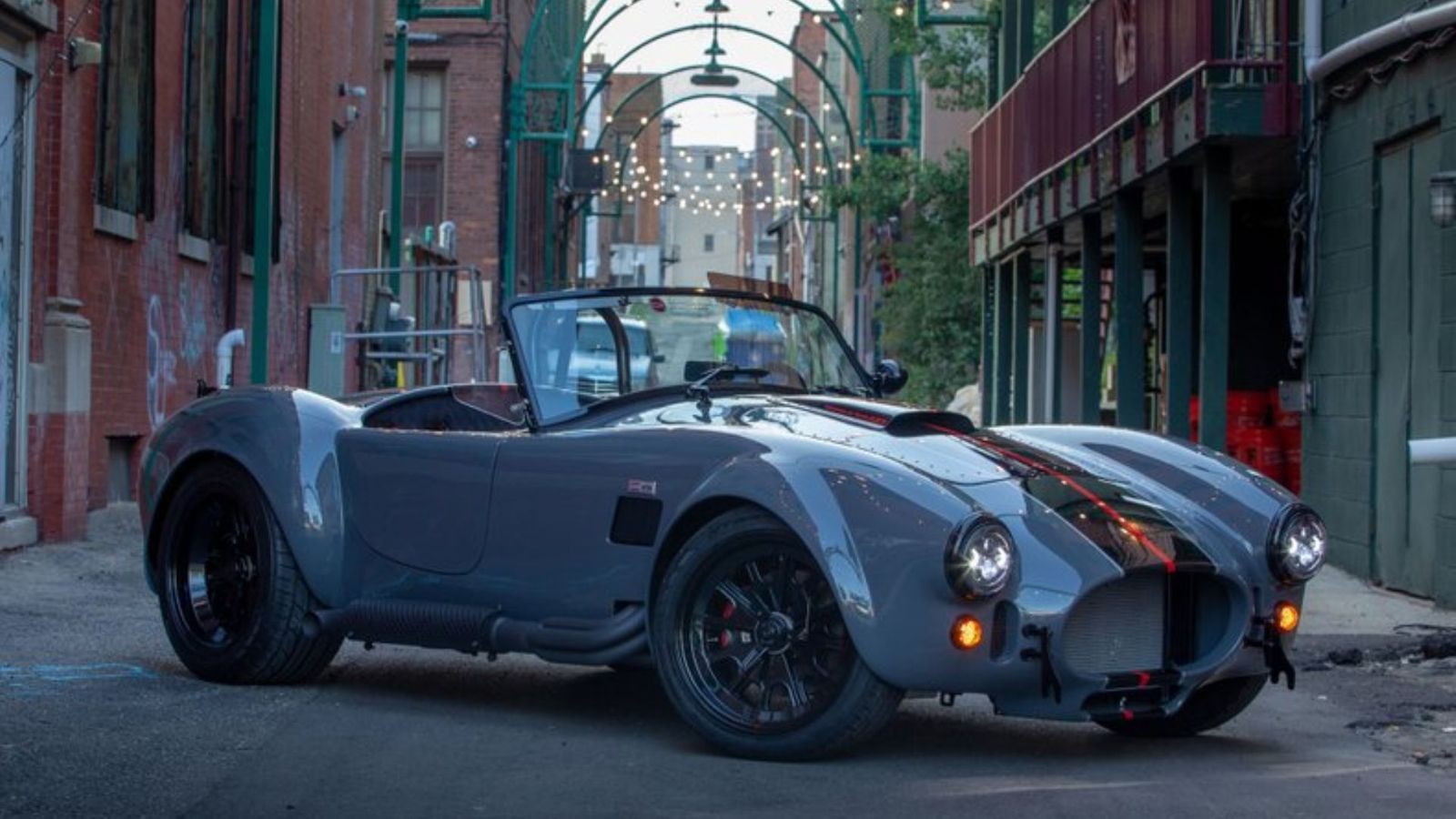 While classic cars are wonderful to admire and even better to own because of their unique styling and attention to detail, there's no denying the allure of a modern supercar. This 1965 Backdraft Cobra RT4B combines that beautiful styling which originally attracted Carroll Shelby with the performance innovations of today, carrying on the brutal combination of alluring looks and hard-hitting performance. Available through Nostalgic Motoring Ltd, this brand new masterpiece will cause anyone to absolutely fall in love with driving again.
2020 Carroll Shelby Signature Mustang Puts A Smile On Your Face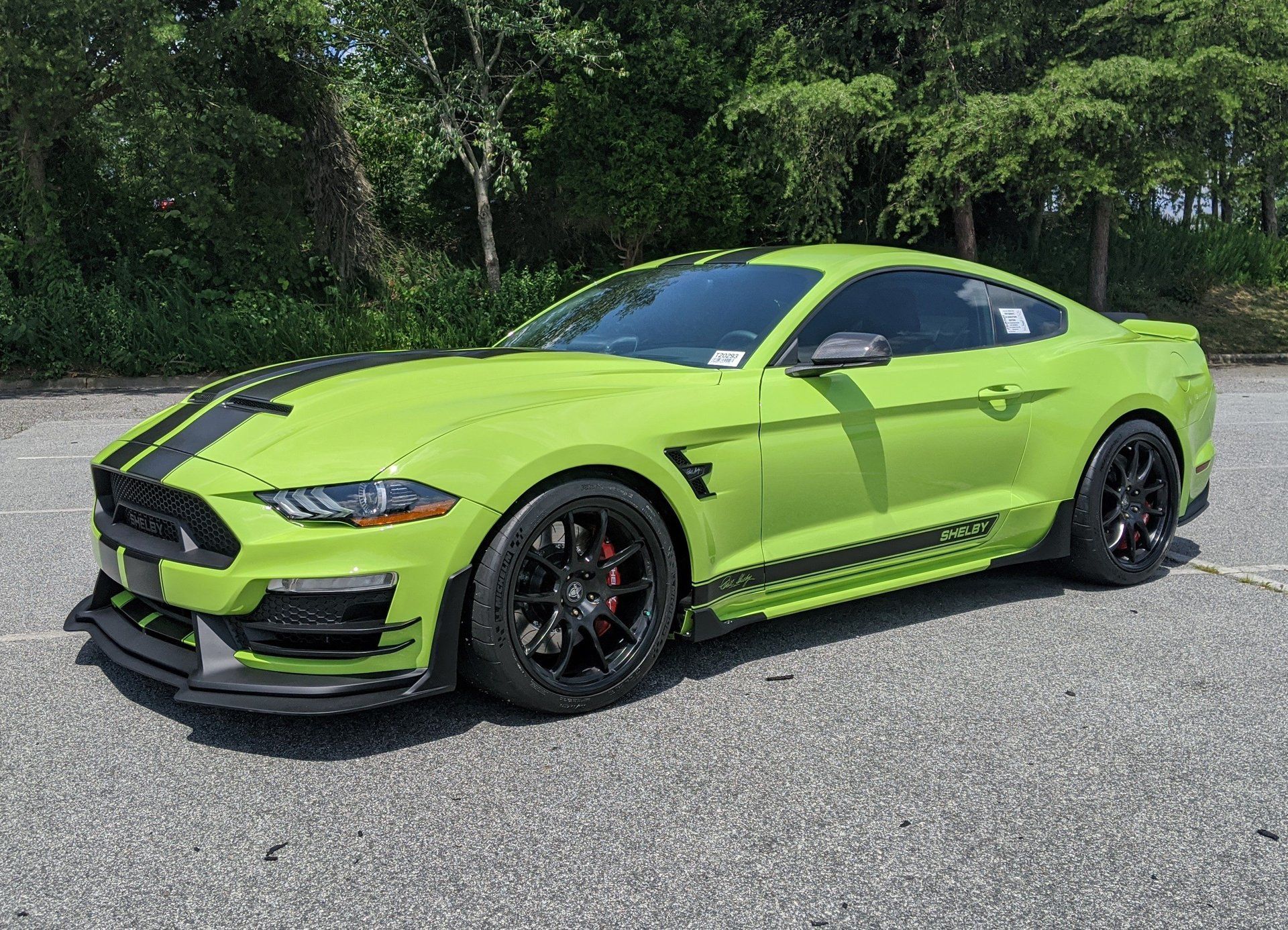 With the same power output as the new Shelby Super Snake, there's no doubting the new Carroll Shelby Signature Mustang is a hot item. Not only does it boast all kinds of supercharged power, this hopped-up muscle car is a rolling tribute to Carroll Shelby himself, as you can clearly see with the special badging and plaques. Considering it's #17 of 50 to be made, this is a modern collectible anyone could cherish as a long-term investment.
1958 Chevy Corvette Is A Genuine Barn Find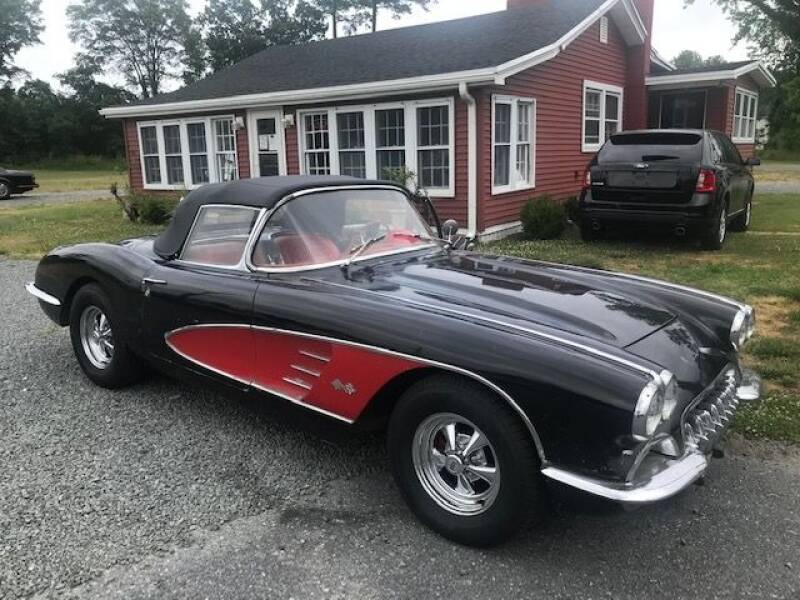 You hear about barn finds all the time and rightfully might be suspicious of them. After all, seeing videos of a nearly perfect old car with a thin layer of dust pulled out of some old barn can seem staged. However, this 1958 Chevrolet Corvette is nothing of the sort and it has all the imperfections to testify of its original nature. Brought to light and now on the bidding block at Awesome Joe Auctions, this C1 Corvette is pretty incredible to see.
Spark Nostalgia In This Rare 1966 Ford Bronco U13 Roadster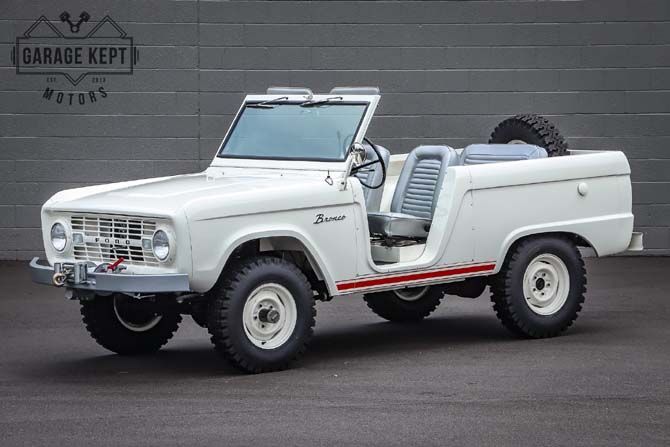 Now that the 2021 Ford Bronco has been officially introduced, expect to see the floodgates open for classic Broncos hitting the market. The Bronco was originally produced from 1966 through 1996 in five distinct generations, but it's the first-gen Bronco (1966-1977) that continue to be the most valuable to collectors. For those looking to add a truly unique Bronco to their collection, this 1966 Ford Bronco U13 Roadster is currently up for sale through Garage Kept Motors.
Torch The Streets In This Not-So-Little Red 2020 C8 Corvette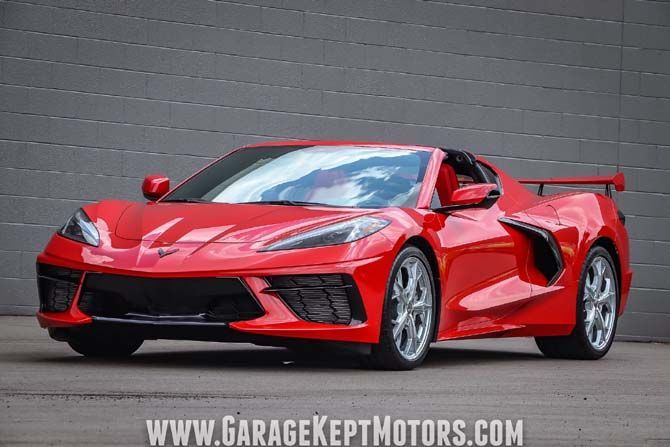 Even if it wasn't for the limited production due to the global COVID-19 pandemic, there's no doubt the 2020 Chevrolet Corvette would still go down as the coolest and most collectible car to be introduced this year. If you absolutely have to have a first-year, mid-engine C8, then this one is still like new, and it will definitely have you singing Little Red Corvette.
Flashback In This Low-Mileage 1985 Avanti II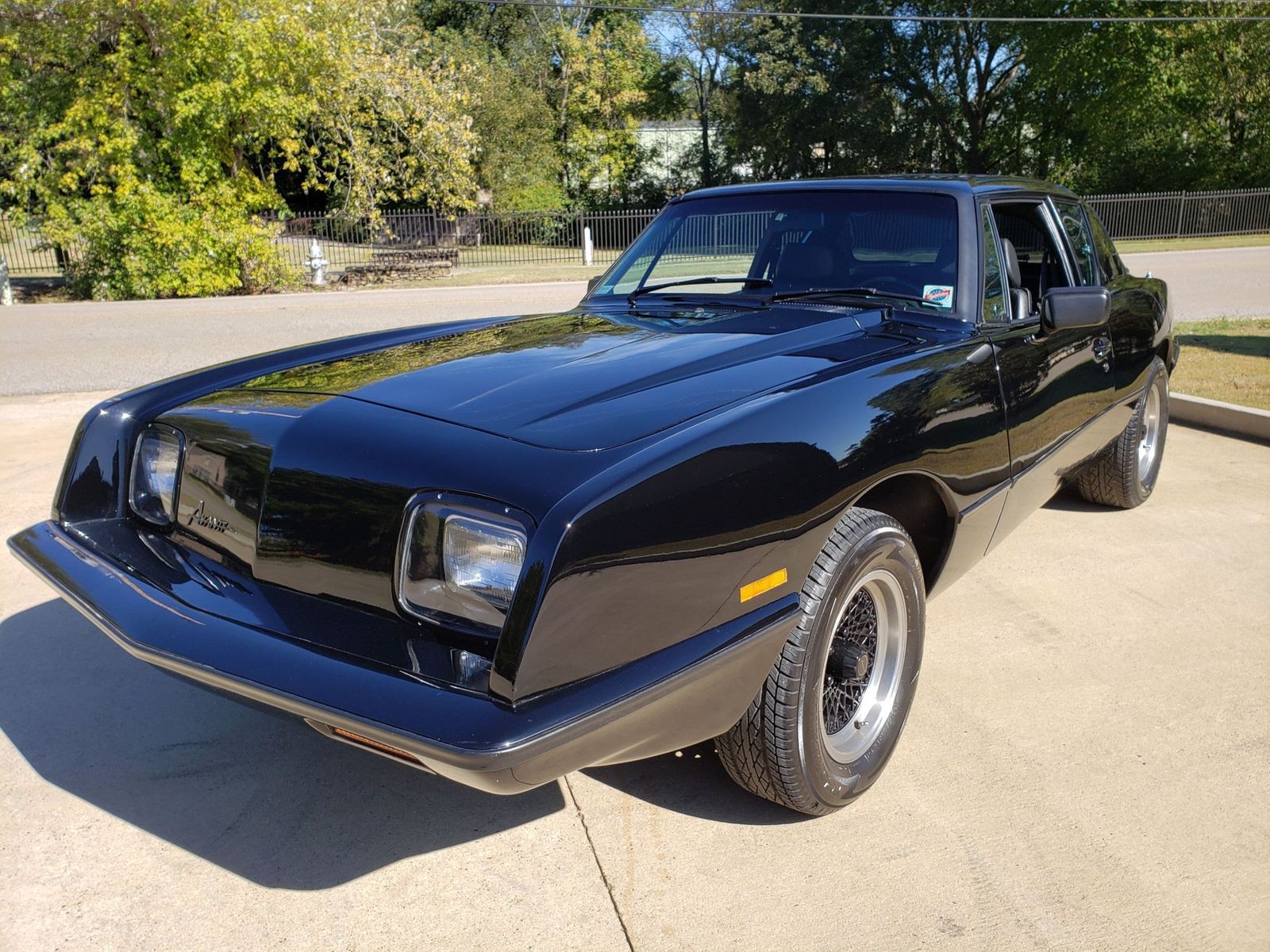 Studebaker only produced its Corvette-fighting Avanti sports coupe for two years before the car's South Bend, Indiana assembly plant closed in 1963. For many cars, this would have been the end of the line, but in fact, this design and the Avanti name were resurrected in 1965 through 1985 as the Avanti II and from 1986 through 2006 as the Avanti. Marking the end of the line for the original Studebaker-based model, this 1985 Avanti II has survived the years in excellent condition in the care of a former Studebaker employee, and it's currently being sold through Art & Speed Classic Car Gallery
1992 Lingenfelter Corvette Is A C4 Sleeper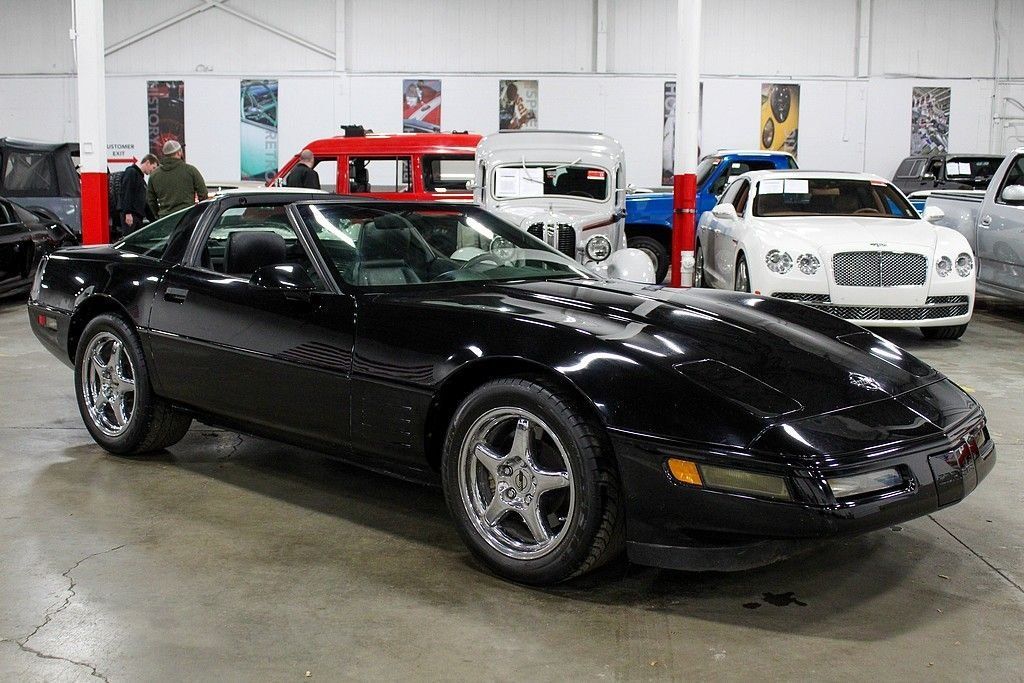 The Chevrolet Corvette ZR-1 might be the king of the hill for factory 'Vettes, but it you wanted to squeeze a little more power from a C4 Corvette back in the day, aftermarket tuners like Lingenfelter and Callaway were the ways to go. What we have here is an incredible example of a 1992 Lingenfelter Corvette that has been enjoyed but very well cared for.