You'll definitely stand out in this ride.
---
When most people think of a Ferrari, they picture something red and likely with the engine mid-ship. If you're the type of person who likes to smash expectations and break out of the box, but still desire a modern machine from Maranello, this 2018 Ferrari 812 Superfast could be your ticket. With a shocking yellow exterior and a big, thumping V12 under that expansive hood, this is the kind of ride which will make people stop and notice. For the moment it's being offered through Ron Tonkin Gran Turismo.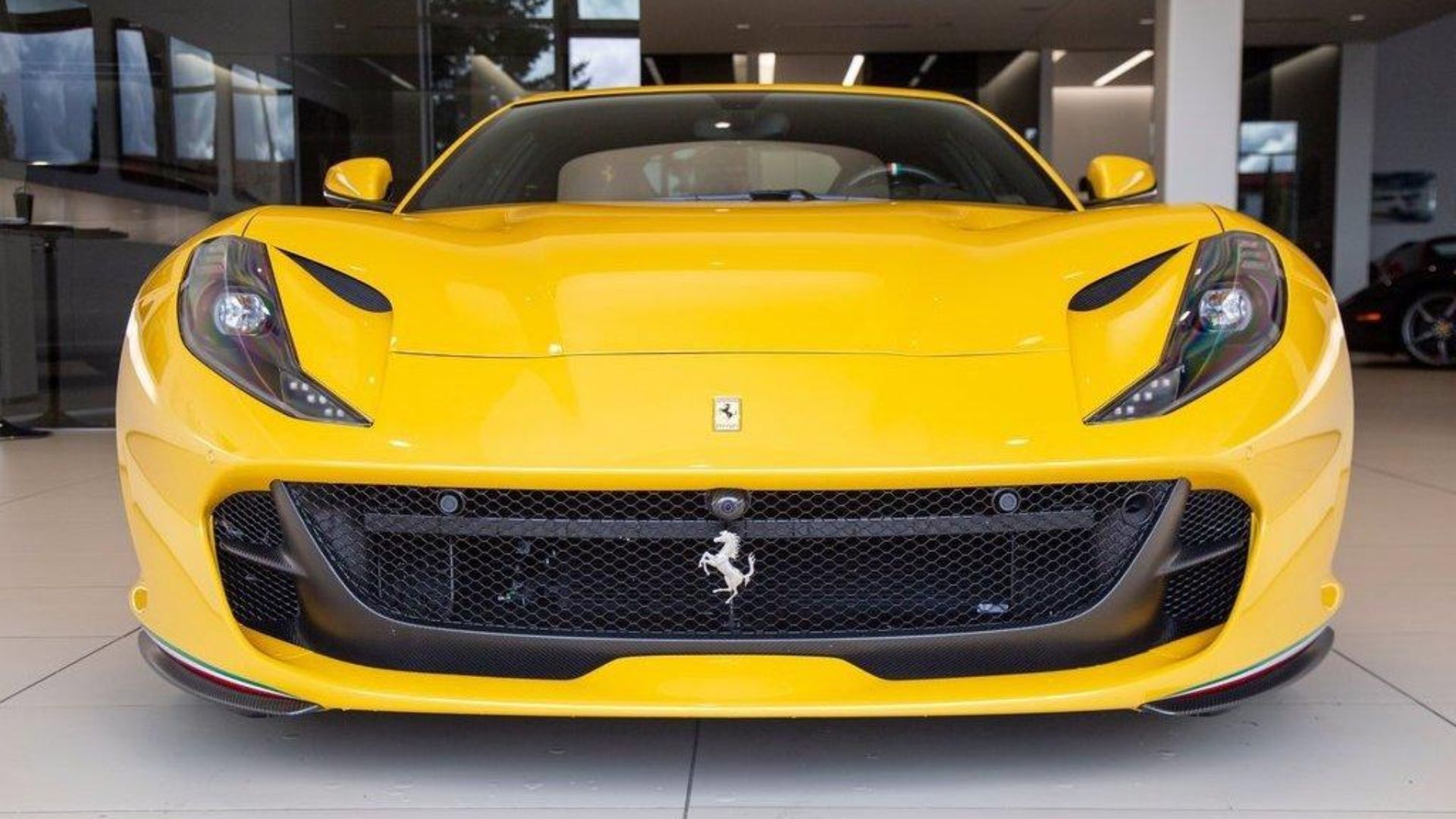 Some say the spirit of the legendary Ferrari 365GTB/4 Daytona lives on in this aptly-named 812 Superfast. Considering this thoroughbred pumps out a stout 789-horsepower and has a 9000 rpm redline. From 0-60, this supercar clocks a scorching 2.8 seconds. If you want to go from a standstill to 100, it takes just 5.8 seconds. For a rear-wheel-drive vehicle those are incredible numbers and a testament to Ferrari engineering.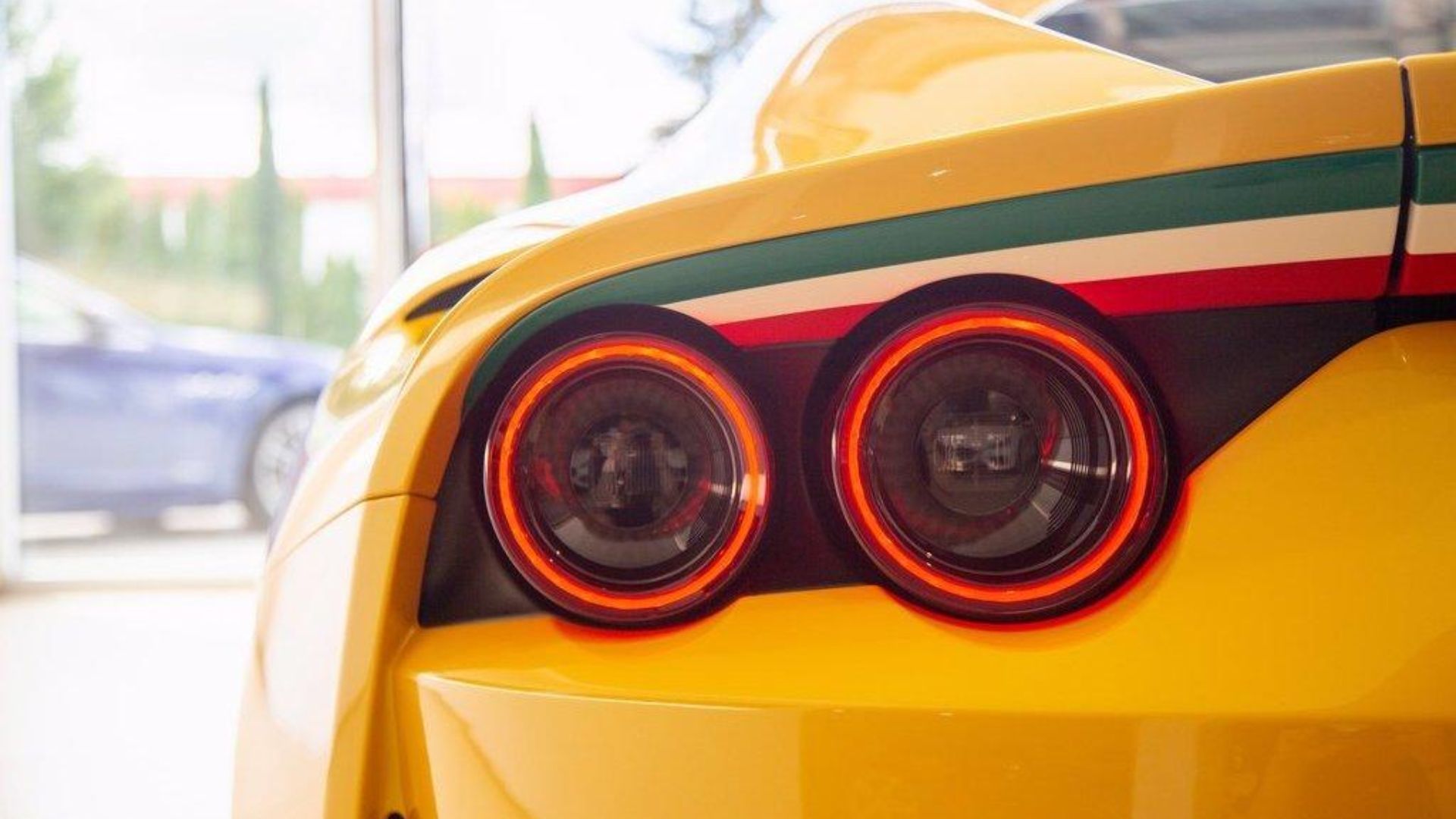 The pleasure of driving this supercar doesn't end there. At WOT this Italian stallion wales better than anything else on the road, something we've all come to expect from Ferrari. Wide Pirelli P Zero PZ4 tires provide astounding grip so you can stick turns like a master. Big carbon-ceramic brakes provide stopping power to match the surging acceleration.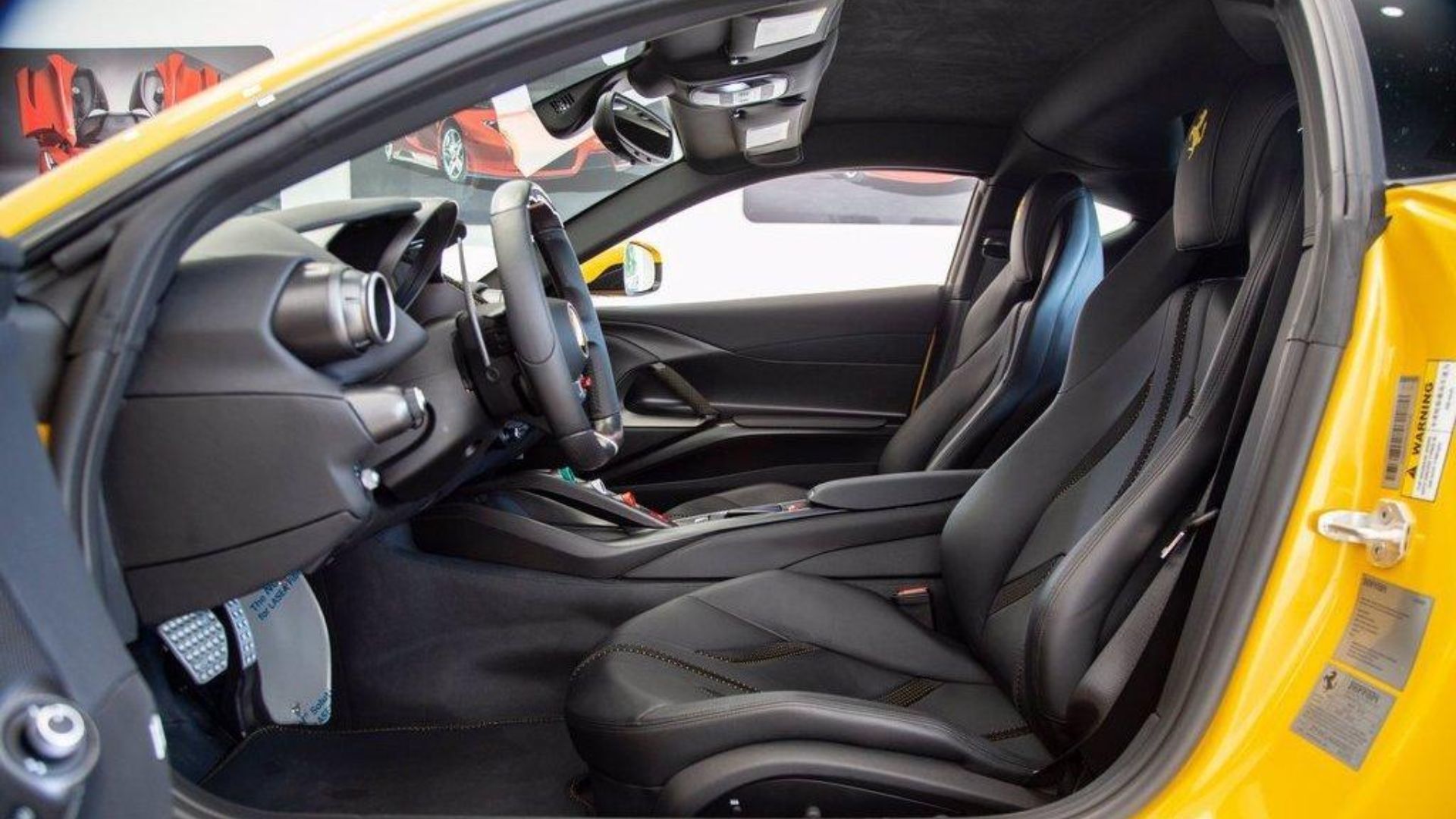 In the past, supercars like this Ferrari 812 Superfast weren't known for their comforts. Things certainly have changed as the team in Maranello has designed the cabin with excellent ergonomics, from the flat-bottom steering wheel with Italian stripes to the trio of green, white, and red buttons below the center dash. You'll even love the digital displays and especially the way the seats hug you in place so you can throw this vehicle through turns with vigor.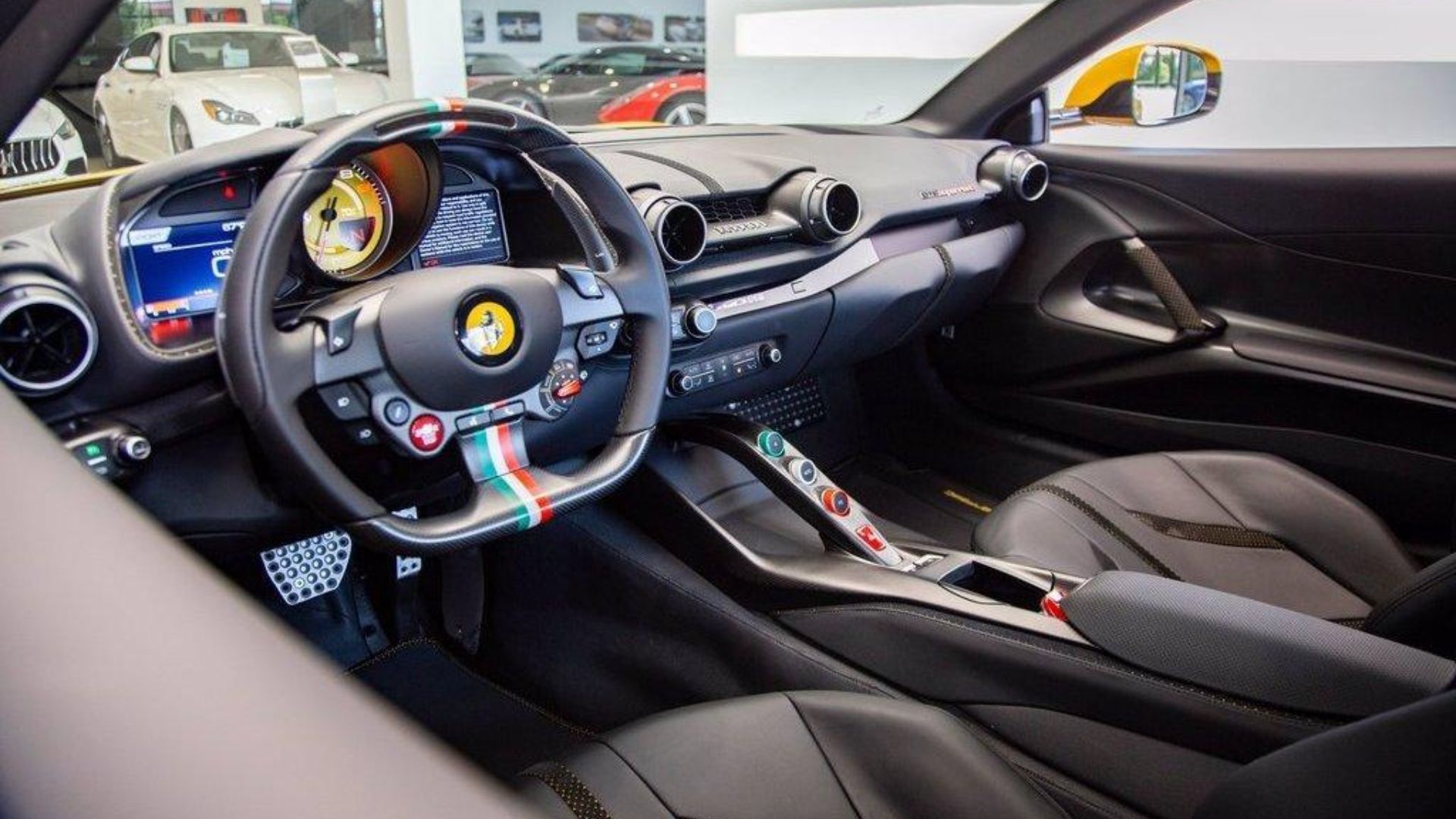 If you have questions about this Ferrari or want to talk about a potential deal, get in contact with Ron Tonkin Gran Turismo directly. Also, you can see the dealer's pre-owned Ferrari inventory here.