This low-mileage gem belongs in a museum!
---
Upon its introduction in 1990, the Corvette ZR-1 was a masterpiece of performance that made this car extremely special right out of the gate. While there are many examples of low-mileage Corvettes out there, this 1990 Chevrolet Corvette ZR-1 up for sale through MBP Motorcars is especially remarkable since it's a first-year example with just 92 original miles.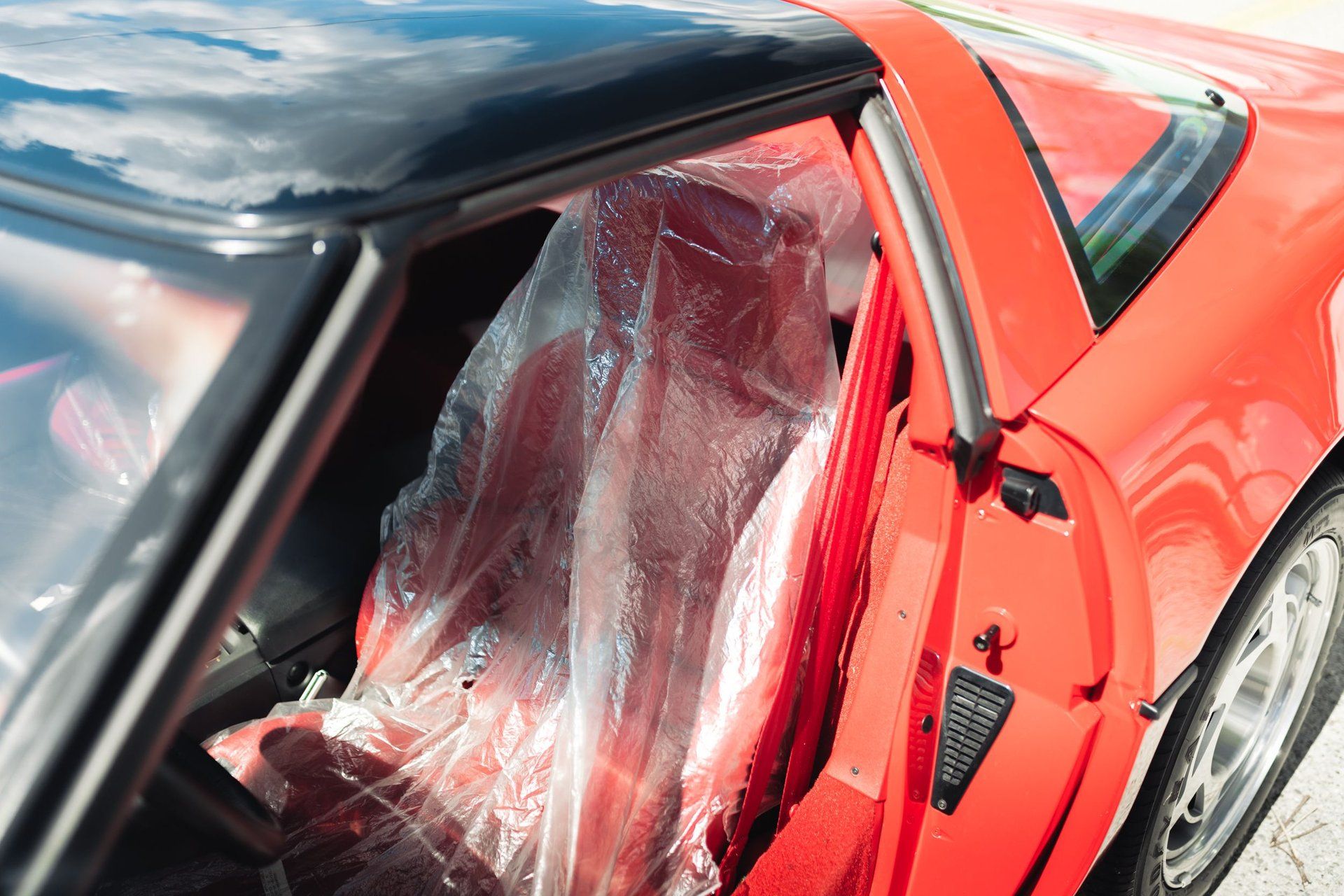 As you can expect from any classic car with delivery-level miles, this Corvette sits in immaculate condition. The red-on-red color combinations add an even sportier presence to this ZR-1, and the interior still has protective plastic on the seats and the Monroney sticker taped to the windshield. This car is so original that it still has the wheels and tires that it came rolled off the assembly line with! Bottom line, while the ZR-1 was built for the track, this low-mileage survivor is destined for a museum.
What makes the Corvette ZR-1 so special is its 5.7-liter LT5 V8. Its 375-horsepower output eclipsed the 245-horsepower rating of a base 1990 Corvette, and it received a unique look thanks to a wider rear that was necessary to accommodate the massive rear wheels and tires. The 1990 model year was the only year that the ZR-1 had the squared-off front end, and the ZR-1's distinctive rounded rear bumper was eventually added to all 1991 Corvettes.
With less than 100 actual miles and still wearing its original tires, it's highly unlikely that this ZR-1 will see much, if any, action on the road, but that won't stop it from being the crown jewel of someone's collection. While MBP Motorcars hasn't put a price on this museum-grade 1990 Chevrolet Corvette ZR-1 it has listed for sale, be sure to contact the Ohio-based dealer for more info on this or any of the other classic and collector cars in its vast inventory.