A global pandemic mixed with a labor strike have put a damper on the new Corvette's debut, which bodes well for those who got to buy one already.
---
Even before it came out, the eighth-generation Corvette was already one of the most anticipated vehicle debuts of 2020, but nothing could have prepared Chevrolet for the production obstacles that awaited the first-ever mid-engine 'Vette. A labor strike last fall pushed production back to February 3rd, and Chevrolet has confirmed that "approximately 2,700" coupes built were built before the Bowling Green, Kentucky plant shutdown again on March 20th due to the global COVID-19 pandemic.
This unfortunate launch, combined with no official production restart date, will almost certainly make the 2020 model year Corvette an instant collector car.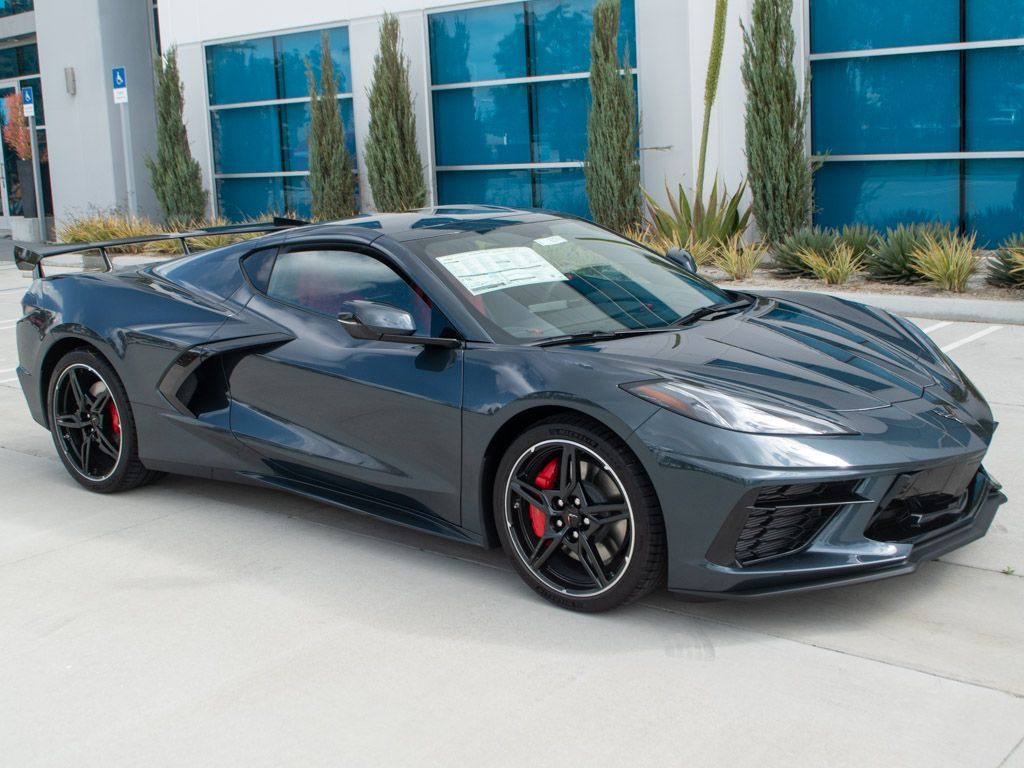 The roughly 2,700 units produced so far is about 10 percent of the Corvettes that Chevrolet built in 2017, and even before the coronavirus shutdown, Chevrolet had announced that it had stopped taking orders for the 2020 model year Corvette coupes due to high demand. Orders were supposed to start up again this month for the 2021 model year, but there is no official word if that is still the plan.
The longer the production line sits idle, the less chance there are of any more first-year C8 coupes, and that doesn't even take into account the planned production start for the C8 Convertibles, which was also supposed to debut for the 2020 model year. A Chevrolet representative told Motorious that the automaker has "not made any production timing announcements for the 2021 model year."
Someday the 2020 Corvette could be mentioned in the same conversation of collectibility as the 1963 split window, 1996 Grand Sport and maybe even the C3 L-88. Only time will tell, but these Corvettes have already proven to be extremely popular in the resale market with a pair of Z51s (one Torch Red and the other Shadow Gray Metallic) selling for undisclosed prices less than a week after being listed in the Motorious inventory.
Related Articles...