These cars were produced for 20 years, but this could be the nicest one around.
---
Studebaker only produced its Corvette-fighting Avanti sports coupe for two years before the car's South Bend, Indiana assembly plant closed in 1963. For many cars, this would have been the end of the line, but in fact, this design and the Avanti name were resurrected in 1965 through 1985 as the Avanti II and from 1986 through 2006 as the Avanti. Marking the end of the line for the original Studebaker-based model, this 1985 Avanti II has survived the years in excellent condition in the care of a former Studebaker employee, and it's currently being sold through Art & Speed Classic Car Gallery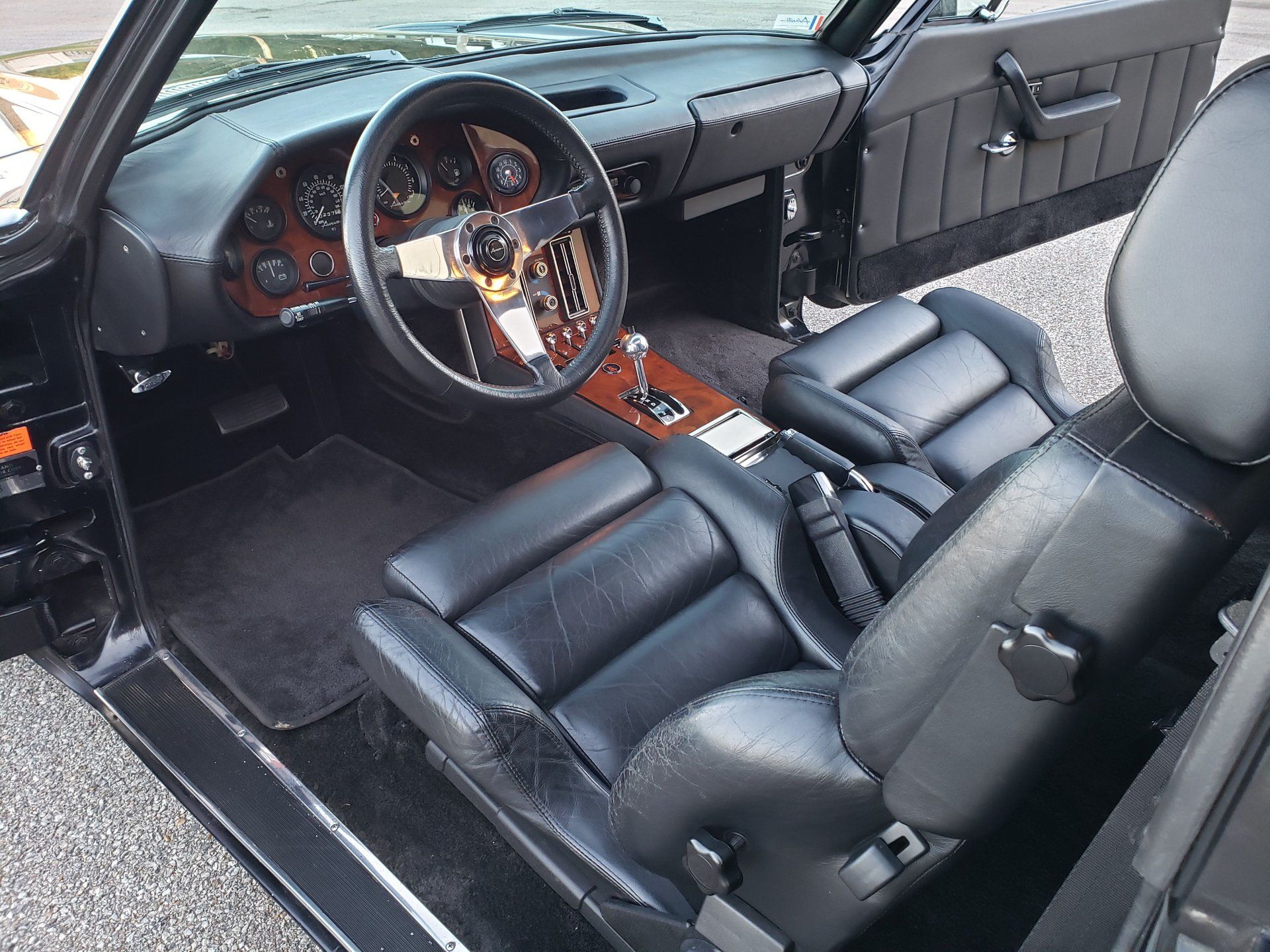 With just over 10,000 miles showing on the odometer, this 1985 Avanti II has to be one of the nicest and most original examples of this car left. The four-seater coupe has a sporty vibe inside with heavily bolstered bucket seats, and a dash design that carries over from the original, factory-built Avanti. The best part of the Avanti II is its throwback design that is practically identical to Studebaker's original car. This particular example has a very sinister look to it with an all-black paint job and black mesh wheels sourced from a Buick Grand National.
Speaking of GM components, this Avanti II is packing a 5.0-liter V8 and 700R4 automatic transmission sourced from the Camaro Z28 of that era. The Avanti's 190-horsepower was impressive for that era, but it was less than the 300-hp 327 cubic-inch V8 the Avanti II was initially built with 20 years earlier.
If you're in the market for a cool-looking classic to add to your collection, this low-mileage Avanti II is the perfect car. Art & Speed has this Avanti listed for $28,900, so contact them today for more info on this unique piece of American automotive history or any of the other classic and collector cars they have for sale.