This is no gleaming trailer queen suspiciously found under a thin layer of dust.
---
You hear about barn finds all the time and rightfully might be suspicious of them. After all, seeing videos of a nearly perfect old car with a thin layer of dust pulled out of some old barn can seem staged. However, this 1958 Chevrolet Corvette is nothing of the sort and it has all the imperfections to testify of its original nature. Brought to light and now on the bidding block at Awesome Joe Auctions, this C1 Corvette is pretty incredible to see.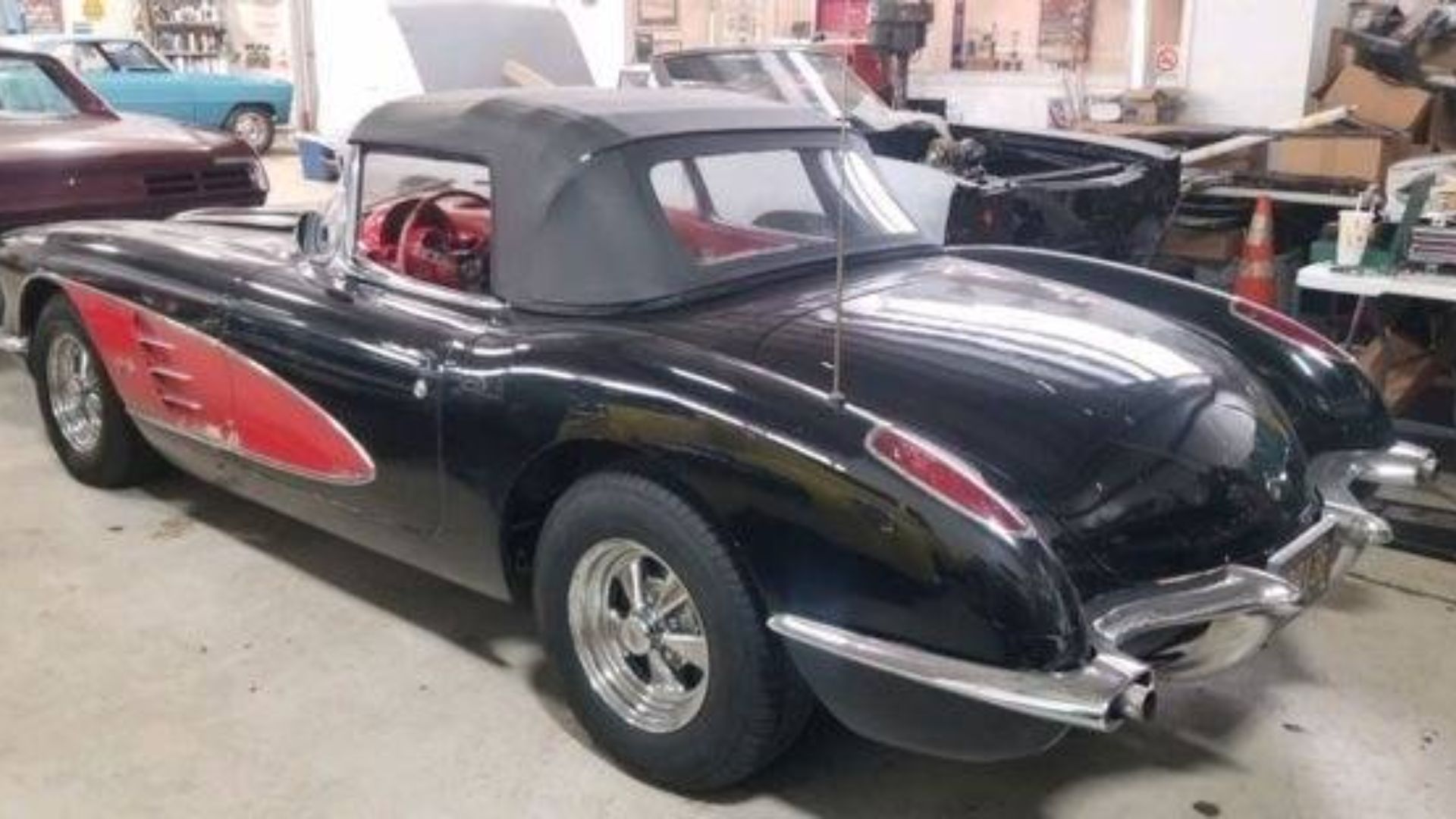 Maybe you always fantasized about owning a genuine barn find but locating one yourself hasn't been as easy as the shows make it seem. At least this way you could scoop the car and decide what to do with it. Do you keep it original or give it a nut-and-bolt restoration? The choice is yours.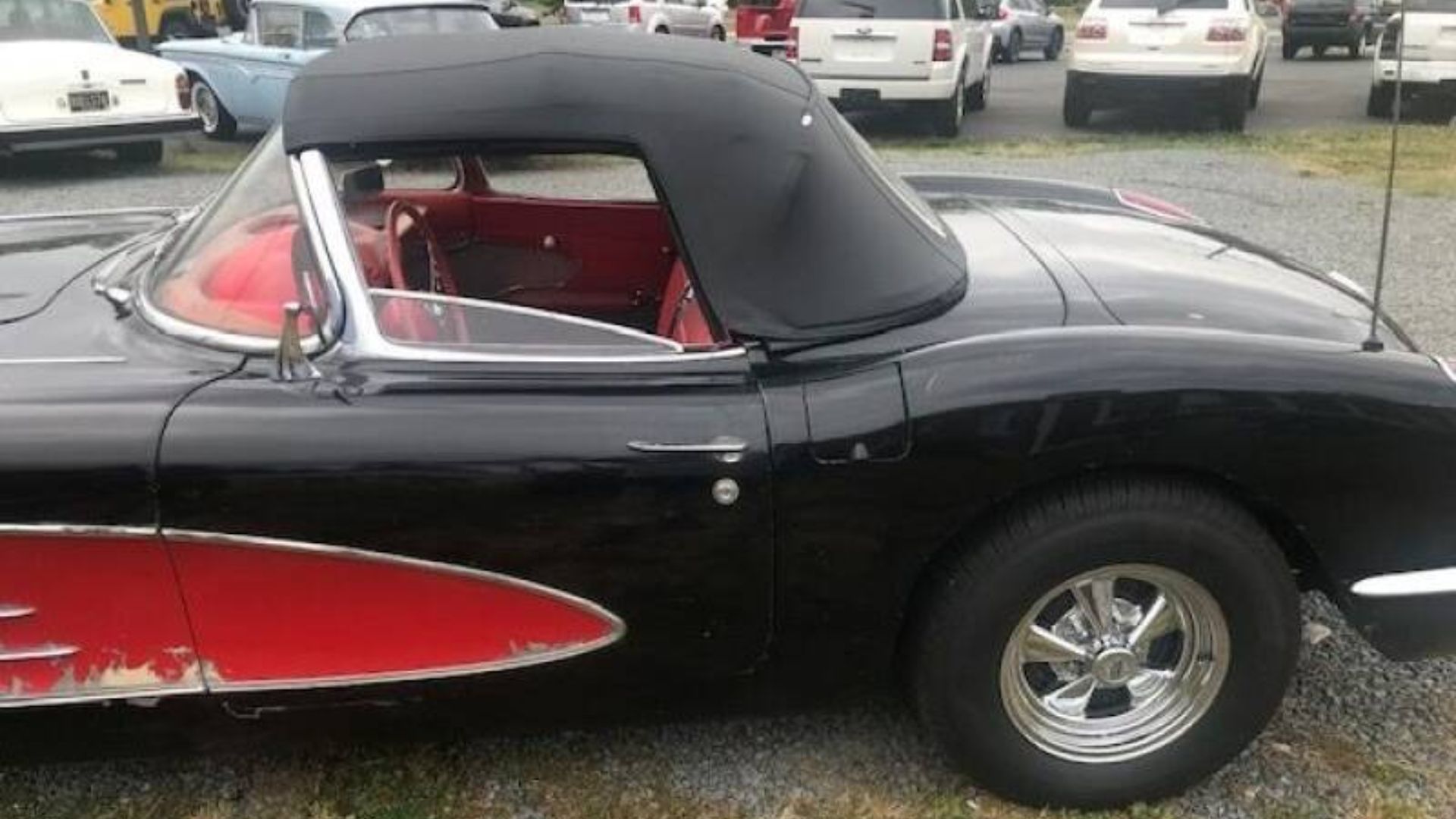 According to the auction listing, this Corvette was parked in a barn back in 1985 when it had been recently repainted. It certainly doesn't look like it had a cover over it, even though the barn provided some shelter from the elements, because the paint has some imperfections. Call it some character over time or patina, many people these days pay handsomely for that kind of effect.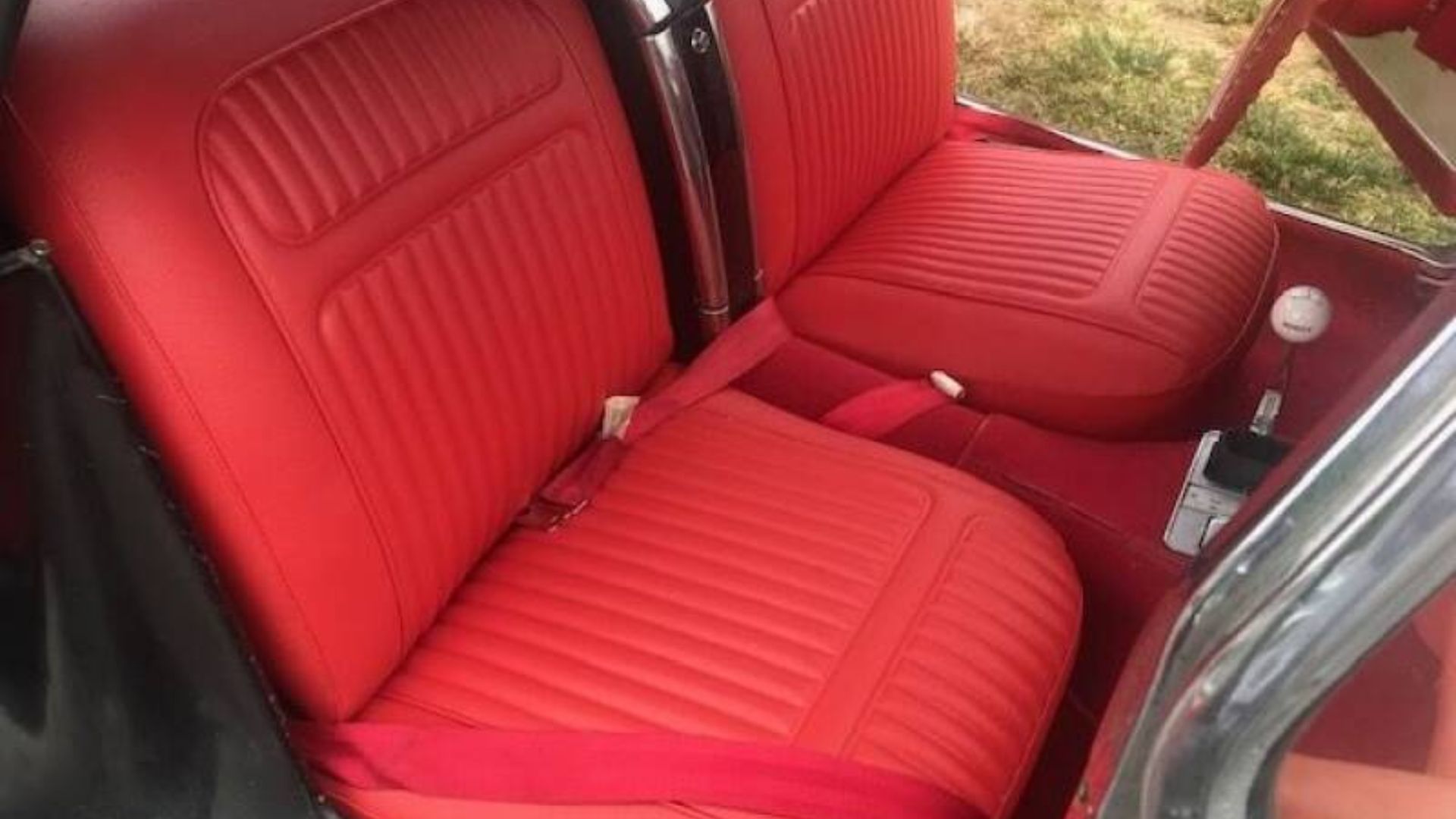 Being a '58, this C1 has those dramatic scalloped sides painted a fiery red, which really contrasts with the black body and the ample chrome trim. Keeping with that theme is the red upholstery, carpeting, and dash. Original details are visible everywhere. The seller states there's a Dewitts radiator, new wiring harness, new front disc brakes, new Bilstein shocks, new top, new upholstery, new radio, and vintage air which still blows cold. Powering this ride is a brand new small block V8 fashioned to look period-correct, while a manual four-speed backs it up.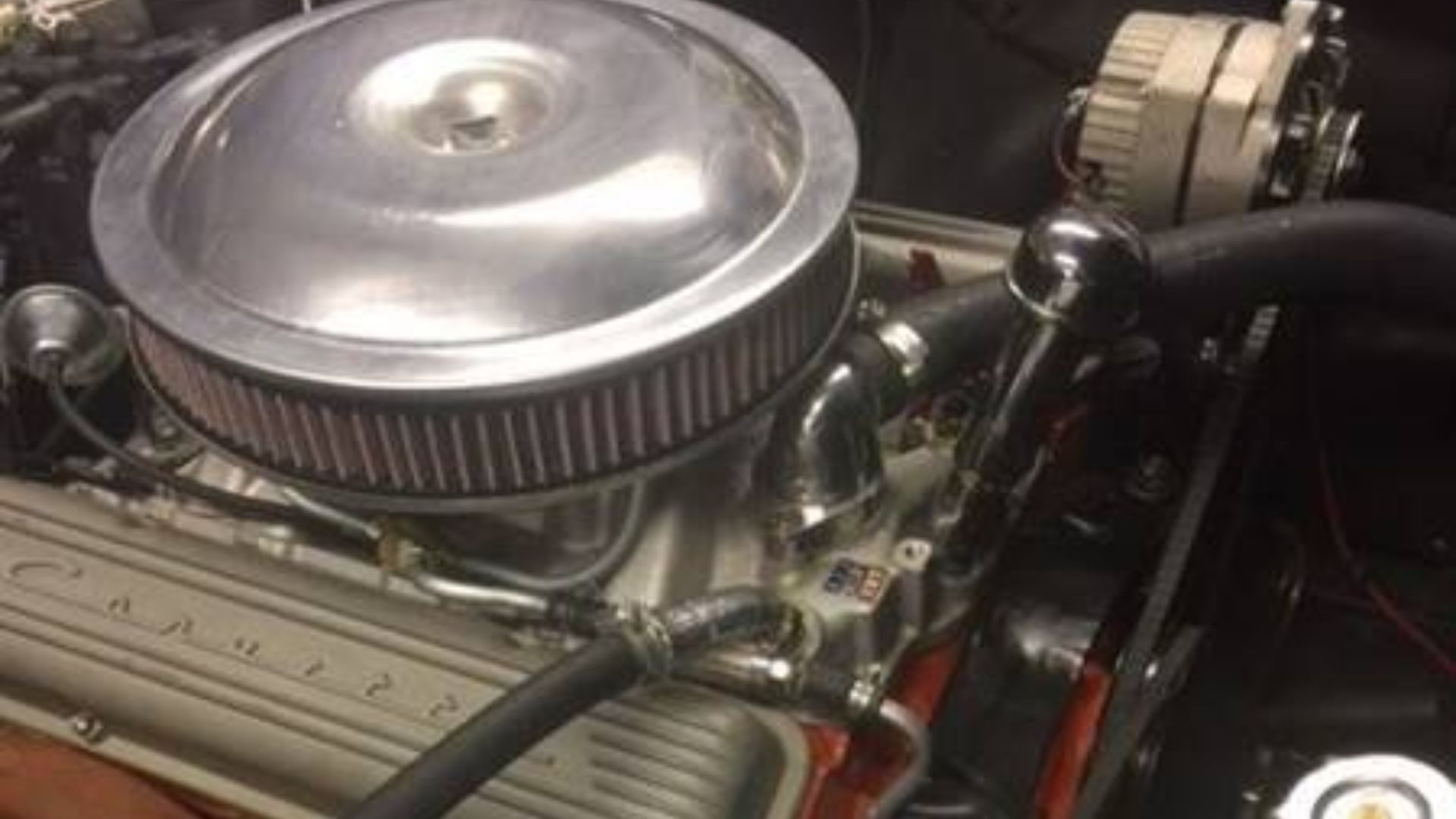 This car is being advertised as quite original, a story the pictures appear to back up. The seller says the VIN is available to those who request it, so if you're interested reach out. Then it's only a matter of signing up for the site and placing your bid before hoping you taste victory once bidding is closed.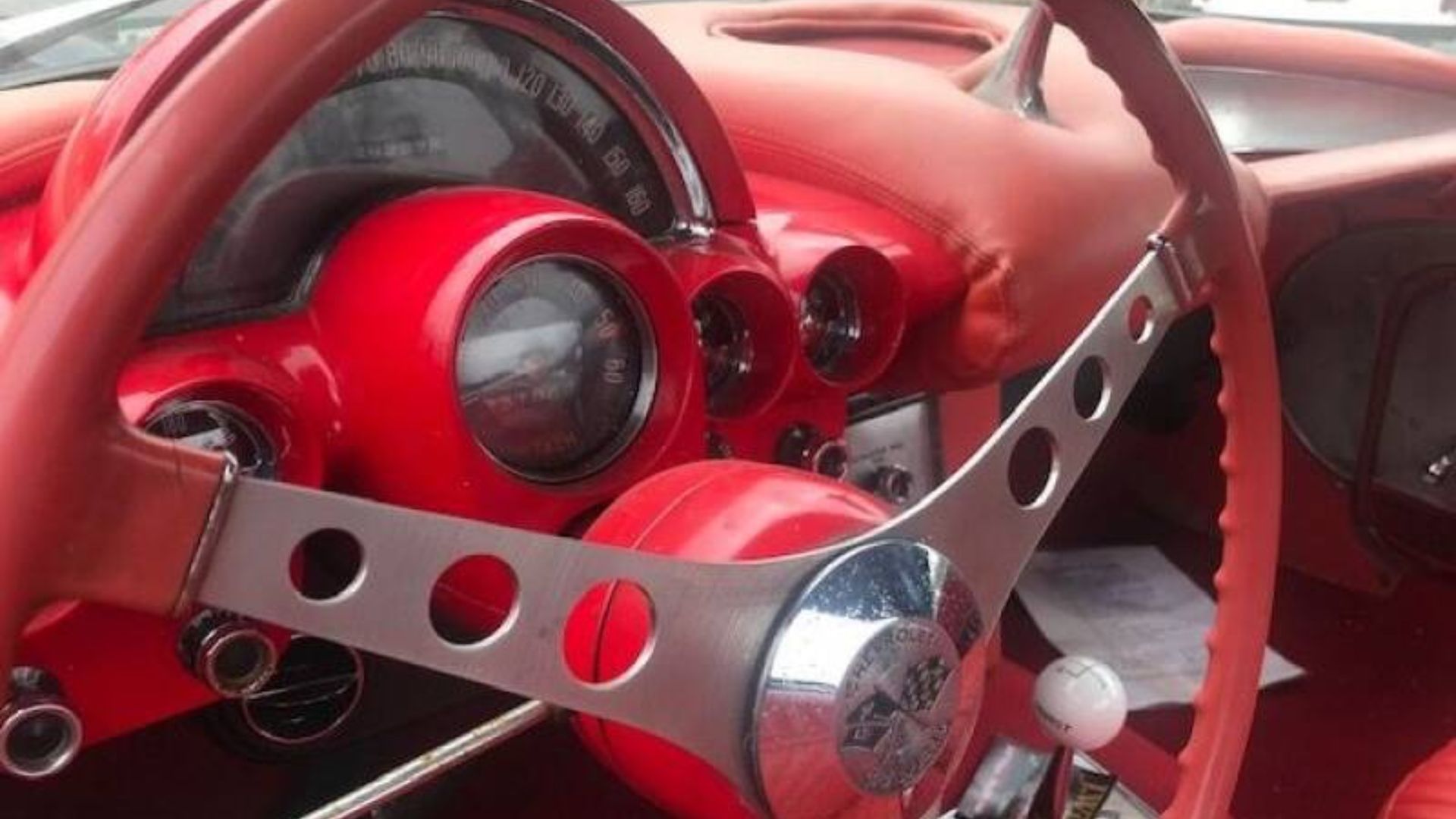 Values for '58 Corvettes keep rising, no matter their condition. Finding one this original is an opportunity too good to pass on for many, especially since you get to decide what to do about its current state. Also, remember to check out the other lots on the site, which include a few other Corvettes.