With constrained production, these cars are instant modern collectibles.
---
General Motors has a lot of orders to fulfill for the 2020 C8 Corvette and the Corvette Assembly plant in Bowling Green, Kentucky is finally getting back to production. Originally, the factory was idled and employees furloughed back on March 20, a move that GM painted as lasting for only two weeks. Here we are a little over two months later with few C8 Corvettes made, guaranteeing the 2020 model year is an instant collectible due to small production numbers.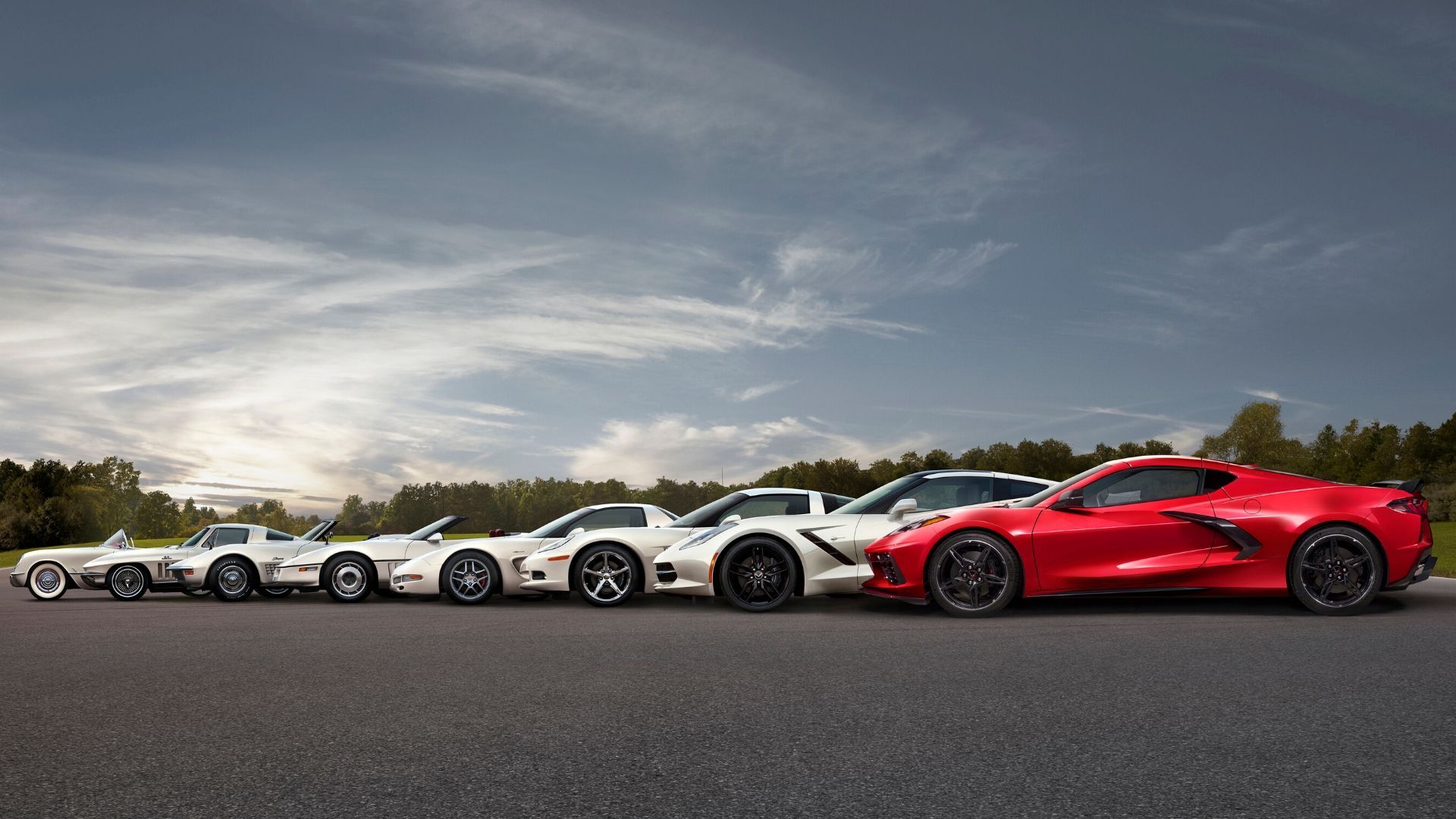 The so-called "COVID Corvettes" are about to increase in number, but don't expect anything dramatic. This week only 550 of the 1,200 workers for the Corvette Assembly plant have returned to the production line.
Those workers are having to wear protective equipment like masks and deal with revised procedures designed to maximize sanitary conditions on the assembly line. However, all those changes will slow the production process down significantly.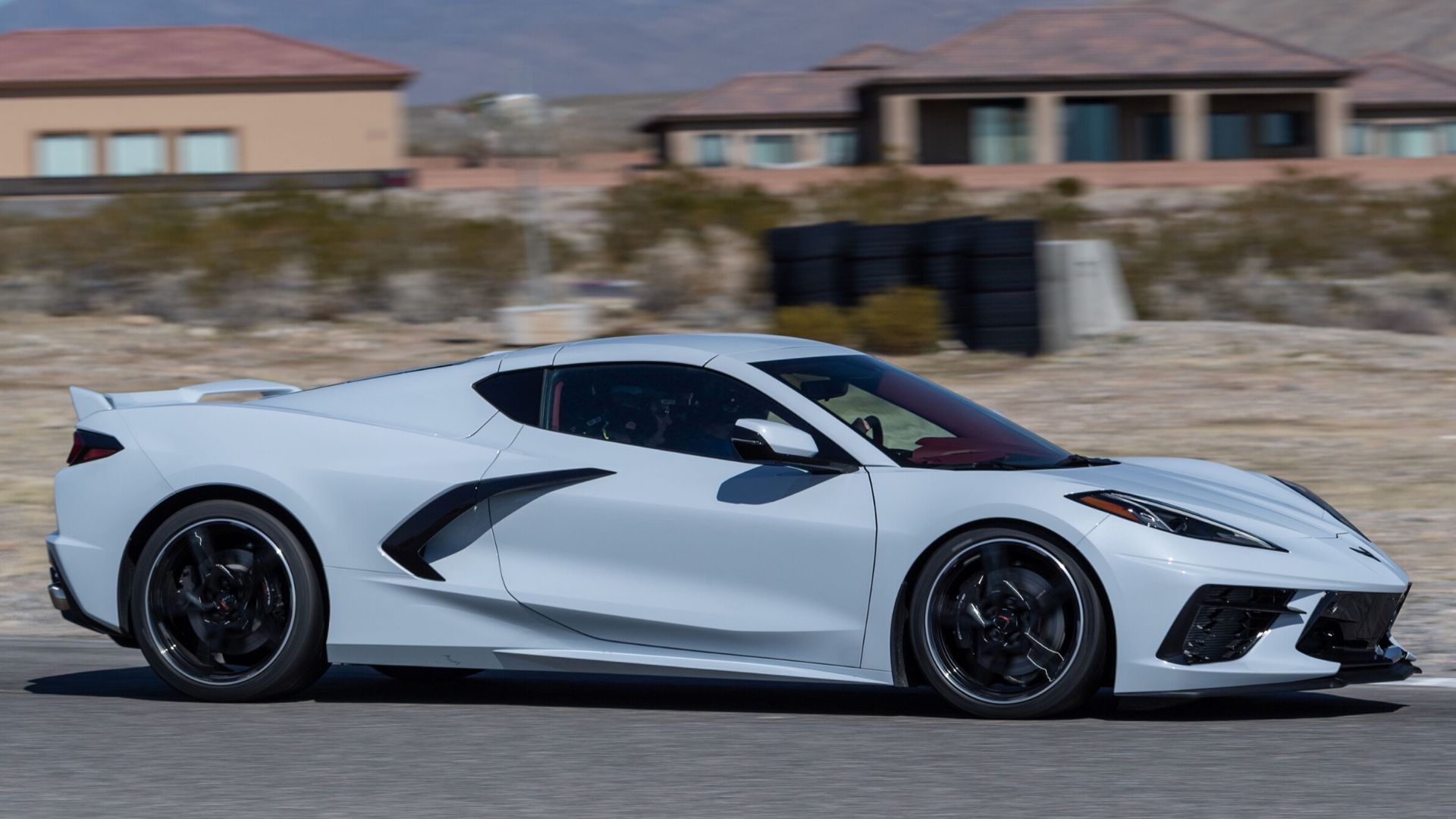 On top of that, reports claim at least 230 C8 current builds were set aside unfinished when the factory was idled. Each car was wrapped tightly in plastic to avoid dust and other debris, so that must be removed, the Corvettes moved to their appropriate places in the production line, and the assembly process finished for each one. Some are speculating this could take several weeks.
Thanks to many suppliers for Corvette Assembly having closed as well, there aren't enough parts to bring on the rest of the assembly line workers. Those who are going to work have been selected by seniority. They must answer a series of questions about coronavirus symptoms before entering the factory floor. In addition, each worker's temperature is taken.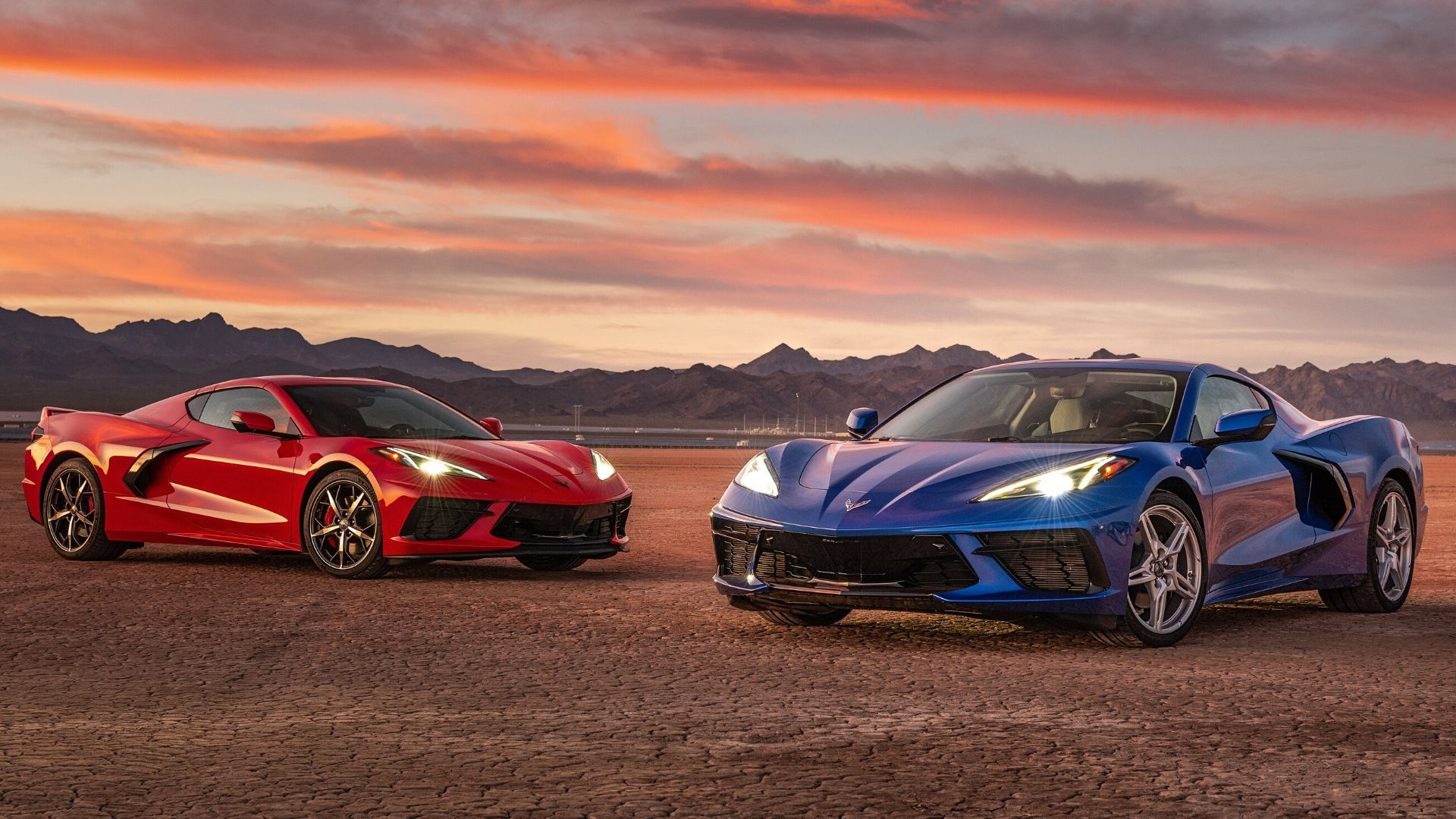 GM hasn't provided any official word on how many 2020 Chevrolet Corvettes will be made. Unofficial estimates peg it at a small fraction of the normal production levels, meaning many who ordered a C8 will have to wait until 2021 to get one. The lucky few who do get a 2020 model are sitting on a rare COVID Corvette that's a part of history at this point.
Source: WKU
More C8 Corvette News