So many interesting cars…
---
Highly controversial, Justin Bieber is a lightning rod for criticism. The singer-songwriter is also one of the most successful in the industry in recent times, so with that mega fame comes mega bucks. His love affair with high-priced, exotic cars has been documented pretty well, so it might not come as a surprise that the guy has an impressive collection, even compared to other celebrities.
Not only does Bieber have some extremely lusty-worthy cars, he has a ton of them. It's obvious he's a gearhead, even if his music might not be quite your thing. Anyway, on to the cars!
Smart ForTwo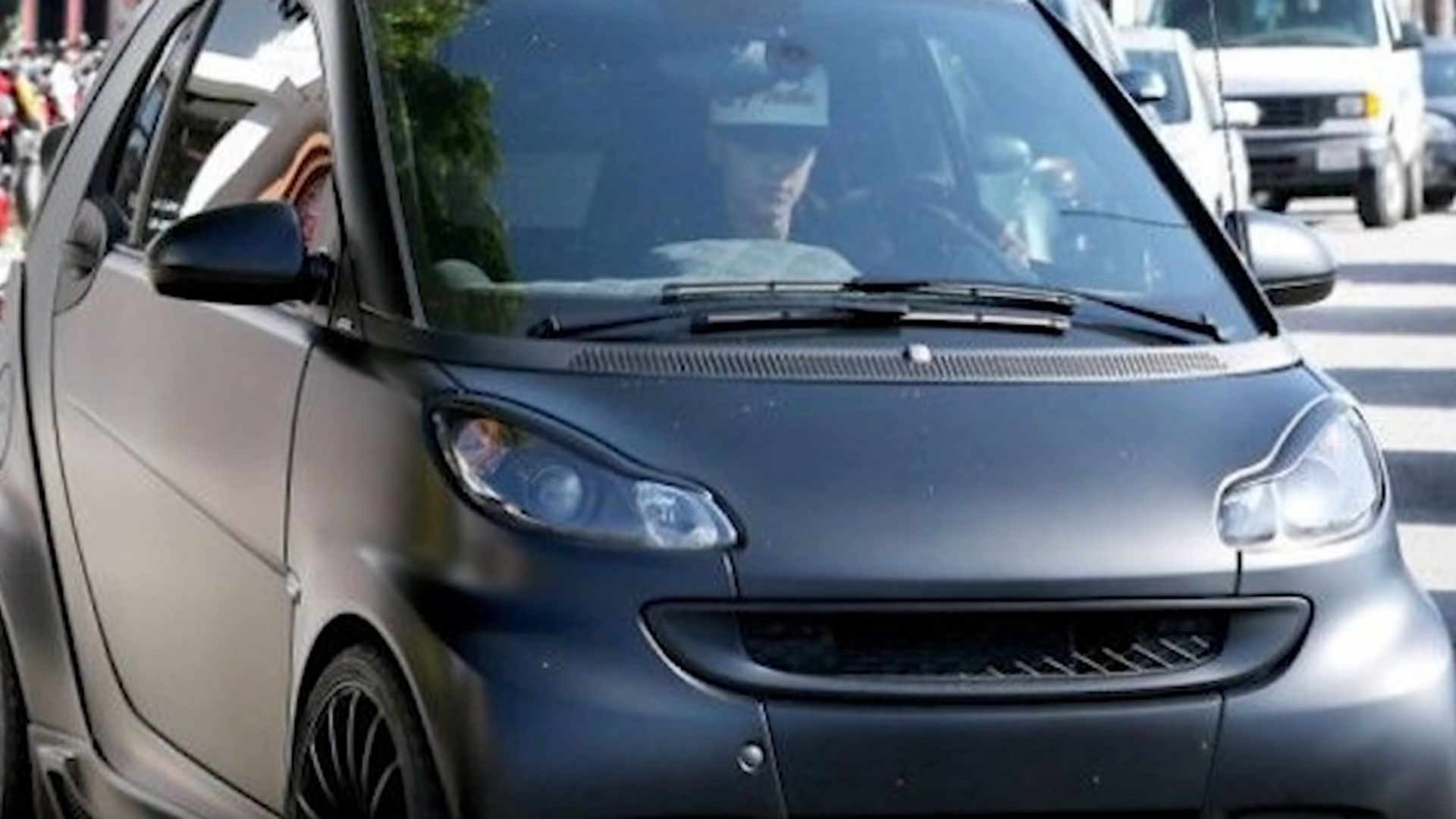 One of Bieber's early cars, this might be one he tries to forget about owning. These little city cars not only have abysmal crash test results but also a transmission which is anything but smooth. Bieber tried to make his cool with a matte black wrap and some other aftermarket mods. Yeah, not a cool car, so let's move on.
Ferrari F430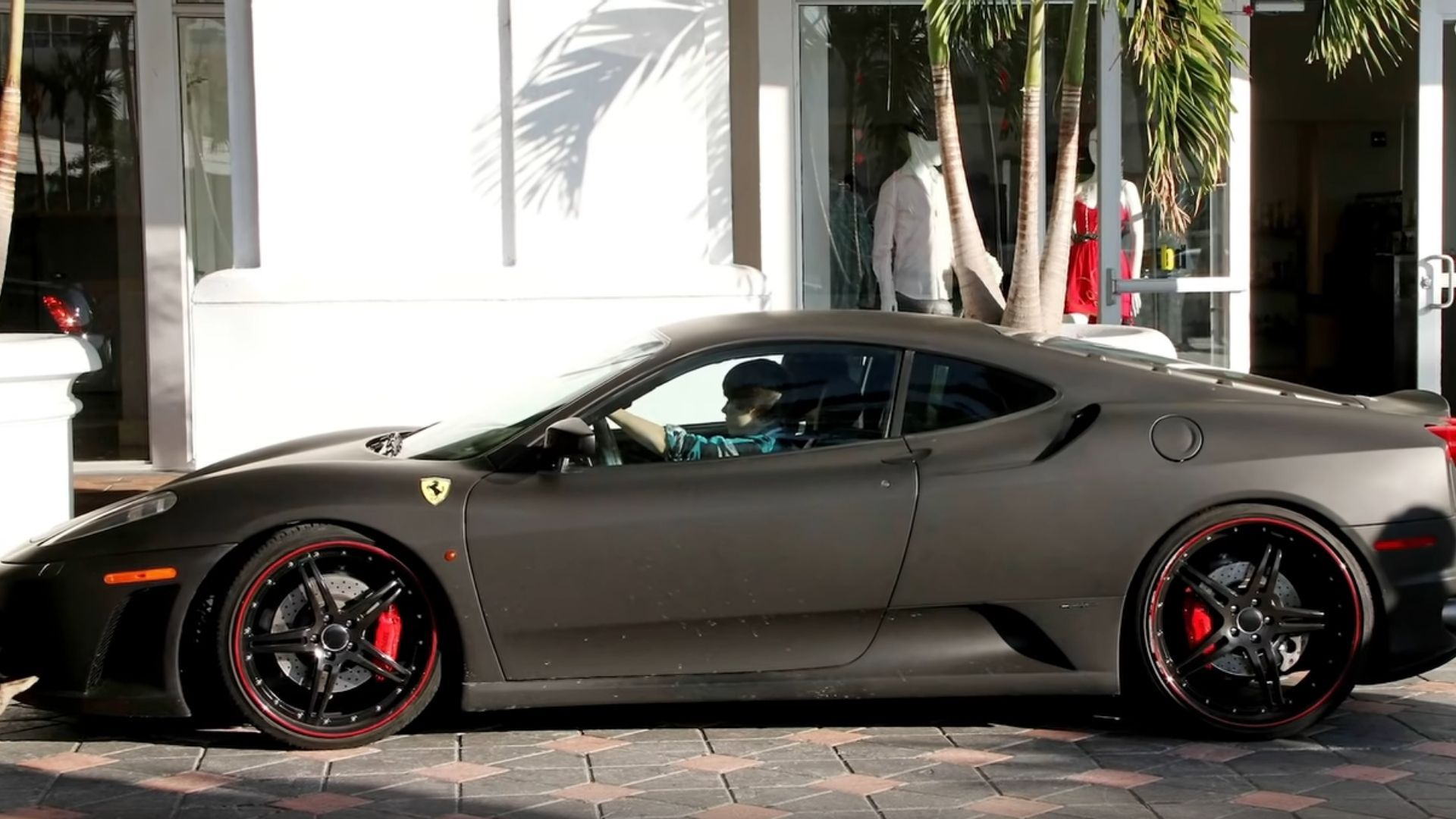 Justin Bieber has quite the taste for exotic European cars, and one of the earliest ones he acquired is a Ferrari F430. Like so many of his other vehicles, it dons a matte black wrap, however the Scuderia Ferrari shields are still featured on the fenders, a good call whether it was his or someone counseling him.
Ferrari 458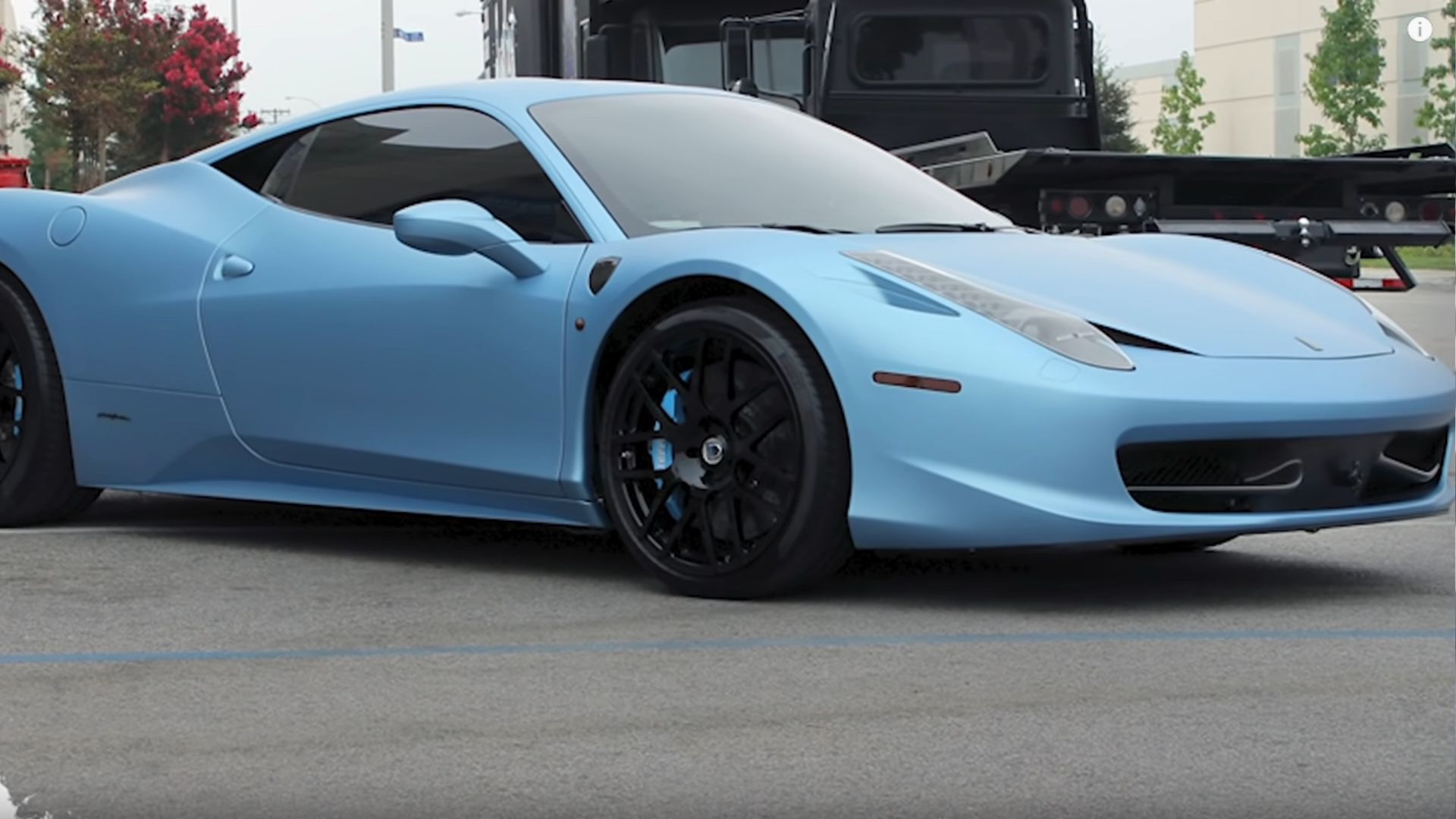 This white Ferrari 459 with light blue accents was in the spotlight when Bieber was chased by paparazzi while driving it, then he stopped and got in a confrontation with one of them. Later, it was wrapped in Frozen Blue and given black trim and wheels.
Lamborghini Aventador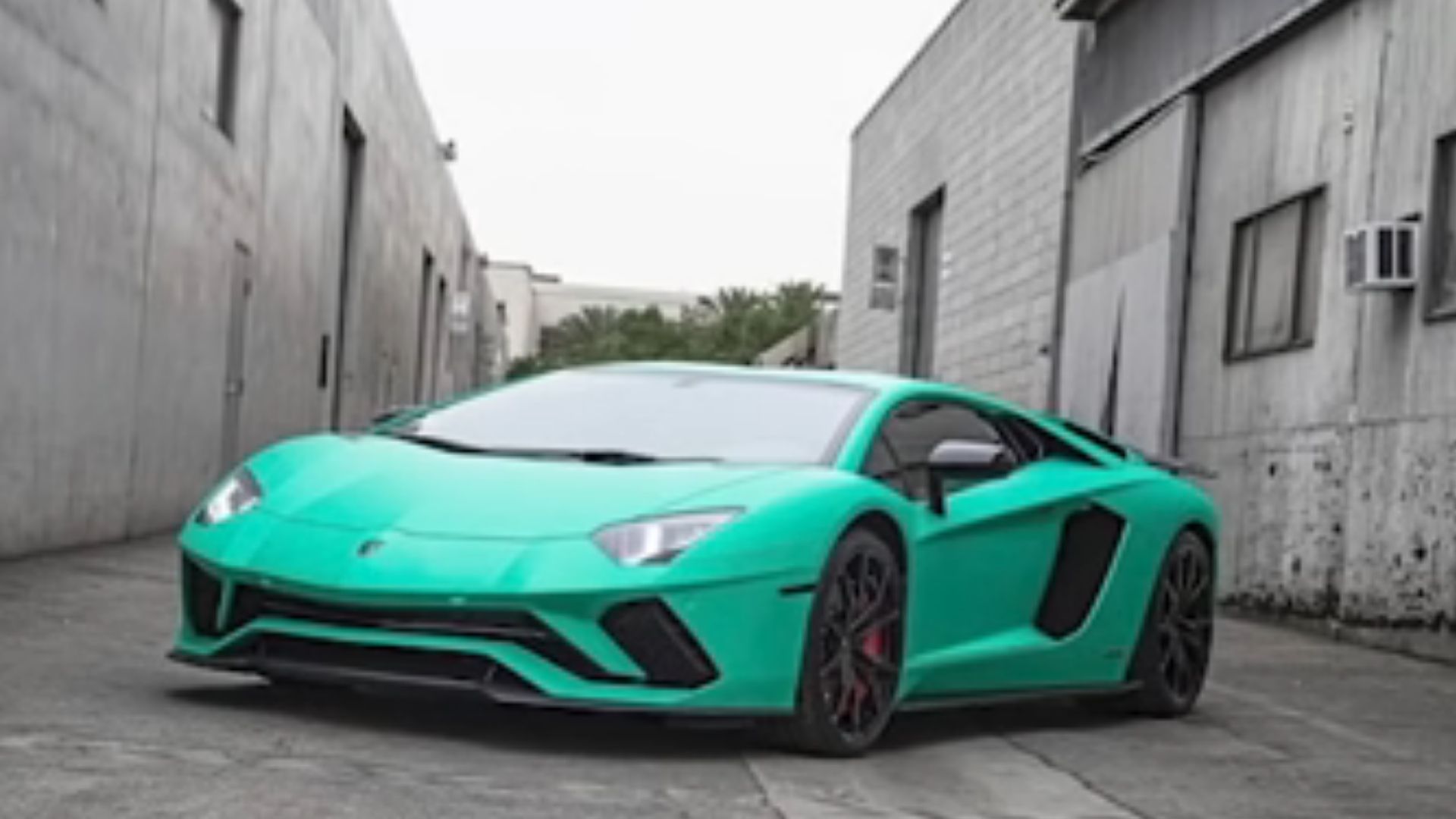 This Lamborghini Aventador might be the car Bieber has changed the wrap on more times than anything else. It started off grey, then got a red wrap, then mint blue which his friend spray painted "Cash Only" in black on the door, and now it's back to the original grey.
Bugatti Veyron Grand Sport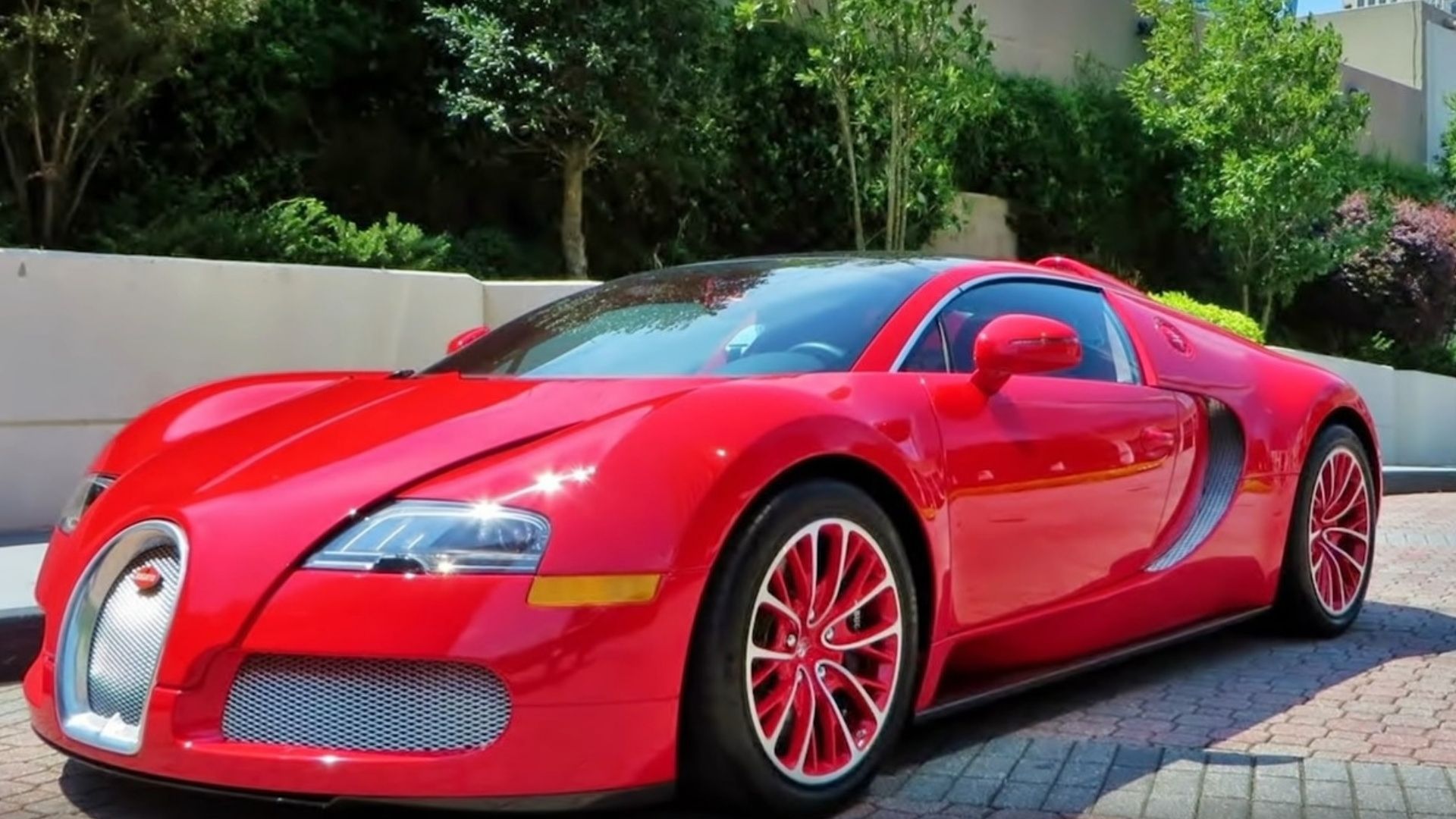 It was rumored Bieber had been gifted a red BugattiVeyron Grand Sport by Birdman, a music producer and rapper. Birdman is quite the Veyron connoisseur, owning several of his own. There's some debate over whether this hypercar was just on loan to Bieber, but we'll just count it here.
Audi R8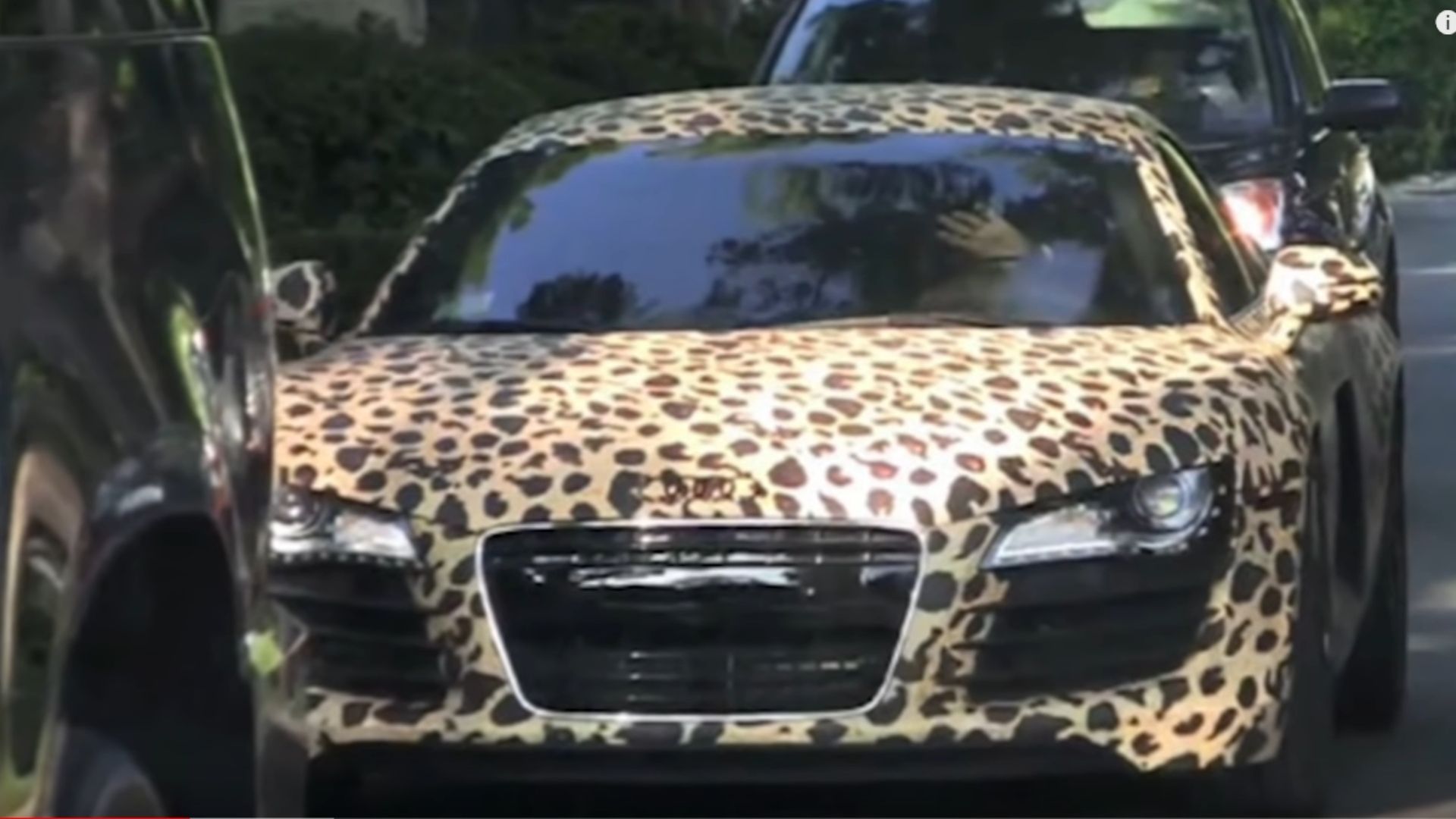 We're not sure if Bieber thought he was going to be headed on a safari or a hunt with this Audi R8, but either scenario would explain the leopard print wrap. There are so many puns we could make about this Audi being wild or something like that, but we'll just leave it there.
Mercedes G65 AMG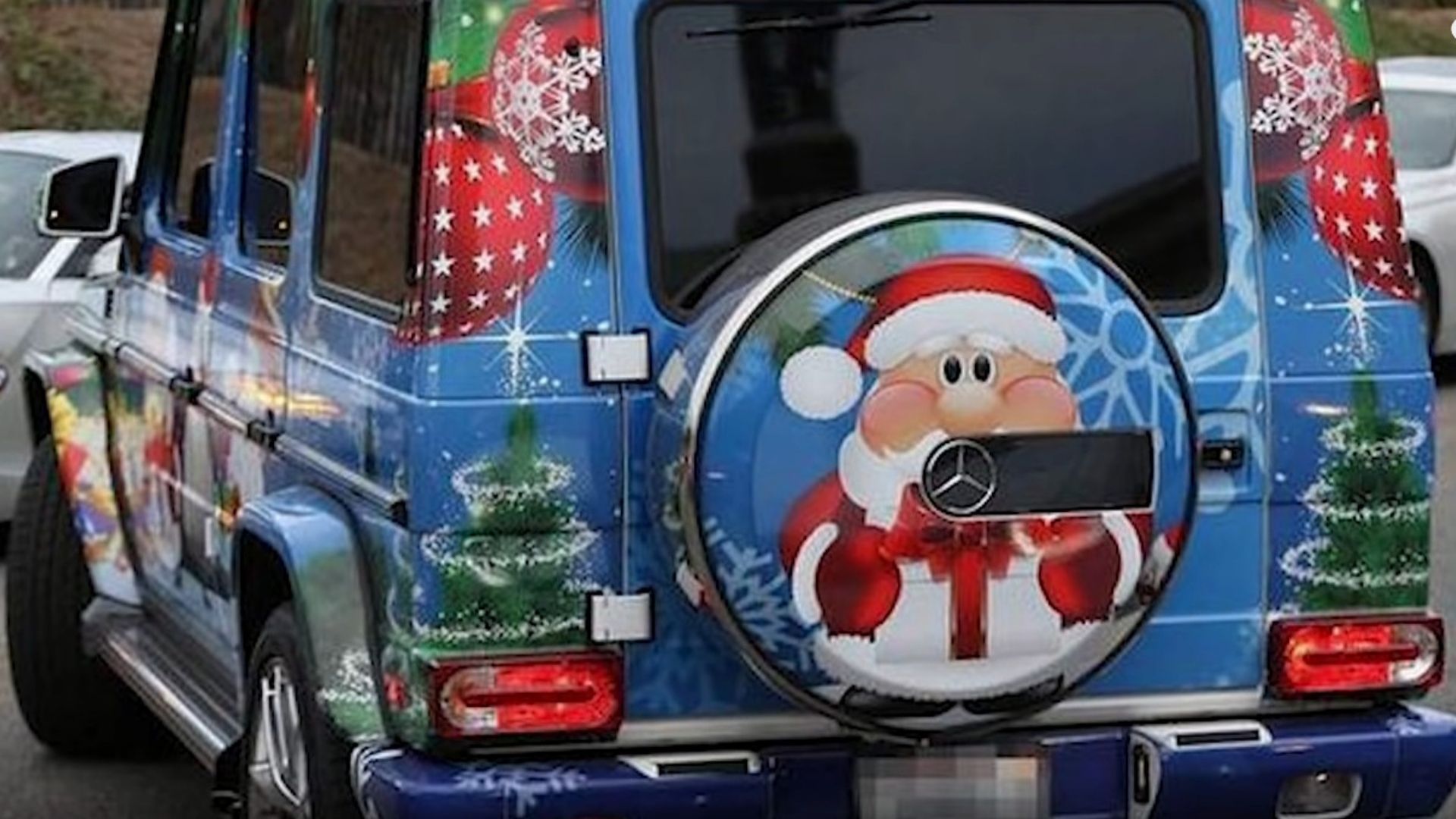 Bieber wrapped his Mercedes G65 AMG in a Christmas-themed design you'd expect to see at a toy store. There was zero explanation for this, so go figure.
Range Rover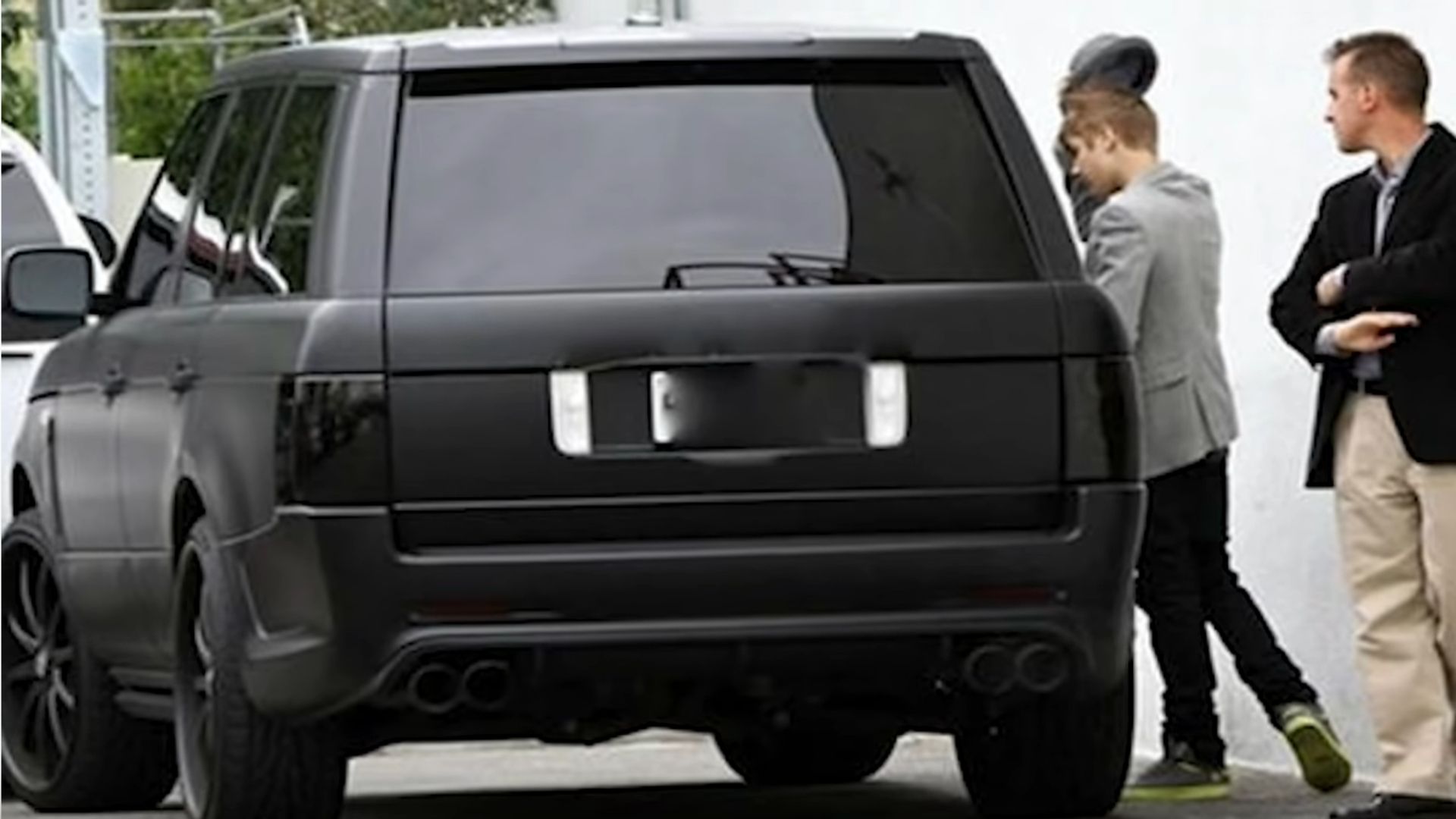 A favorite of many celebrities who probably don't have to worry about the notorious mechanical and electrical failures these luxury SUVs often suffer, Bieber's appears to have been customized by Project Kahn, although we can't confirm that. It also wears a stylish matte black wrap, which means the star can't exactly sneak around in this thing.
Cadillac CTS-V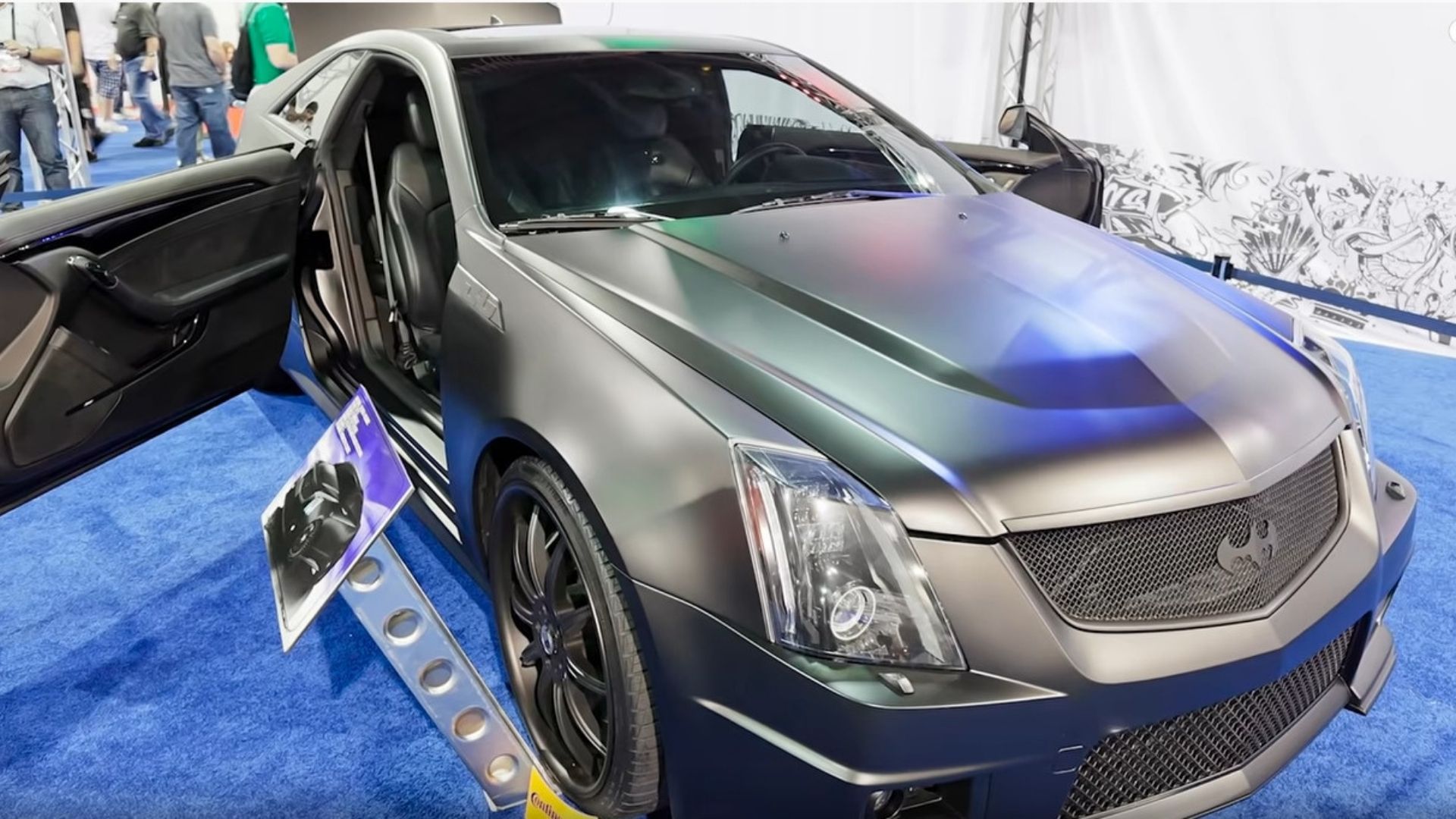 Customized by West Coast Customs, this began a love affair between Bieber and the shop located in Burbank, California. Any CTS-V is cool, but this one customized to look like some weird Batmobile is a little much. At least the suicide doors are kinda neat.
Porsche 911 Turbo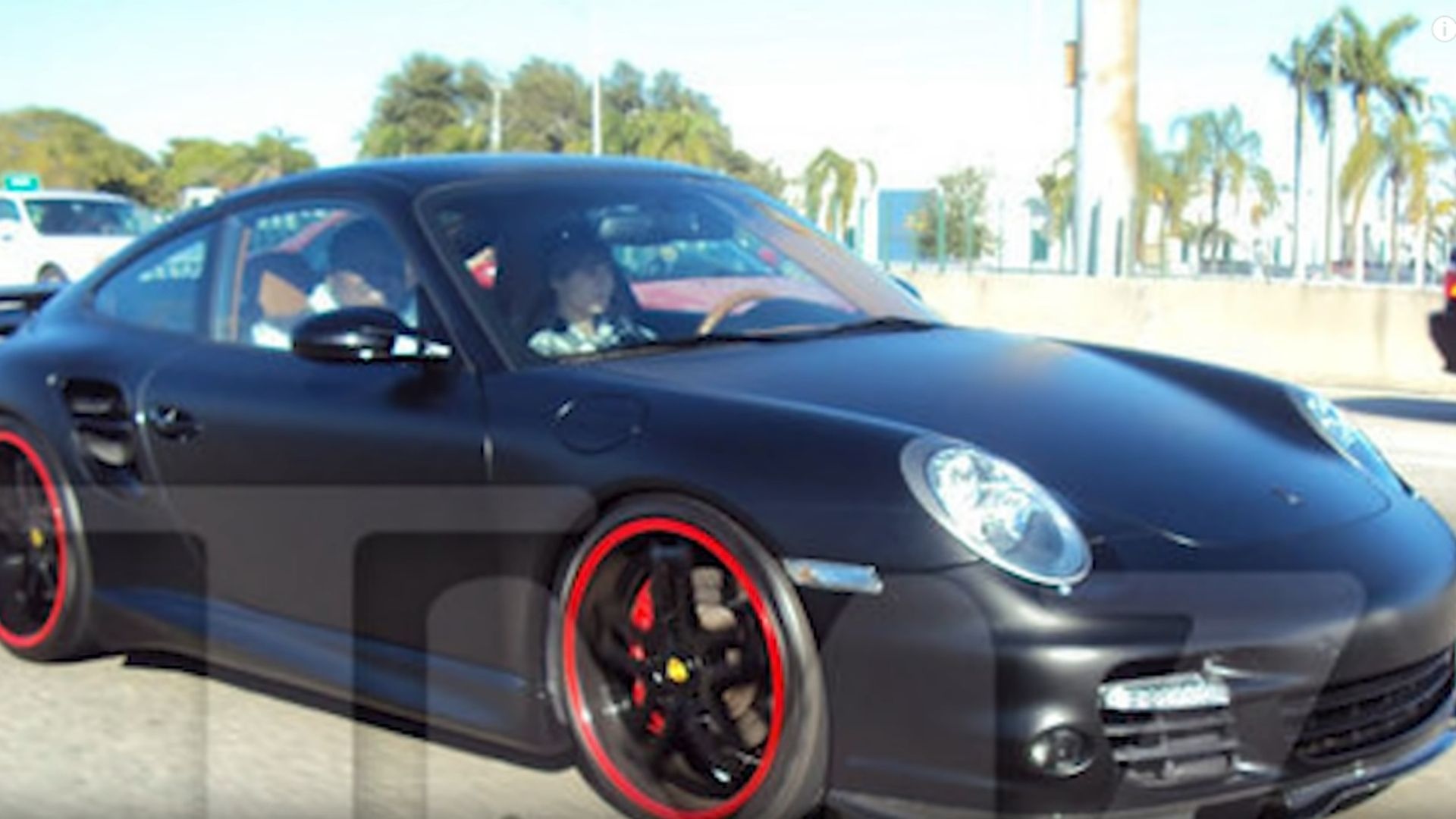 With his success climbing rapidly early in his career, Bieber decided to treat himself to a Porsche 997 Turbo. The collectability of these cars is on the rise, albeit nothing like the air-cooled 911s, however the monstrous performance of these 997 Turbos make them desirable. We're not sure if Bieber still has his, but if he does, he'd be wise to hang onto it as a long-term investment.
Porsche 911 Turbo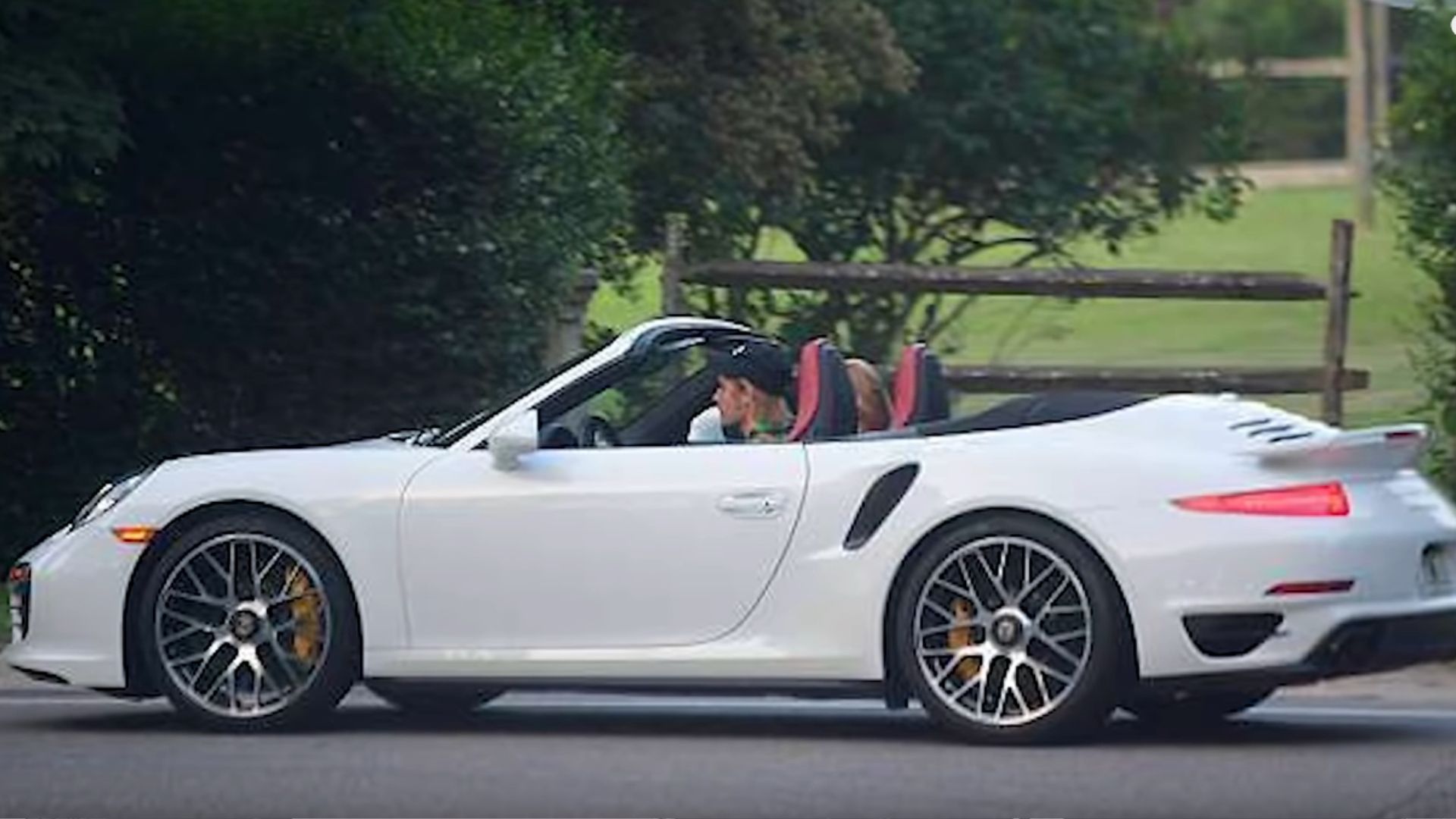 The man must've liked the 997 Turbo so much that he got a Porsche 991 Turbo Convertible. He also turned over a new leaf and bought one in white. It also has a red leather interior, which is a new combo.
Fisker Karma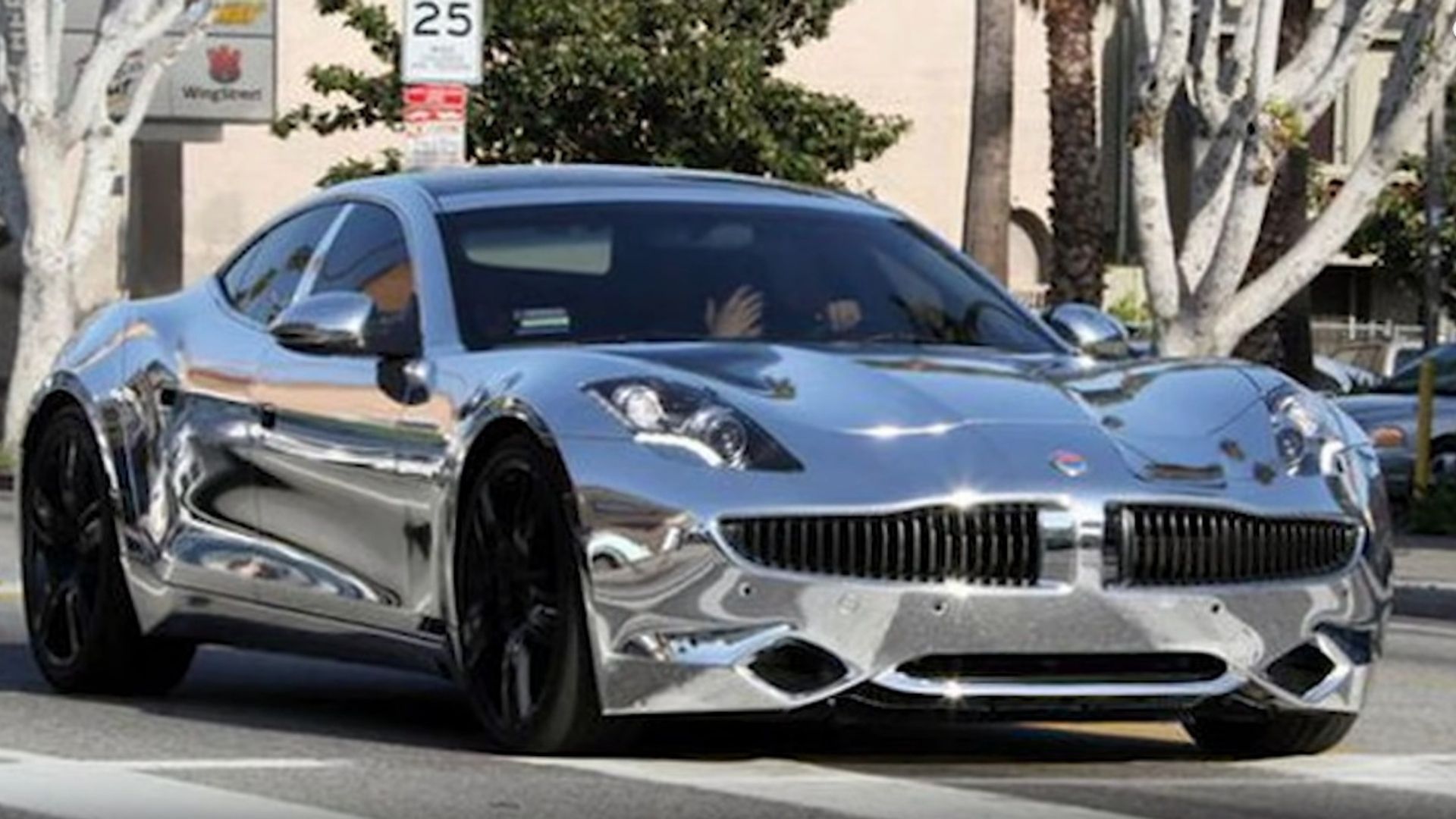 This may be one of Bieber's most famous cars since his producer gifted it to him on the Ellen show. Later, he had a chrome wrap applied so it would be easier for the paparazzi to spot him on the road.
Mercedes Sprinter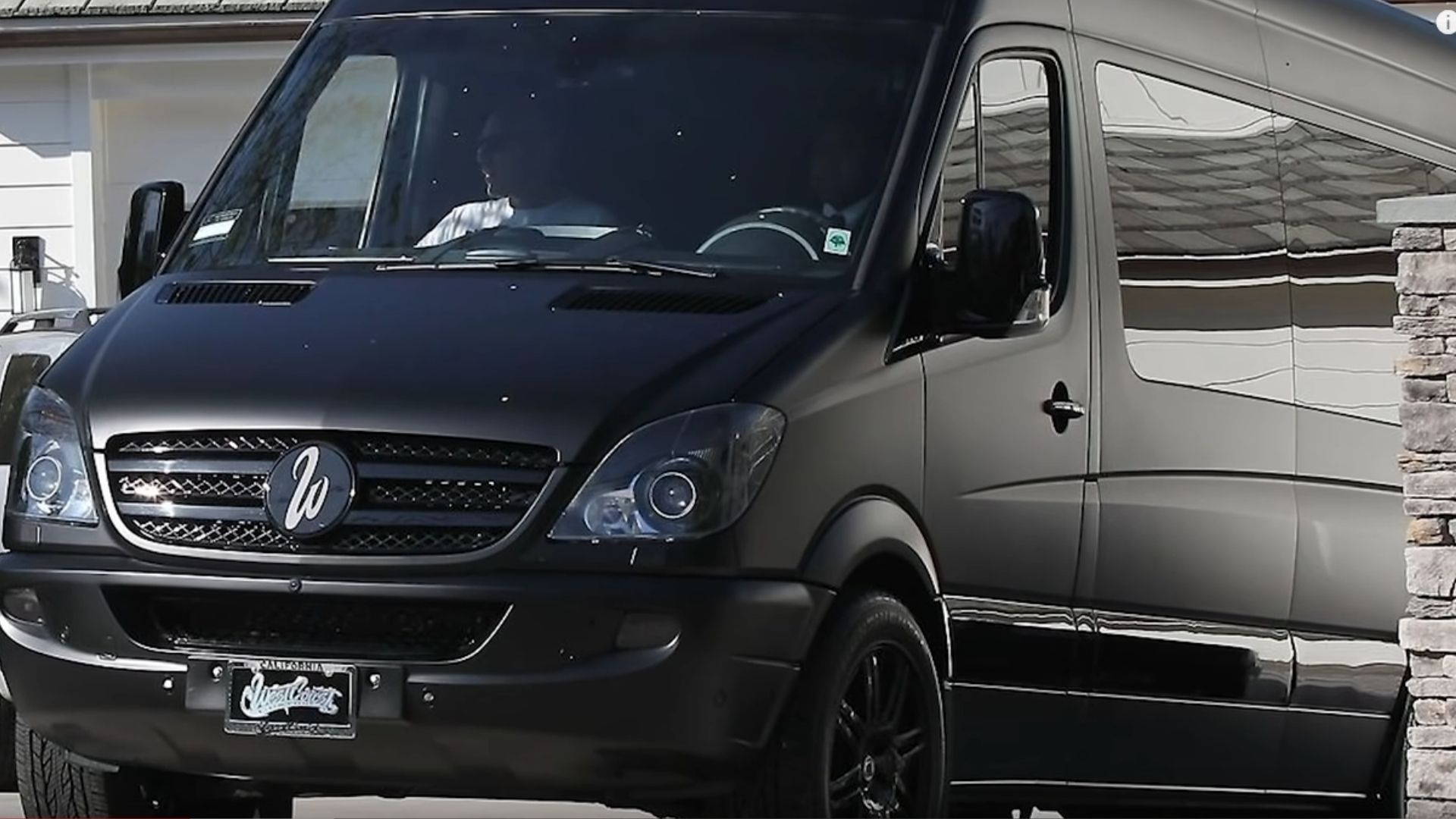 Sometimes you need something large yet lowkey, and that's where this customized van slots into Bieber's lineup. It has that matte black appearance with some gloss black trim, and we're sure it's loaded to the gills with luxuries for the man to enjoy as he's being driven around.
Cadillac Escalade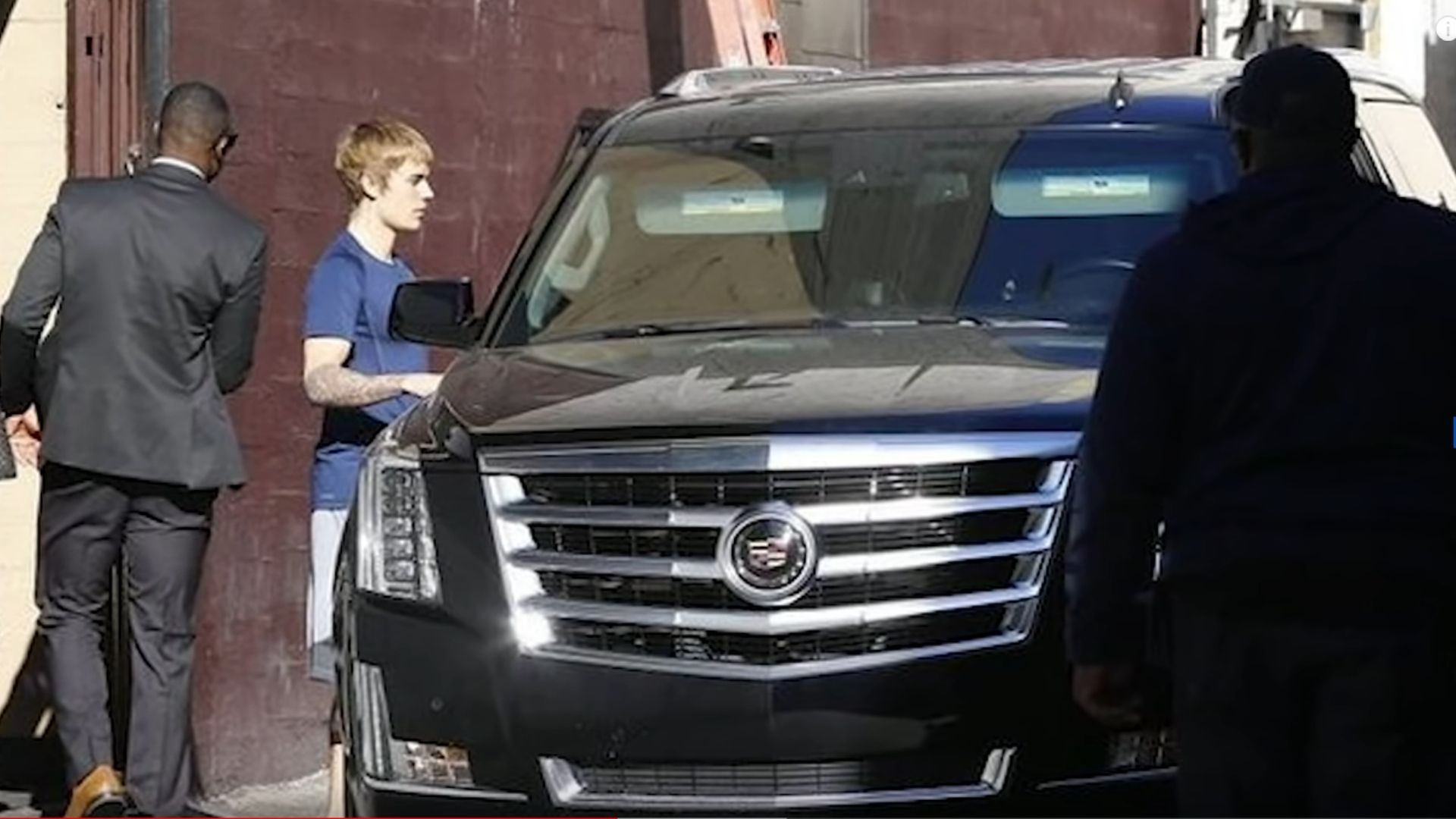 Another luxurious people mover, in Los Angeles this Cadillac Escalade probably blends in fairly well. It's not been obviously modified on the exterior, but the interior has a really roomy backseat instead of three rows.
Campagna T-Rex 14R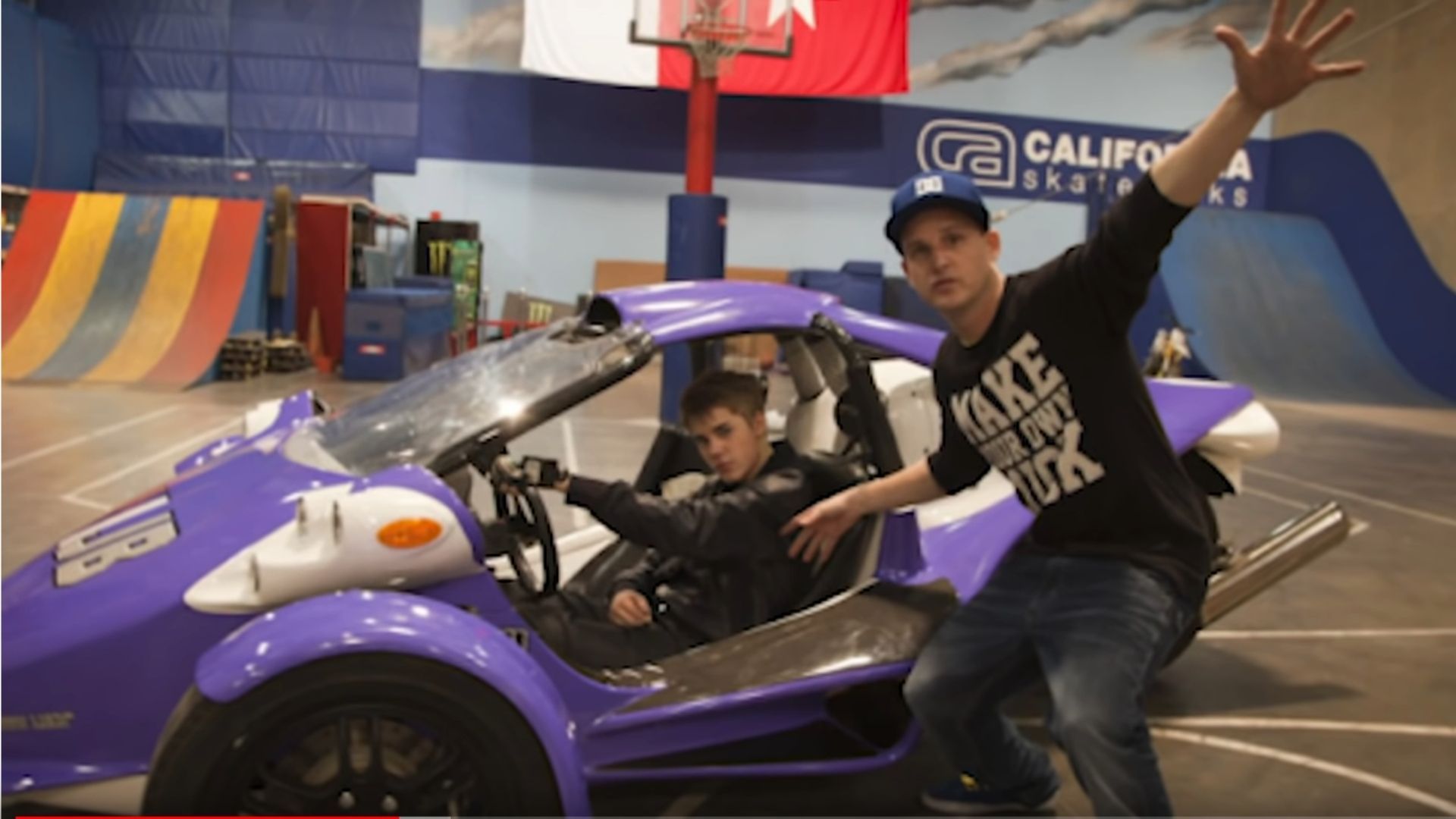 One of Bieber's many small toys, this one is purple with white highlights, which is a pretty questionable choice but whatever. There's a debate about whether this constitutes a car or motorcycle, and legally that depends on what state you're in.