Who wouldn't want to own this Die Another Day Villain Car?
---
We all dream of being a hero spy when we are children, but let me ask you, have you ever dreamed of being the villain? Well if you have, I have the perfect car to soothe your wanting desires, this exquisite 1992 Lamborghini Diablo, featured in the 2002 film Die Another Day starring Pierce Brosnan as James Bond, is for sale.
Being James Bond is all well and good, but today let's not focus on the infamous super spy we all know and love, but rather his nemesis Sir Gustav Graves, and  more importantly his car. This 1992 Lamborghini Diablo certainly lives up to its name with a roaring V12 at a displacement of 349.3 cubic inches - the hungry engine is cranking out 485-horsepower and 428 lb-ft of torque. This Diablo is an obvious choice for any aspiring supervillain, and at a price of just $119,500.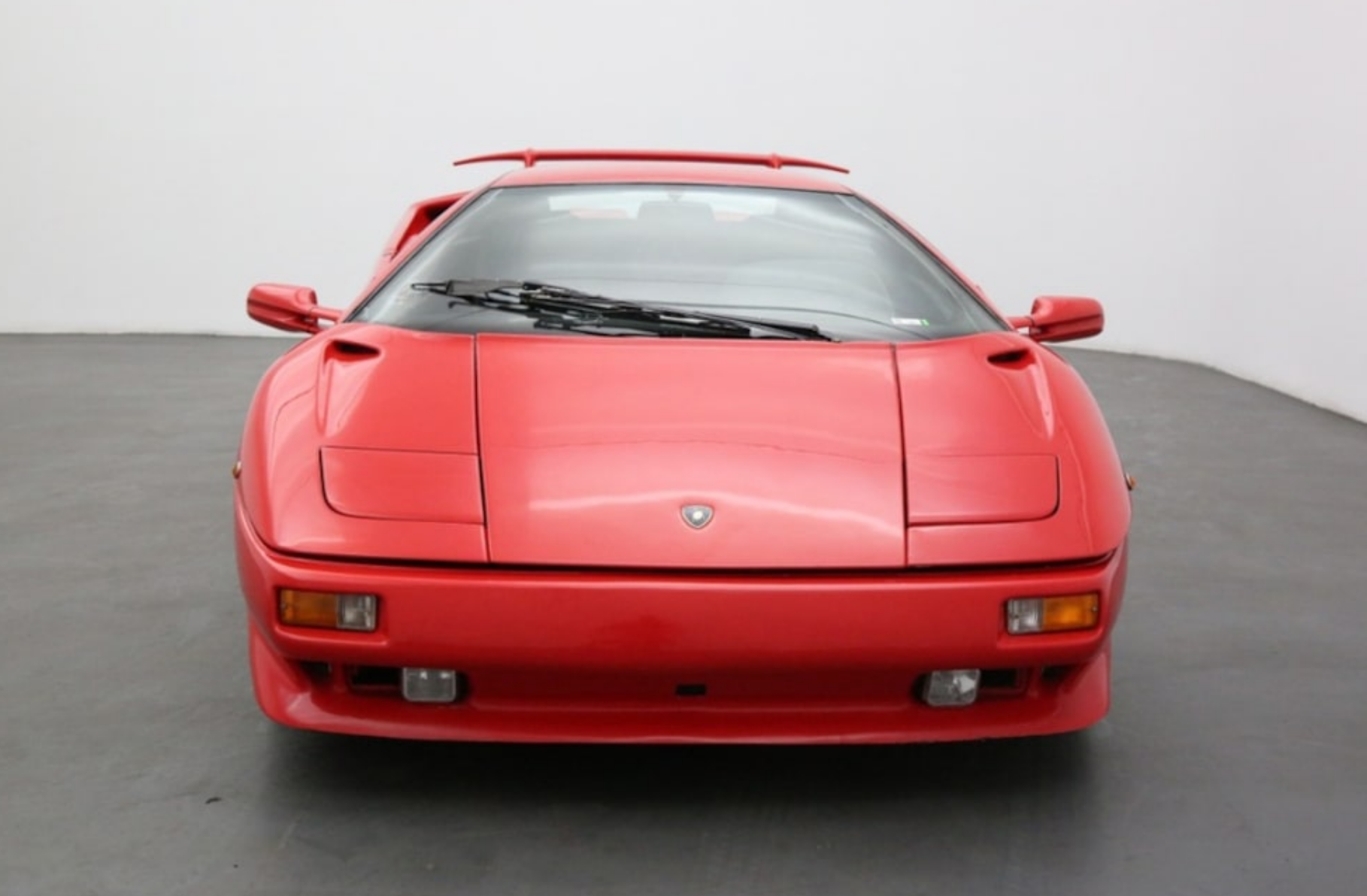 You may be thinking to yourself that $119,500 is quite a lot of money, but to a car collector, it might be worth the tag to own a piece of automotive history. This car will be featured in the history books of the future as "The pride of the 1990's era supercars" and because of that, the value of such a beast would grow exponentially.
This car will be forever cemented in history as the metal stallion upon which rode one of the greatest Bond villains to have ever squared up against the legend himself. Making this car not only an automobile but a work of art in the mythical saga of the Lamborghini production line. The car is being sold by The Beverly Hills Car Club.