One of his cars is estimated to be worth $2.5 million.
---
Whether you're a fan of his music or not, you've got to admit Pharrell Williams has some pretty nice rides in his garage. The musician and producer some say is driving the industry forward these days must love the melodious tunes which sing out of his many exotic cars.
Among the impressive rides in Williams' collection is a Mercedes-Benz SLR McLaren, a GT which was developed jointly by the German and British automakers. Its design inspiration was the Mercedes Silver Arrows, which explains the long, dramatic layout of the GT. On the collector market these fetch a high price and likely will continue to appreciate in value.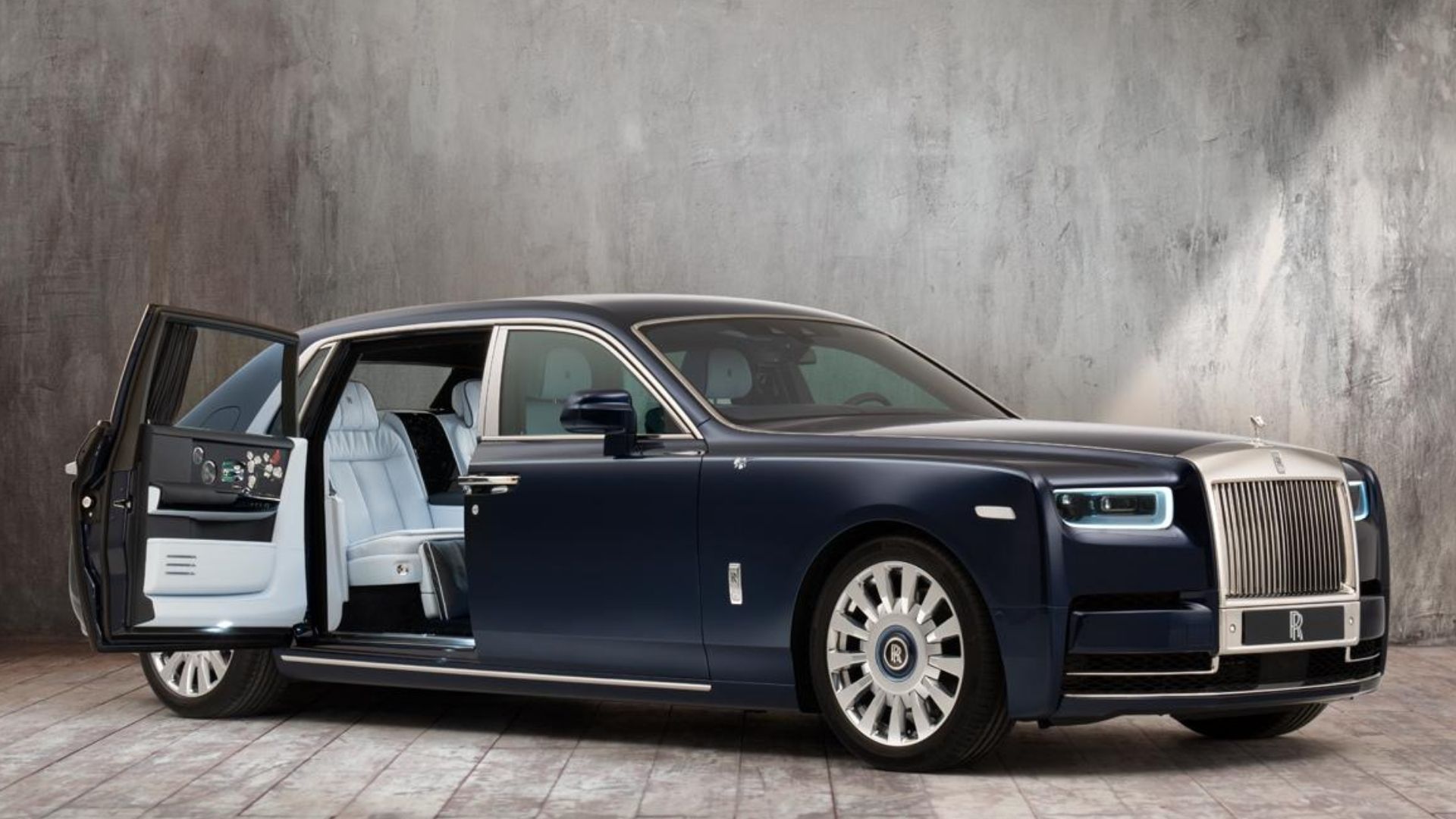 For when he's more in the mood to relax, Pharrell Williams has a Rolls-Royce Phantom as well as a Rolls-Royce Phantom Drophead Coupe. The British automaker is known for a dazzling array of bespoke treatments offered for its cars, which allows Williams to put his personal touch on both.
One car Williams owned but said just wasn't his type was a Bentley. The musician didn't get specific about what he didn't like about the car which has been serenaded in the past by rapper P. Diddy.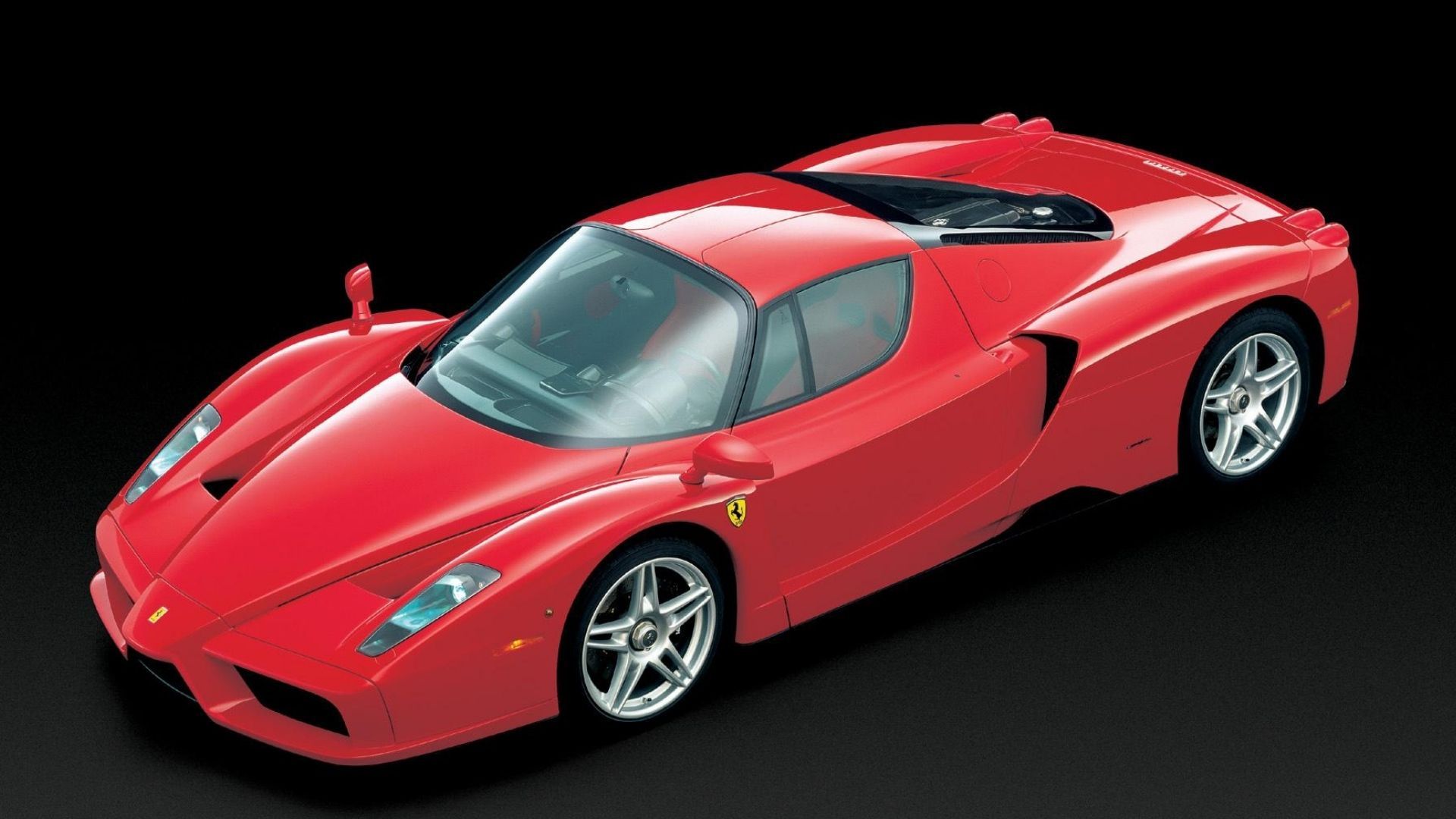 By far Williams' most valuable car is a Ferrari Enzo. Named after the found of the Italian automaker, the Enzo was extreme for its time and still stacks up well against most cars today, thanks to the 6.0-liter V12 pumping out 660-horsepower. A pure driver's car, it was designed for performance first and foremost, drawing heavily on Ferrari's Formula One experience like the F40 and F50 before it.
No doubt, Pharrell Williams keeps his cars in a stylish location. He recently listed a Beverly Hills mansion which has a 30-car motor court surrounded by waterfalls, stone sculptures, Koi ponds, and more. The man likes to live in style just as much as he loves his expensive supercars.