These rock stars have great tastes in cars!
---
Celebrities and car collections tend to go hand-in-hand, but musicians seem to have cooler cars than the rest. Here are the rock stars who have amassed the best collections of cars over the years.
Watch the latest Motorious Podcast here.
Elvis Presley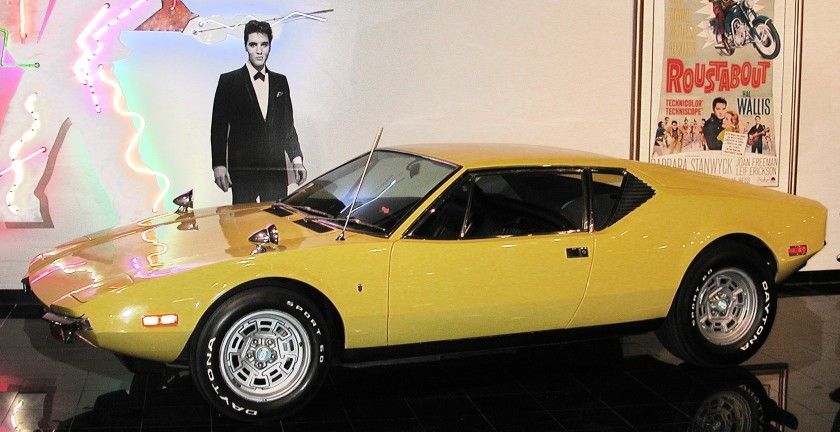 The King is well-known for his love of cars. It's said that he owned somewhere around 200 cars in his lifetime, and Cadillacs had a special place in his heart. Although, the most interesting of his cars might be the 1971 De Tomaso Pantera that he shot in the steering wheel when it wouldn't start for him. If you ever find yourself in Memphis, you can visit 20 of his cars on display at the Elvis Presley Auto Museum.
Steven Tyler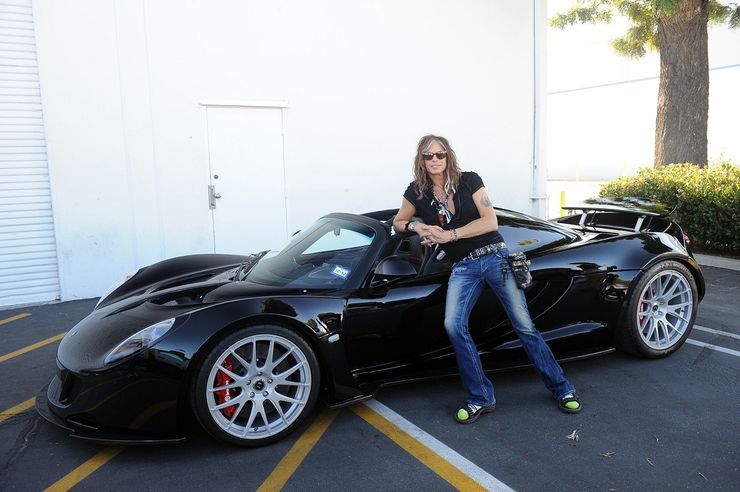 Would you expect anything less than Steven Tyler being a cool car guy? The sometimes eccentric Aerosmith front man has Hennessey Venom GT Spyder, custom built for him, and it was the fastest street-legal car when he bought it in 2012.
Elton John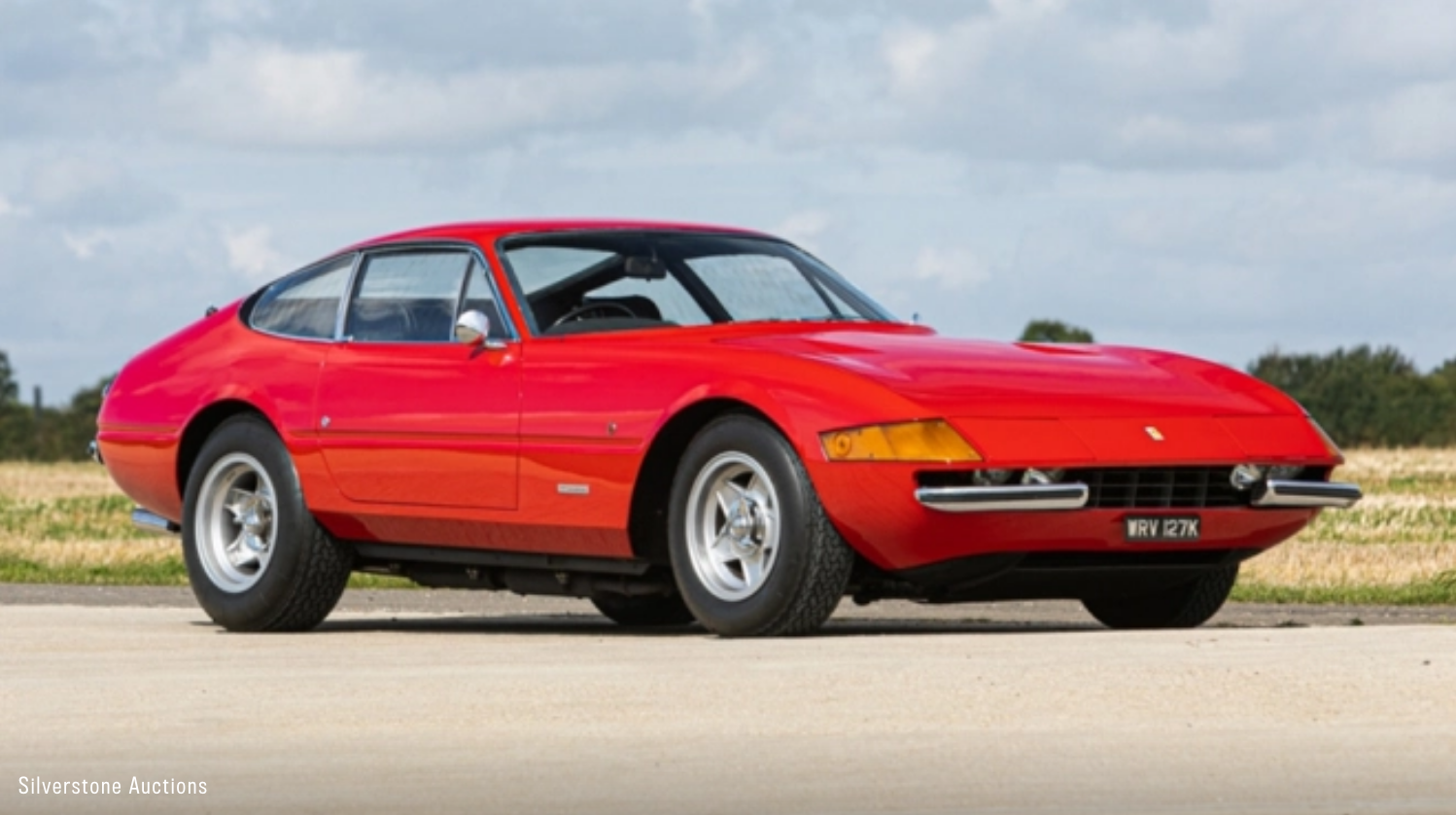 It's rumored that Elton John bought his first Ferrari, the 365 GTB/4 pictured, with the money he made from Goodbye Yellow Brick Road. Since then, he's had quite the collection of cars over the years. He seems to have an affinity towards UK cars, like Bentleys, Aston Martins, and Rolls-Royces.
Bruce Springsteen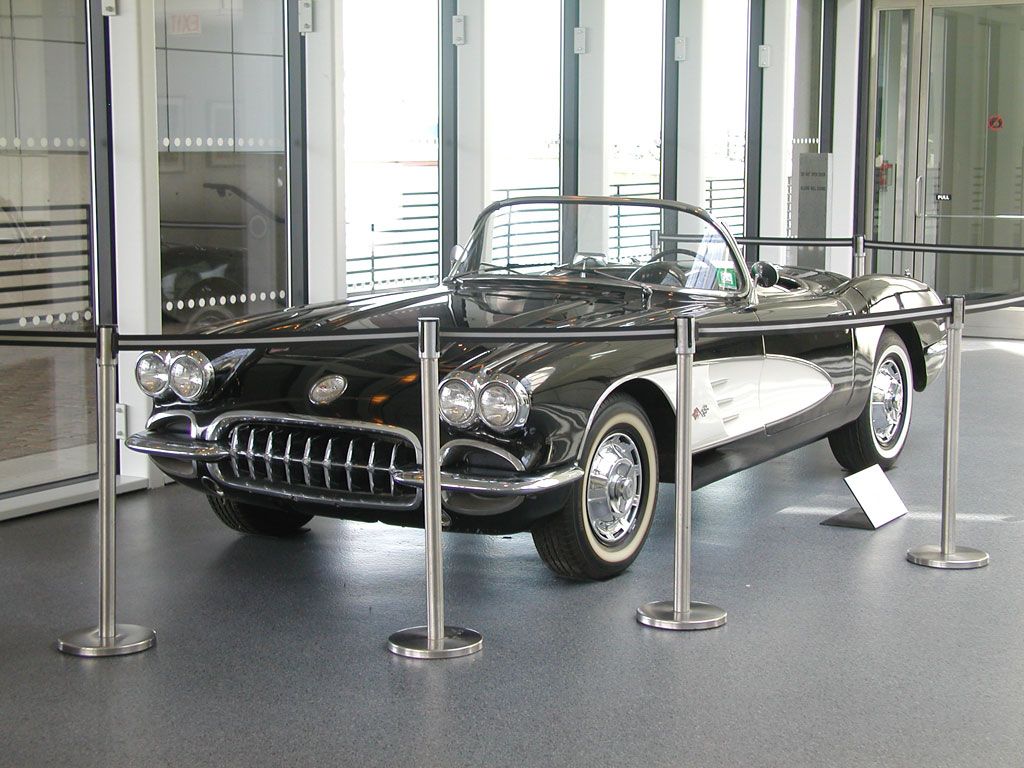 Springsteen grew up around muscle cars, and when he started earning money as a rock star, he spent some of it on cars. He was famously photographed with this Corvette in "Corvette Winter", a photograph by Frank Stefanko.
Kid Rock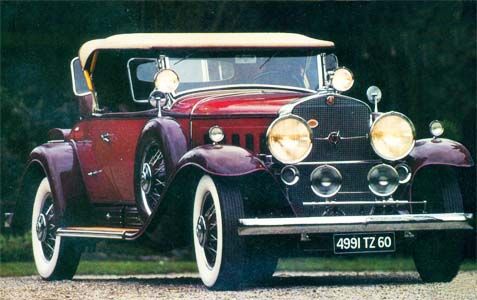 Robert James Ritchie Sr., better known by his stage names Kid Rock, has a surprisingly high-brow taste in cars. He has a collection of super and hypercars, but elite vintage seems to be his preferance, including an ultra-rare 1930 Cadillac V16 (not pictured).
Neil Young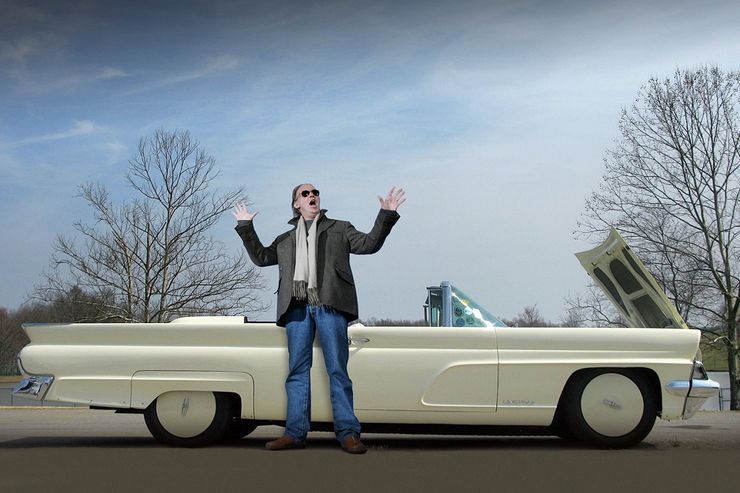 You might already know that Neil Young is a collector of guitars, but did you know he also likes to collect cars? He famoulsy had the drivetrain of a 1959 Lincoln Continental convertible replaced with an electric outfit, and is said to drive it daily. This unique 'Vert is one of many classics he's owned over the years.
Jeff Beck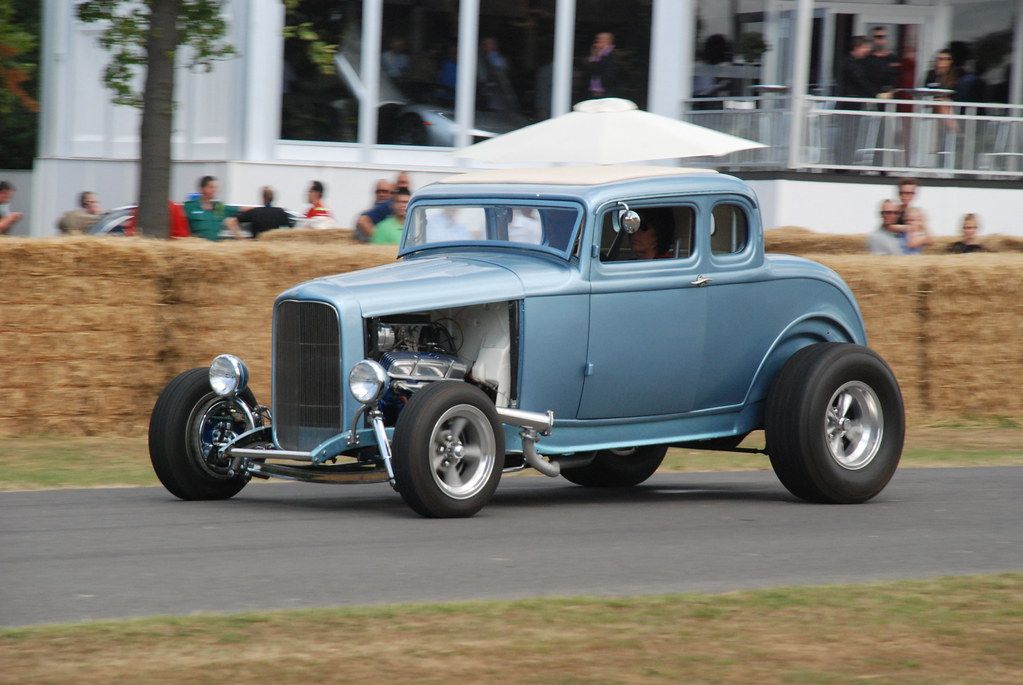 Not only is Jeff Beck a gearhead, he actually jumps into the building cars and turning his own wrenches! He has worked on hot rods like a Ford deuce coupe replica from the movie American Graffiti. Beck is also not a fan of self-driving cars, and believes self-driving cars are 'riduclous', telling USA Today, "Cruise control is bad enough," says Beck, adding, "If you can't pay attention for long, you should not be driving."
Eric Clapton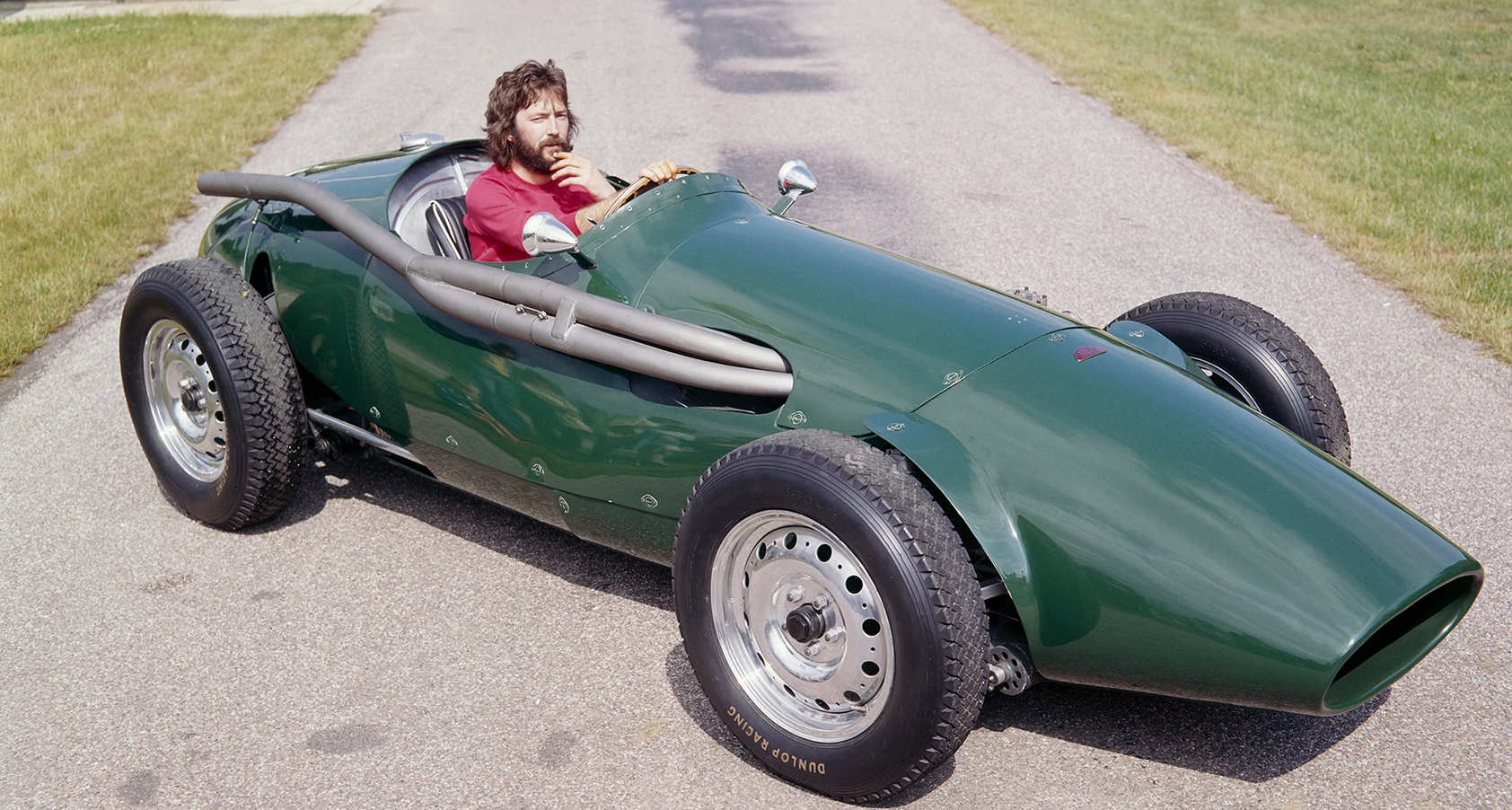 It's unknown exactly how many cars Clapton has owned, but we've covered his Ferrari collection before, and it's jaw-dropping. Although the Itailian supercar brand takes up some room in his collection, he also has a taste for vintage and high-end vehicles.
Bonus: Tommy Lee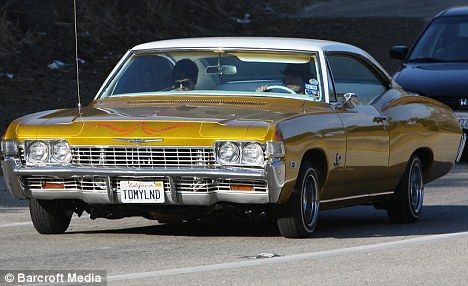 Montley Crue frontman, Tommy Lee, is somewhat of a 'former' car collector, saying that he was once addicted to cars to the Daily Mail. Nowadays, Lee has settled down with just one love, a heavily customized Chevy Impala. While he might not belong on this list, it's an honorable mention since he spent $10K to buy the car, and $40K to customize it!