What a beast!
---
When it comes to rare, legendary Australian muscle cars, the Chrysler Valiant Charger R/T E49 is definitely toward the top of the list. That's why when a highly original one hit the market recently it's triggered a rising wave of interest. Of course, one of these classics doesn't come cheap with a listing price of $395,000 Australian (about $280,000 USD). For that reason alone, we're not expecting it to disappear overnight, but it still might not last too long.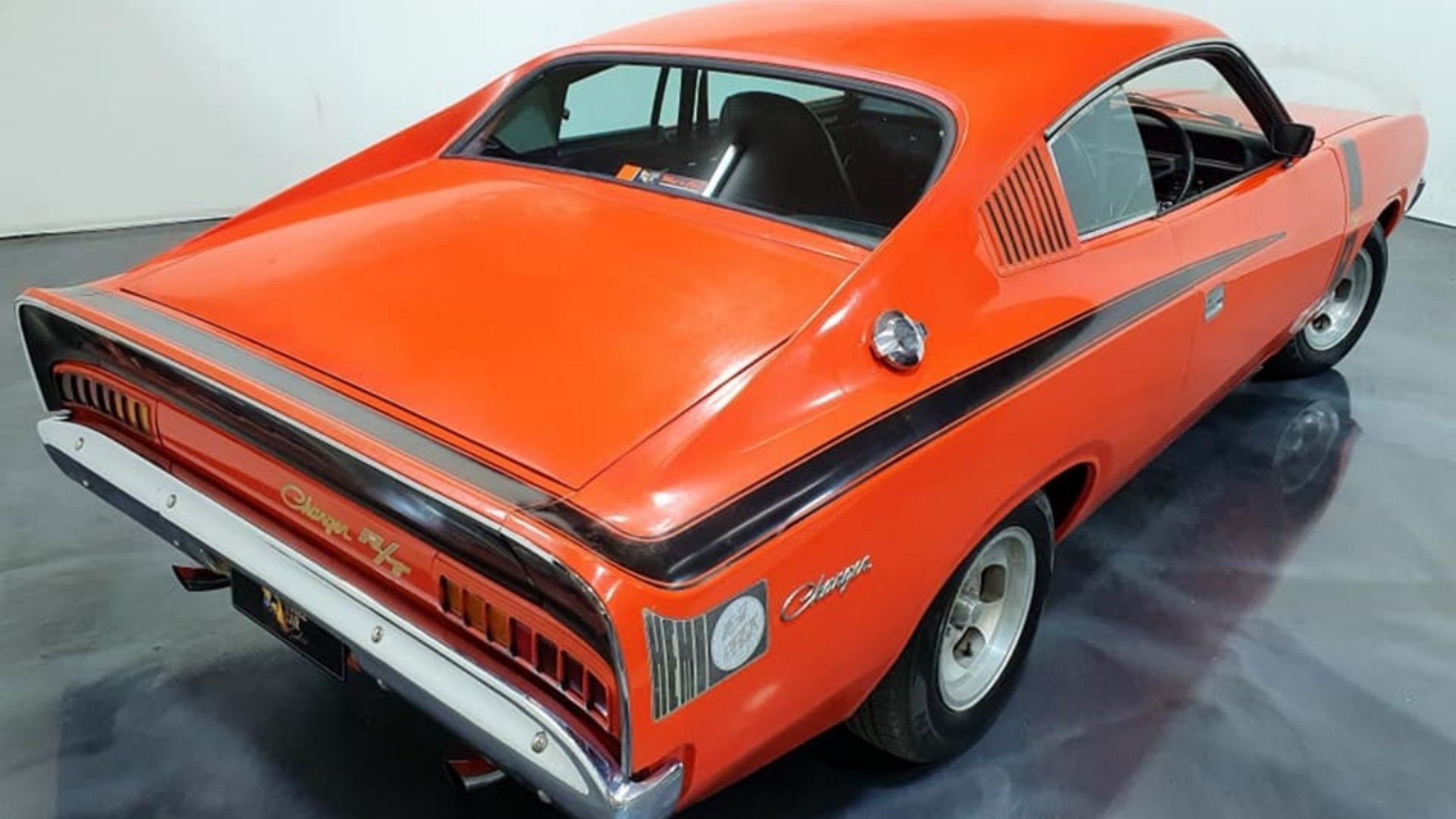 Part of the reason why the dealer can ask that much for this muscle car is that Chrysler only made 149 of these. Australians call them the E49 Big Tank and they're talked about in hushed voices at car gatherings. Well, that's what we imagine but can't confirm that.
Adding further to the allure of this car is the fact it was outfitted with the A84 Track Pack, an option only 21 people chose. That means the factory added a 35-gallon fuel tank, 16:1 steering box, 14x7 alloy wheels, heavy-duty hubs, and heavy-duty disc brakes. In other words, this car was built for driving on the track straight out of the showroom.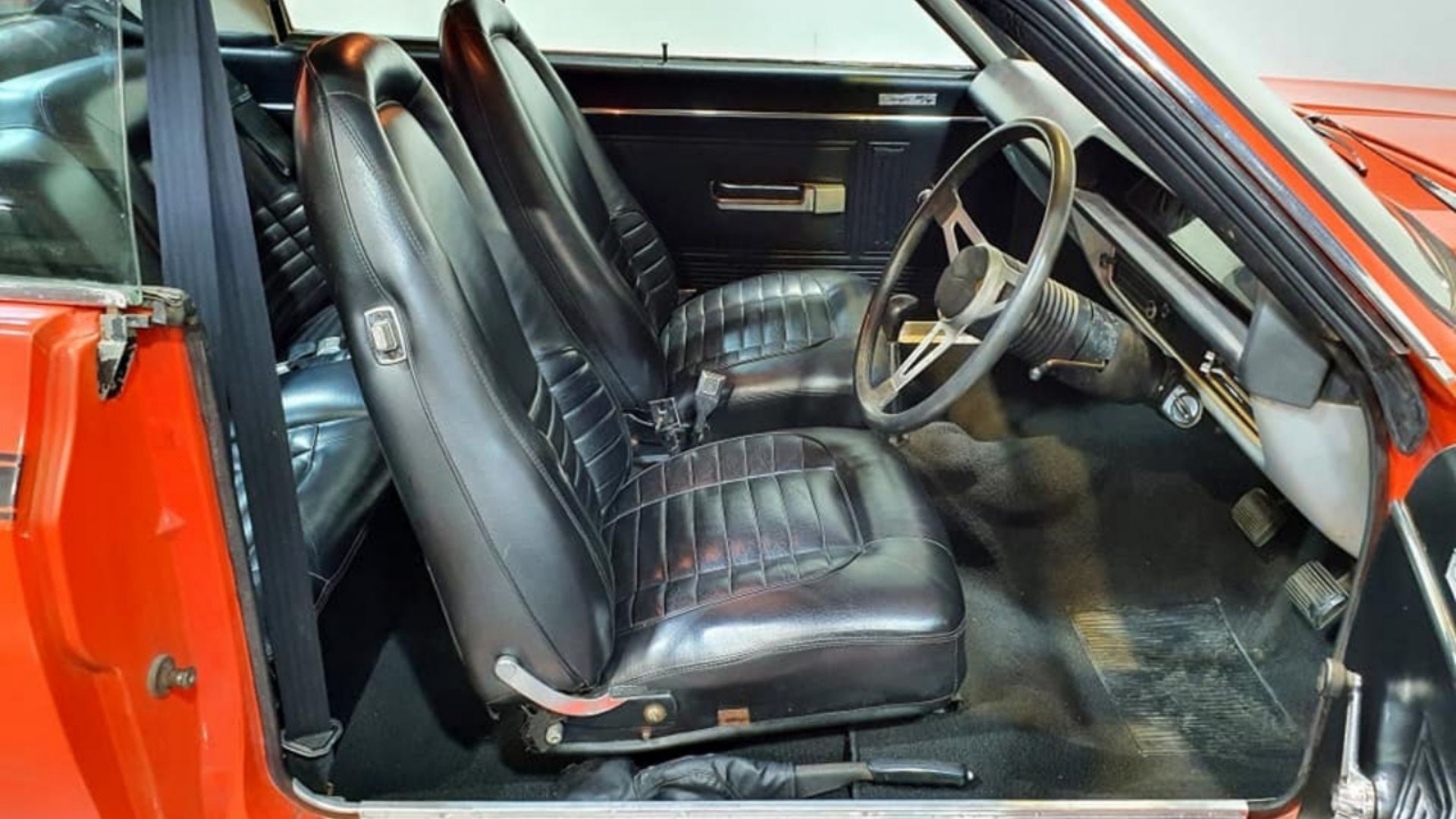 Some people strongly feel all muscle cars must have a V8, so this wouldn't technically be one since it's powered by a 4.3-liter straight-six. However, with triple Weber carbs, that mill squeezes out 302-horsepower, a figure which isn't too shabby. Plus, this car comes with a BorgWarner 4-speed manual transmission, another item many feel is absolutely necessary in a muscle car instead of a lazy automatic.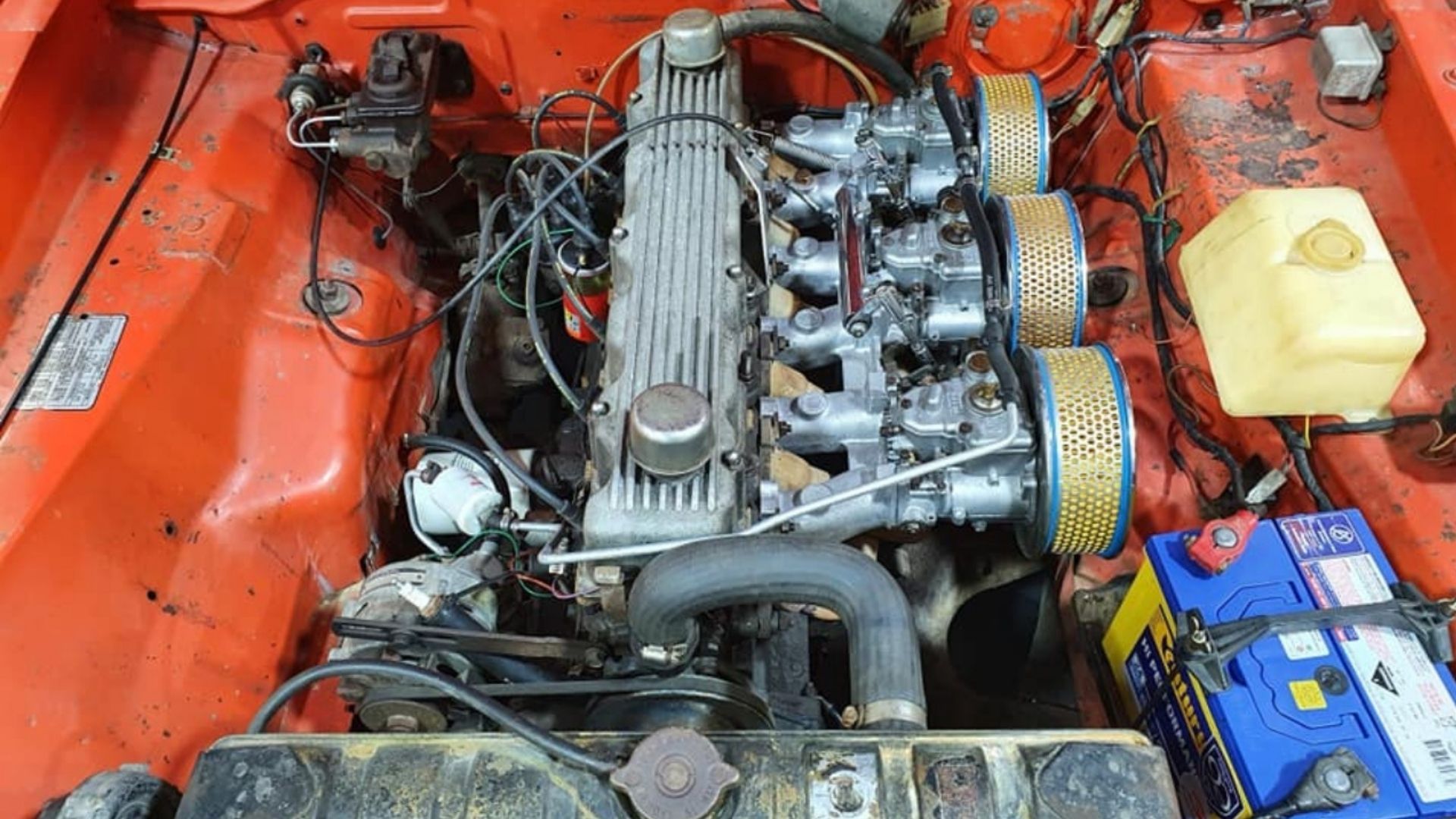 Before you start judging this Chrysler as a lame performer, know that it was famously tested by Wheels Magazine back in the day. That publication said it was the "fastest accelerating Australian muscle car of all" when compared to its contemporaries.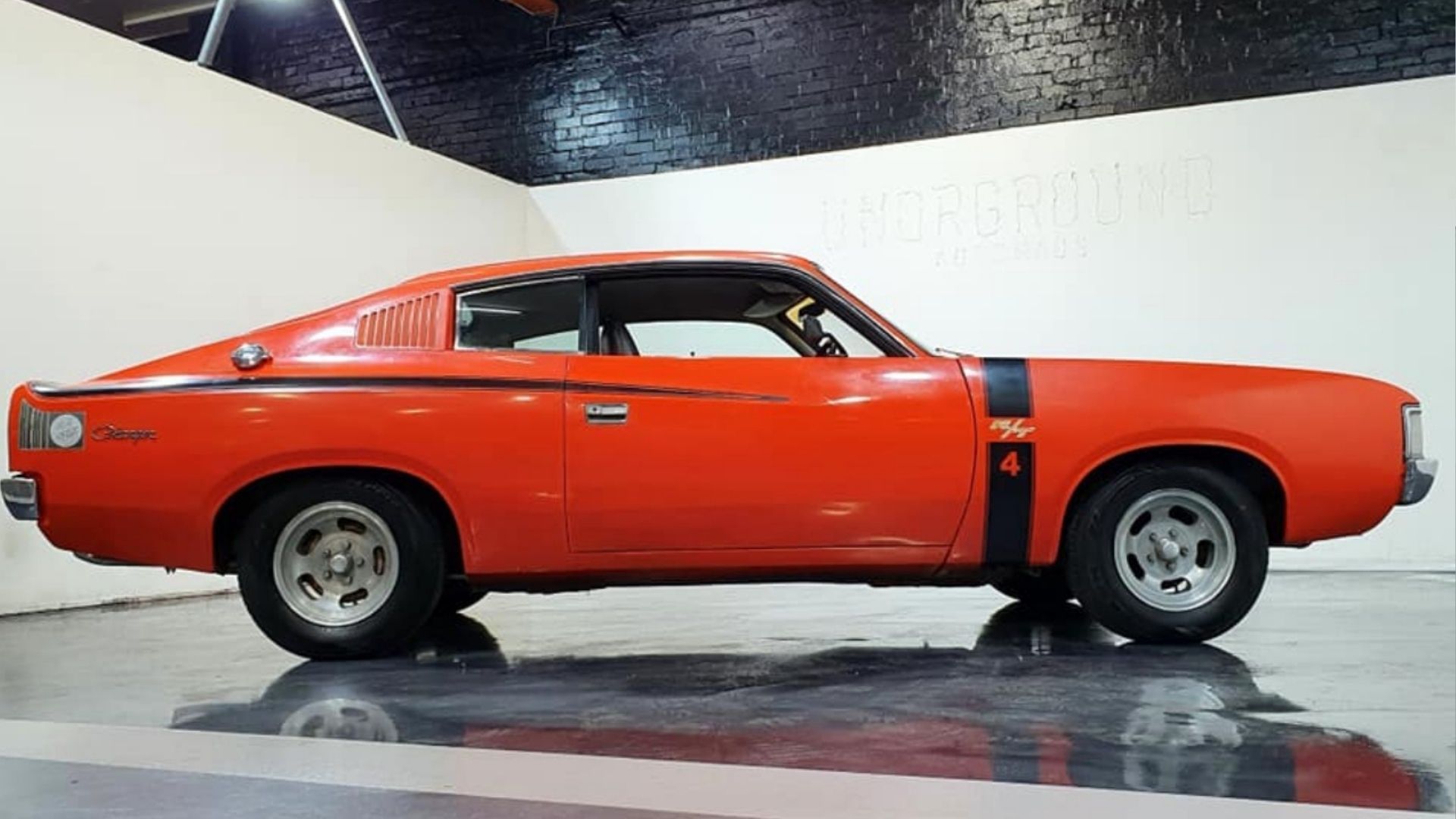 In Hemi Orange over black, this sure is a good-looking car. No doubt many in Australia are eyeing it right now, wishing they had more disposable income to blow on such a purchase. It's a relic of a time when Australians were into powerful, big cars instead of the little plastic eggs on wheels which dominate the Land Down Under today.
Check out the car listing on Australian Muscle Car Sales.