We check out some of the most interesting cars up for grabs right now!
---
The classic and collector car market is a fantastically diverse tapestry of vehicles from every breed and era. Delving into the classifieds reveals some real gems waiting to find a new home with both enthusiasts and serious collectors alike. Every week we'll be highlighting the top cars in need of a new home that caught our eye. Here's what we found as June is winding down.
Hillbank Is Offering Up A Superformance 1963 Corvette Grand Sport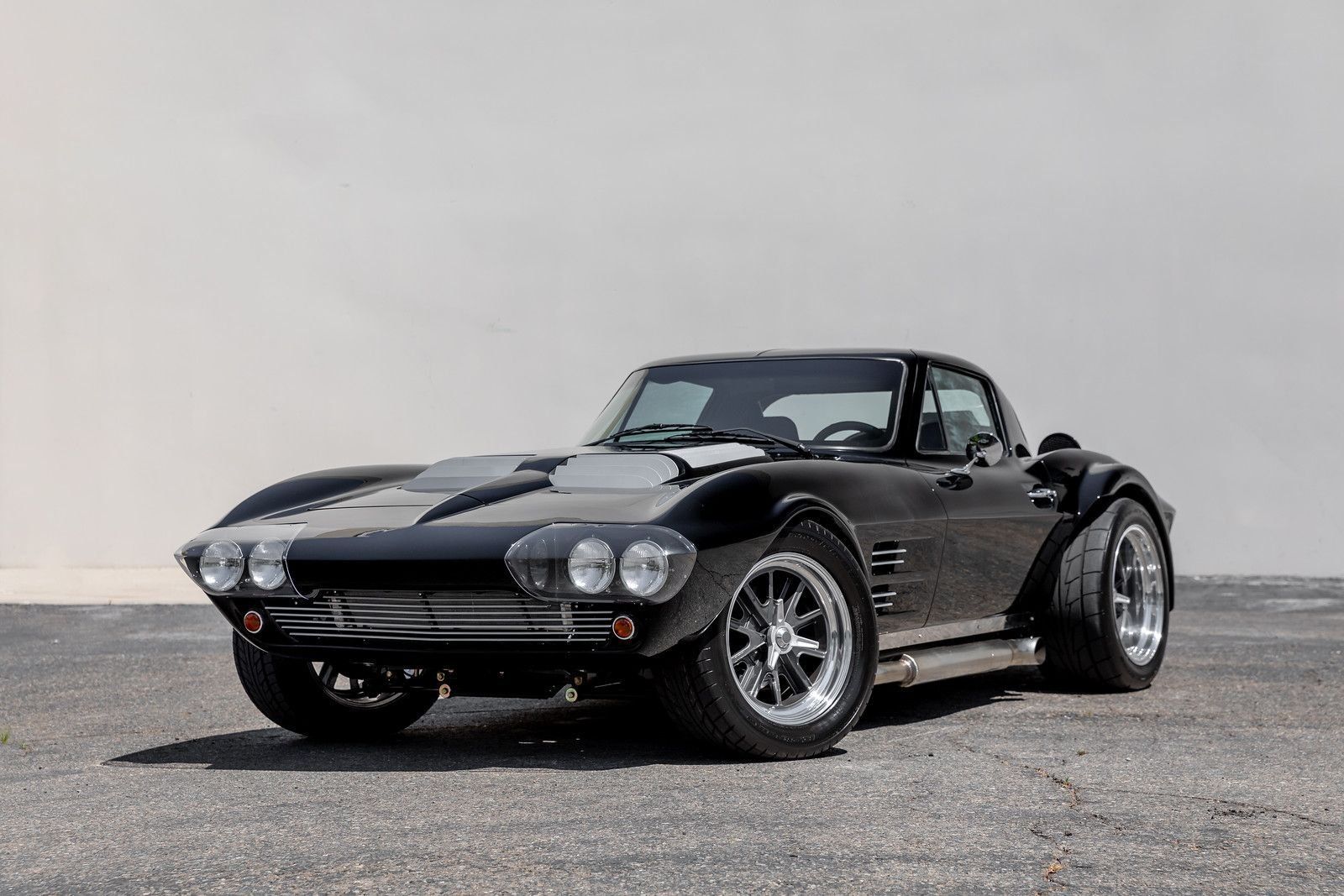 Being graced with a License from GM to continue building these incredible Corvettes, Superformance has continued Duntovs vision of making the absolute best 1963 Corvette and spared no expense in the process. CGS0017, available for $179,950 through Hillbank Motorsports, sports a high gloss Jet Black coat and 17 inch front and 18 inch rear pin drive aluminum Halibrand style wheels with R-compound tires. Powered by pavement pounding blown Lingenfelter 650HP LT-4 engine backed by a Tremec T-56 Magnum 6-Speed Manual transmission, this Grand Sport is truly built for speed.
Low-Mileage 1994 BMW 850CSi Is An E31 Unicorn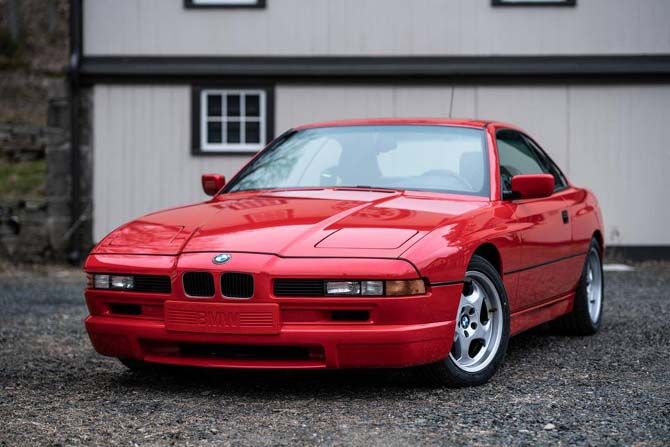 BMW never officially made an M8 version of its E31 8 Series, but the high-powered 850CSi was just as good. According to the listing for this 1994 BMW 850CSi, only 225 examples of the range-topping 850CSi were built for the U.S. market, and of those, one of only 26 painted in Hellrot red. That makes this 850CSi being sold through Rapley Classic Cars a true unicorn for BMW fanatics.
Which Rare 1969 Dodge Charger Would You Buy From This Red-Hot Trio?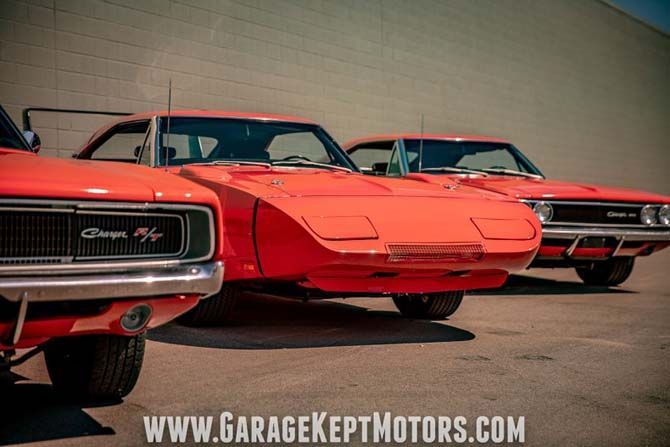 A single 1969 Dodge Charger is collectible on its own merit, but a trio of rare, restored and matching Chargers is an amazing collection in itself. What you're looking at here is all three faces of the 1969 Dodge Charger – Charger R/T SE, Charger 500 and Charger Daytona – that are powered by the same 375-horsepower, 440 cubic-inch V8, painted in matching R4 Charger Red and professionally restored with original metal.
1969 Trans Am Is A Rare Numbers Matching 400 Ram Air Beauty Queen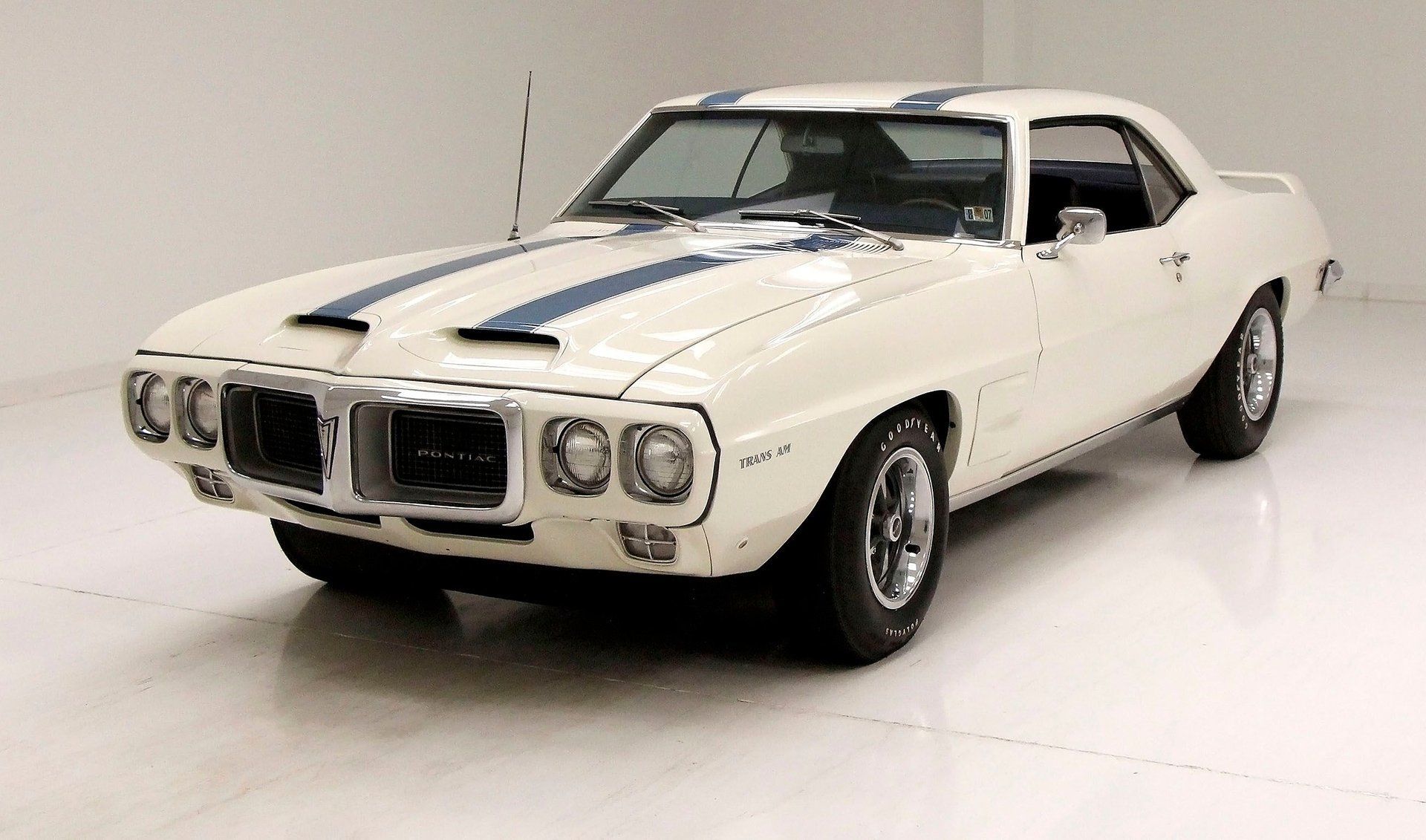 Coming into the "golden era" of the SCCAs Trans-American Championship racing series, auto manufacturers and racers alike went to great extents to dominate the track. Pontiac was no exception. Going as far as to create a new engine that complied with the SCCA's 5.0-liter or less guideline for use in a specially optioned Firebird bearing the name of the series itself, Pontiacs efforts unfortunately did not pay off in the race series. However, for enthusiasts that longed for a Firebird with more power, better handling, and unmistakable style, Pontiac struck gold creating the American icon known as the Trans Am.
Numbers-Matching 1966 Chevy Corvette Leaving Owner After 48 Years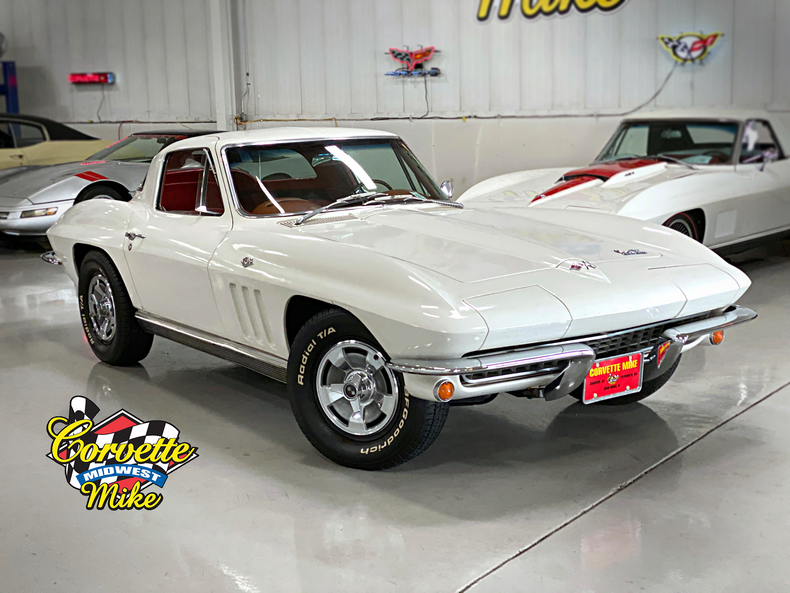 It's unique to find a car that's been with the owner for close to half a century, yet that's precisely what we have with this 1966 Chevrolet Corvette being sold through Corvette Mike Midwest. Since 1972, this beautiful Ermine White over red leather coupe has been cherished by the same person. What's more, it's a numbers-matching car and comes with service records, so it could be just the investment Corvette you've always wanted.
1964 Chevrolet C10 Restomod Is A Turn-Key Show Winner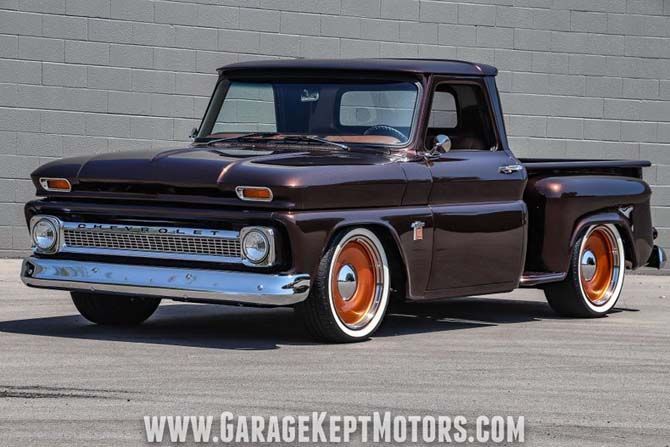 Whether it's a digital car show or one in real life, this custom 1964 Chevrolet C10 is a beautiful restomod that is ready to win awards today. This truck just joined the Garage Kept Motors inventory, and it's an incredible specimen of a show truck with over $250,000 invested in the build.
1995 Porsche 911 Carrera Provides Affordable Air Cooling Fun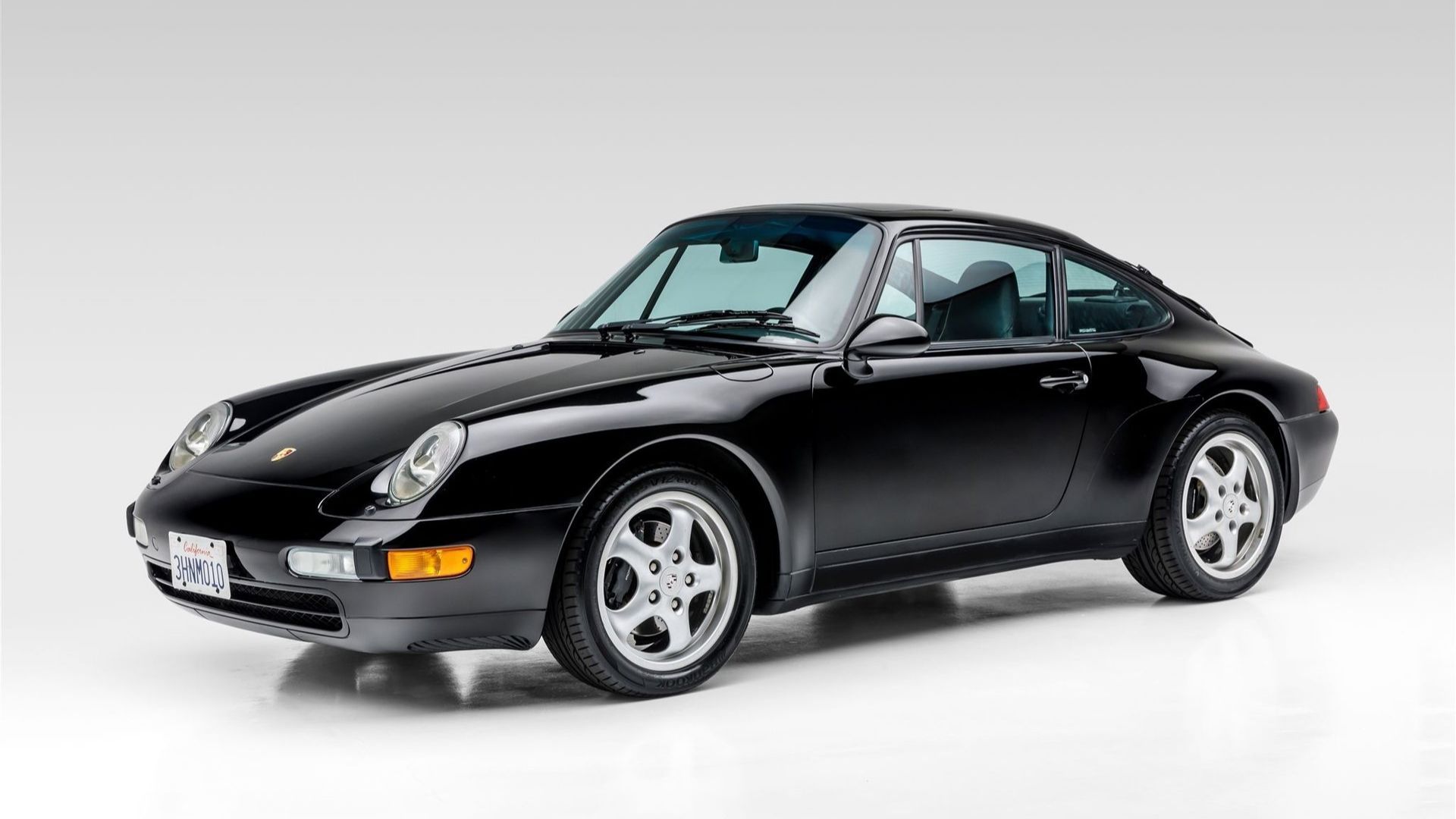 There's plenty of hype around the air-cooled Porsche 911s, with purists swearing it's the only way to have a "true" Porsche experience. While some say there's nothing to that claim, others have either experienced it and/or understand the wisdom of investing in something like this Porsche 993. After all, these cars aren't becoming any more common, plus they're increasingly sought after, so you can pretty much count on it appreciating in value nicely as time marches forward.
1988 Chevrolet Camaro IROC-Z Commemorates True Glory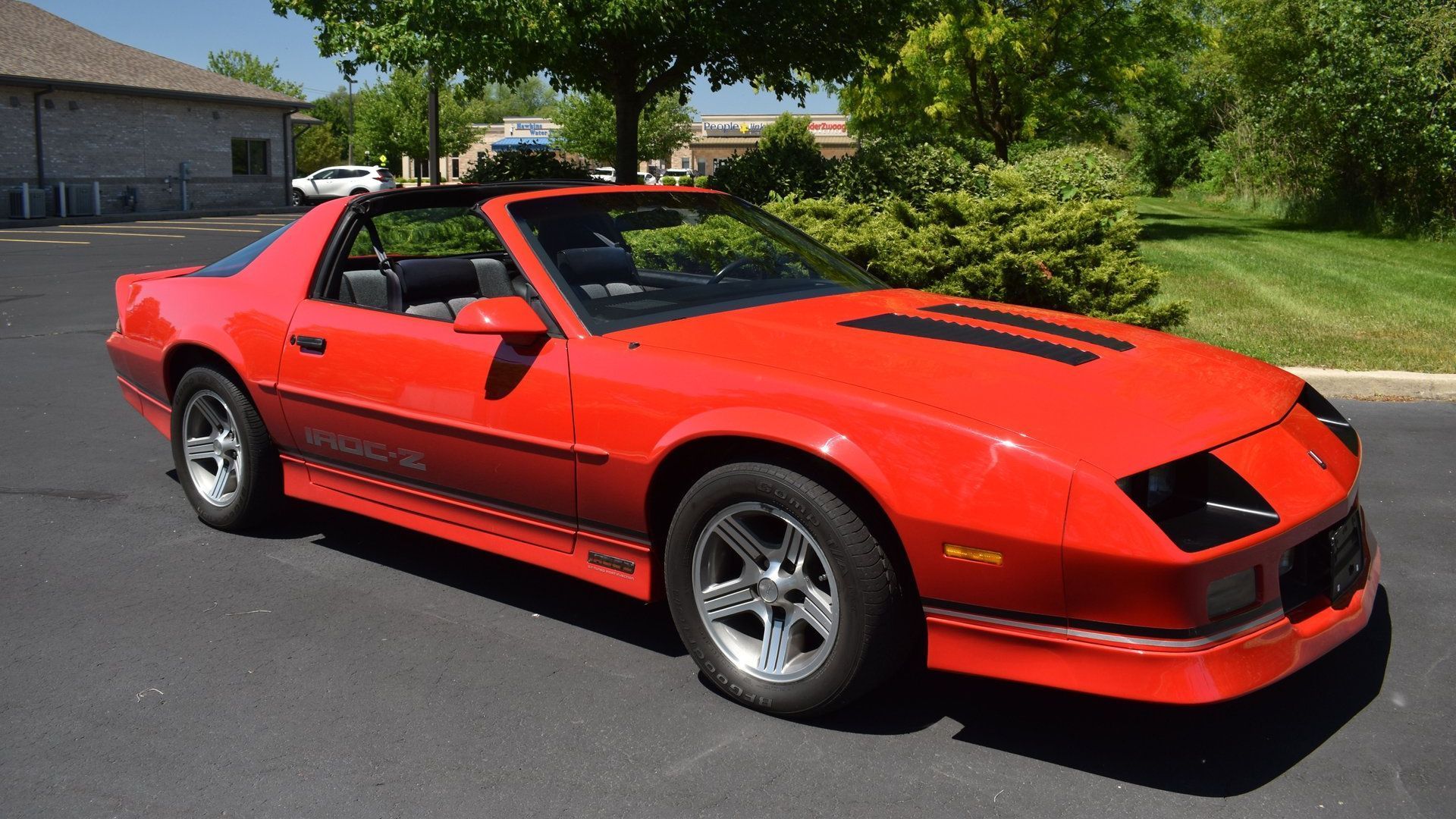 After the 1980 season, the International Race of Champions or IROC series took a break from competition until 1984. Collaborating with Chevrolet, the series commemorated its return using the redesigned Camaro Z/28, which was called the IROC-Z. Hailed by many as a return to form for Chevrolet muscle cars, the IROC-Z is being celebrated today. That means values on clean examples like this one are on the rise, so if you're looking for an affordable vehicle that could appreciate significantly over the coming years, you might want to take a close look at this third-gen Camaro.
2013 Ford Mustang Boss 302 Will Make Track Days More Enjoyable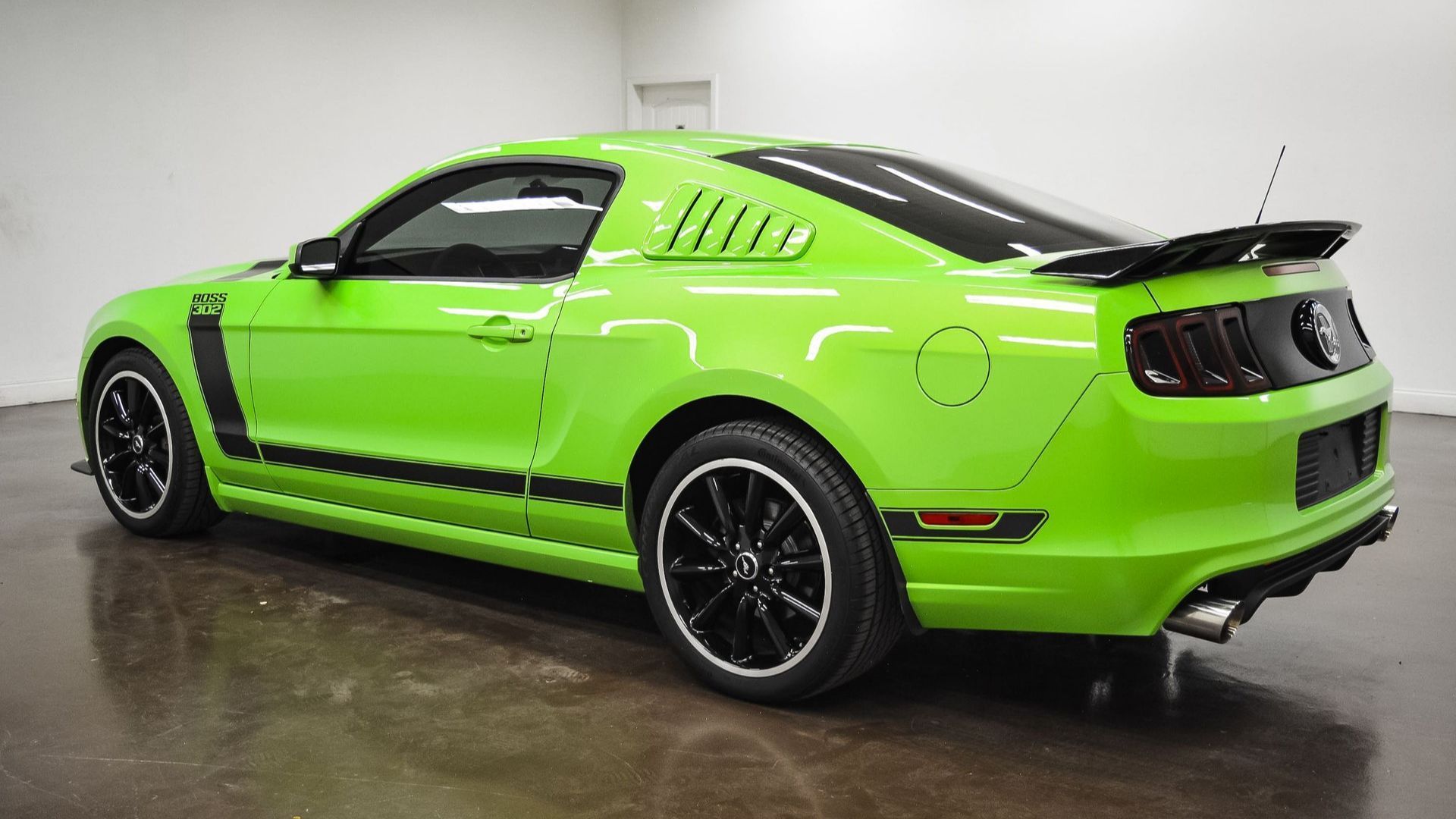 An historically-significant name for the Mustang faithful, Ford knew it couldn't slap the Boss 302 moniker onto just any muscle car and expect people to line up to purchase it. What's more, the 2013 model borrowed some styling cues from the storied 1970 Mustang Boss 302, such as the hockey stick stripes. But this isn't a car you buy just for the aesthetics, because there's so much more to it.
NASCAR-Bred 1986 Pontiac Grand Prix 2+2 Is A 30K-Mile Survivor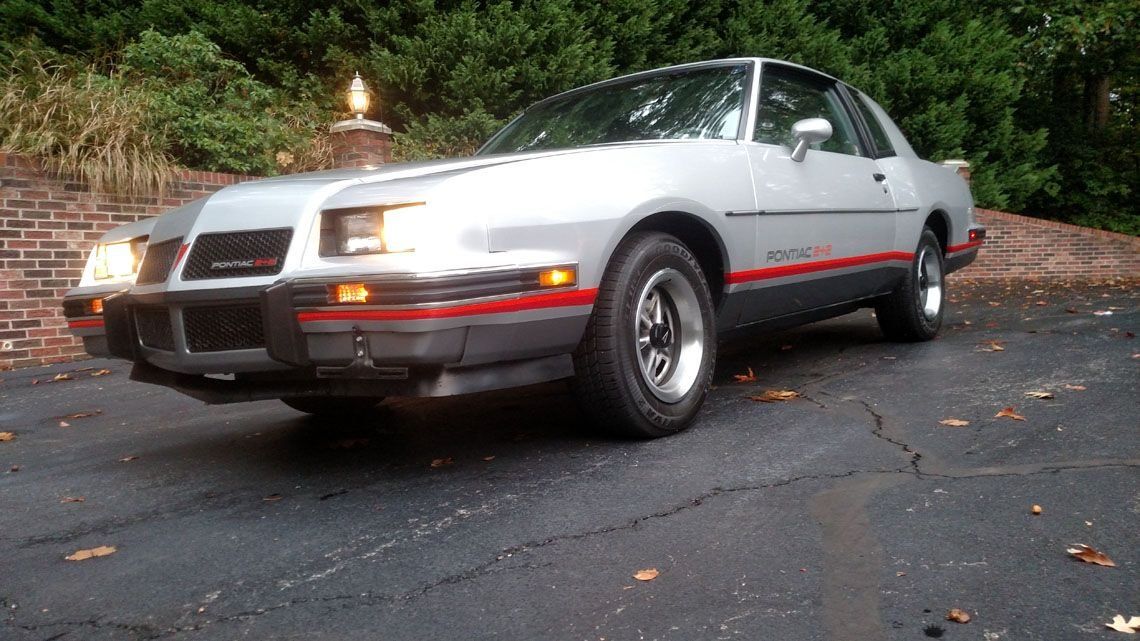 Back when NASCAR used to run stock cars and required homologation, the 1986 Pontiac Grand Prix 2+2 was developed in an effort to give GM's G-body cars improved aerodynamics. Pontiac only built 1,225 of the Grand Prix 2+2 for the 1986 model year, and this one is up for sale through Old Town Motors.