This Porsche 993 has a price which might leave you thinking.
---
There's plenty of hype around the air-cooled Porsche 911s, with purists swearing it's the only way to have a "true" Porsche experience. While some say there's nothing to that claim, others have either experienced it and/or understand the wisdom of investing in something like this Porsche 993. After all, these cars aren't becoming any more common, plus they're increasingly sought after, so you can pretty much count on it appreciating in value nicely as time marches forward.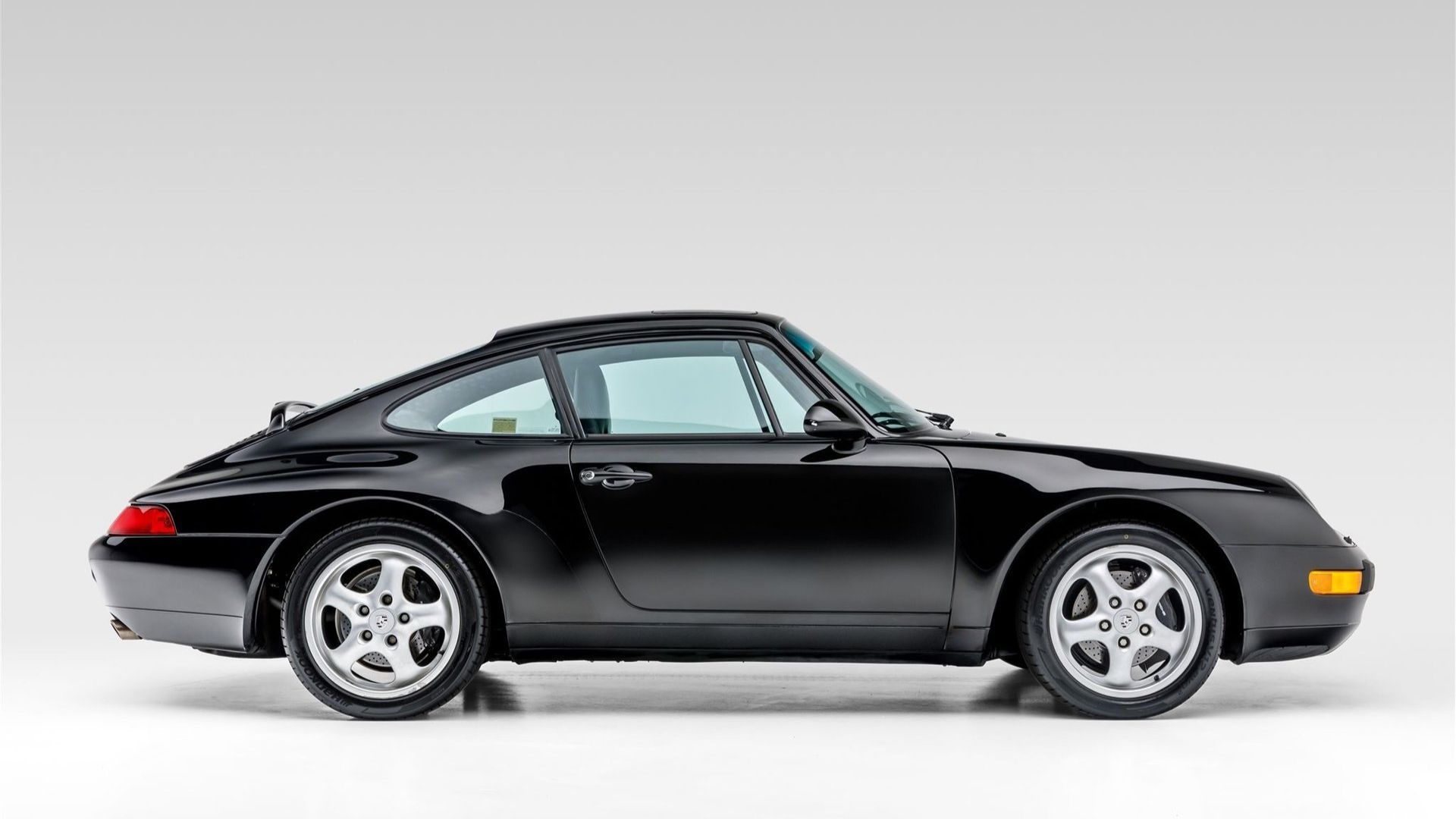 This particular Porsche 911 Carrera is a coupe with a sunroof. It wears Back over Black from the factory, a desirable color combination. Even more appealing, the silky-smooth body panels and exterior trim, as well as the leather upholstery, carpeting, switchgear, and pretty much everything else looks incredible. Even the spare tire, emergency tire compressor, and toolkit are still present. In other words, this is a truly investment-grade example you can continue maintaining in its present state.
One of the top reasons to be interested in a car like this is for the 3.6-liter flat-six engine paired with a six-speed manual transmission. They provide a balance and characteristics you don't find in modern water-cooled Porsches or any vehicle. This truly is a car made for those who crave to drive on roads with twists and turns, drinking up the experience and craving more.
From the factory, this Porsche 993 was optioned up nicely, adding some fun performance items and luxuries. Among them is a locking differential, active brake differential, shorter shifting travel, AM/FM radio with cassette player and two door speakers, rear wipers, comfort driver's seat, plus a rear window washer. With these extras, this car is just that much more of a find.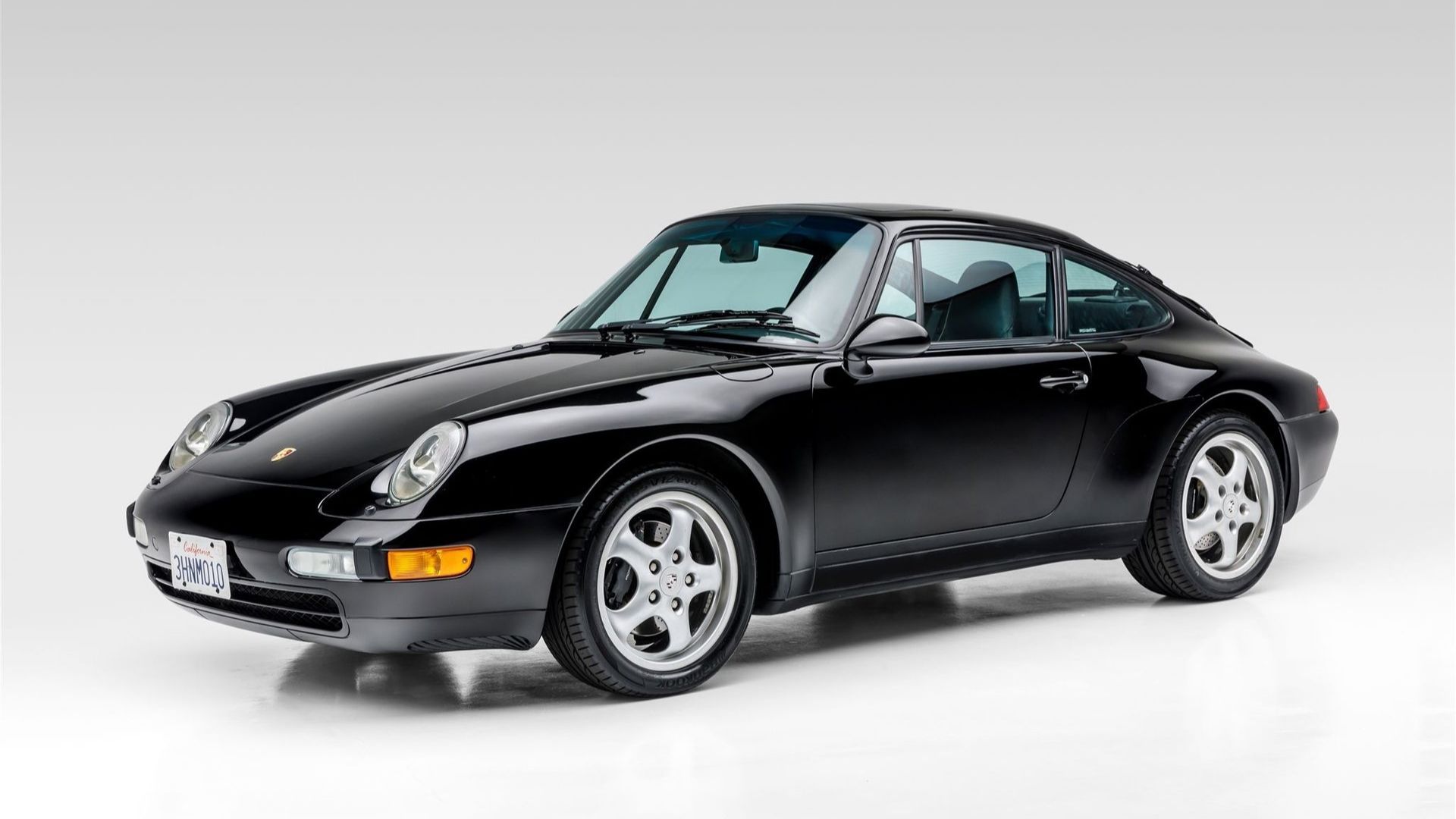 Being a California car, this 1995 Porsche 911 Carrera isn't showing any signs of rust, so you don't need to worry there. If you want more information about it or would like to make an offer to buy it, the dealer is European Collectibles.