This highly custom Corvette was built to move!
---
Despite the fact that GM supported the factory backed racing ban at the time, Chevrolets chief engineer Zora Arkus Duntov was constantly looking for ways to circumvent it and keep the Corvette in the game. From hiding high performance factory options in new car ordering forms, to taking on secret projects and trying to sneak them past corporate executives and into production. It was this kind of revolutionary rebel mentality that created legends and in late 1962 create a legendary name it did.
Can you believe what someone did to the 1963 Corvette seen here?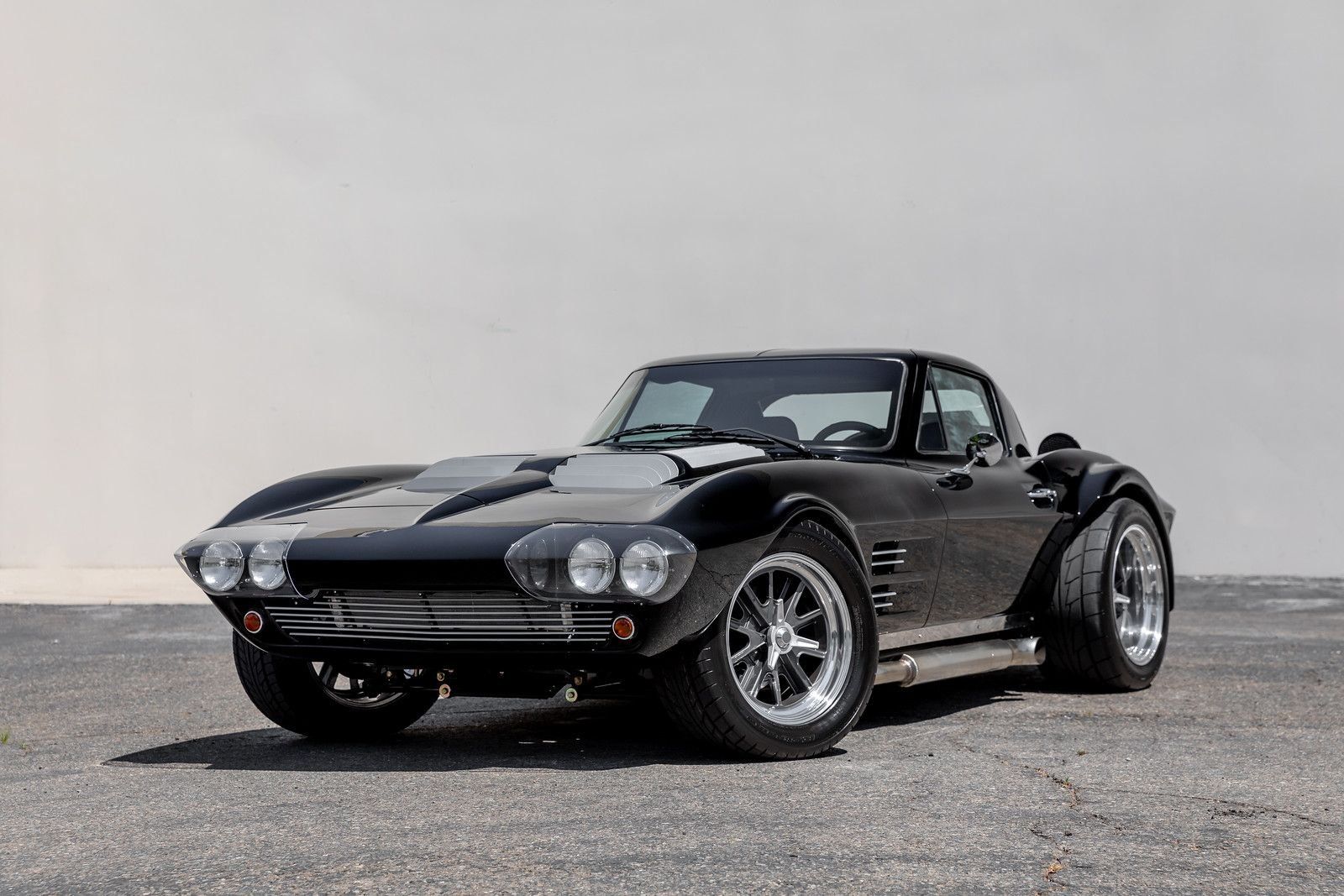 Under the nose of GM brass with the ultimate goal of winning the GT class at the 24 Hours of LeMans, Duntov set out to build a production run of 125 purpose built Corvette race-cars known as Grand Sports. Using the project name "Lightweight", Duntovs team built a total of 5 cars before the project was snuffed out and the cars were ordered to be destroyed. However, knowing that he had created something truly great, Duntov hid two of the cars and gave the other three to John Mecom of Houston Texas.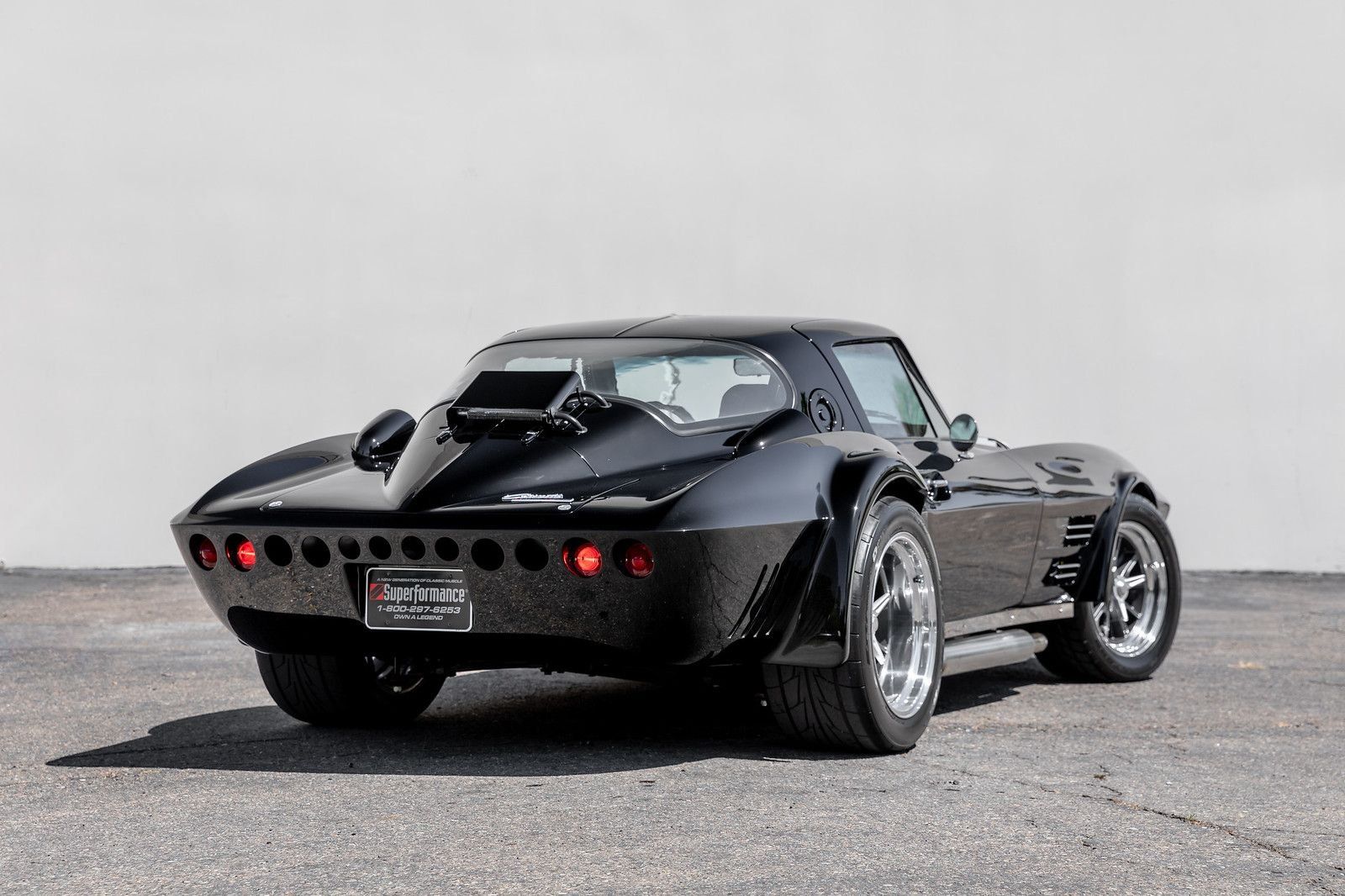 Being graced with a License from GM to continue building these incredible Corvettes, Superformance has continued Duntovs vision of making the absolute best 1963 Corvette and spared no expense in the process. CGS0017, available for $179,950 through Hillbank Motorsports, sports a high gloss Jet Black coat and 17 inch front and 18 inch rear pin drive aluminum Halibrand style wheels with R-compound tires. Powered by pavement pounding blown Lingenfelter 650HP LT-4 engine backed by a Tremec T-56 Magnum 6-Speed Manual transmission, this Grand Sport is truly built for speed.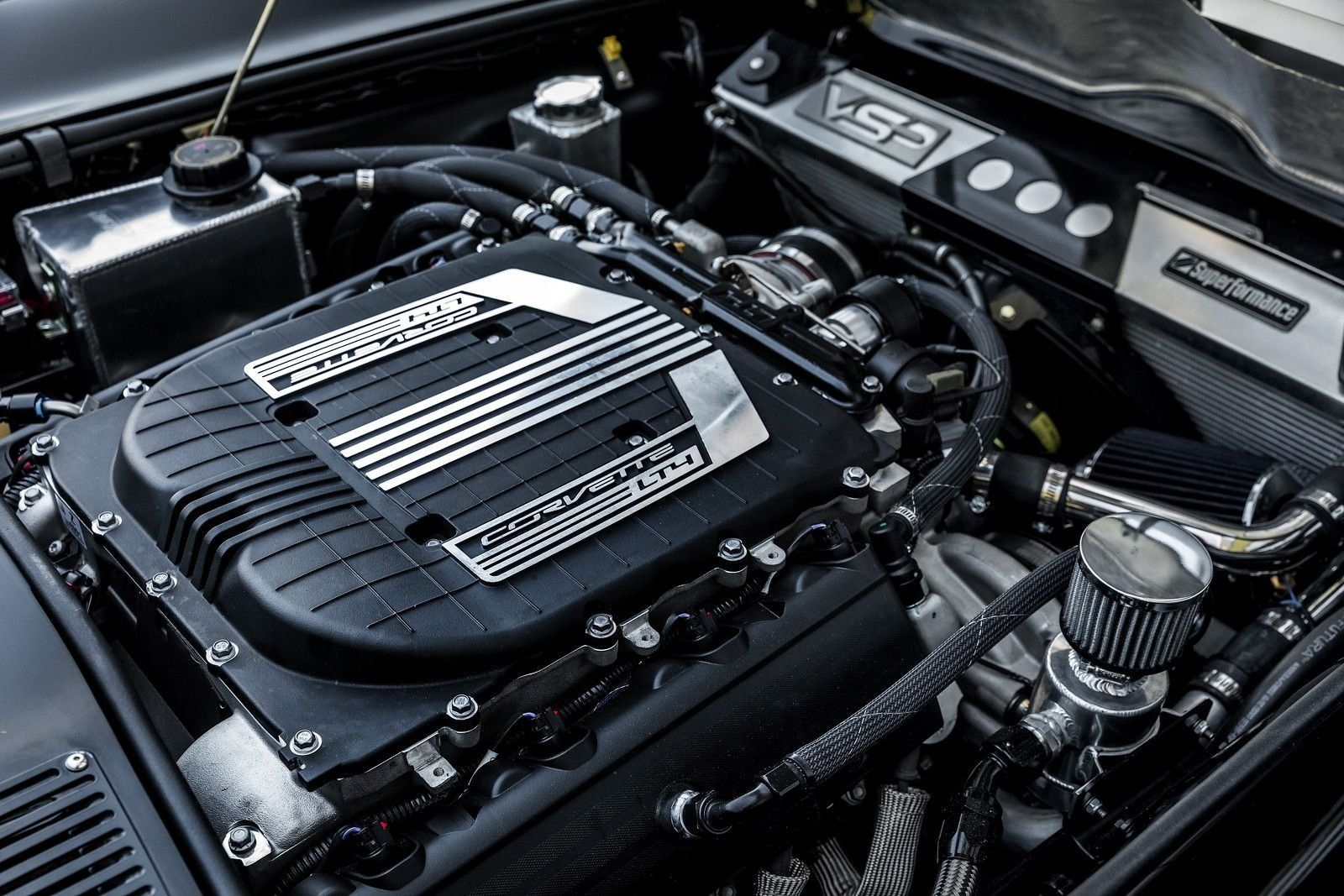 All of that power does not come at the expense of comfort though as the interior is packed with all the touring features you would expect from a 1963 Corvette - a leather wrapped interior with high backed seats, air conditioning, power windows and steering, fully carpeted and a custom pioneer sound system. See it here.