Warm weather is officially over in the United States, but these hot cars might warm you up!
---
The classic and collector car market is a fantastically diverse tapestry of vehicles from every breed and era. Delving into the classifieds reveals some real gems waiting to find a new home with both enthusiasts and serious collectors alike. Every week we'll be highlighting the top cars in need of a new home that caught our eye.
See For Yourself, This 1995 Corvette ZR1 Is Red Hot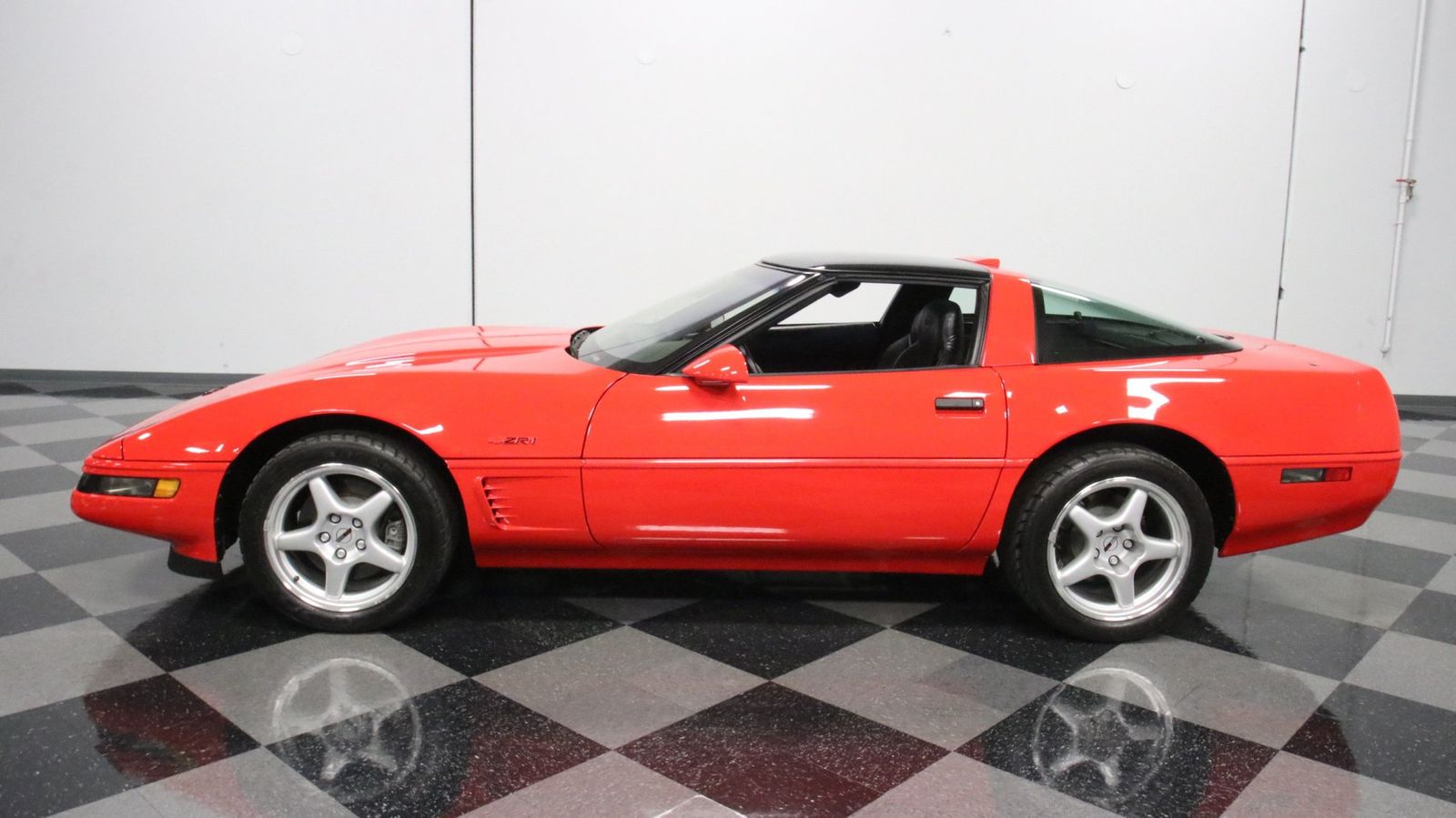 A true survivor, ultra-low miles, and pristine condition - if this is what you what like hear, this is the 1995 Chevrolet Corvette ZR1 of your dreams. With less than 30 miles on the clock, this final-year first-gen King of the Hill is a car collector's dream.
Will You Make Room For This Low-Mileage 1987 Turbo Grand National?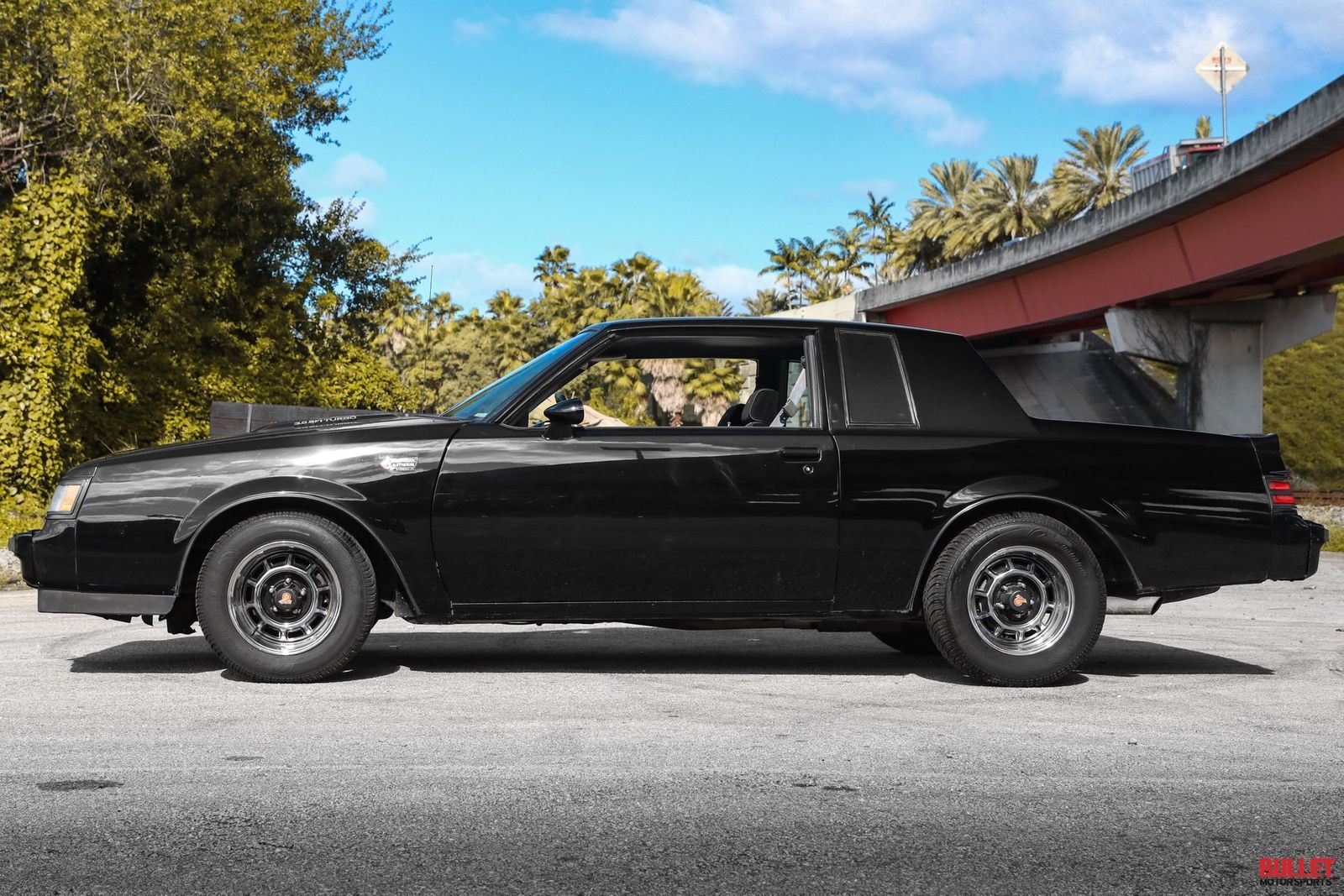 The rise in popularity of the late 1980s Buick body style has been evident over the last two years. While the GNX trim line is definitely king, any 1987 Buick Grand National has collectors scrambling to make room for it in their garage. This example from  is a perfect representation of the model and shows just why these cars have had a second coming.
1957 Chevy 210 Is A Modified Nostalgia Car
Owned by the the current owner for 35 years, this 1957 Chevrolet 210 2 door Post Sedan will hit you right in the Hollywood memories of Tony Danza's movie car in Hollywood Knights. There's a whole lot more going on with this Tri-Five than meets the eye, and a lot of time, effort, and money were put into the build - the perfect trifecta for a well-built car. It's currently up for grabs from Corvette Mike Midwest, and it's definitely worth checking out.
Respect Your Roots: 1971 Dodge Challenger R/T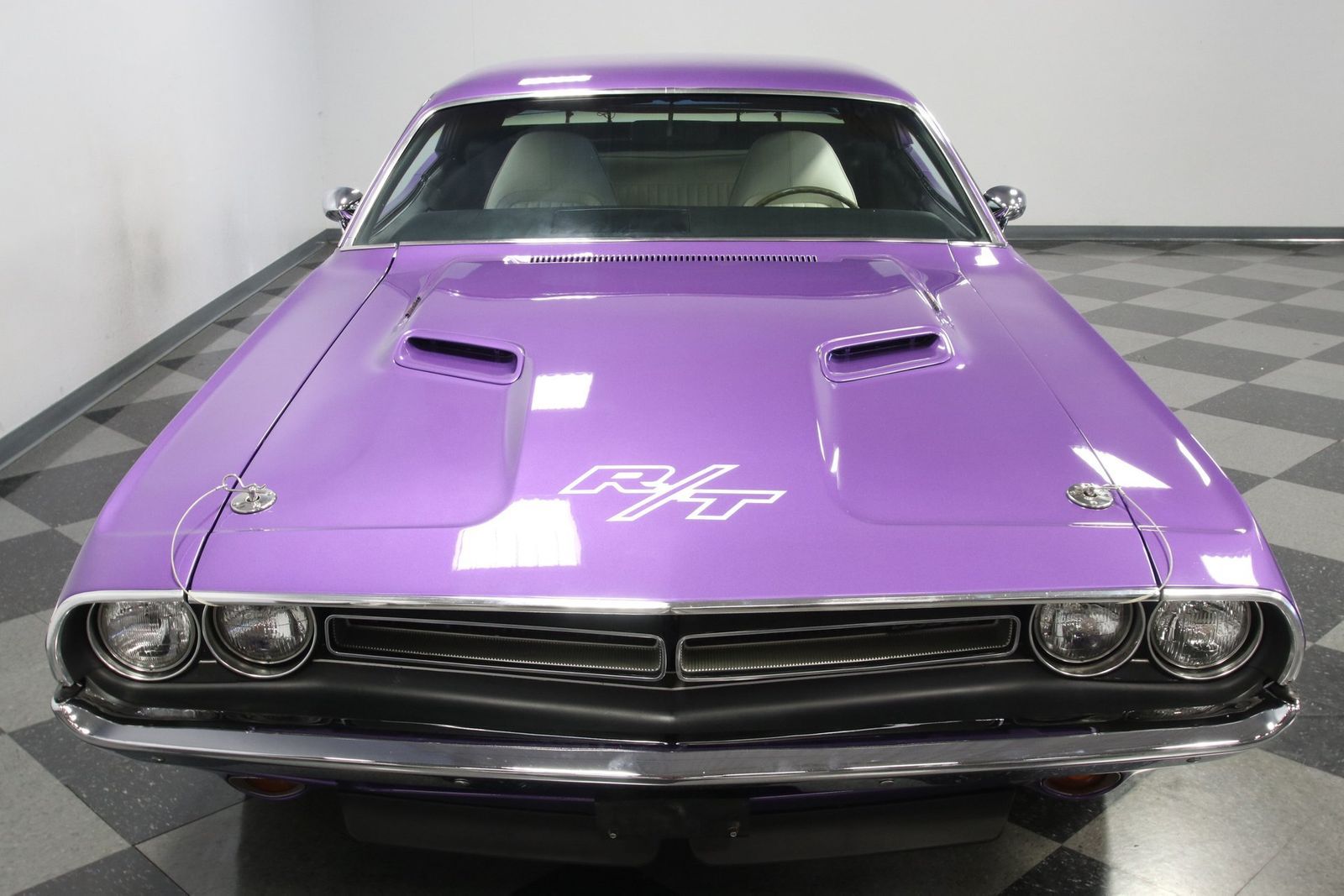 The big news in muscle cars today may be the high performance variants of the Dodge Challenger, but it's important to remember that its muscular good looks come from the original Challenger of 1970-1974.
This gorgeous 1971 Dodge Challenger R/T is painted in the eye-catching shade of Plum Crazy. It's an attention-getting metallic purple that was just one of many wild colors being offered on Mopar machines at the height of the muscle car era.
2006 Ford GT Heritage Edition Properly Celebrates History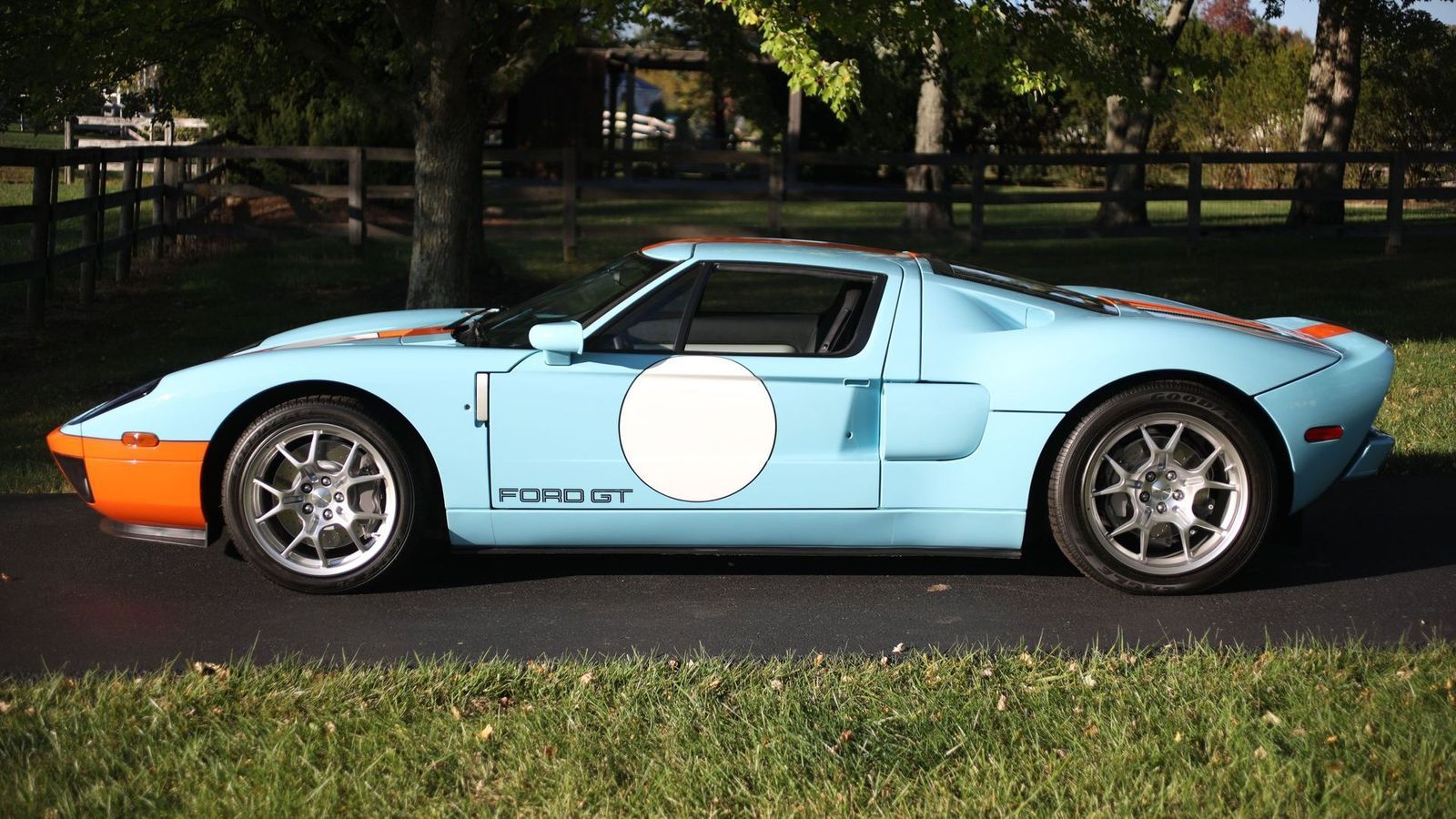 While some realized the special nature of the first-generation Ford GT back when the supercars were new, others have been slower to get on board. However, as the appreciation of the performance and design virtues of these vehicle has increased, so have values. This 2006 Ford GT Heritage Edition is special even among these valuable Fords, making the fact it's for sale through MBP Motorcars noteworthy for collectors and enthusiasts.
Purple Power: V8-Swapped 1986 Chevrolet S10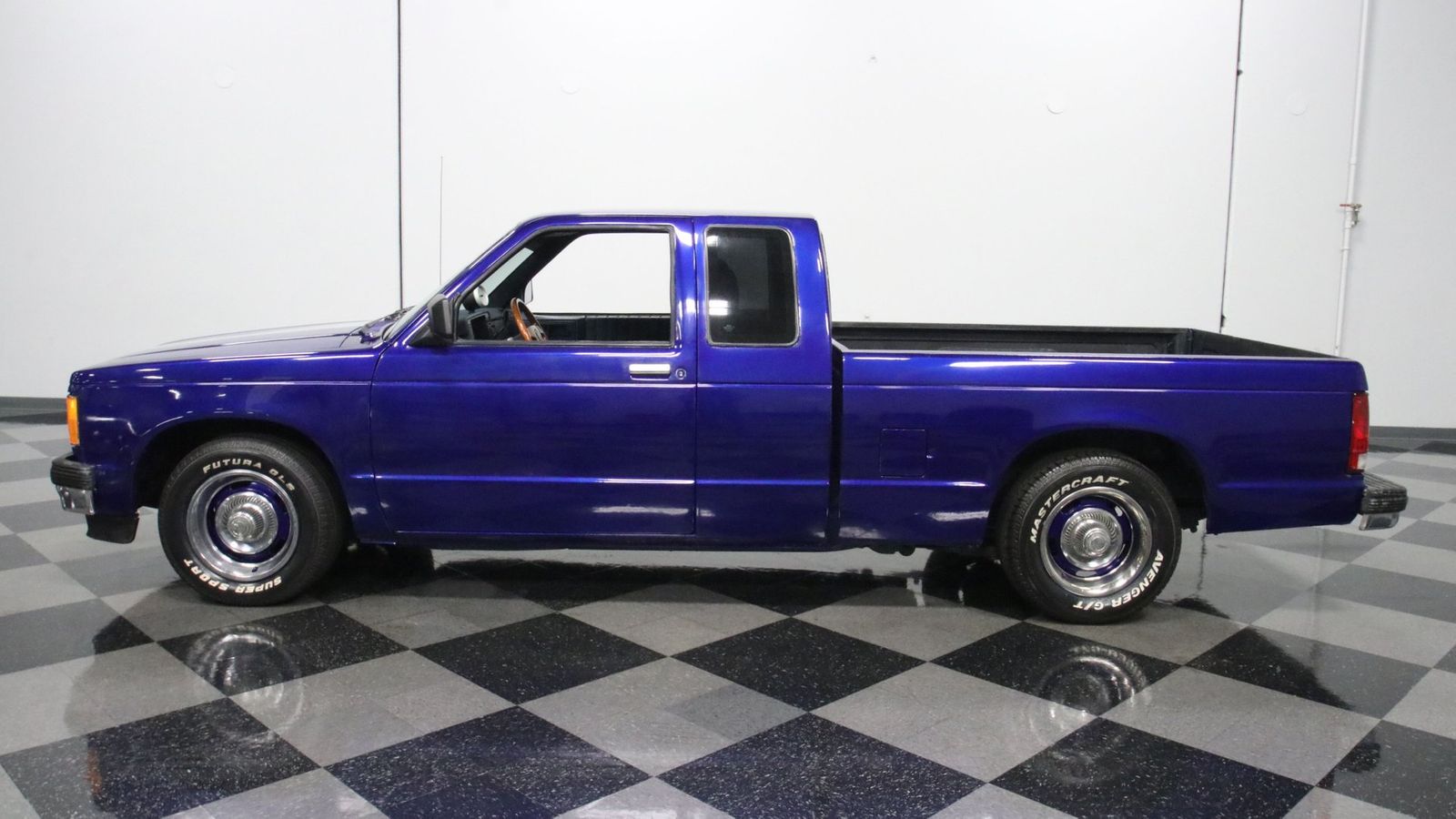 First generation S10s have a delightfully boxy, utilitarian style that is timeless. These trucks are beloved by their owners. Of course, it helps that they lend themselves to V8 conversions.
That's exactly what happened to the S10 you see here. Finding these trucks in clean, rust free condition is difficult. These were inexpensive work trucks, so must were used up and thrown away. The V8 under the hood is just a bonus, as far as we're concerned.
Beautiful Sunburn: 1969 Plymouth Barracuda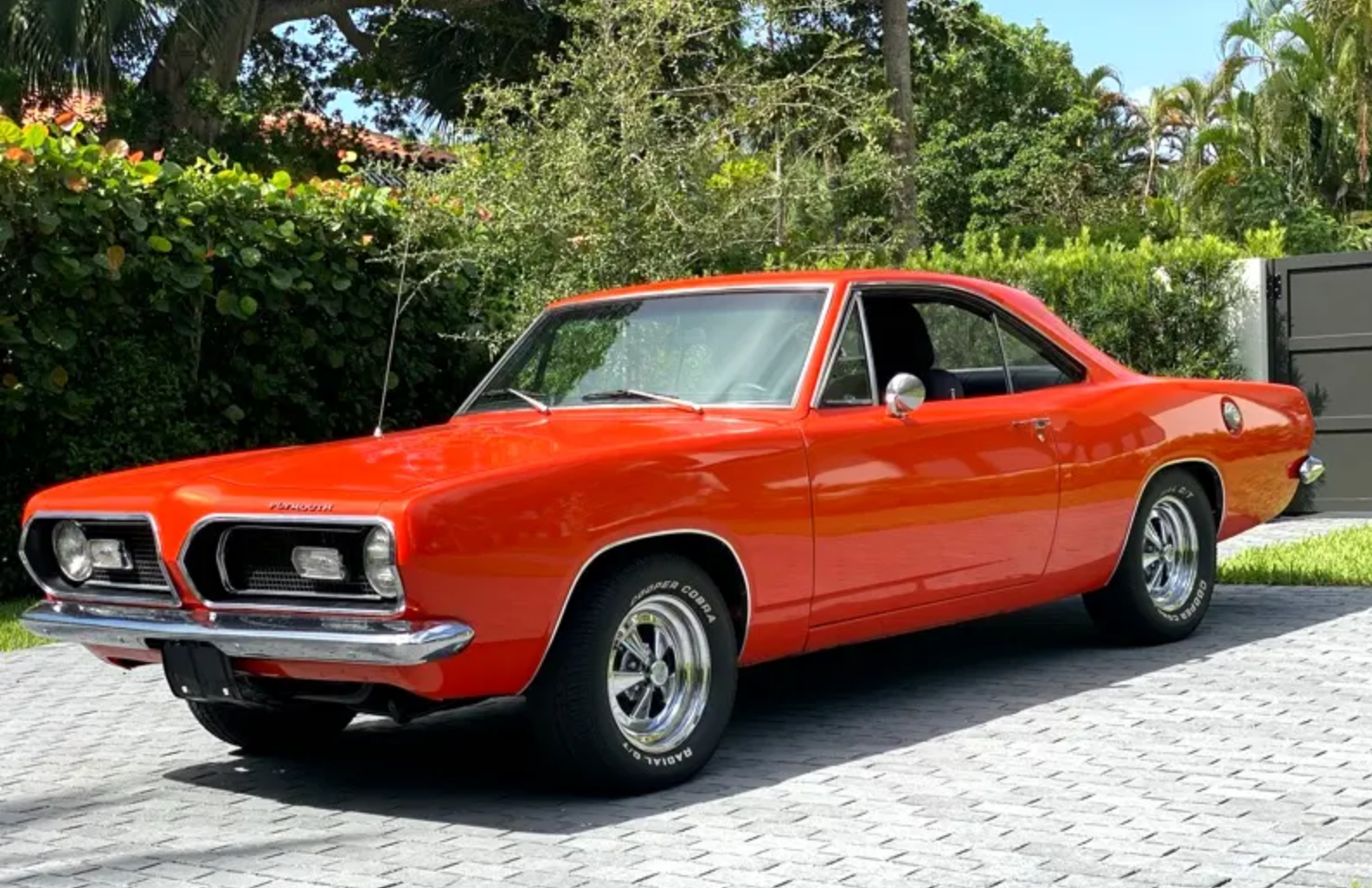 The third generation Plymouth Barracuda, which ran from 1970 to 1975, gets quite a lot of respect in muscle car and collector car circles. In our opinion, the first and second generation cars deserve more attention than they get.
This tastefully modified 1969 Barracuda is a great example of the second generation. Like the first generation (1964-1966), the second generation (1967-1969) shared a lot of its underpinnings with the Valiant.
Do you already have a cool car in your garage? Share it in the Motorious Online Car Show for a chance to win $1000!