We like early Barracudas, but we especially love this one, painted in a beautiful Sunburnt Orange hue.
---
The third generation Plymouth Barracuda, which ran from 1970 to 1975, gets quite a lot of respect in muscle car and collector car circles. In our opinion, the first and second generation cars deserve more attention than they get.
This tastefully modified 1969 Barracuda is a great example of the second generation. Like the first generation (1964-1966), the second generation (1967-1969) shared a lot of its underpinnings with the Valiant.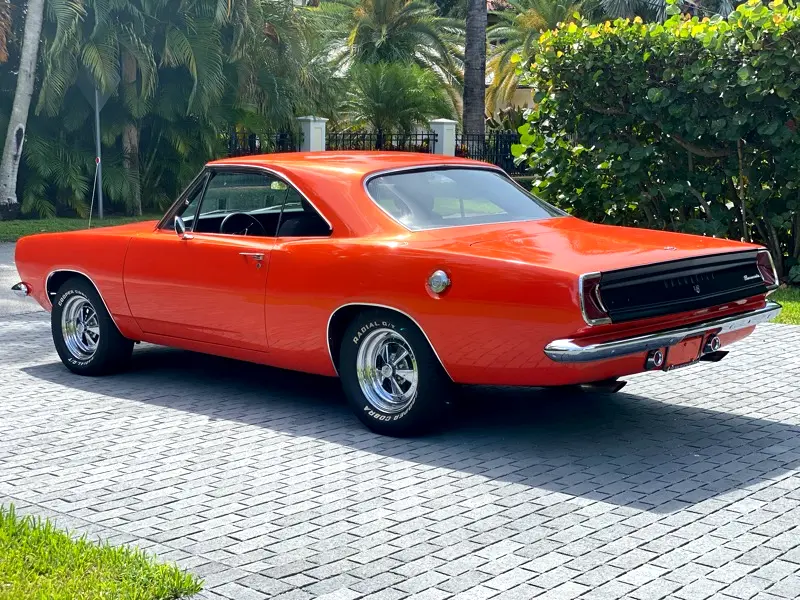 Three body styles were available – a fastback coupe, a convertible, and the hardtop coupe seen here. We actually really like the lines of the hardtop body style. This one looks especially nice in an eye-catching shade of metallic sunburnt orange.
It's a color that would look great on nearly any Mopar muscle car, but especially this one. The Cragar wheels and white letter tires are the perfect complement to that stunning paint job.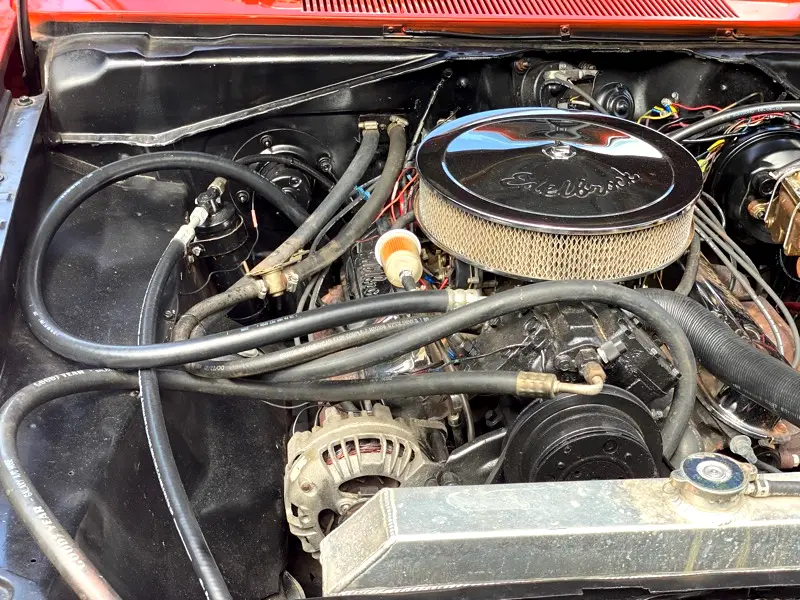 It's an appropriately named color, too. Currently, this Barracuda resides in Delray Beach, Florida.
Like many Barracudas, this car originally came equipped with slant six power. It's been treated to a 318 cubic inch V8 swap, backed up by what we assume is an A727 Torqeflite automatic.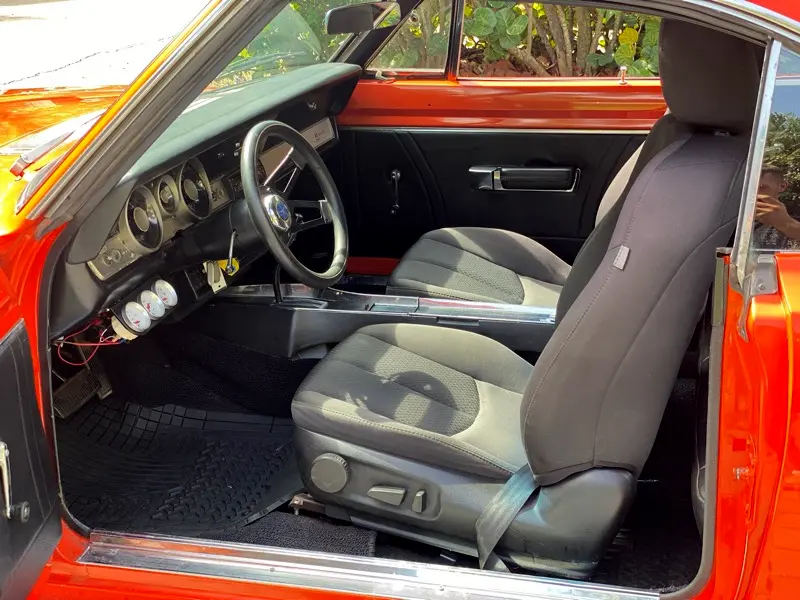 This car would make a great cruiser due to its tastefully updated interior. You'll find modern power front bucket seats for support and comfort. Speaking of comfort, this Barracuda has working air conditioning.
If you want to make this Barracuda yours – and why wouldn't you? – it's being auctioned off by Awesome Joe Auctions. With a starting bid of $17,500, it's an affordable classic Mopar that we'd be proud to own. Bid early, bid often, and don't forget your sunscreen!