These limited-run American supercars have become iconic.
---
While some realized the special nature of the first-generation Ford GT back when the supercars were new, others have been slower to get on board. However, as the appreciation of the performance and design virtues of these vehicle has increased, so have values. This 2006 Ford GT Heritage Edition is special even among these valuable Fords, making the fact it's for sale through MBP Motorcars noteworthy for collectors and enthusiasts.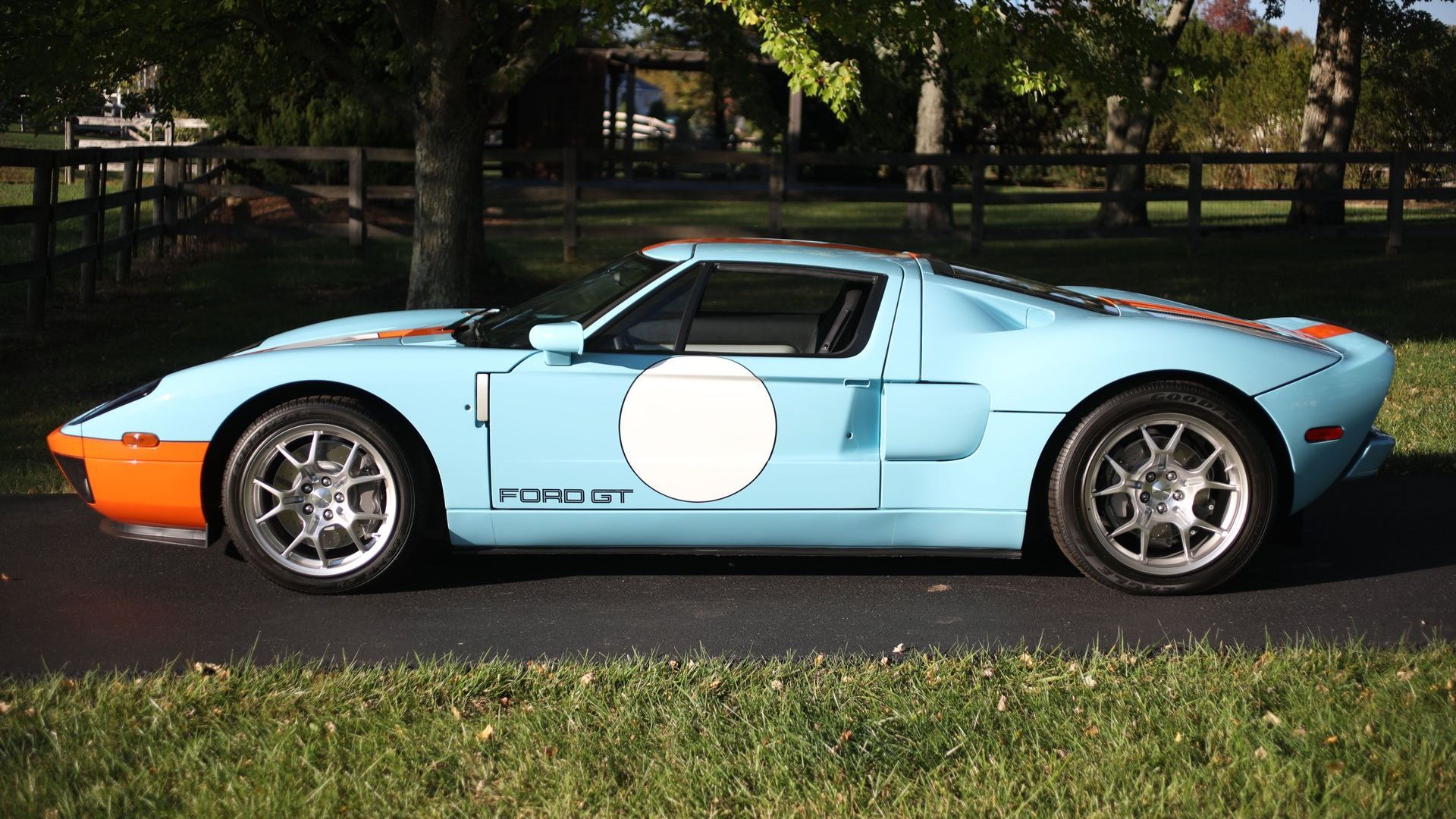 Production for the first-gen Ford GTs was limited to just over 4,000 units. While compared to the second-gen supercars that seems like a lot, consider for a moment the Heritage Edition models were only made for the 2006 model year with production capped at 343. That alone makes these supercars desirable, but there's much more to them.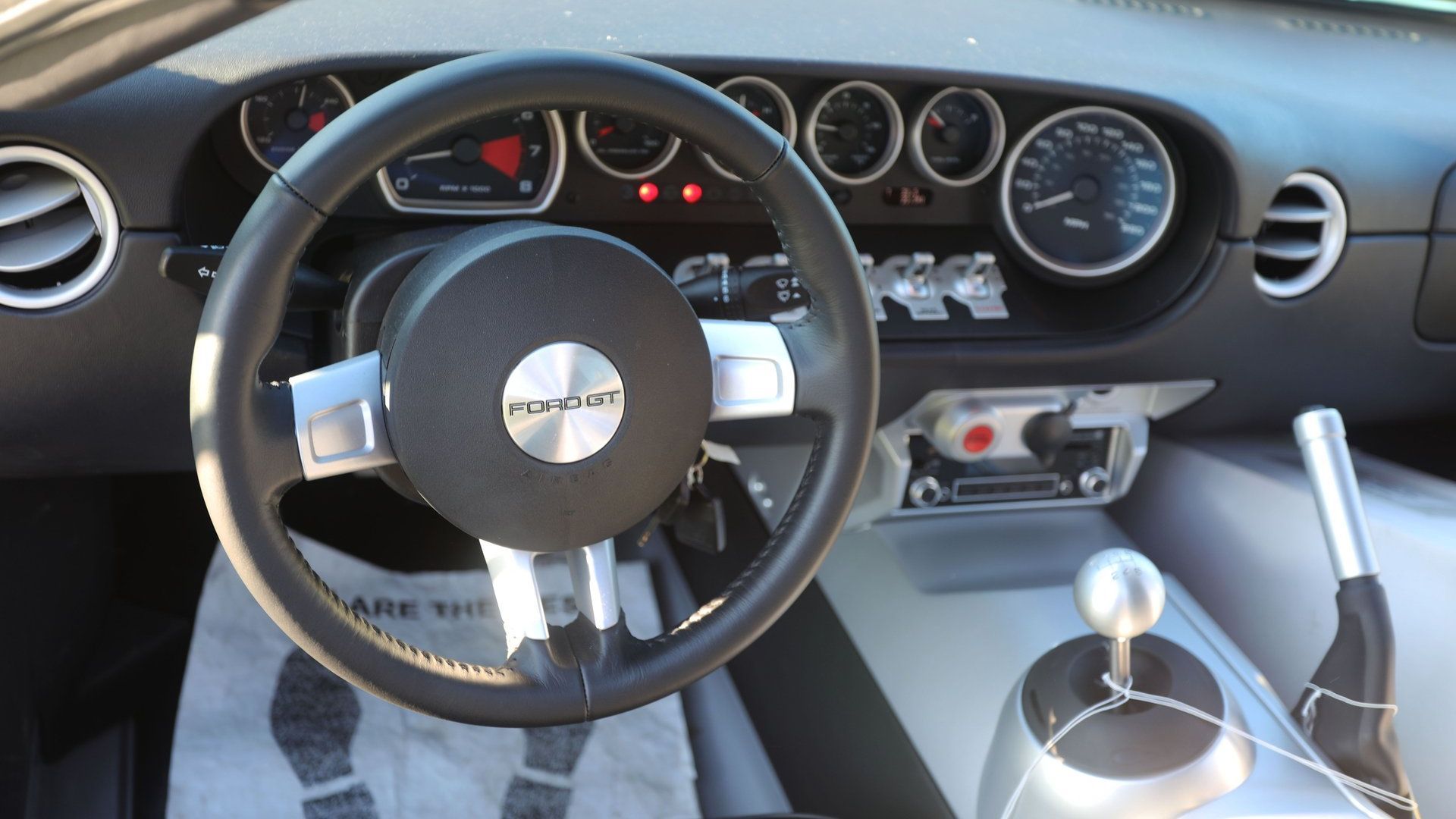 As you can clearly see on this vehicle, the Heritage Edition cars wear an exclusive paint scheme which is a callback to the JW Automotive/Gulf Oil livery used on the GT40 which won the 1966 24 Hours of Le Mans. Ford called it the Heritage Paint Livery Package (68G) and it proudly features Heritage Blue Clearcoat paint with Epic Orange racing stripes as well as white vinyl roundels on the doors, hood, and decklid.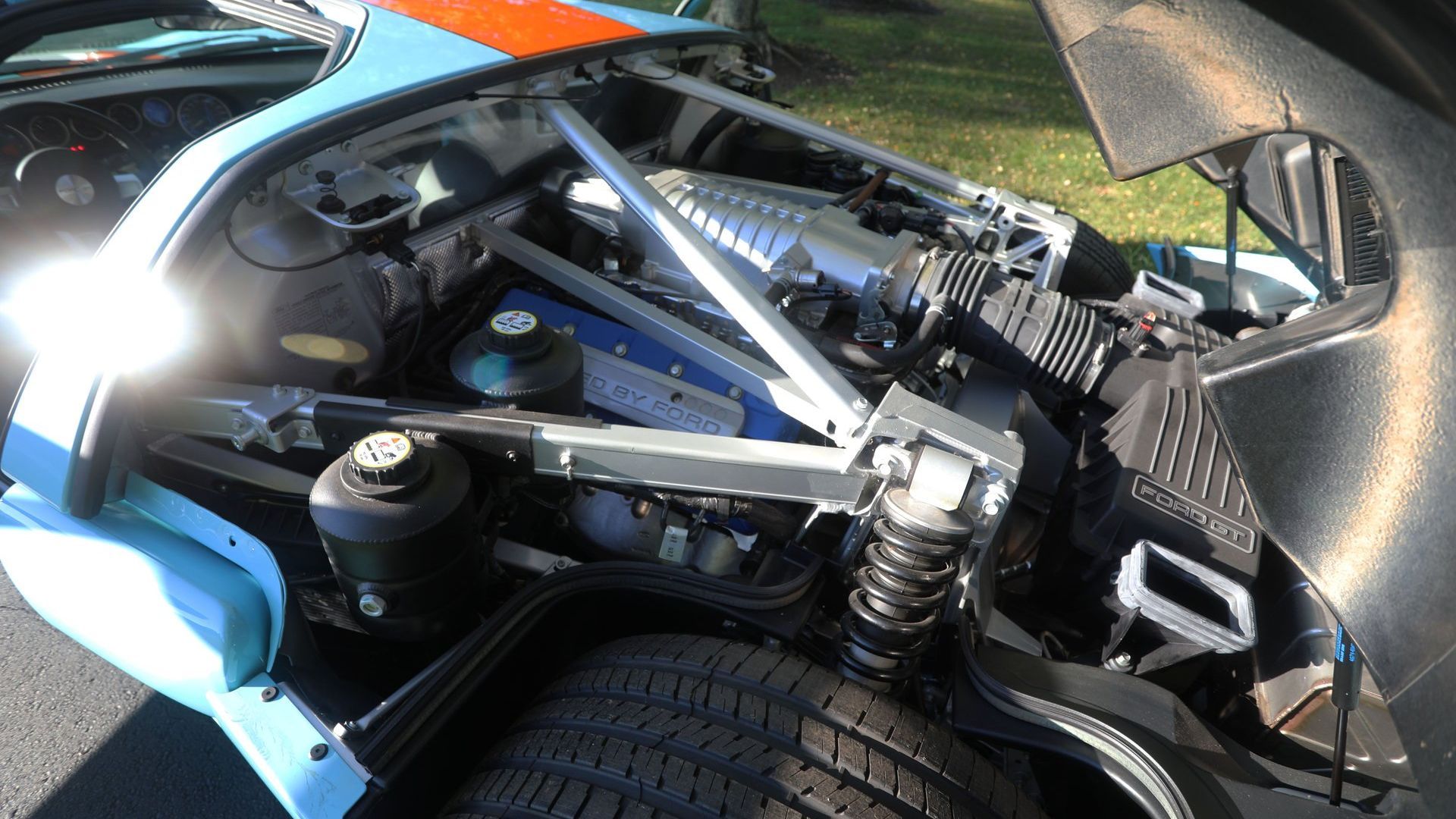 Anyone can tell this car was designed to look like the modern evolution of the Ford GT40. Slightly larger and able to accommodate taller drivers as a result, the Blue Oval used these supercars to lure away shoppers from competitors like Ferrari, carrying on the legacy of the GT40 once more. The fact it does 0-60 in 3.7 seconds and can hit 200 mph definitely helped.
Amazingly, this 2006 Ford GT Heritage Edition has been sparingly driven a mere 22 miles. It appears to be in showroom condition, a fair assumption considering it's barely been used. Available to purchase now, you can find out more about the supercar here.