The owner of this car has run out of space, so you can snatch it up now!
---
The rise in popularity of the late 1980s Buick body style has been evident over the last two years. While the GNX trim line is definitely king, any 1987 Buick Grand National has collectors scrambling to make room for it in their garage. This example from  is a perfect representation of the model and shows just why these cars have had a second coming.
First off, this is not any ordinary example of the Buick Grand National - this is an extremely low mileage vehicle with only 38,706 miles clocked on the car. This car is very 'factory' in every way, finished in the original black paint with Gray Velour interior, and rolling in perfect condition - to be clear, this is not a restored car, this Buick has just been so well preserved by its owners that it looks that way.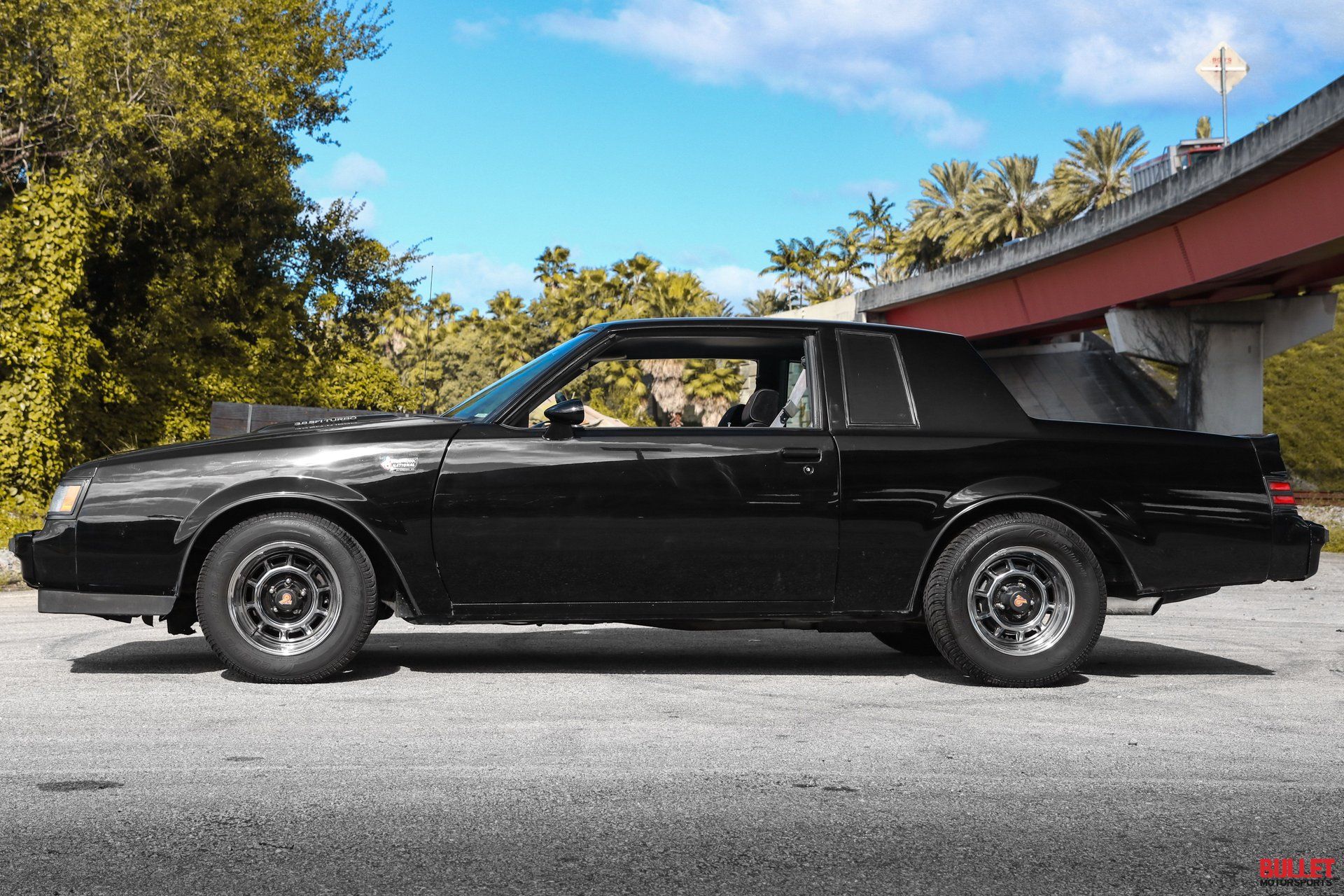 While not the GNX, this Grand National is powered by a turbocharged 3.8-liter V6 engine with Sequential Multi-Port Fuel Injection. Backing the engine is the original TH200-4R automatic four-speed transmission. Not only does it come with a powerful powertrain, it's also fully loaded with options like air conditioning, power steering and power brakes, power windows, power seats, cruise control, power locks, a factory concert stereo, and a power antenna.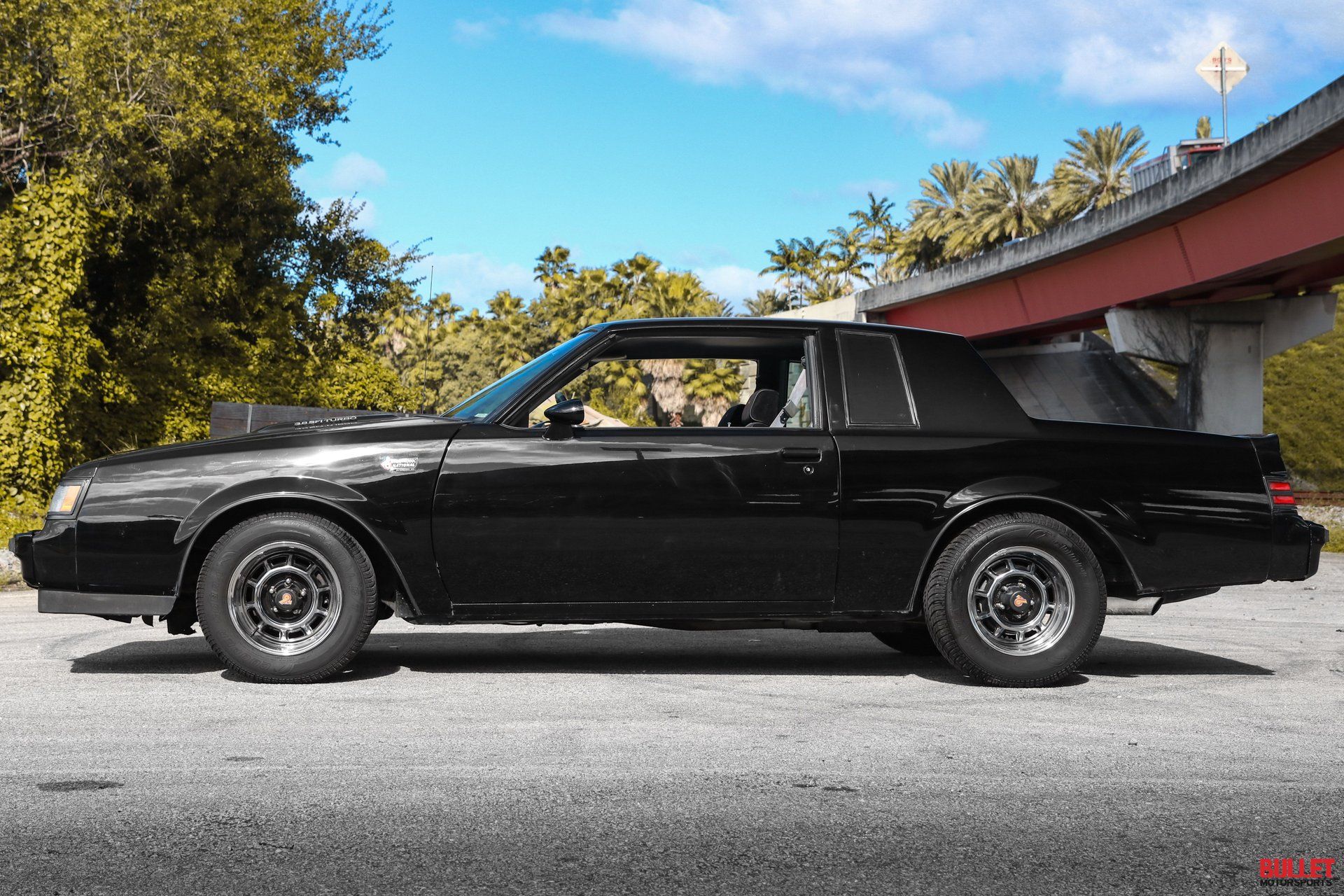 The car is a part of a collection with a number of other Grand Nationals and GNXs, so it's been kept in great company. This all original Buick Grand National is only up for grabs because the owner has run out of space. Their lack of space if your gain. With such low mileage and being in this condition, you can take this Buick straight to the streets, or store it in your private collection. See it here.
Motorious has an extensive research database of your favorite cars, including the 1987 Buick Grand National, check it out here.