Is it a Bronco? Is it an F-350? Is it a Suburban? Yes.
---
Just about everyone is familiar with the Chevrolet Suburban. For decades, it's been the ultimate family hauler for those who like to venture off the beaten path (or, for those who just like to drive the biggest thing they can find).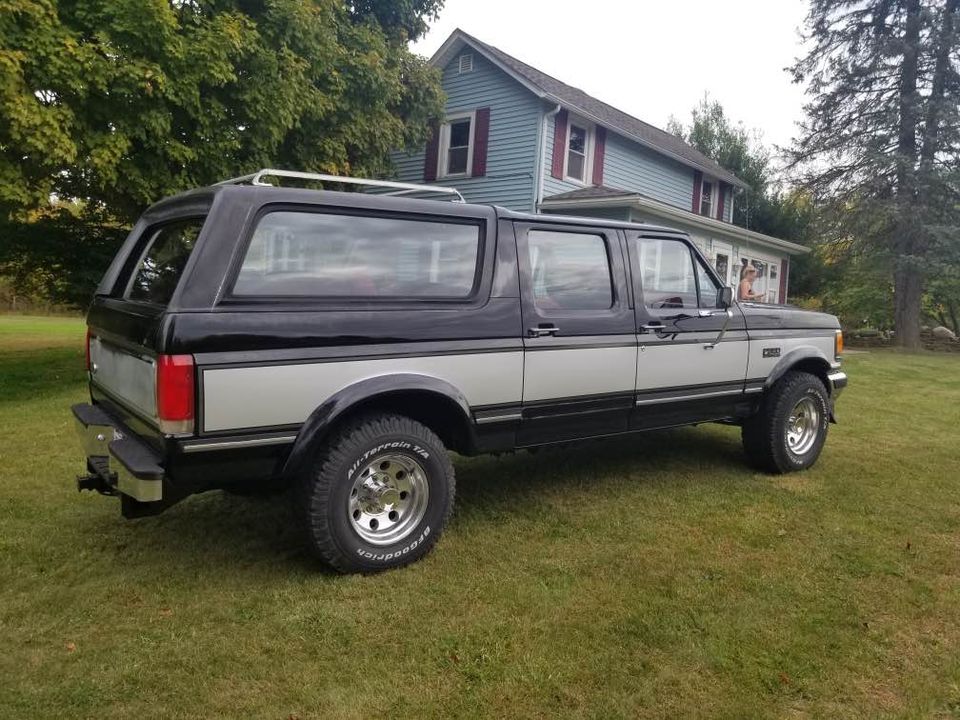 Ford didn't officially offer a direct competitor until the short-lived Excursion, which ran from 2000 to 2006. During the 1980s and 1990s, though, Centurion was more than happy to build you a Suburban-esque Ford, assuming your pockets were deep enough.
These conversions were pretty expensive, and by extension, fairly uncommon. As a result, though, many have been well preserved, and you can find them pop up for sale from time to time, like this 1990 example we found on Facebook Marketplace in Canal Winchester, Ohio.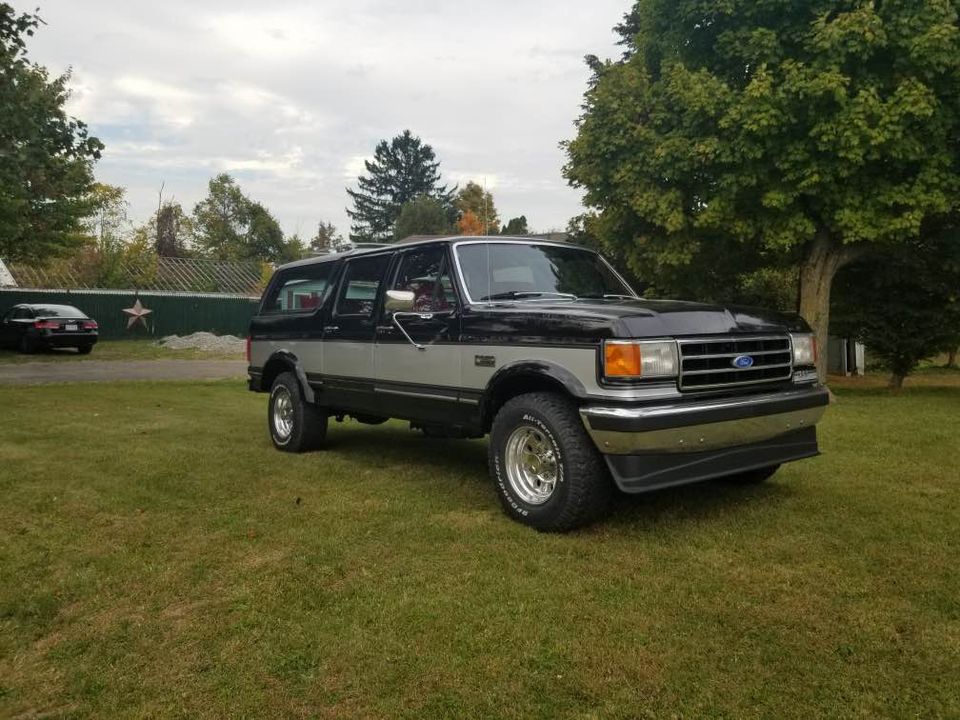 The Centurion C350 seen here started its life as a quad-cab F-350 pickup. From there, Centurion grafted on a Bronco rear section and cap, making it an honest-to-goodness 7 seater SUV like the Chevrolet Suburban.
This one is a two wheel drive model, powered by a 7.5 liter 460 cubic inch V8. We have seen a few 4x4 Centurions, and we've also seen some diesel-powered models as well. We've also seen a few based on the F-250 instead of the F-350.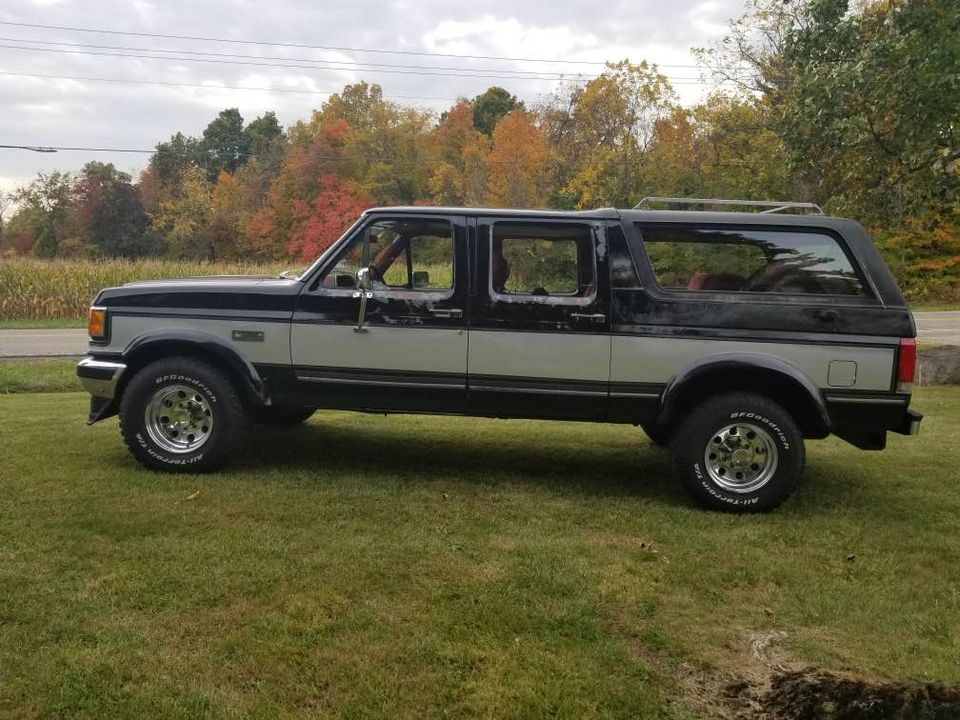 This one appears to be in great shape, with just 72,000 miles since new. If you want to make it yours, the seller is asking $12,000, which makes it one of cheaper Centurions we've seen for sale recently.
Like we said, it's certainly not an issue of condition. This Centurion C350 is very clean inside and out. Centurion buyers seem to covet 4x4s, and it may very well be priced for a quick sale. We wish we had the extra scratch in the Motorious budget, as this would make lunch runs from the office a lot more fun.