This modern classic helped launch Porsche into the 21st Century.
---
It's hard to believe it, but 20 years ago this past September the Porsche Carrera GT concept was first revealed to the world. It was the beginning of not only a new decade and century but also a new millennium and Porsche wanted to show off a moonshot car to celebrate. It certainly looked dramatic enough for the role, but what really made the Carrera GT unique was its raw, uninhibited driving dynamics.
The car that helped herald Porsche's arrival in the 21st Century was visceral and free of the electronic nannies which have typified vehicle development of the past two decades. While it helped put on display plenty of cutting-edge designs, the production car marked many lasts for the German automaker. For these reasons and many more we celebrate the 20th anniversary of its reveal.
Held on a rainy night in Paris at the Place de l'Étoile, Walter Röhrl had the difficult task of keeping full control of the unbridled, brutal supercar in less-than-ideal conditions in front of the international automotive media. A seasoned driver, Röhrl did so beautifully and, as they say, the rest is history.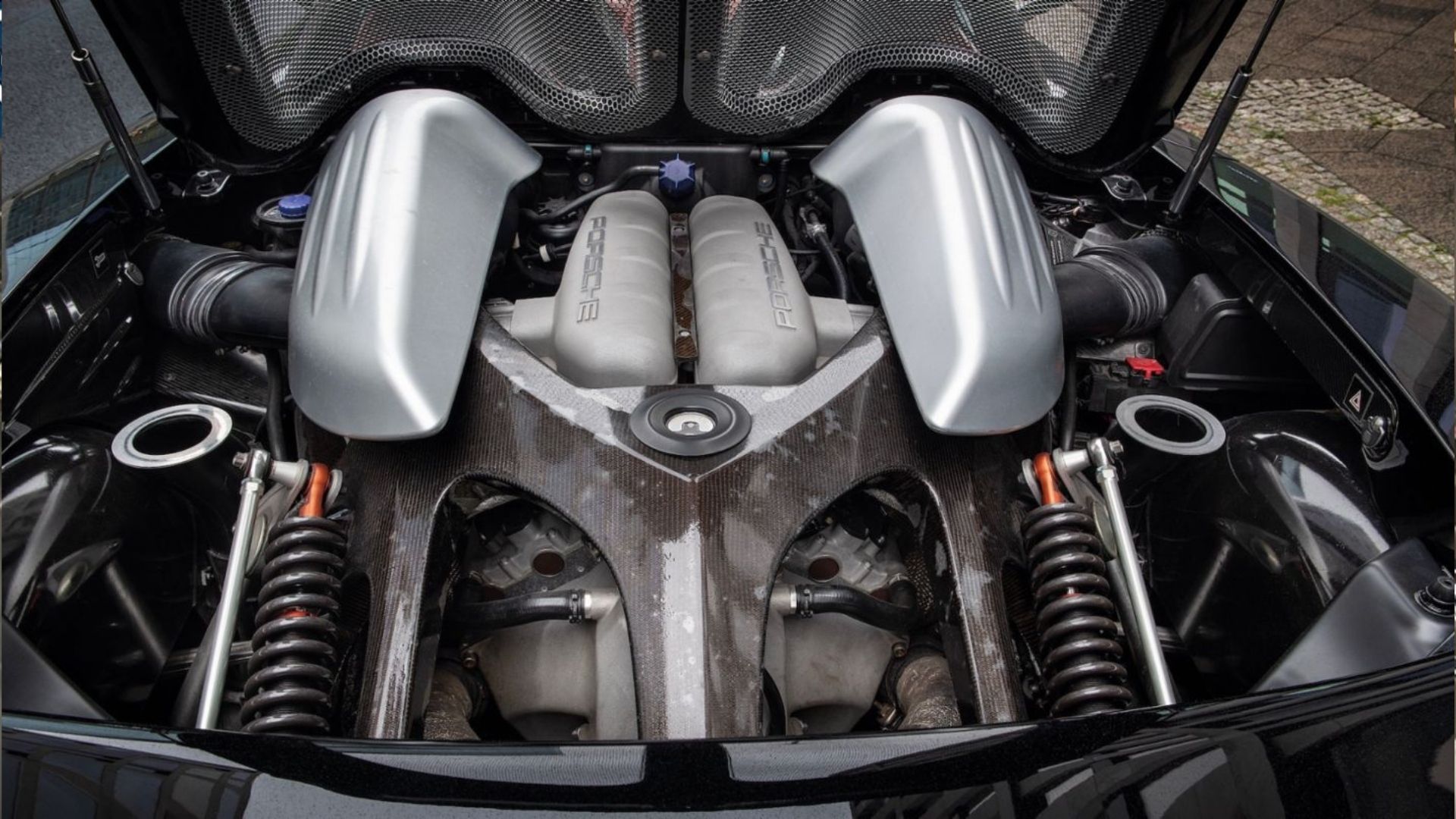 A hard-hitting V10 sits mid-mounted in the Carrera GT. Never again has Porsche made a production vehicle with such a setup. Closest has been the 918 Spyder, although that used a V8 paired with an electric motor. And while we love the hybrid supercar, the Carrera GT was Porsche's last primal supercar before electrification took over.
Porsche at first didn't intend to turn the Carrera GT into a production supercar. It was really a race car, developed from modules of a racer that was bound for the 24 Hours of Le Mans. That's partly what's made the production vehicle so wonderful, because like many great supercars it was designed for unparalleled track performance, not real world practicality.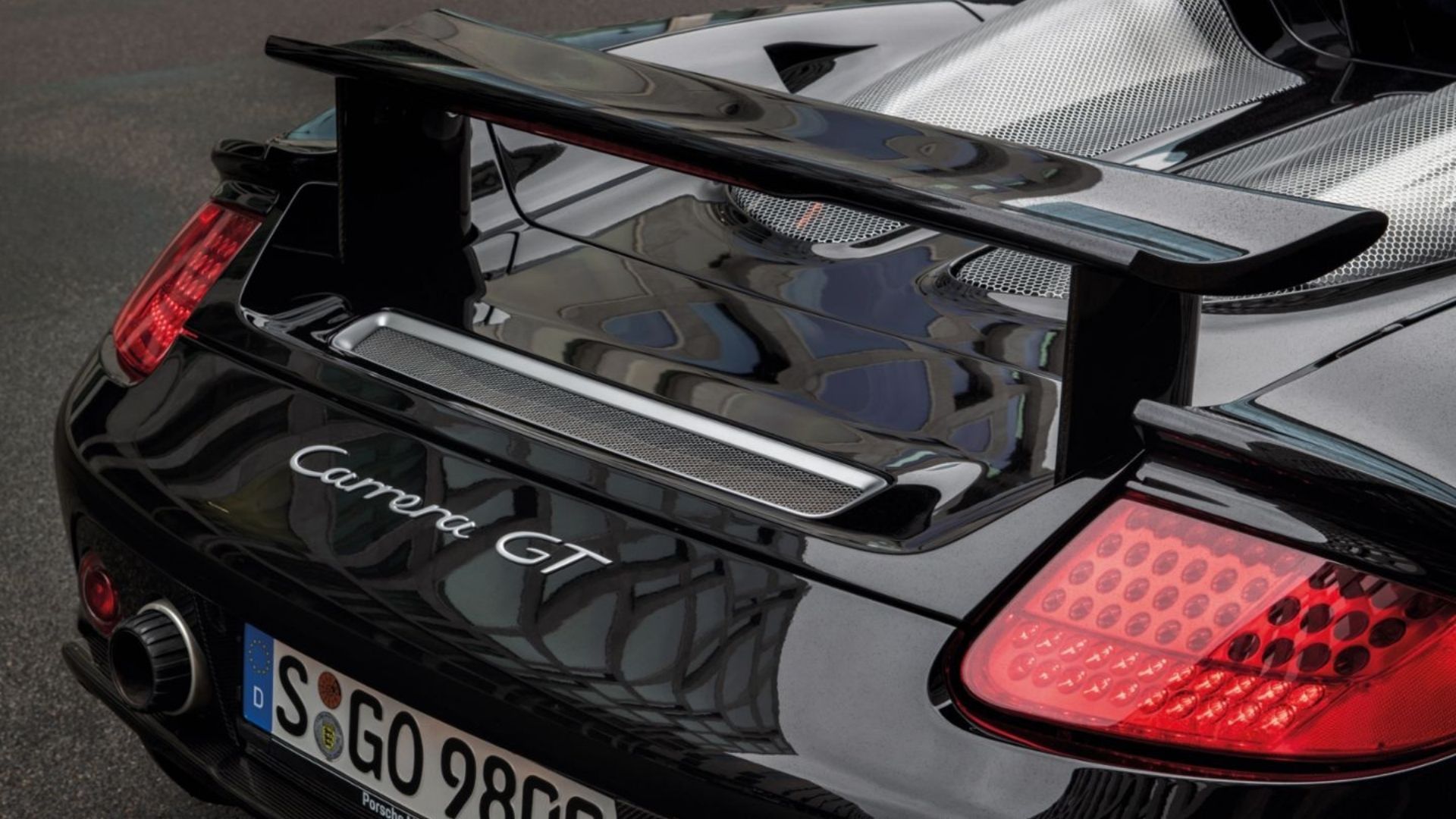 With no stability control, traction control, and no electronic "helps" to speak of as well as the presence of carbon brakes, manual transmission, and a carbon clutch, the Porsche Carrera GT is a notoriously difficult vehicle to handle. But, without those additional hinderances jumping in, drivers say the supercar is highly rewarding for those with the proper skill.
Even without the controversy of Paul Walker dying as a passenger in a Carrera GT, not to mention an infamous track day death which resulted in a multi-million-dollar settlement and Jay Leno famously spinning one out at Talladega, the Porsche supercar is an automotive icon and will continue to be one for some time.