We check out some of the most interesting cars up for grabs right now!
---
The classic and collector car market is a fantastically diverse tapestry of vehicles from every breed and era. Delving into the classifieds reveals some real gems waiting to find a new home with both enthusiasts and serious collectors alike. Every week we'll be highlighting the top cars in need of a new home that caught our eye.
1988 BMW M3 Is A Dream E30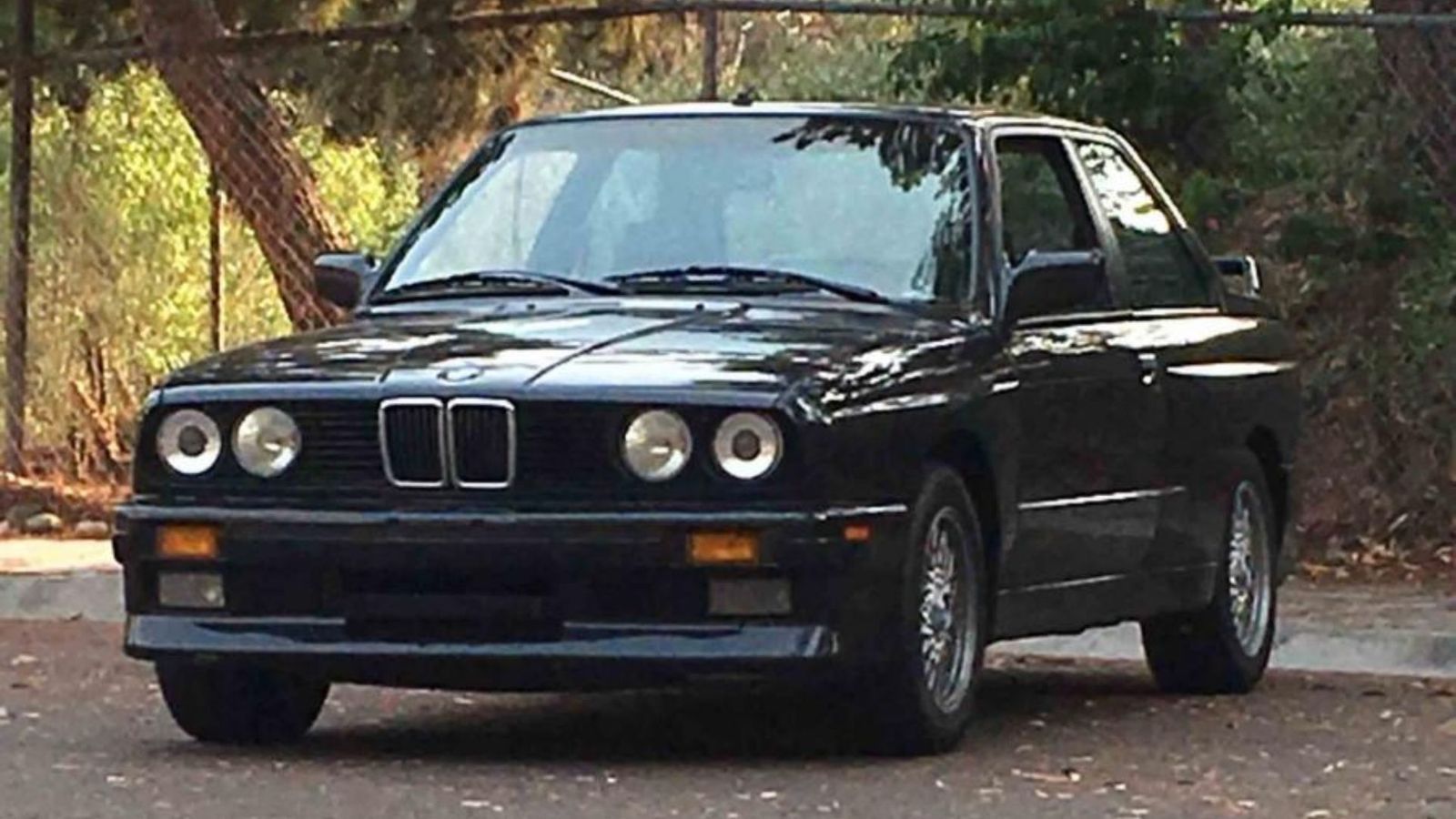 You've probably heard BMW fans complain about what's wrong with the brand's modern lineup. Maybe you're one of those Bimmer enthusiasts who long for the good ol' days. What it all comes down to is a desire to return to a time when BMWs were simpler, driver-focused machines which kept you intimately in touch with the road. You certainly can get that experience with this 1988 BMW M3, the E30 so many dream of owning, since it's up for auction online right now.
1970 Ford Mustang Mach 1 R-Code Is Your Dream Muscle Car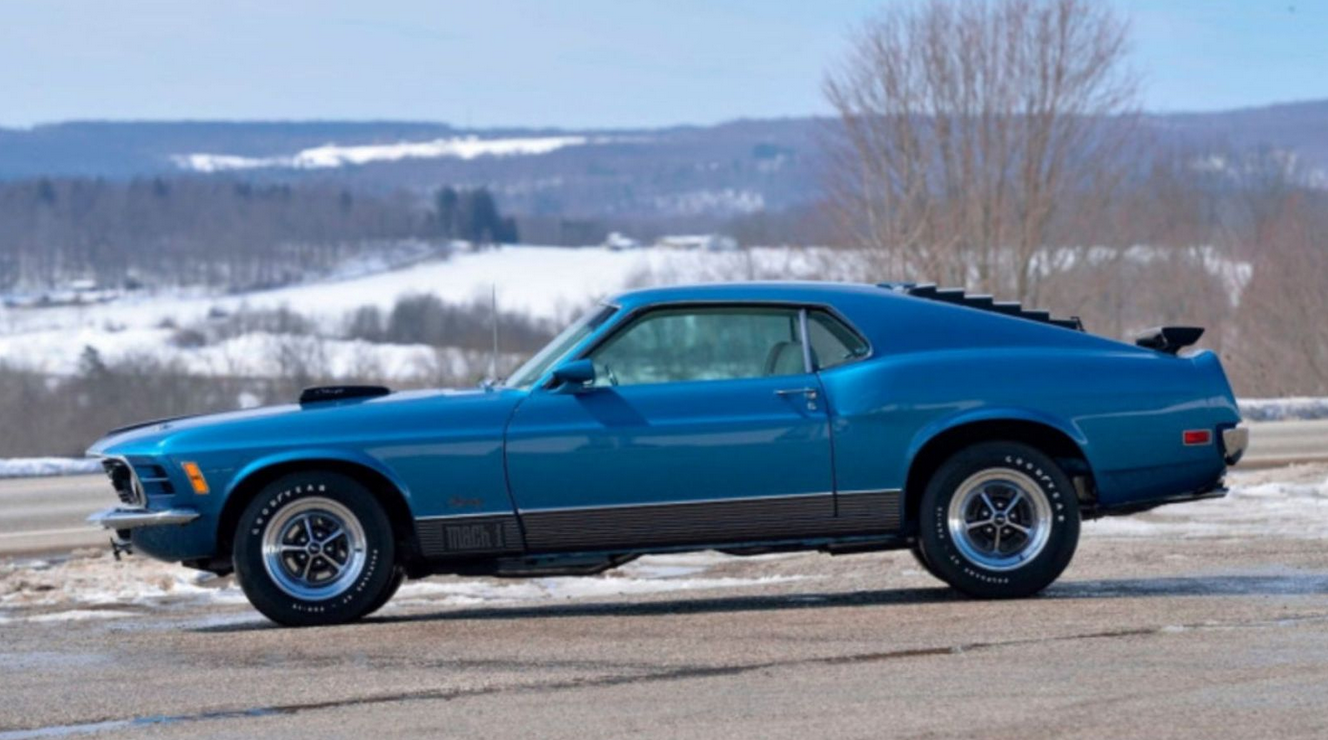 Usually, when you think of exclusive cars Mustangs aren't in the picture. After all, the pony car is incredibly popular. Stop to consider that this 1970 Ford Mustang Mach 1 R-Code is as rare as you can get since there isn't another configured the same way. In other words, you won't run across another just like it. Up for auction, this American muscle car is causing a stir.
Two-Owner Treat: 1971 Pontiac Firebird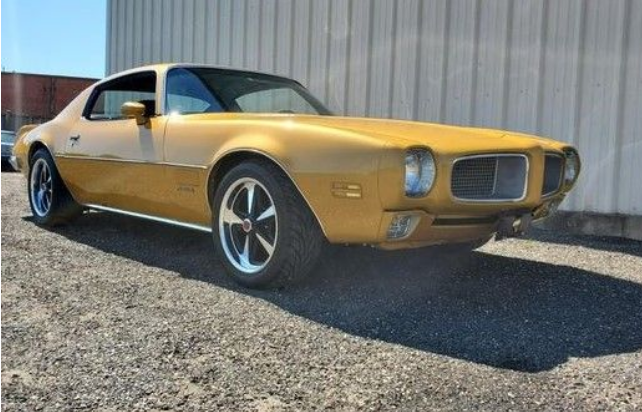 This 1971 Pontiac Firebird is a great example of the breed. The later second-generation cars may have had more screen time, but these early cars are beautiful in their own right.
Classic Style, Modern Convenience: Ford GT40 Replica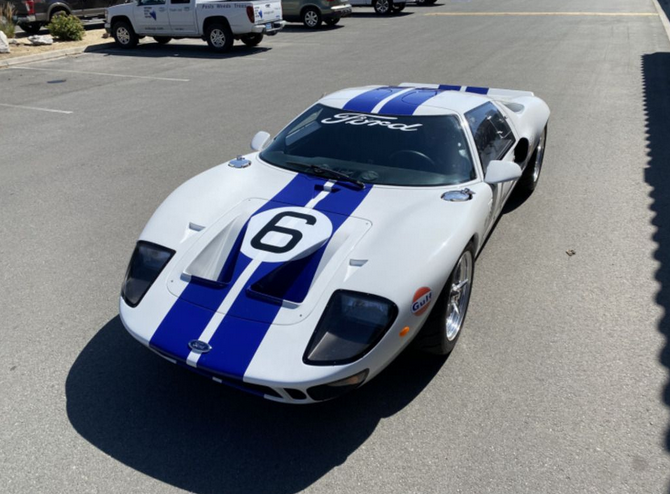 Thankfully, a few companies produce high-quality replicas of the iconic racing machine that have been updated with modern engineering and construction techniques. One of these companies was GT40 North America out of Indiana.
Turbo Lover: 460 Mile 1987 Buick GNX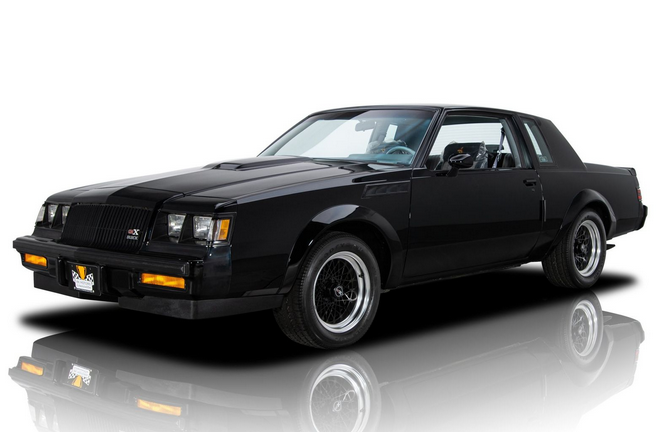 he final variant would be dubbed GNX, for "Grand National Experimental." Buick built just 547 GNXs, all of which were built and then shipped to ASC McLaren for final assembly of the GNX package.
The GNX was powered by a worked-over version of the existing 3.8 liter turbo. Horsepower was stated at 280, with 360 lb/ft of torque on tap. In truth, the GNX was underrated. It actually produced 300 horsepower and over 400 lb/ft of torque.
Enjoy The Third-Gen F-Body Boom In This 1986 Trans Am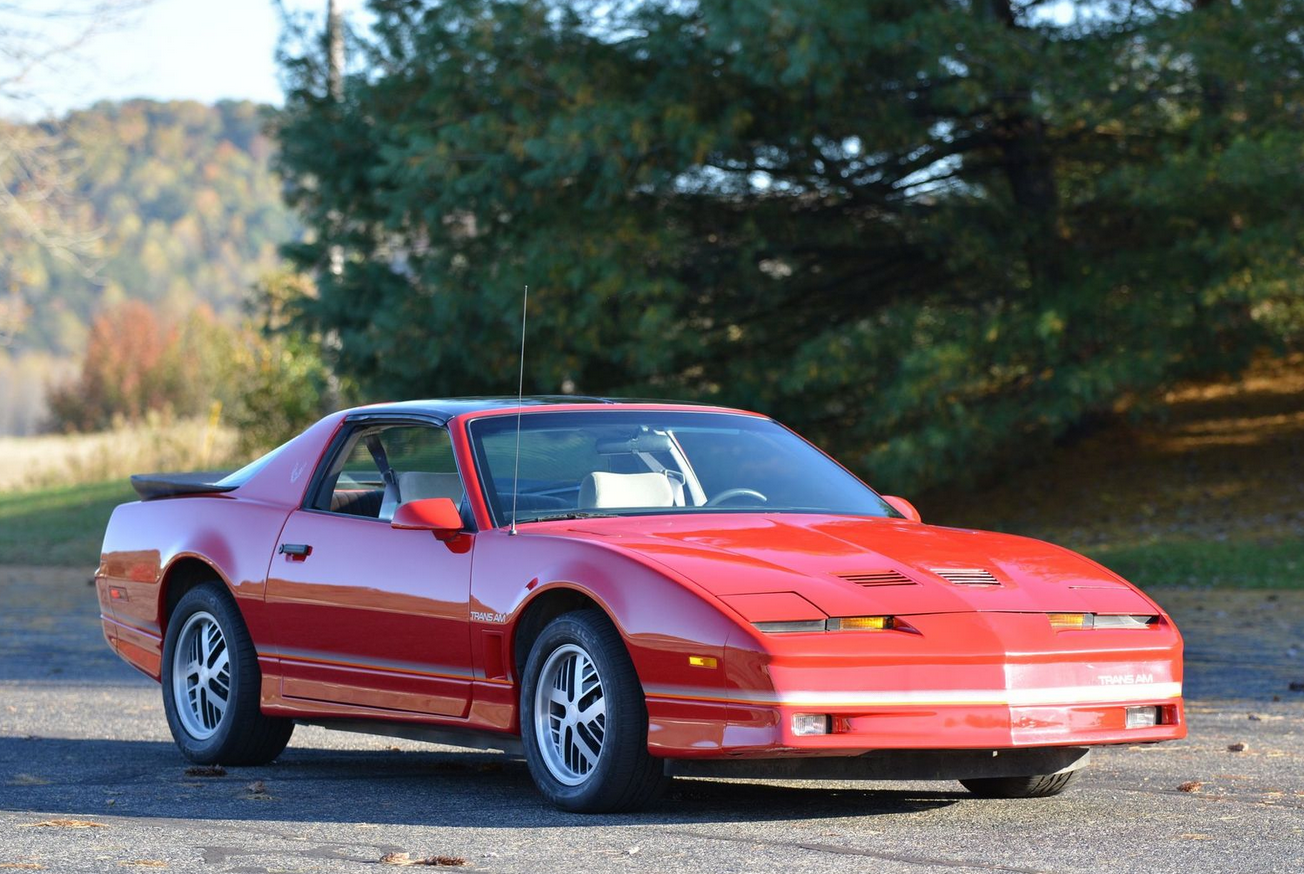 Over the last few years, popularity of the third generation run of the F-Body has seen a surprising spike, but more times than not, it's the third-gen Camaro that's getting the spotlight, not the humble Pontiac variant. However, if you look the market on a shorter timeline, you'll see strong interest in the same year run Pontiac Firebirds, Formulas, and Trans Ams, and for good reason. This 1986 Pontiac Trans Am is a beautiful example of the generation, as well as the modern classic American market that's largely underestimated.
1975 Porsche 911 Twin Turbo RSR Is A Beautiful Masterpiece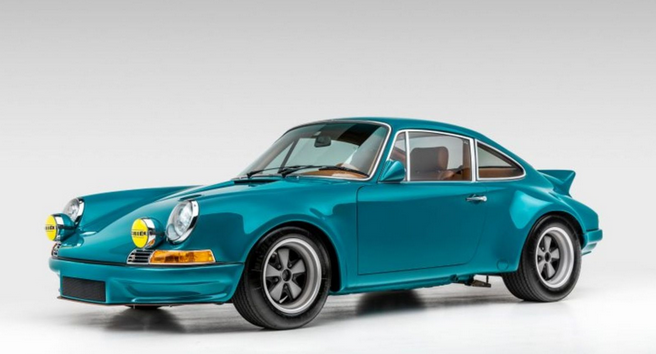 So many dream of owning a G Series Porsche 911, no matter its condition. However, this 1975 Porsche 911S has been transformed into a drop-dead gorgeous Twin Turbo RSR. More than just a head-turner, this classic Porsche pushes serious performance, making it undeniably attractive no matter your intentions. Professionally built by Patrick Motorsports in Phoenix, Arizona, it's a uniquely crafted creation worthy of much adoration. It's available right now through European Collectibles.
Add This 1967 Pontiac GTO To Your Collection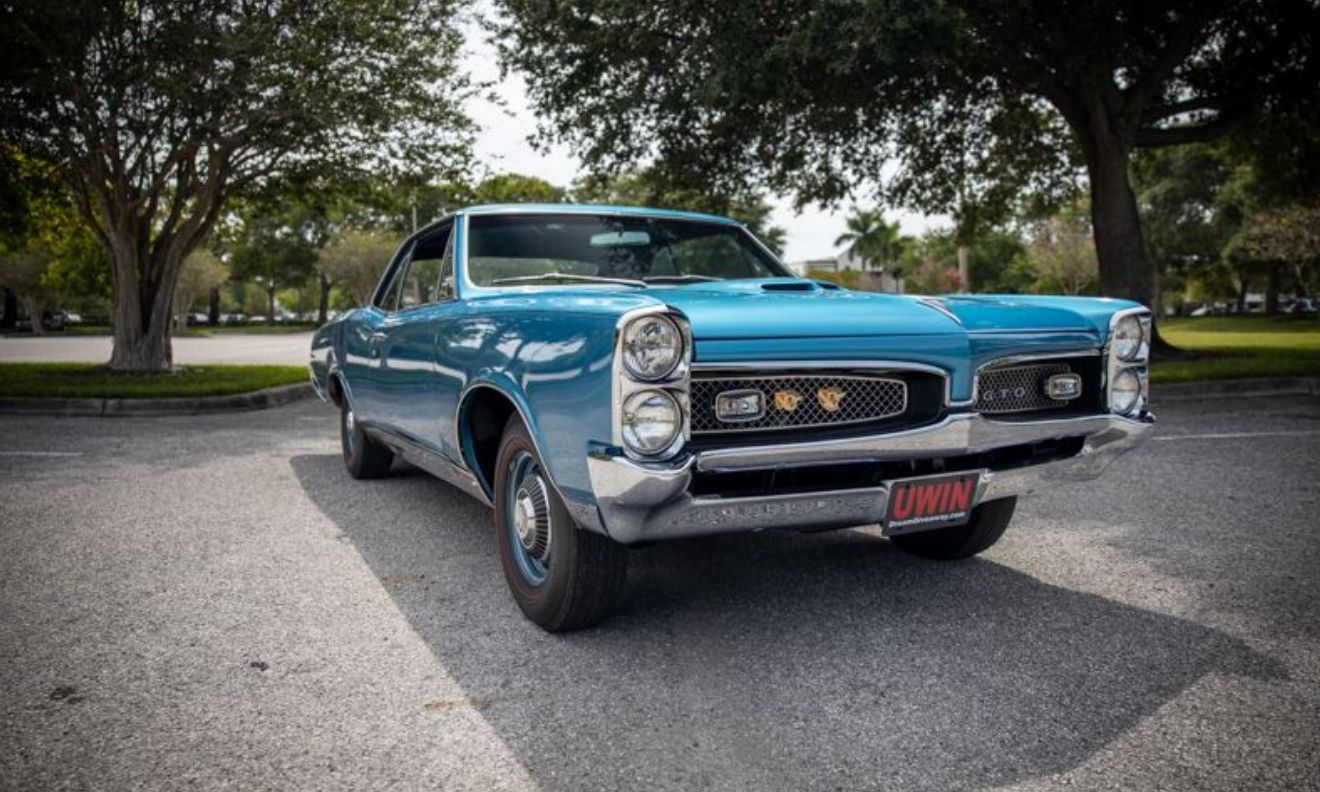 The 1967 Pontiac GTO is one of the greatest expressions of a classic muscle car, and this like-new example can be yours through Dream Giveaway. For a chance at parking this flawless '67 GTO in your garage, all you have to do is donate to a great cause.
2008 Dodge Viper SRT-10 Humiliates Corvettes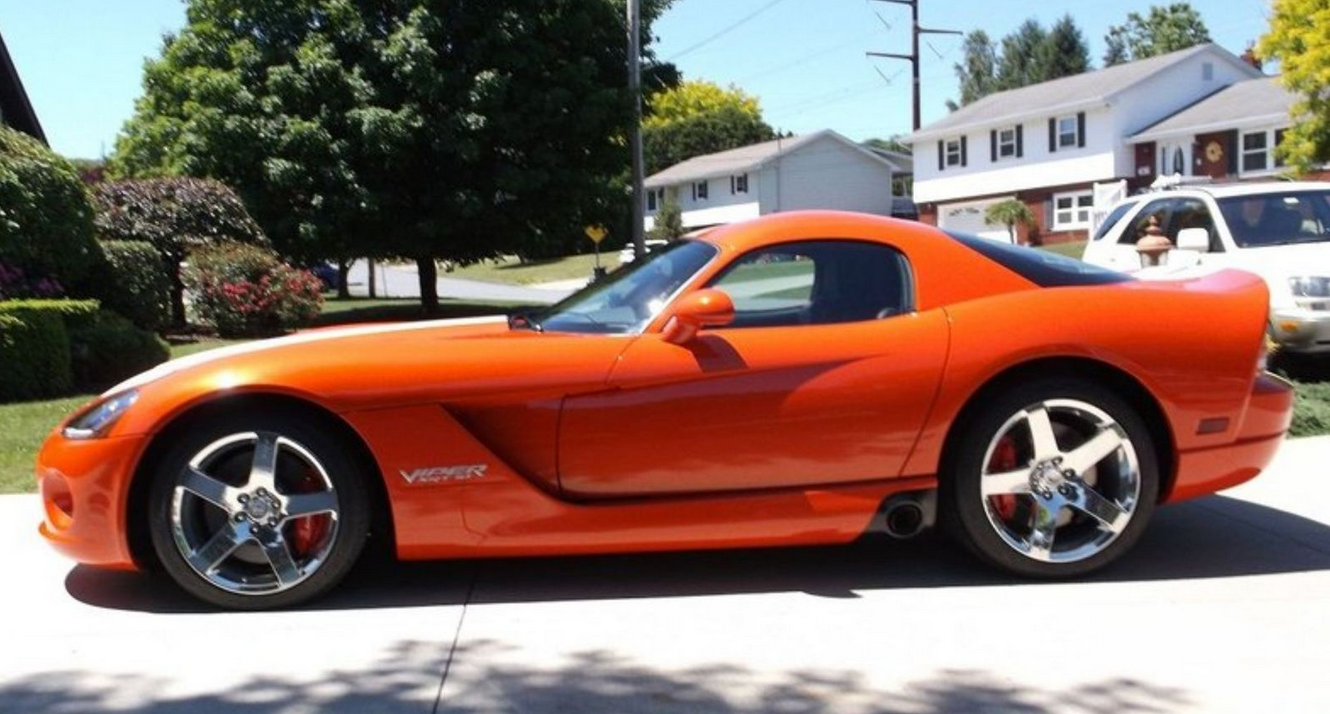 Whether you didn't have the financial means to buy this 2008 Dodge Viper SRT-10 when it was new or you made other choices, you essentially can have a do over with this car. With a mere 294 miles on the clock, this is about as close as you'll get to buying one brand new. In fact, if you look in the pictures, the airbag warning tag is still attached to the passenger's side of the dash. This amazingly new Viper SRT-10 is available right now through GAA Classic Cars.
2009 Bentley Brooklands Treats You Right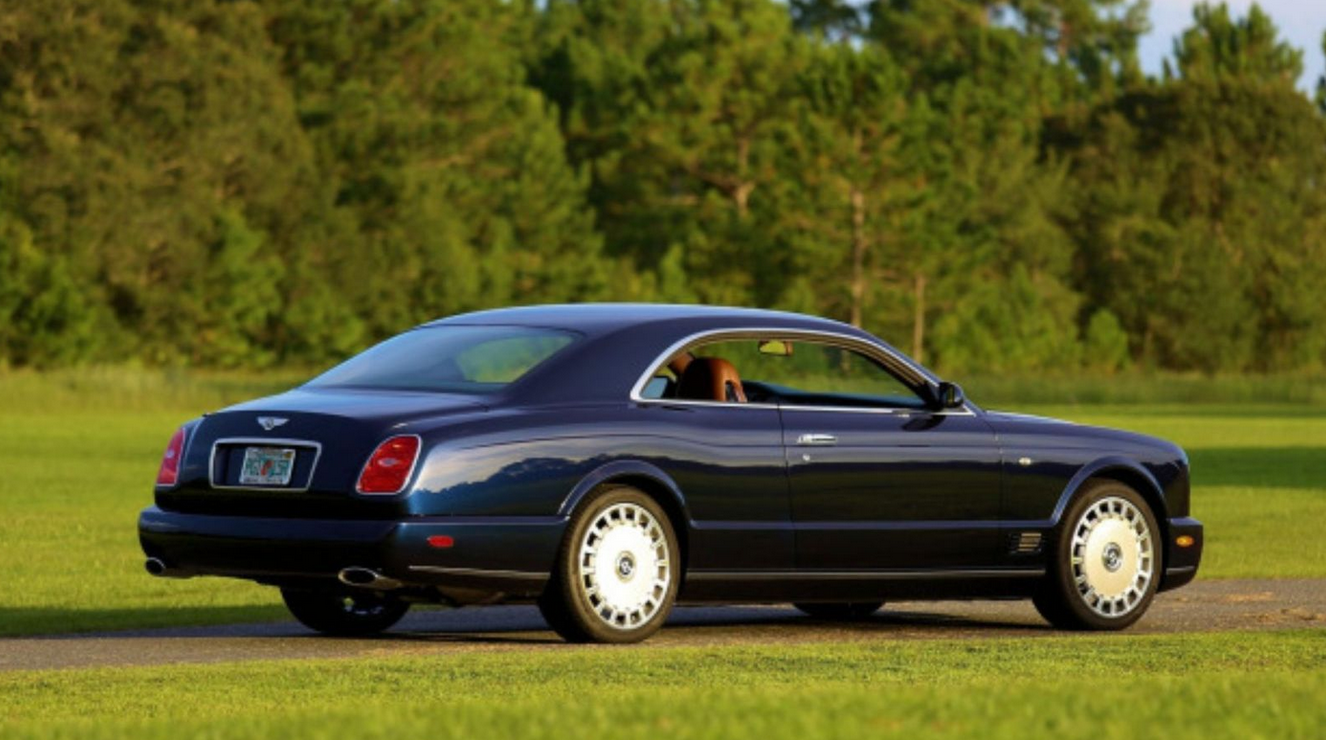 If you're looking for an exclusive, luxurious, modern coupe, this 2009 Bentley Brooklands should be on your short list. It serves up plenty of plush features and a reserved appearance which doesn't scream for attention but will surely raise more than a few eyebrows. What they won't know is how fun this Bentley is to drive, thanks to a powerful, responsive powertrain. Up for auction on Bring A Trailer, this British luxury coupe is a titillating option to consider.