There's only one like this in the world.
---
Usually, when you think of exclusive cars Mustangs aren't in the picture. After all, the pony car is incredibly popular. Stop to consider that this 1970 Ford Mustang Mach 1 R-Code is as rare as you can get since there isn't another configured the same way. In other words, you won't run across another just like it. Up for auction, this American muscle car is causing a stir.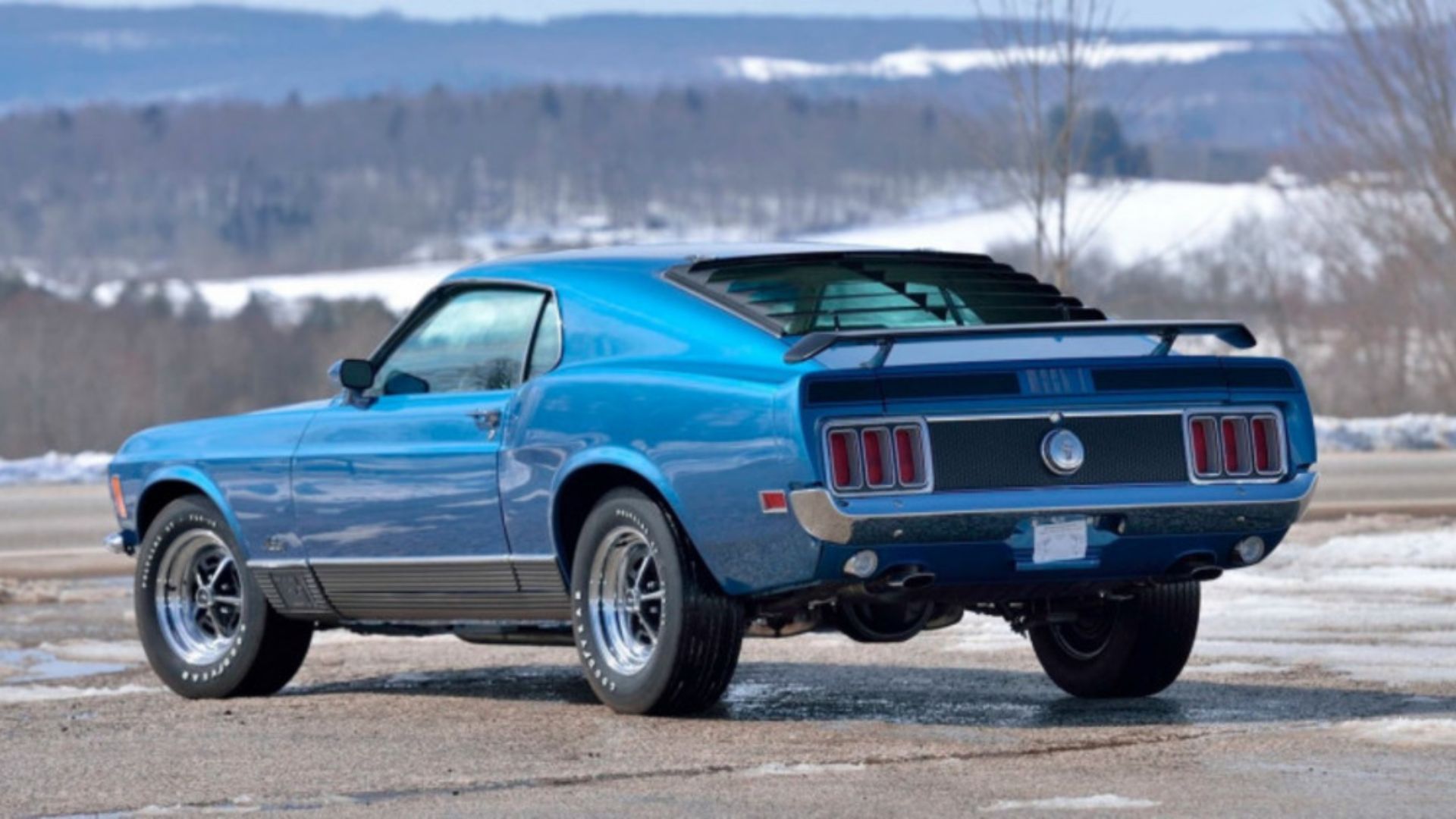 The first thing that comes to mind with these kinds of bold claims of exclusivity is whether or not the car is genuine. This one comes with the original window sticker and a framed Marti Report which confirms it's 1 of 1. Besides that, there were only 2,501 1970 Mach 1s with a 428 Cobra Jet with Shaker hood, so the fact this car comes with both those features already makes it quite the find.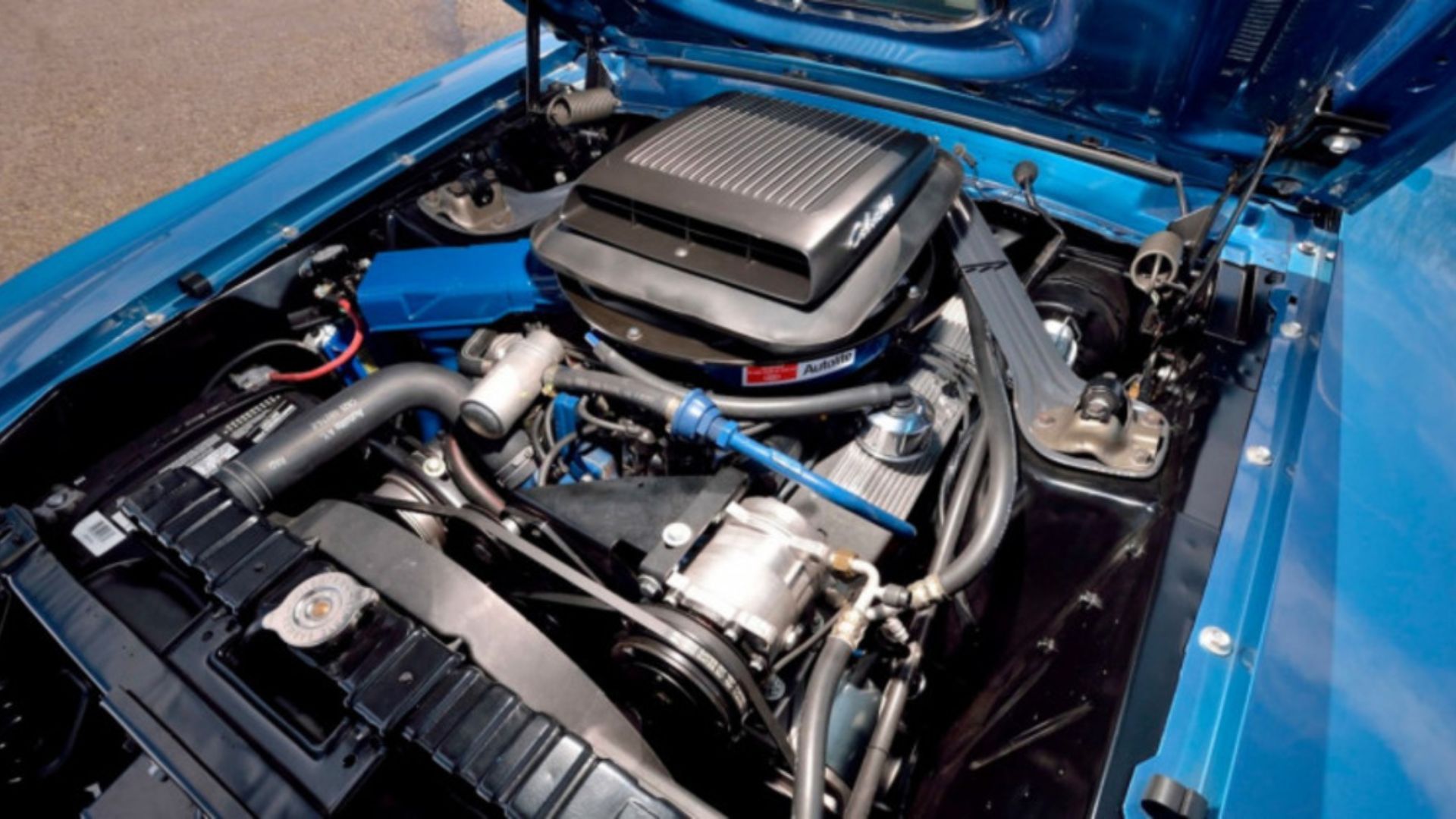 Where this Mustang becomes a 1 of 1 car is the fact it not only has the hard-hitting 428 Cobra Jet and Shaker, but also Medium Bright Blue Metallic paint, a white interior, and other features like a center console, bucket seats, and brakes with discs in the front.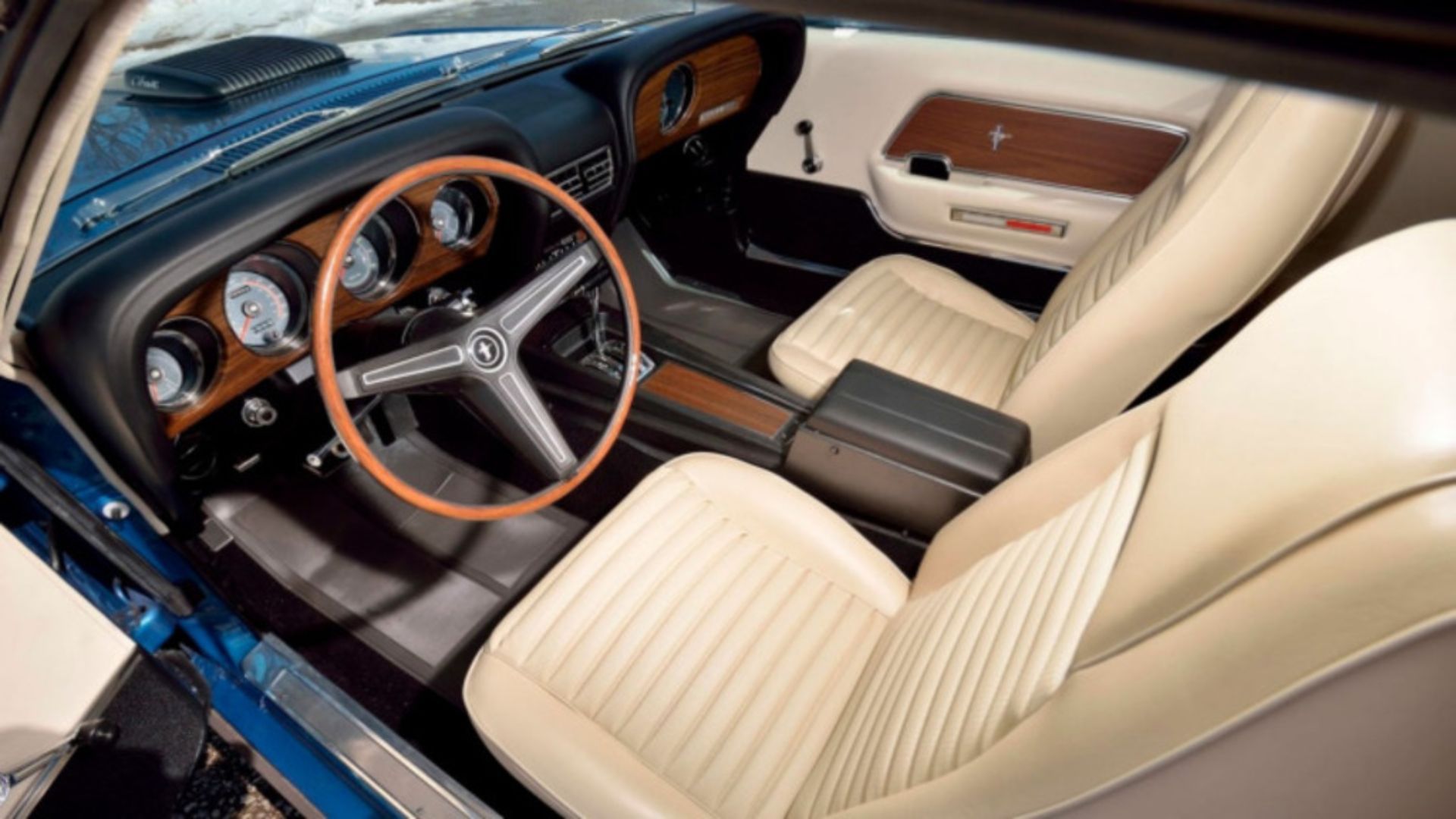 Just as impressive is how original this rotisserie-restored car is. All the sheet metal is original, but this was a Texas car so it wasn't driving around on salted roads during harsh winters. During the restoration, which was done in 2017 to factory specs, NOS parts were used whenever available. The C6 automatic transmission and 3.00 Traction-Lok differential are the factory-original equipment, just like the engine.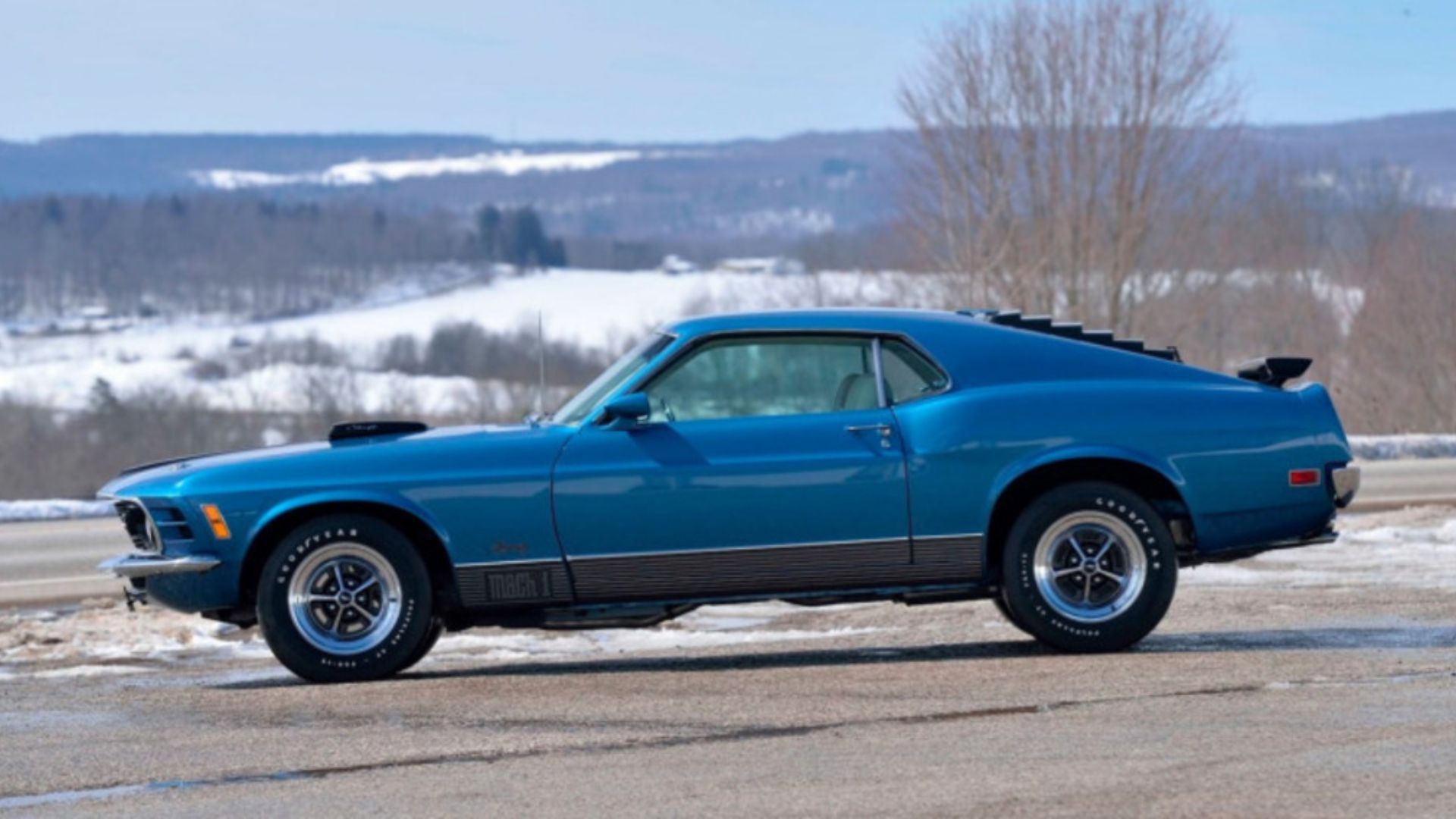 A car like this 1970 Ford Mustang Mach 1 R-Code is a once-in-a-lifetime find, literally. If you're interested, you'll need to bid on it to have a shot at ownership.
This Ford is being sold by Mag Auctions, so click here to learn more about selling your car through them and her to learn about buying.