If you're anything like us, you watched 'Ford v Ferrari' and immediately wanted to get some seat time in a GT40. Unfortunately for us, the original GT40s are rare, valuable, and expensive.
---
Thankfully, a few companies produce high-quality replicas of the iconic racing machine that have been updated with modern engineering and construction techniques. One of these companies was GT40 North America out of Indiana.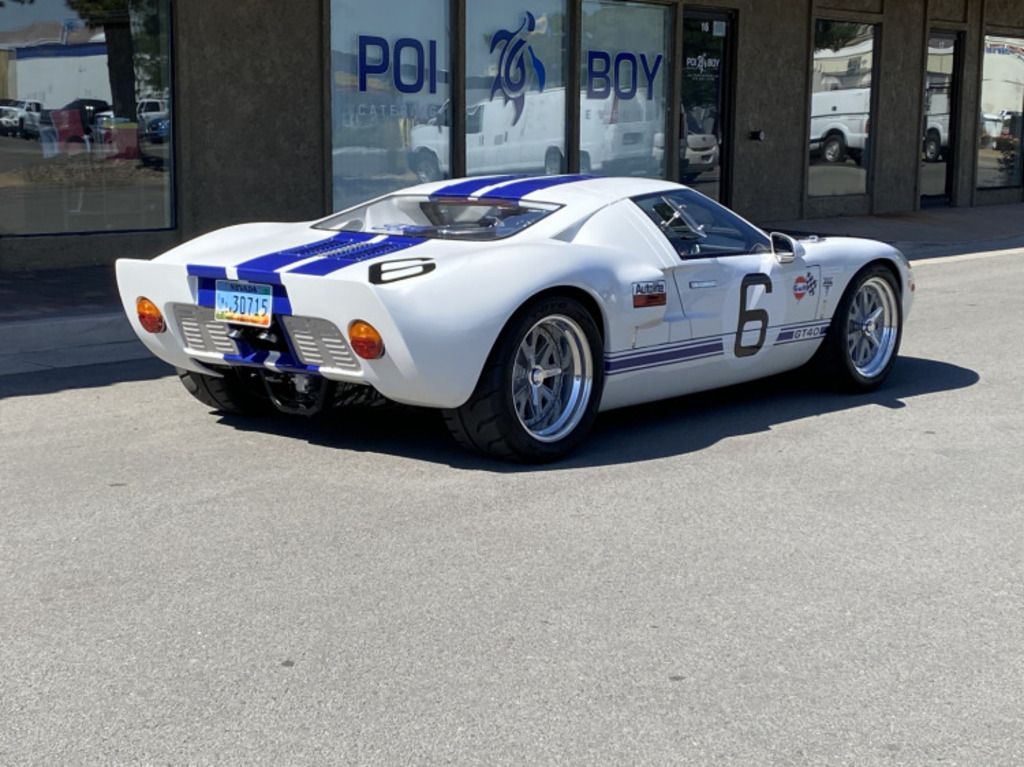 Their high-quality replicas featured carbon fiber bodywork, modern fuel injected V8s, and Wilwood racing brakes, among many other upgrades. The end result was a car that's good for over 560 horsepower while tipping the scales at just over 2,000 pounds. That's our kind of power-to-weight ratio.
Underneath the carbon fiber rear clamshell, you'll find a Roush-built engine that breathes through a custom exhaust system that's simply a work of art. It's a bored and stroked 351 Windsor that displaces 392 cubic inches.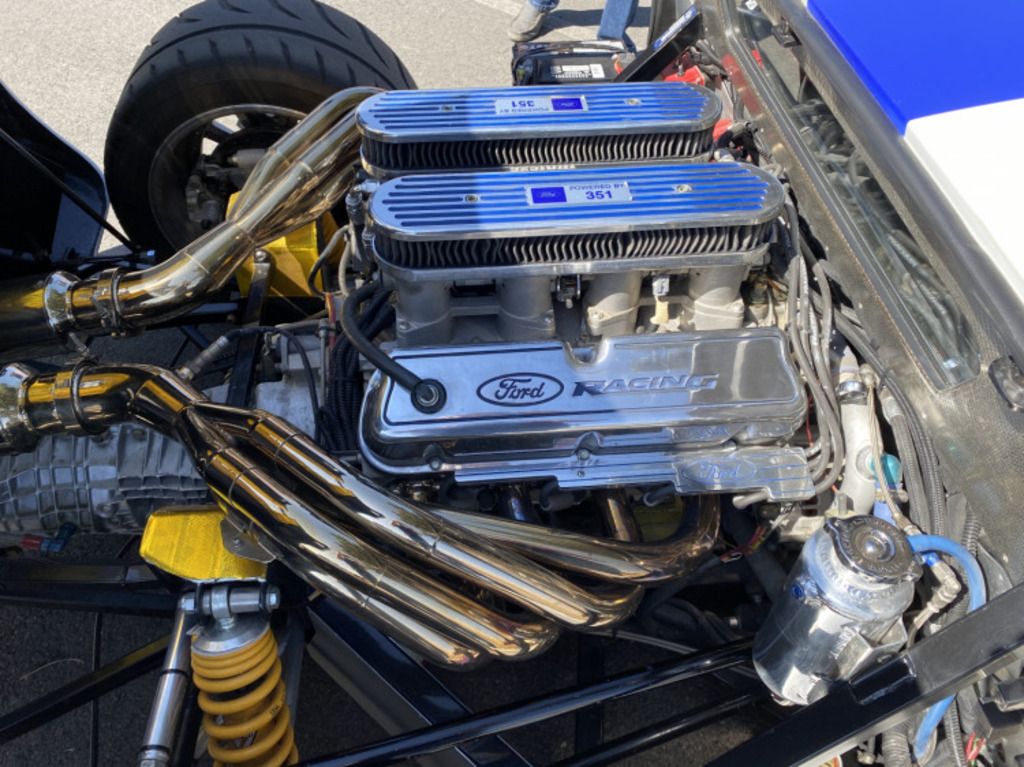 Inside, you'll find a comfortable, modernized interior that evokes the 2005-2006 Ford GT with shades of the original. The original GT40s didn't include a CD player, but you won't hear a single complaint from us.
It doesn't appear that GT40 North America is around anymore, and that's a shame. Some sources say they only built 20 or so cars between 2004-2006. It's likely that they were victims of the global financial crisis of 2008.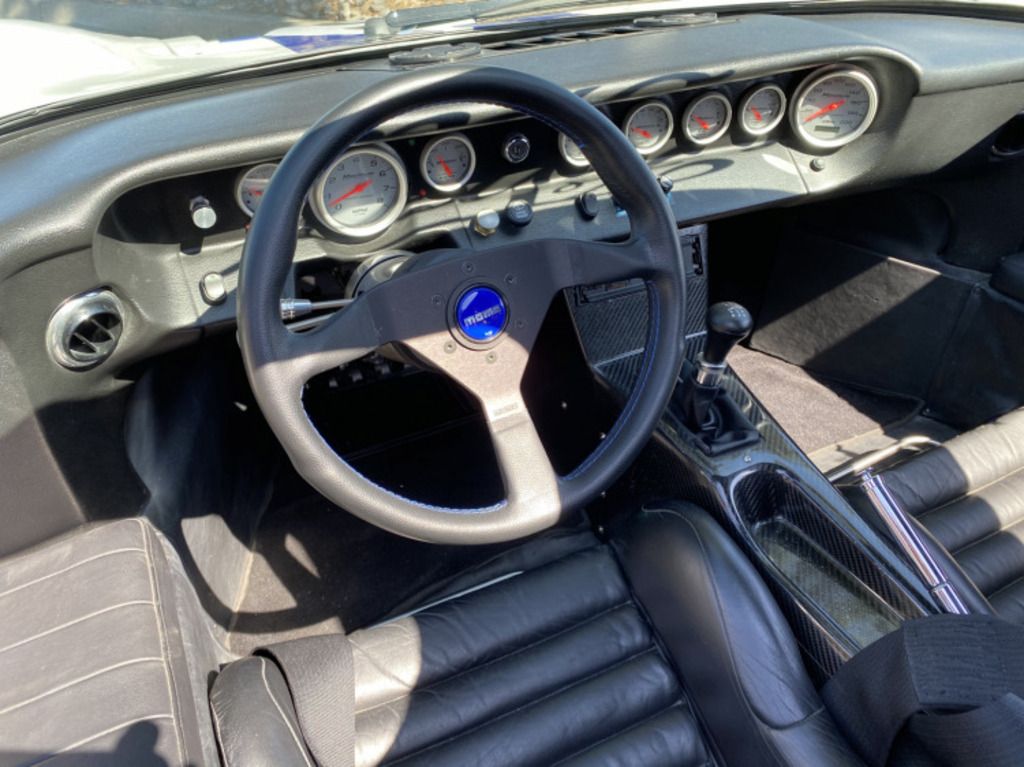 This example is set to go on sale through Motorsport Auction Group on Tuesday, September 22. While this replica GT40 will likely cost less than the real thing, it's still certain to go for an appreciable amount of money when the gavel falls.
It's to your advantage to get your bidding profile set up early so that you don't miss the action. If you like what you see, you can also sell your car through Motorsport Auction Group (MAG) as well. Bidding is easy, visit here to find out how.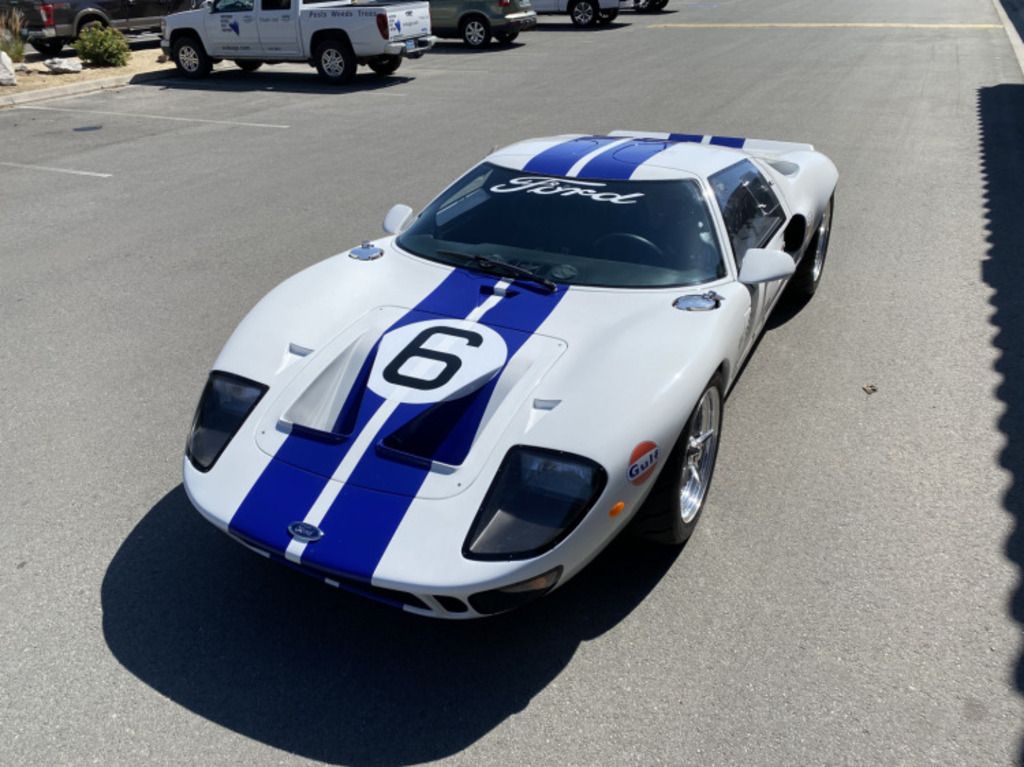 You can also consign with MAG Auctions, whichever way is more convenient for you. They will make the transaction of selling your classic auto as painless and seamless as possible. You can consign your automobile in any upcoming event you see posted on their website.