But there's a catch…
---
Among 80s supercars the Ferrari F40 seems to stand head and shoulders above the rest. Even among the impressive vehicles which have rolled out of Maranello the F40 is an obvious highlight. When rumors of Ferrari building a modern version of the supercar surfaced recently it's understandable why that would cause a buzz.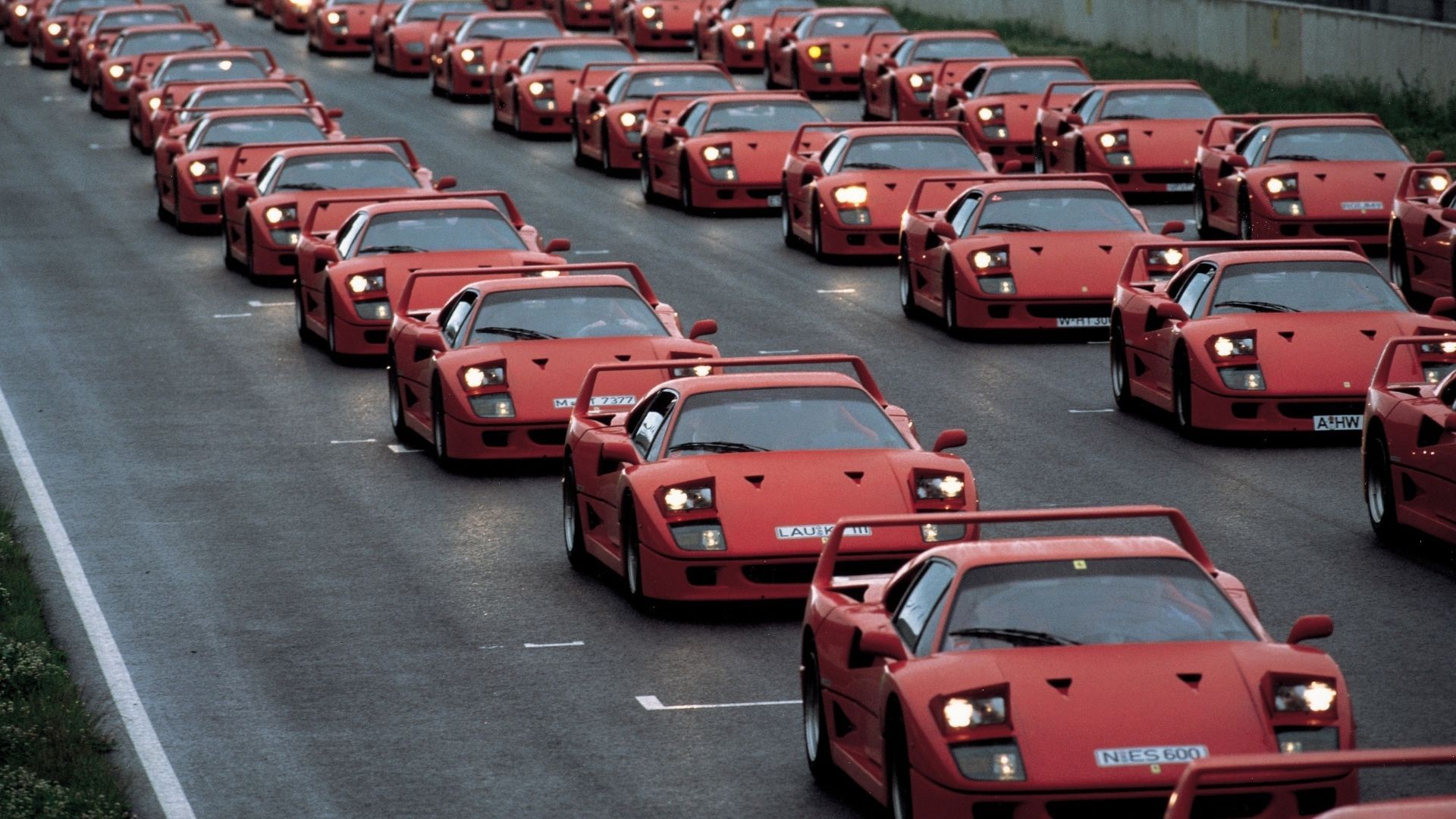 As explained by the Italian automaker itself in the past, the F50, Enzo, and LaFerrari are the progressively modern successors of the F40. If that's the case, why would there be a modern F40 in the works?
According to a report from Italian automotive site Marca, the rumored modern Ferrari F40 is a one-off car being constructed for a very lucky and likely very wealthy customer. This will be a product of the automaker's new one-off department and will surely raise awareness of the program in a hurry – that might be the plan. We already saw two cars from the department, the Monza SP1 and SP2 Speedsters in 2019.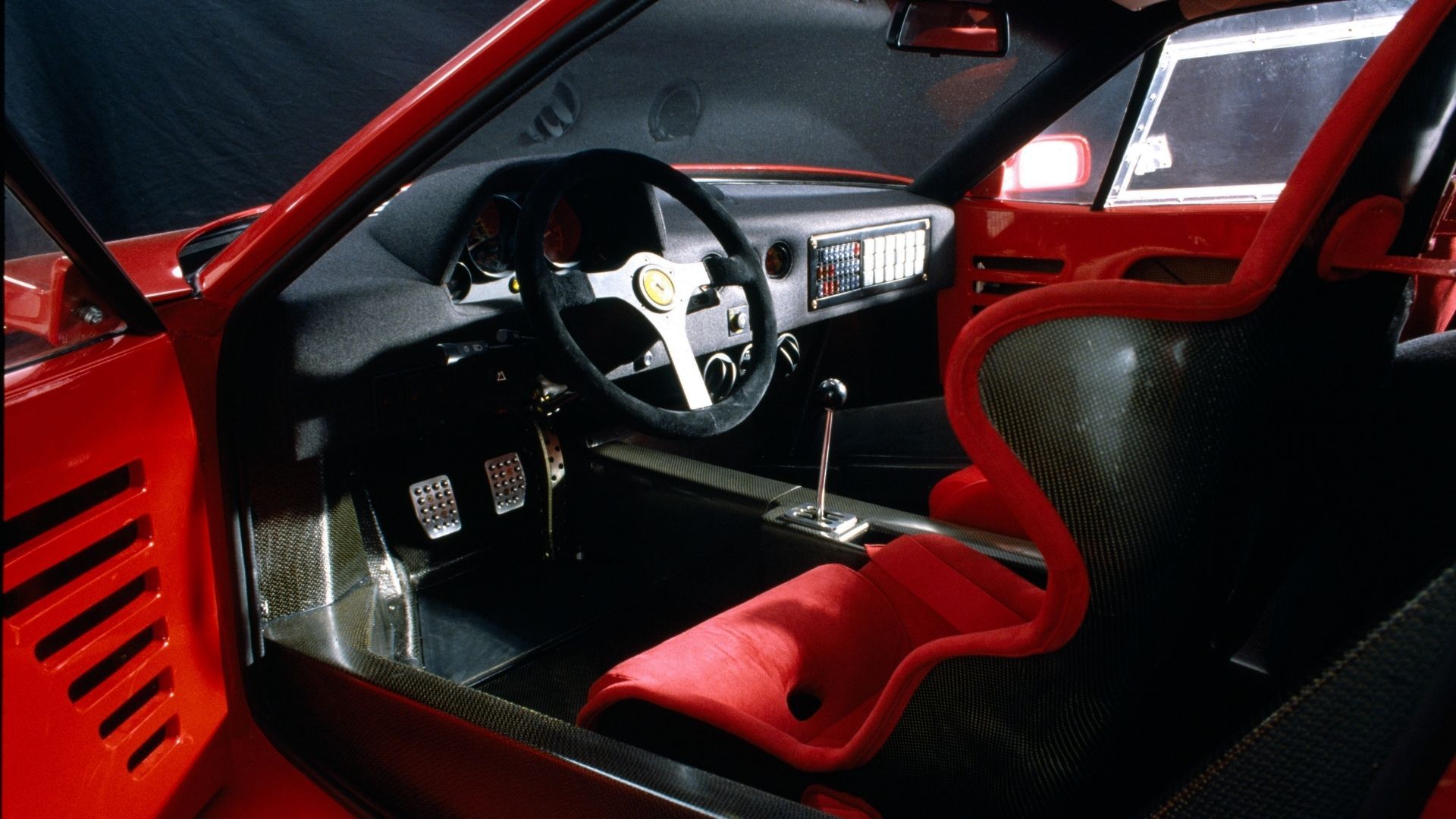 The not-confirmed story is that one of the owners of either a Monza SP1 or SP2 Speedster has now ordered an F40 with modern mechanicals and chassis. Now the speculation is running wild about which modern Ferrari will provide its platform for this one-off project.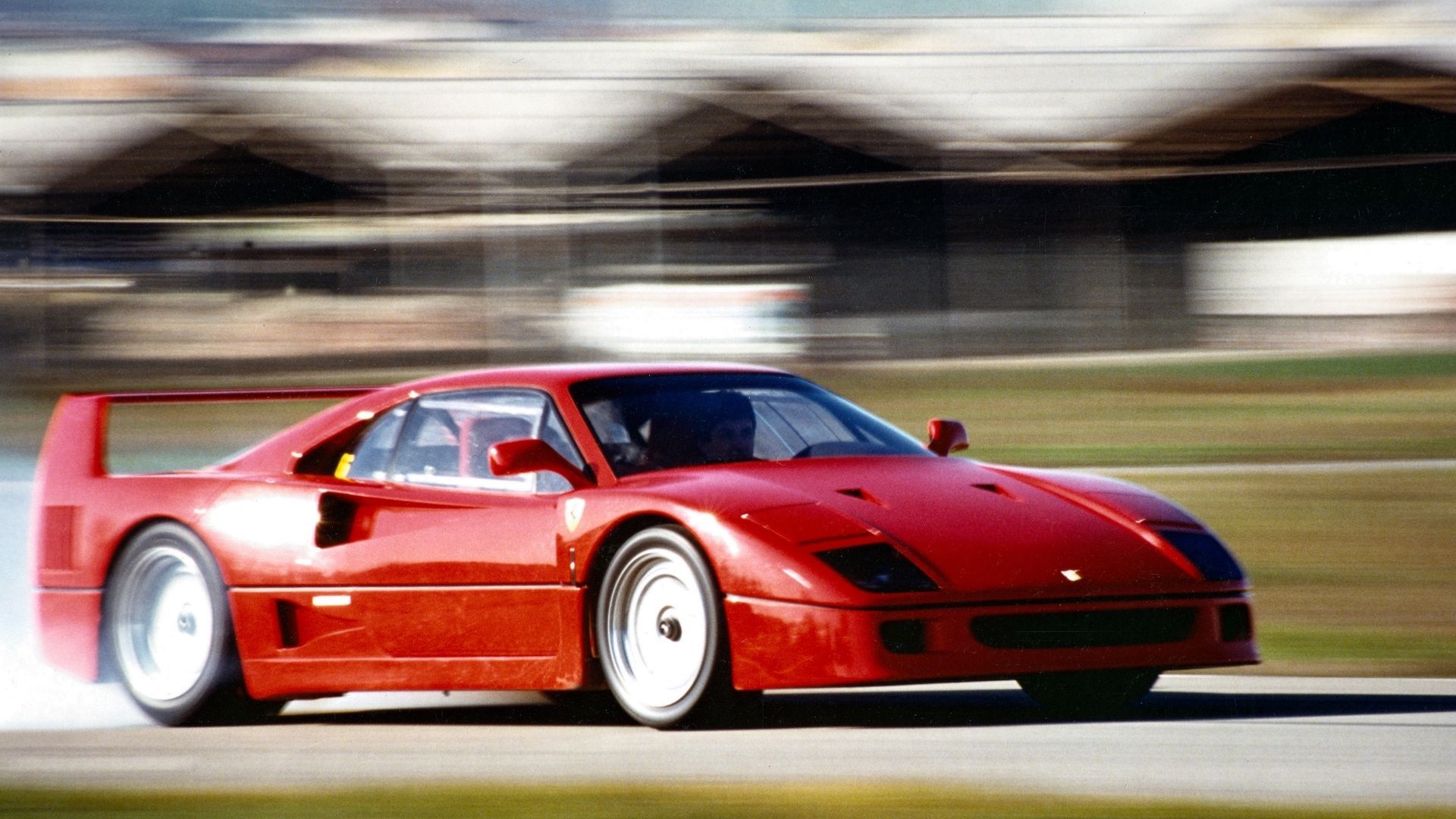 Leading the pack of possibilities is a Ferrari F8 being the donor car for the F40. That would mean custom-fabricated bodywork, which of course is going to be super expensive. If true, the new F40 would have 710-horsepower on tap, up from the original 477-hp. Without knowing curb weight we're not exactly sure what kind of performance the new F40 will be pushing, but no doubt it will be impressive. It wouldn't be a tribute to make a slow, sloppy modern version of such an amazing supercar.
Usually when rumors like this leak, it's a year or two before a reveal, if not longer. However, the report out of Italy says an unveiling might happen next month.
Source: Marca