You'd be hard-pressed to find a single soul out there who doesn't love second-generation Firebirds. This one is more special than most, though. You could say that it's worth its weight in gold.
---
This 1971 Pontiac Firebird is a great example of the breed. The later second-generation cars may have had more screen time, but these early cars are beautiful in their own right.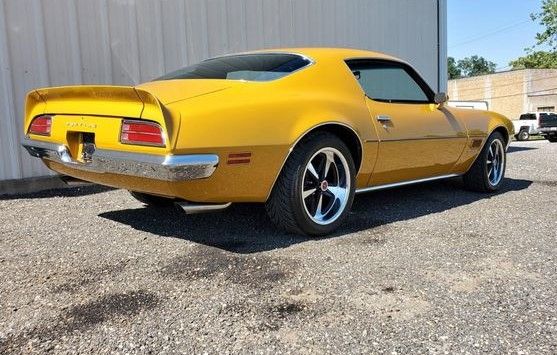 The current owner of this 1971 Firebird bought it from the original owner's son. The odometer has just 94,000 miles on it. That's not bad for a car that turns a half-century old next year.
You might be surprised to learn that this car is mostly original after looking at the photos. The chrome trim and interior look like they could be new, but they're the same parts that have been with this Firebird since 1971. It's clear that the car has been very well taken care of for its entire life.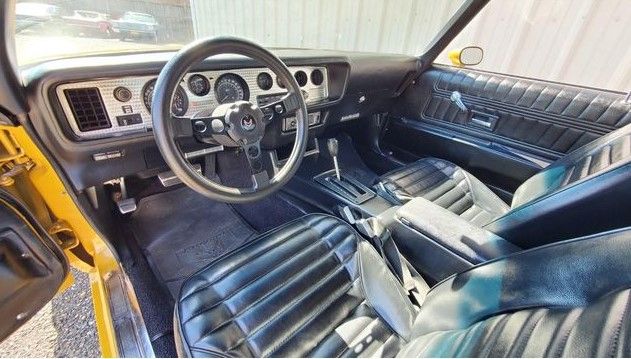 Since rubber only lasts so long before it dries out, it's understandable to note that the weatherstripping has been replaced.
Despite the car's originality, there have been two major deviations from stock. For one, the original engine is long gone. However, we doubt that many will complain about the 455 cubic inch Pontiac V8 under the hood. That burly powerplant breathes through a Flowmaster dual exhaust. Oh yeah, the factory A/C works, too.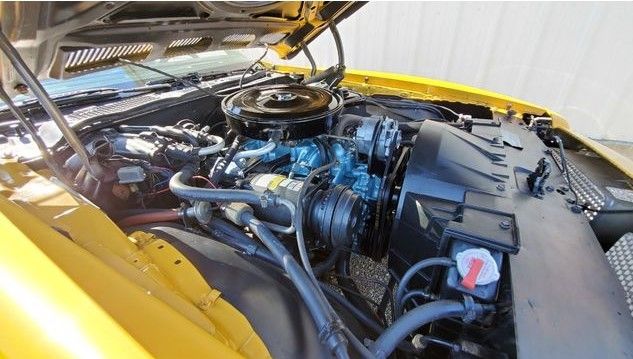 The more obvious change is the fresh set of 17" Bandit wheels and new rubber. They look great on this gold Firebird, and we honestly wouldn't change a thing.
You can bid on this Firebird at the Fall Carlisle Auction, which runs from Wednesday, September 30 through Sunday, October 4. Both in-person and phone bidding is available. Register to bid ahead of time.
The auction takes place in the Carlisle Expo Center and starts at 12 PM daily. An all-truck hour is scheduled for Thursday.
You can bid on this Firebird at the Fall Carlisle Auction, The auction runs October 1-2 at the Carlisle Expo Center. In addition, the fall auction runs in conjunction with Fall Carlisle, September 30-October 4 at the neighboring Carlisle PA Fairgrounds. Bidding and buying is simple with Carlisle Auctions. Register to bid today and be part of the fun, either in person, online or on the phone.