This Capri took a bit of the best of everything Ford had to offer in 1985.
---
Fans of Fox body Fords will no doubt be familiar with the Mercury Capri, Ford's slightly upmarket Mustang variant from the early to mid 1980s. Some of them will be familiar with ASC McLaren, a company known for their high-end, factory-approved convertible conversions.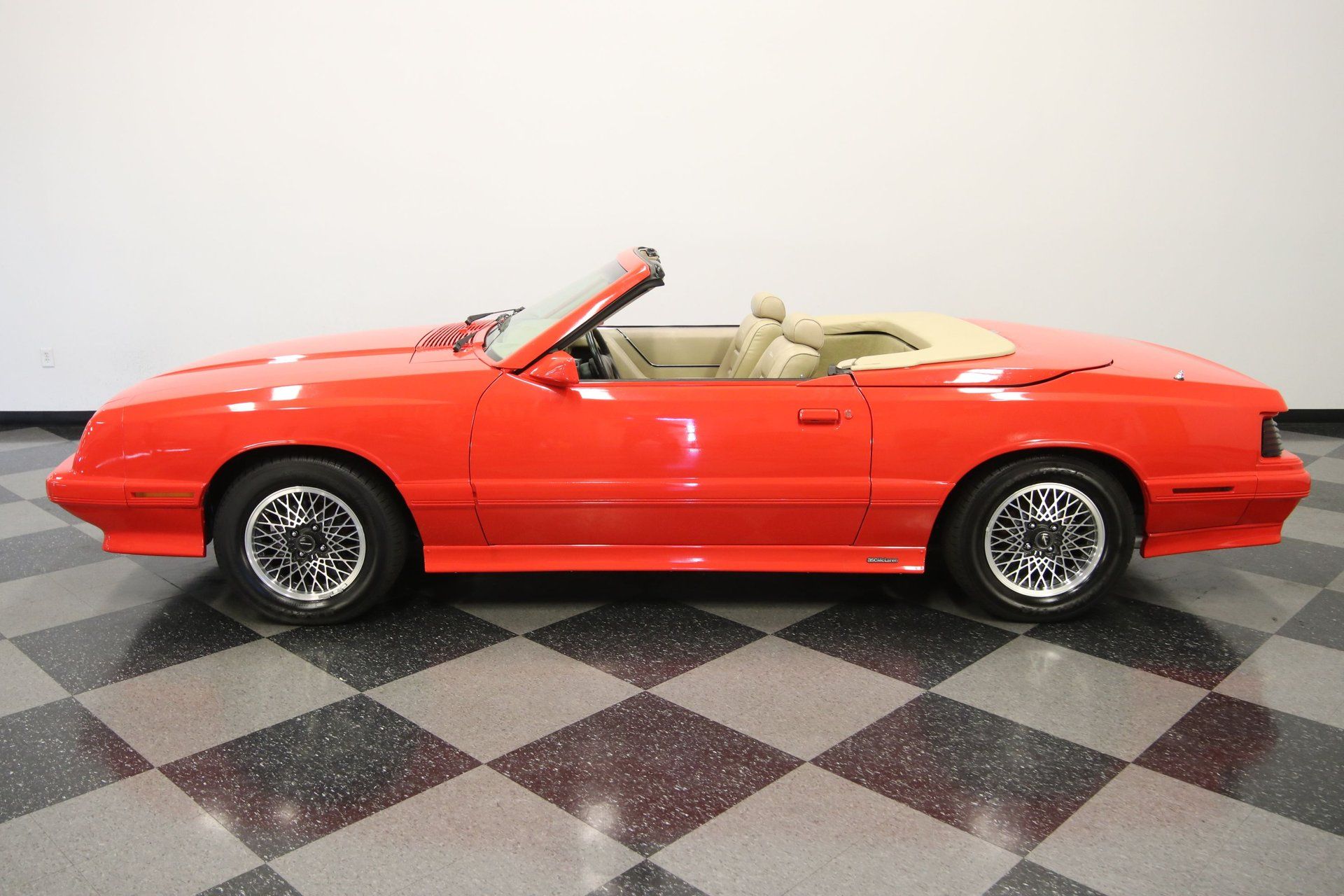 There's a lot more involved in making a convertible than simply hacking off the roof and calling it a day. Nowhere is that more apparent than when looking at one of these beautiful ASC McLaren creations. These are more than just convertible conversions – they're something entirely distinct from the base vehicle.
ASC McLaren convertibles typically featured unique bodywork and unique trim that made each car look and feel more luxurious. All of these factors combined to make them very expensive, and in 1985, just 257 were built.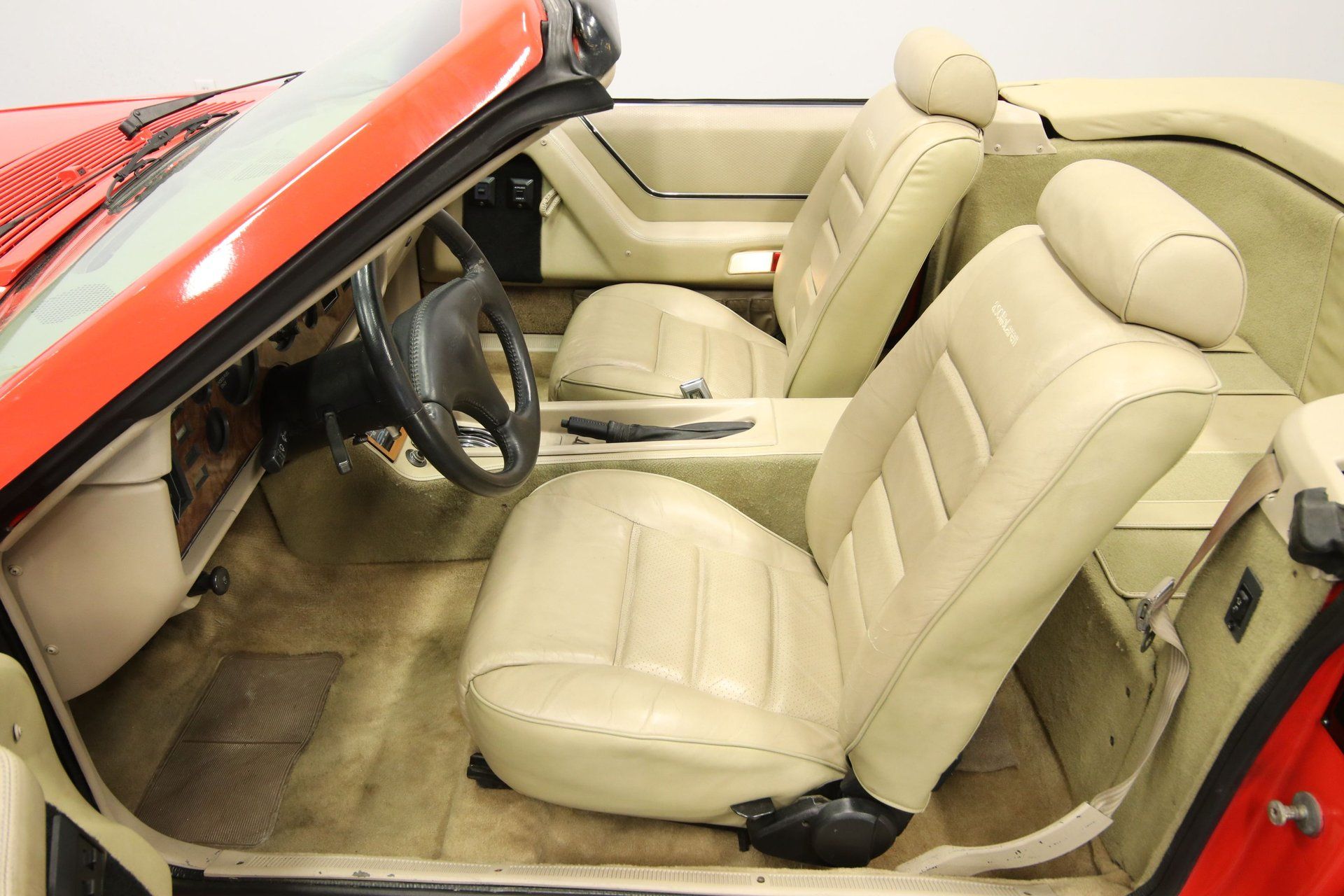 The red over tan example seen here is even more special than most. It's been fitted with a unique nose treatment, adapted from the Merkur XR4Ti, which was new for 1985.
Since Merkurs were sold at select Lincoln-Mercury dealerships, there's a chance that this Capri sat beside one in a showroom once upon a time. That would have been a sight to see.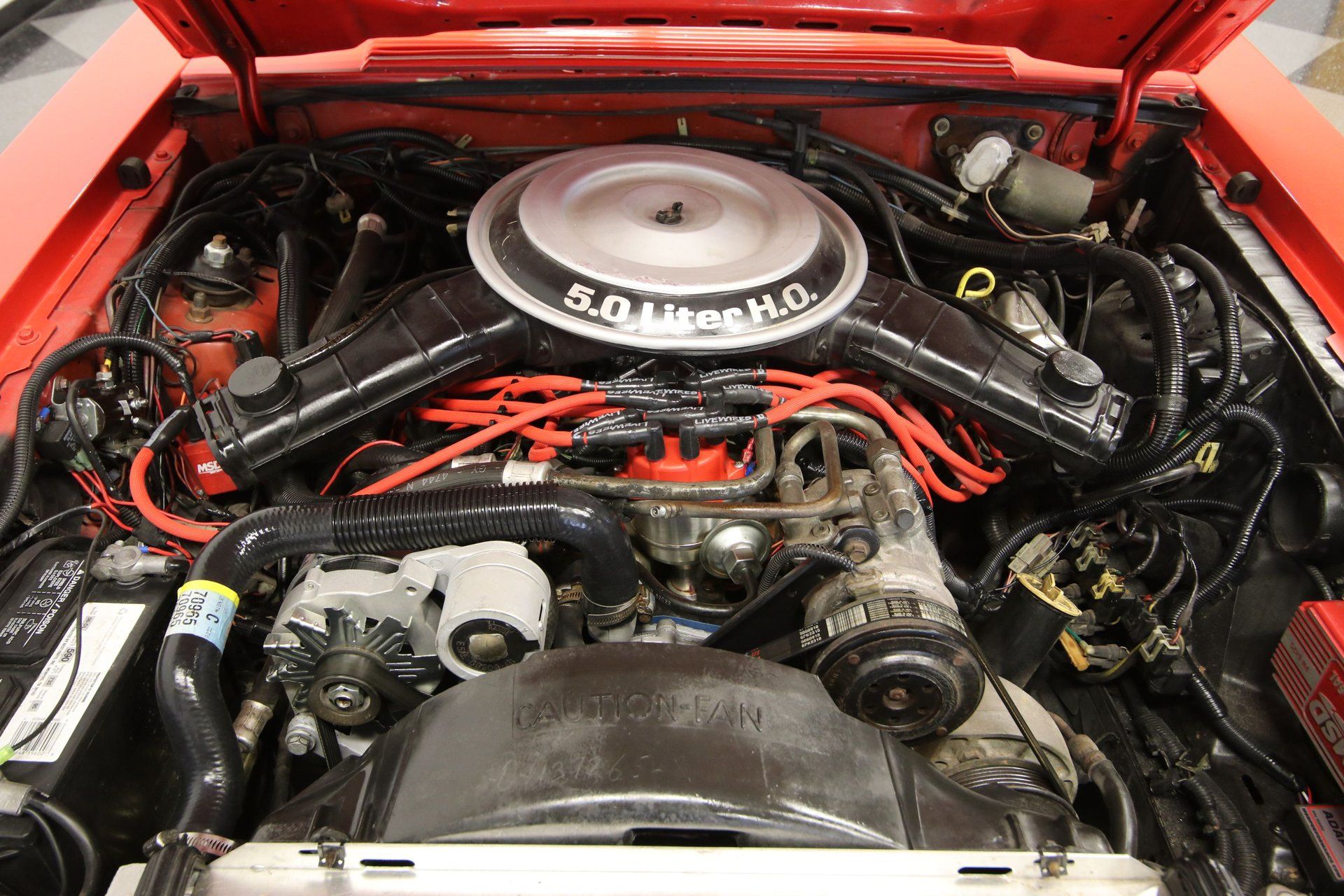 Under the hood, you'll find a 5.0 liter Windsor V8 mated to a four-speed automatic transmission with overdrive. This car would make a great summer cruiser, and you're more or less guaranteed to never see another one like it.
If this unique Capri captivates you, we have good news – you can own it. We found it right here on Motorious at Streetside Classics in Lutz, Florida, for the very reasonable price of $19,995. With prices for Fox body Mustangs rapidly climbing, we could see this car become a treasured collectible in the years to come.